You feel like you have plenty of time for everything.
Until one day, it is the last time and you're not even aware until the actual last moment.
Myslieť si, že mám kopu času na všetko.
Až jedného dňa je to posledný krát a neviem to až do tej chvíle.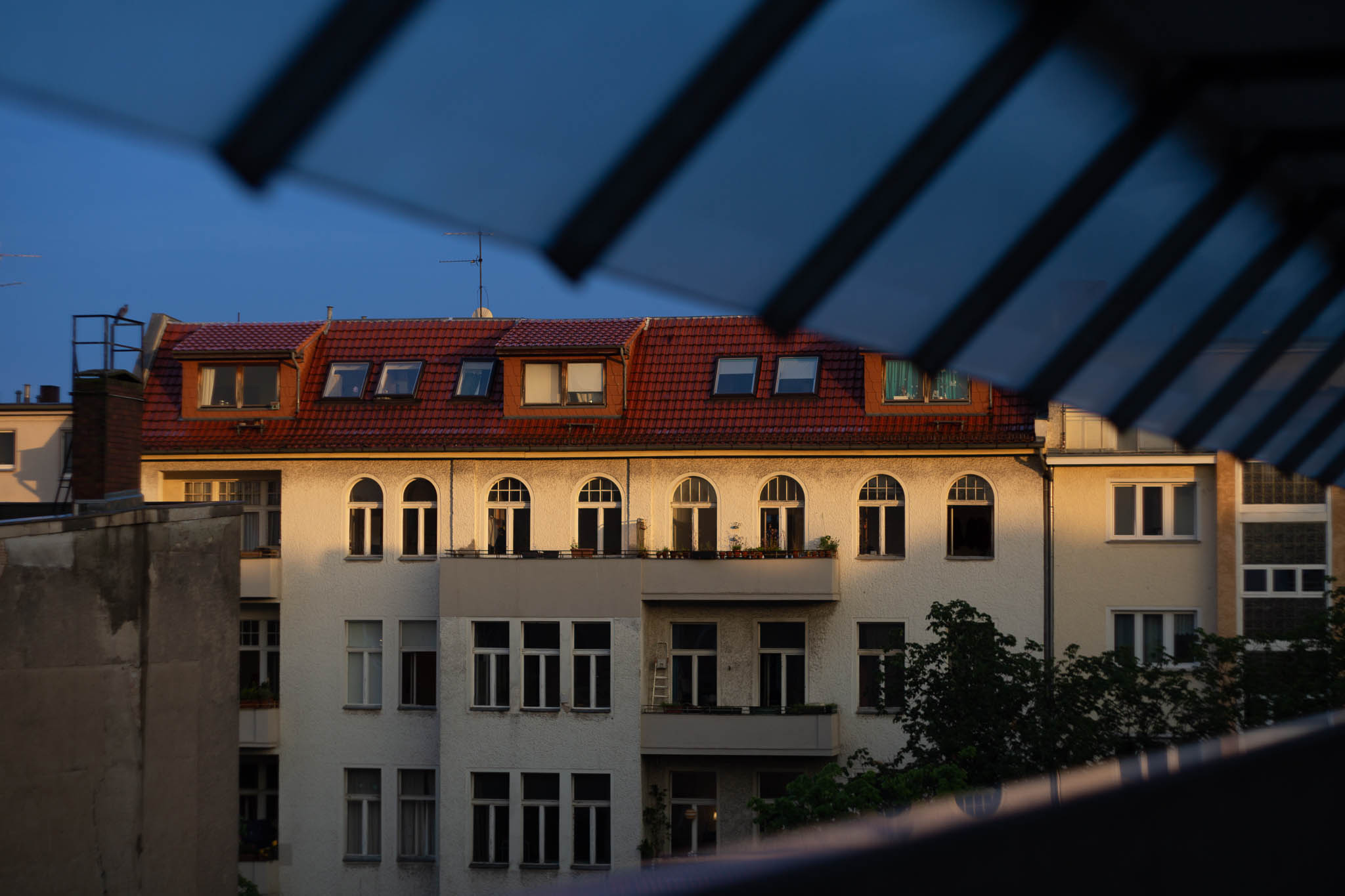 Maybe the last photo of our Berlin.