Somewhere in Aragon, on the way from Broto to Castejón de Sos.
Every now and then some desolate medieval settlement with bell tower …


… or lonesome farms.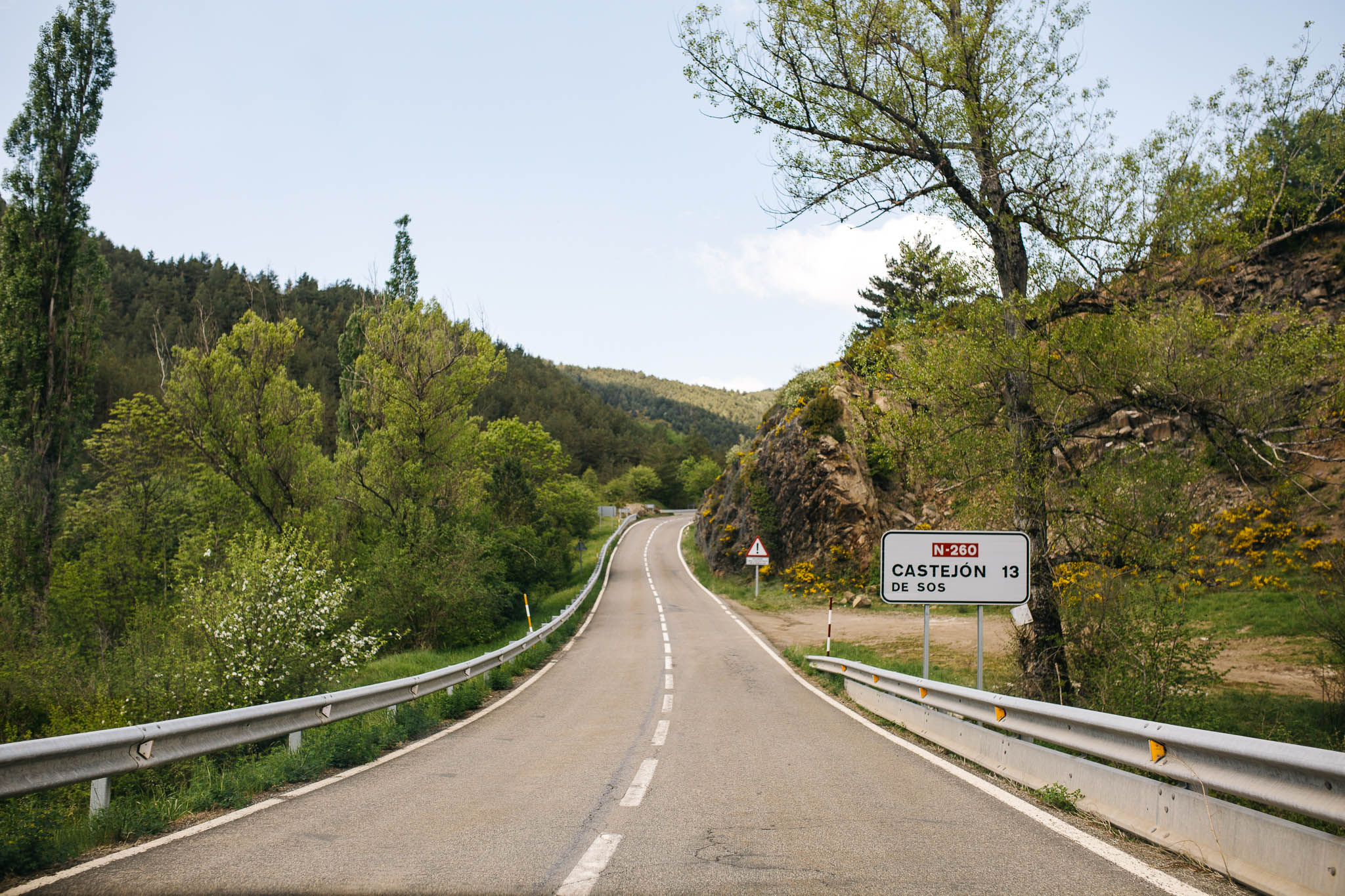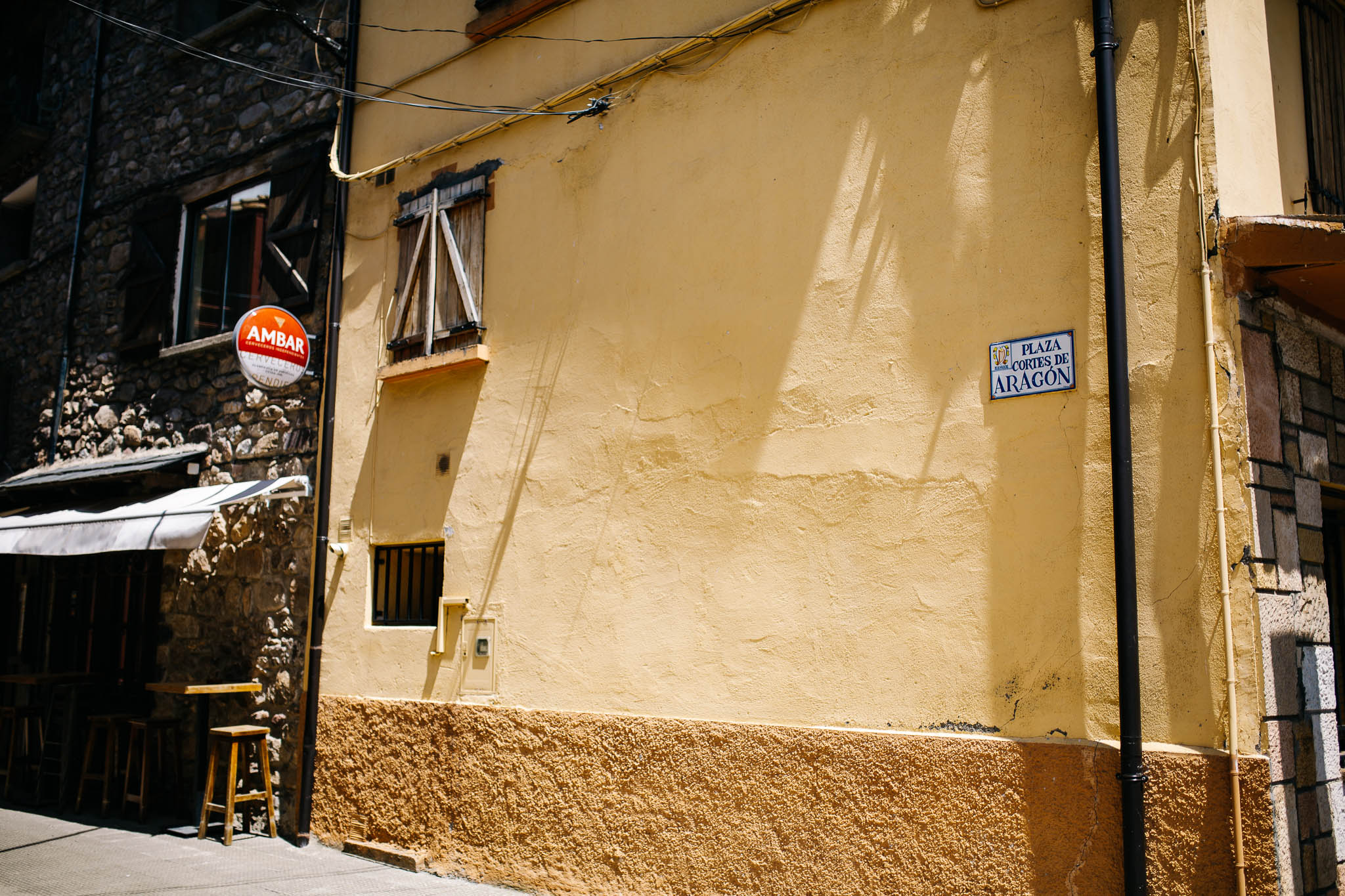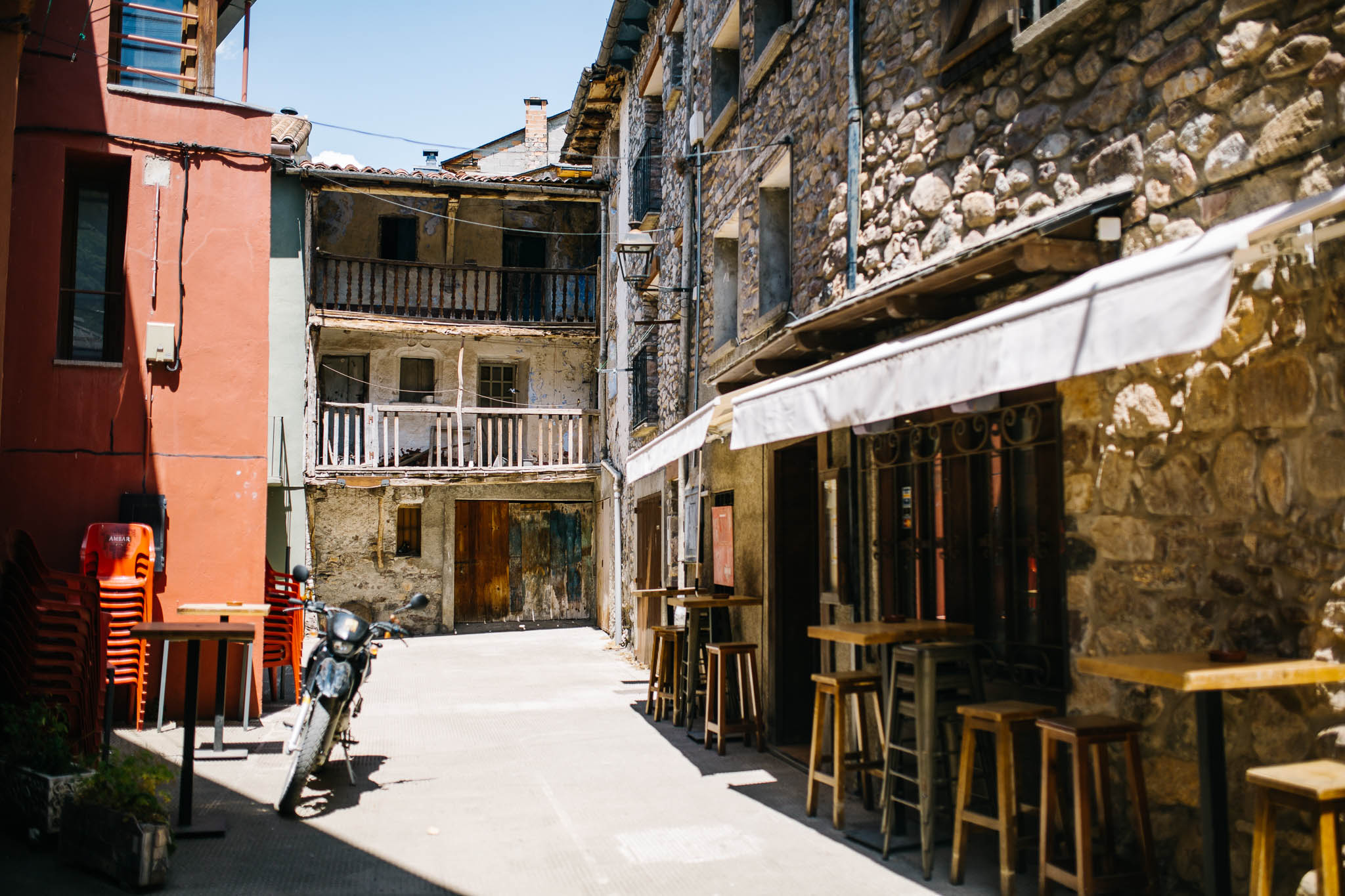 Sleepy and boarded medieval town of Benasque, that is supposedly lively during skiing season.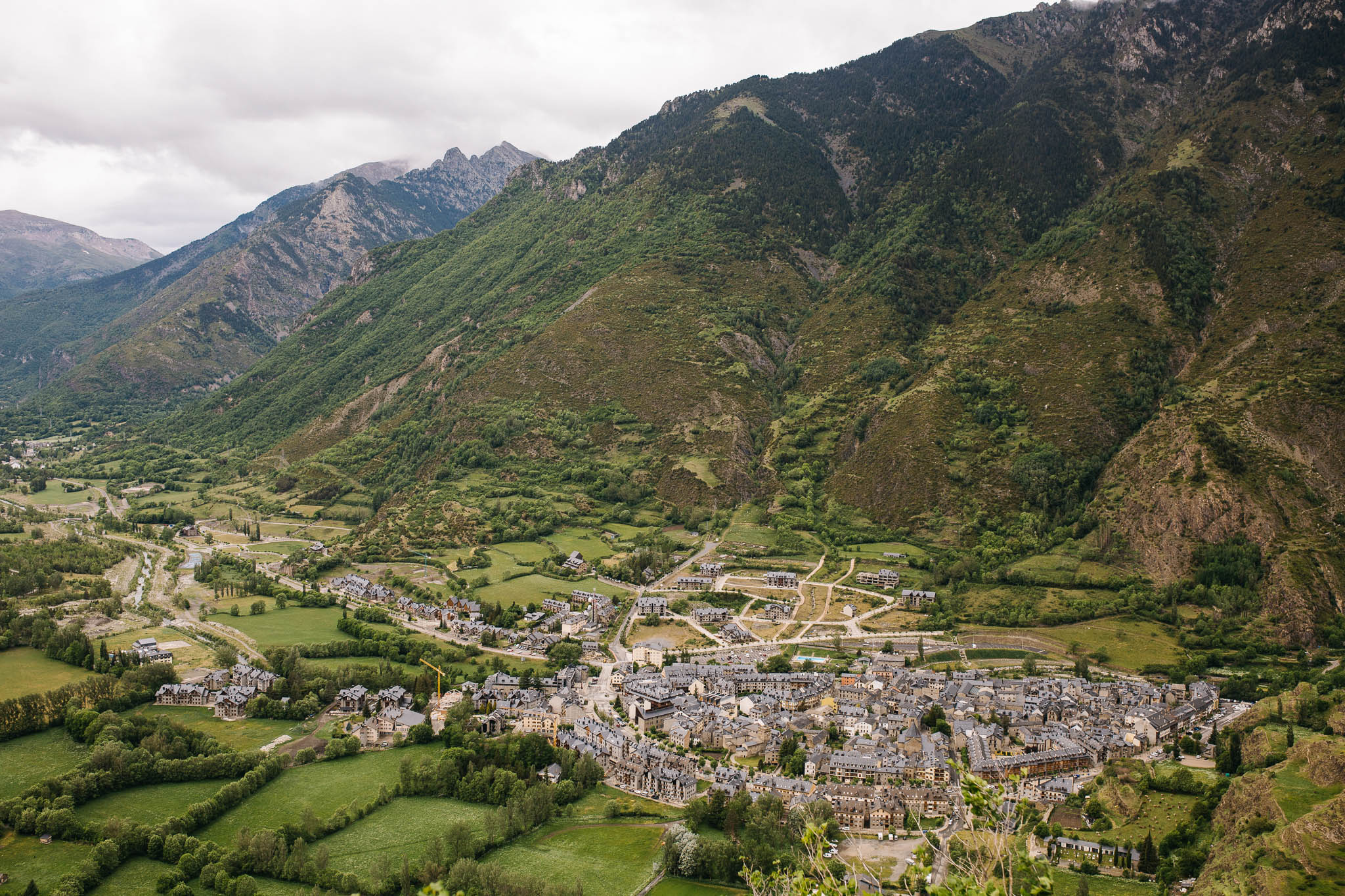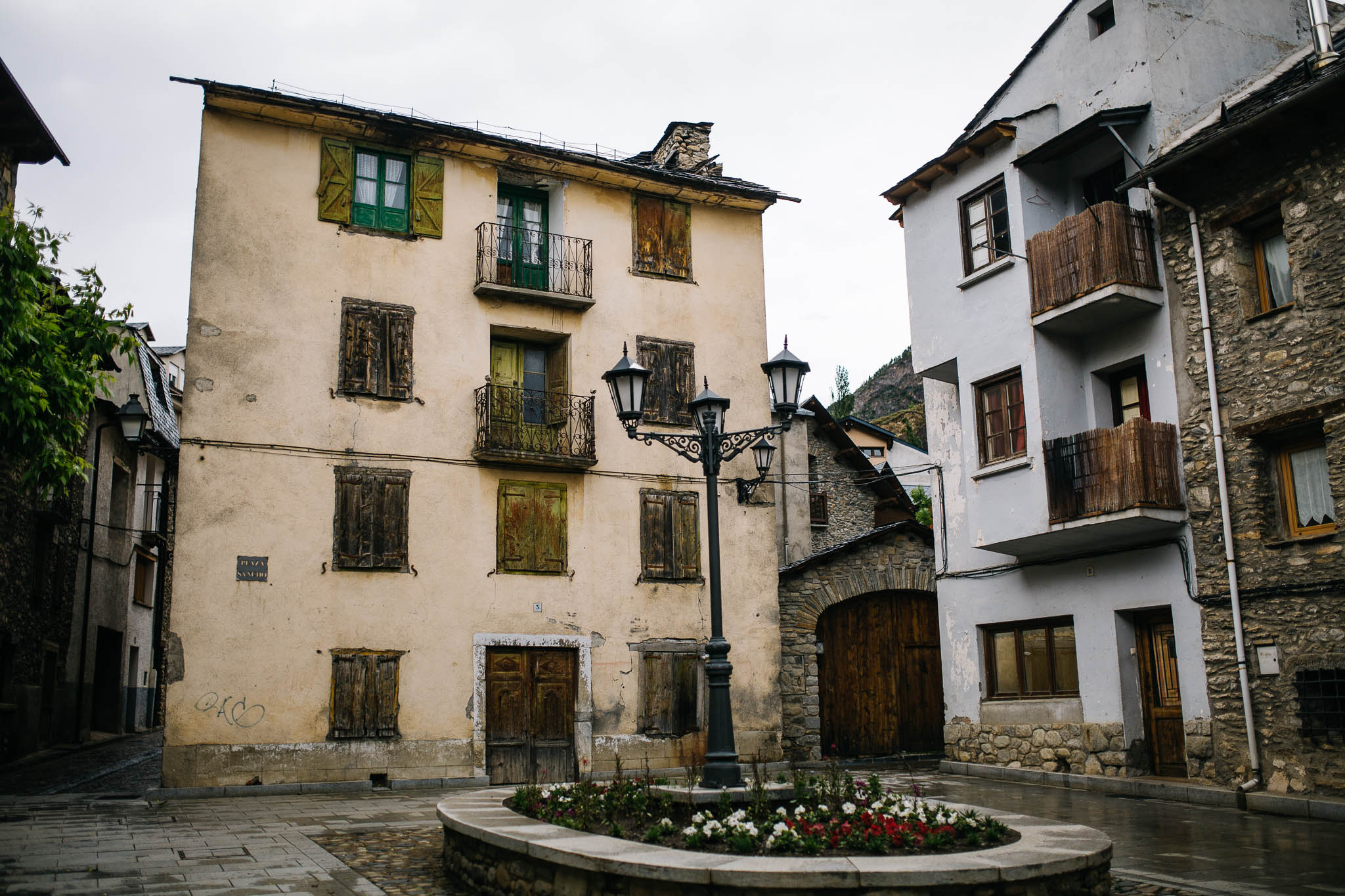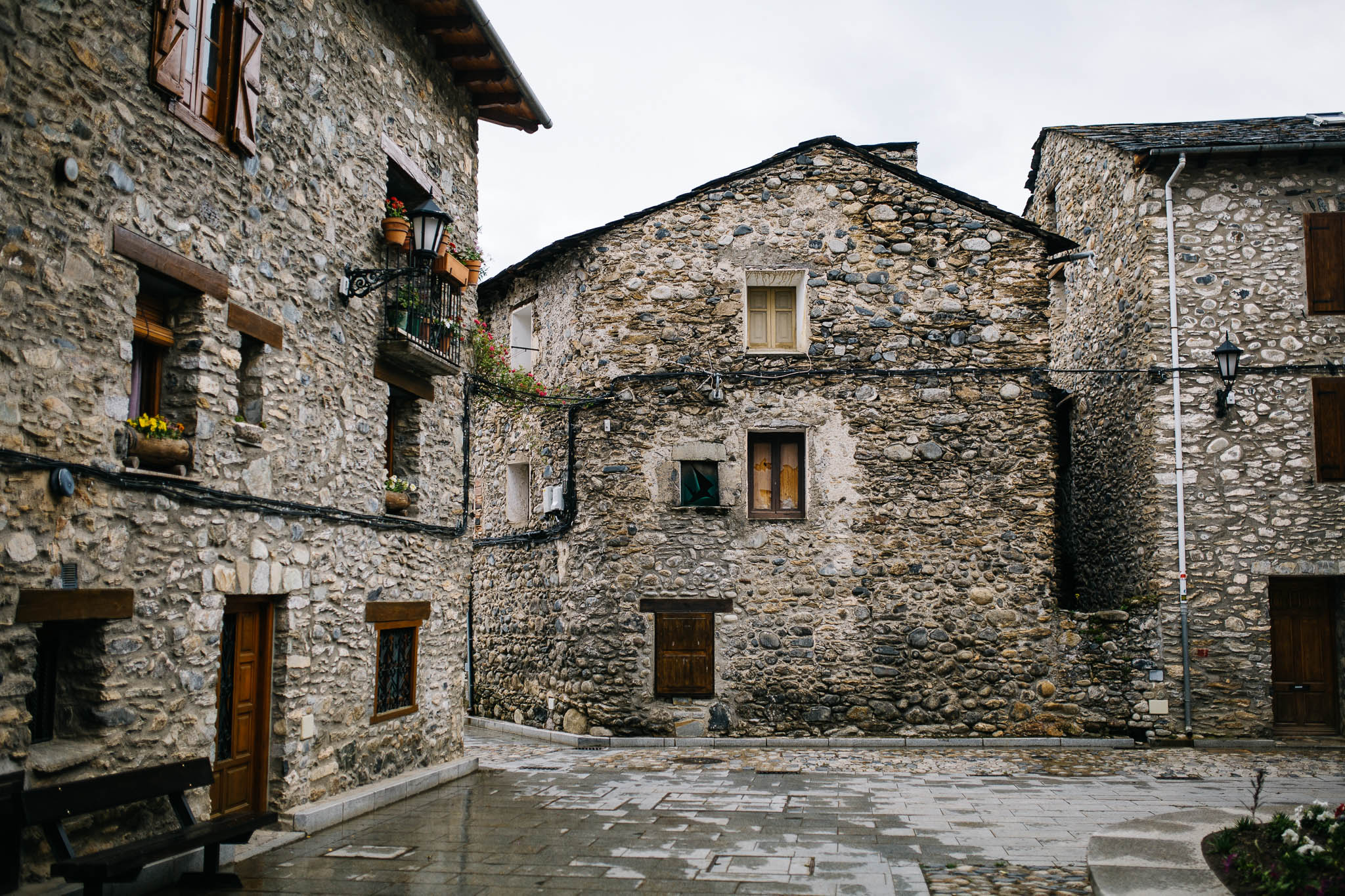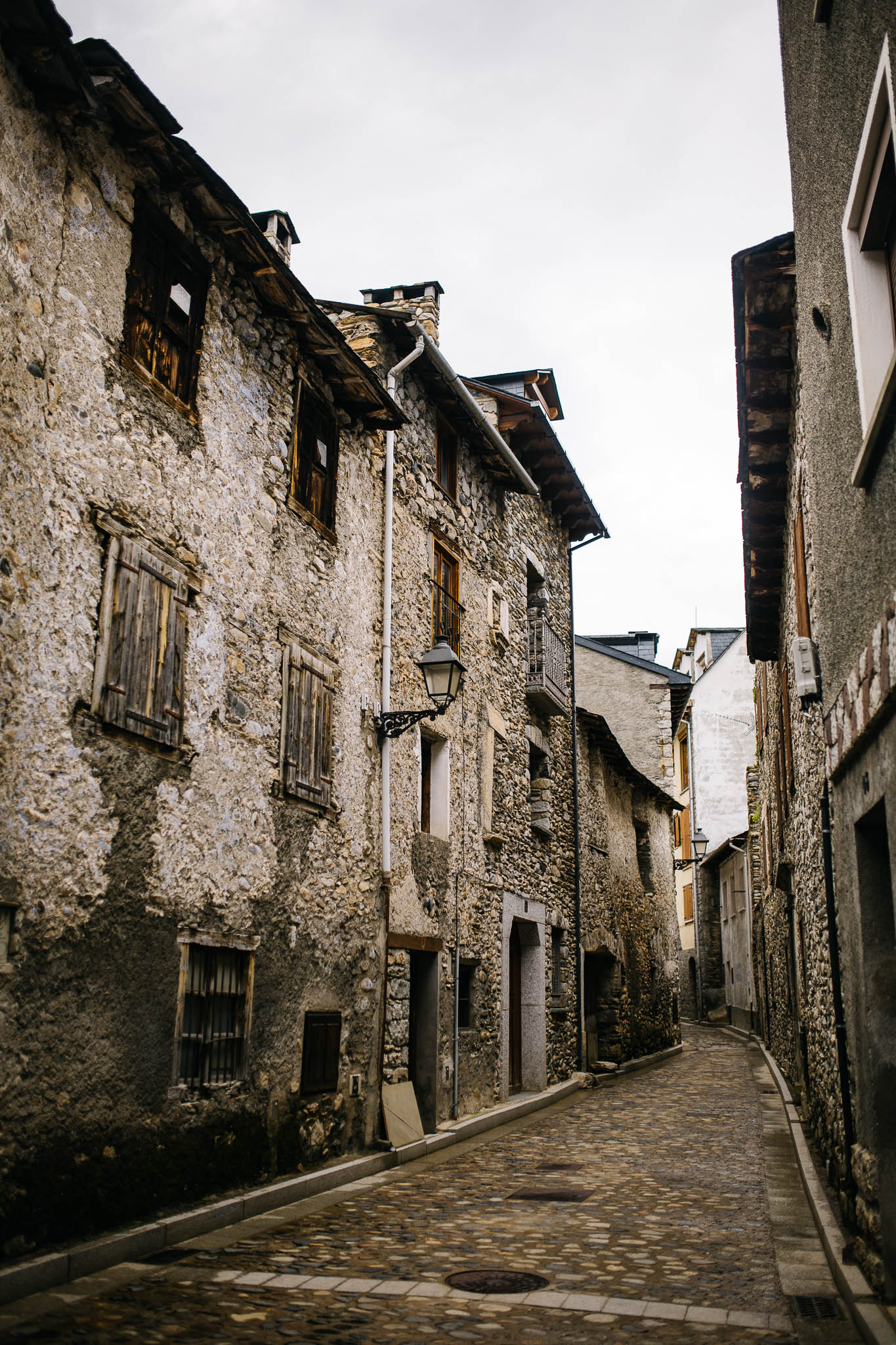 View toward the end of the valley, where the road ends and above are some 3000s mountains and border with France.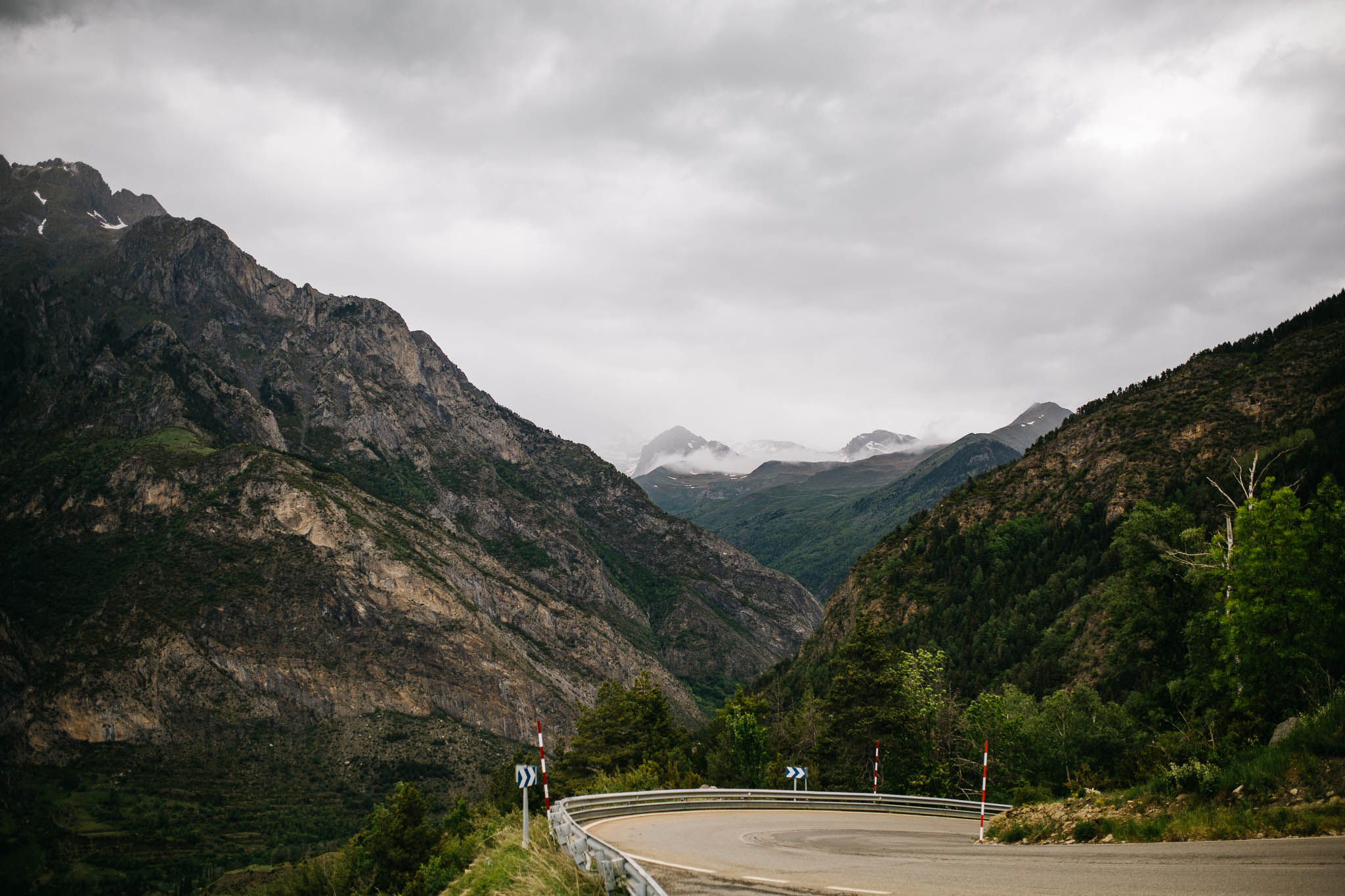 Plan d'Aiguallut, ~ 2000 m n.m.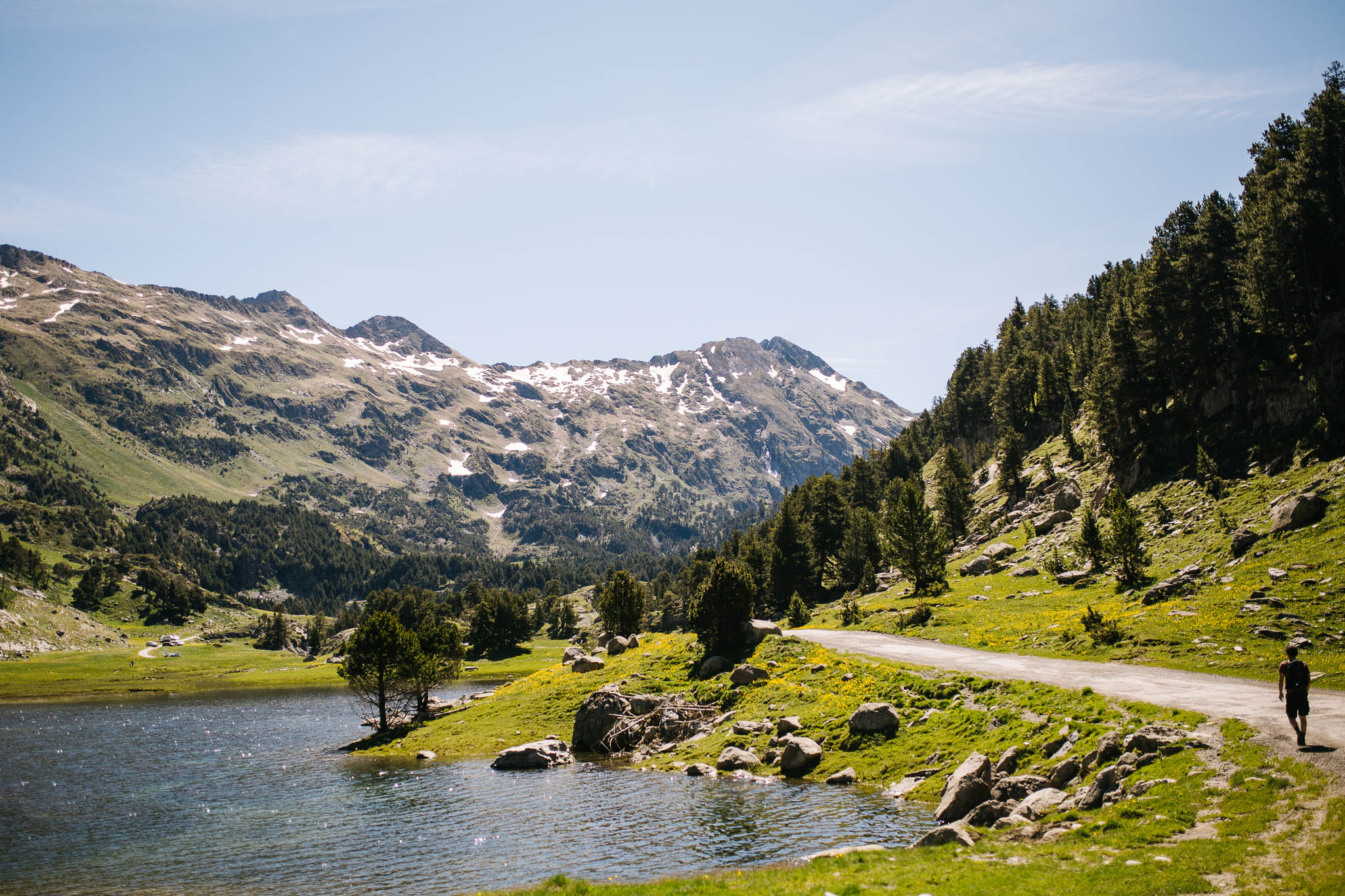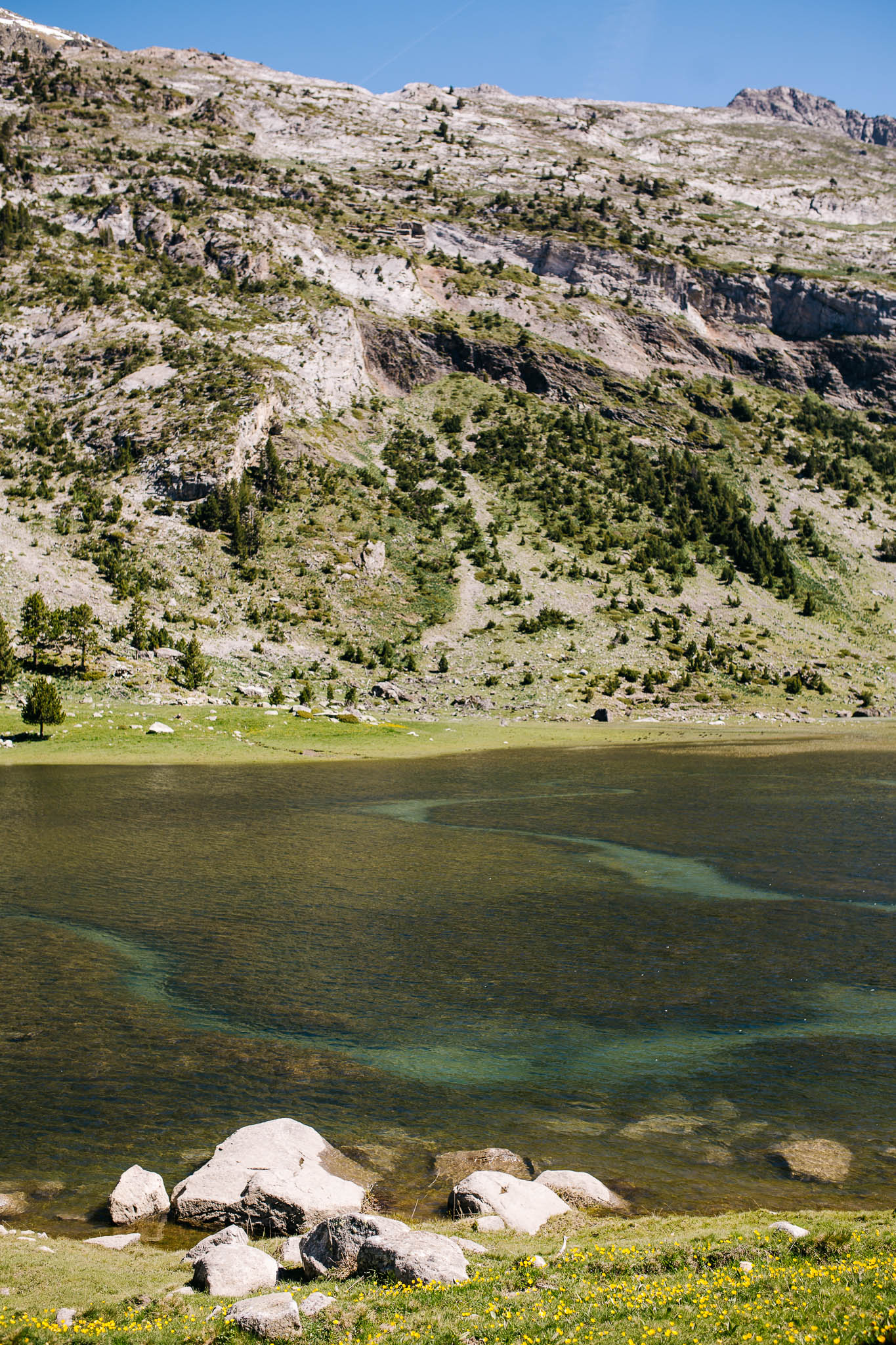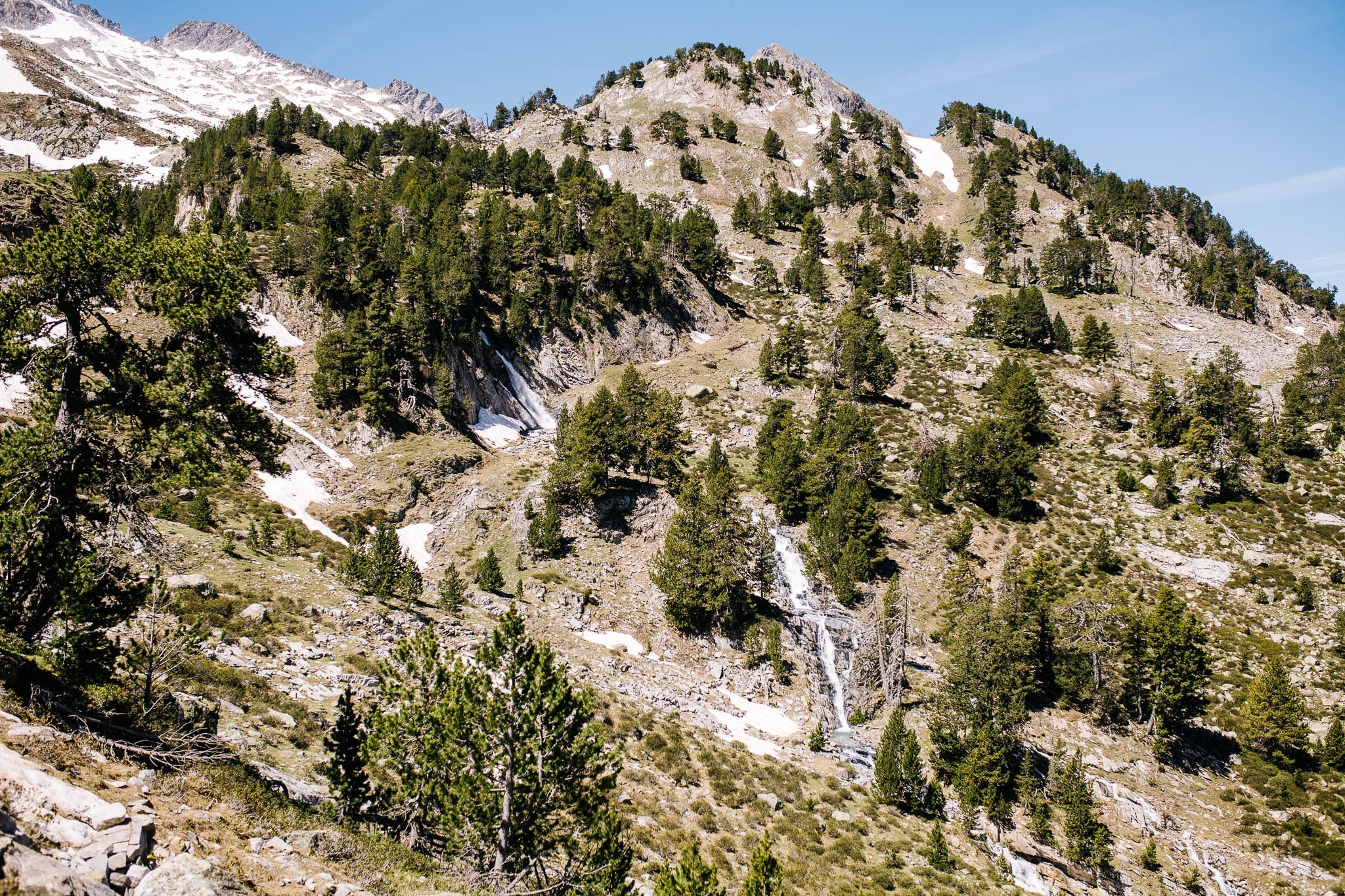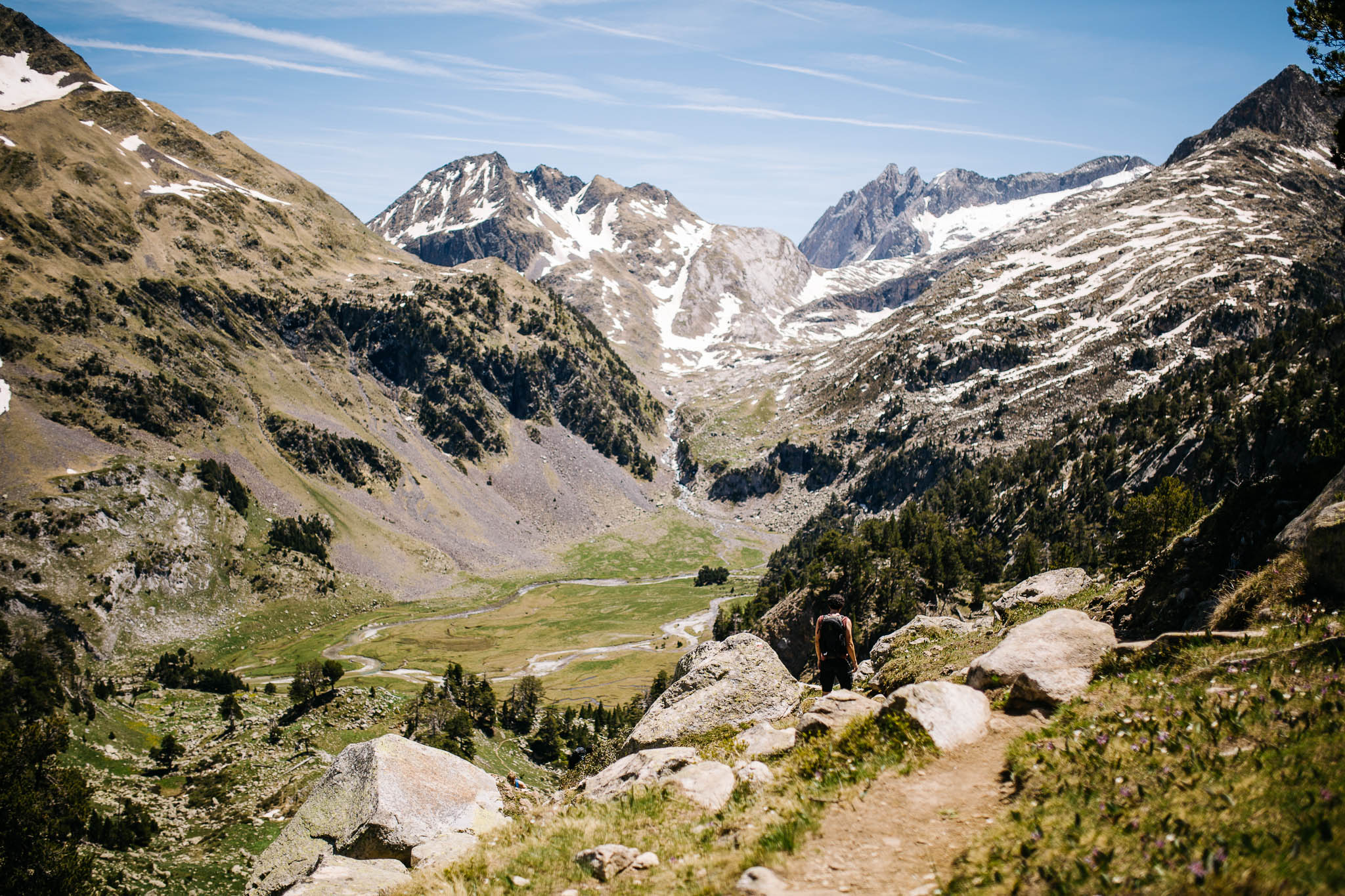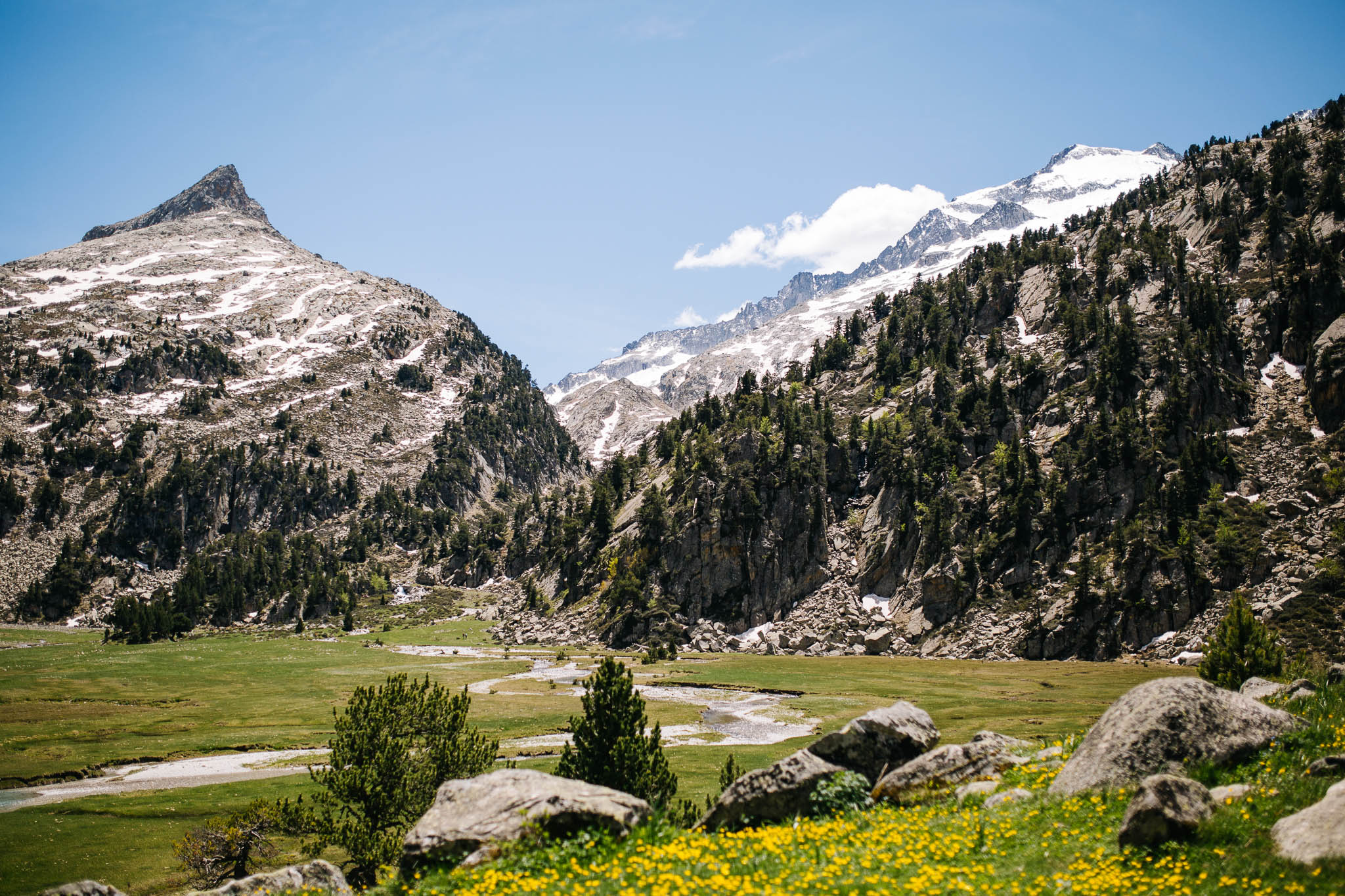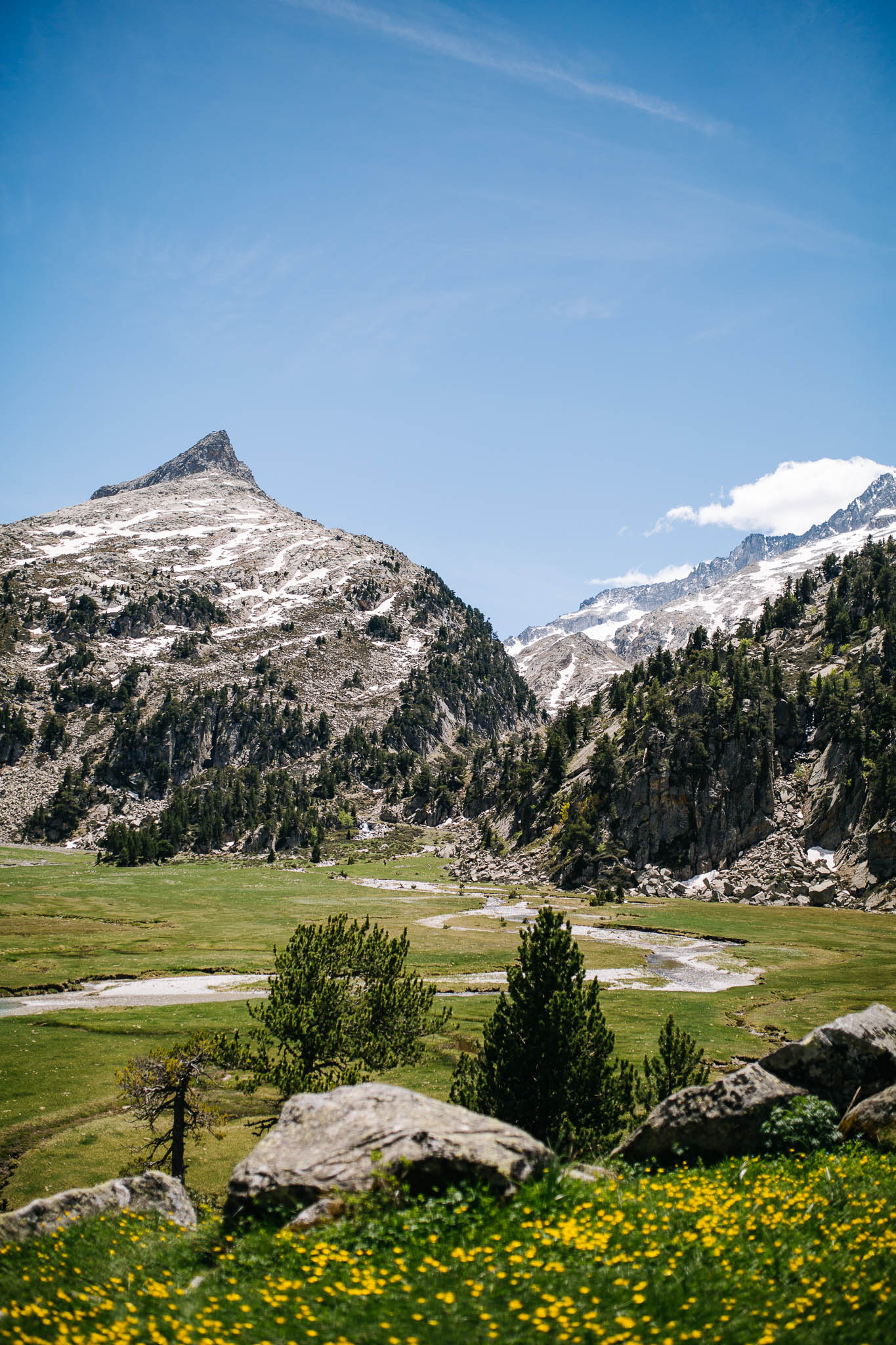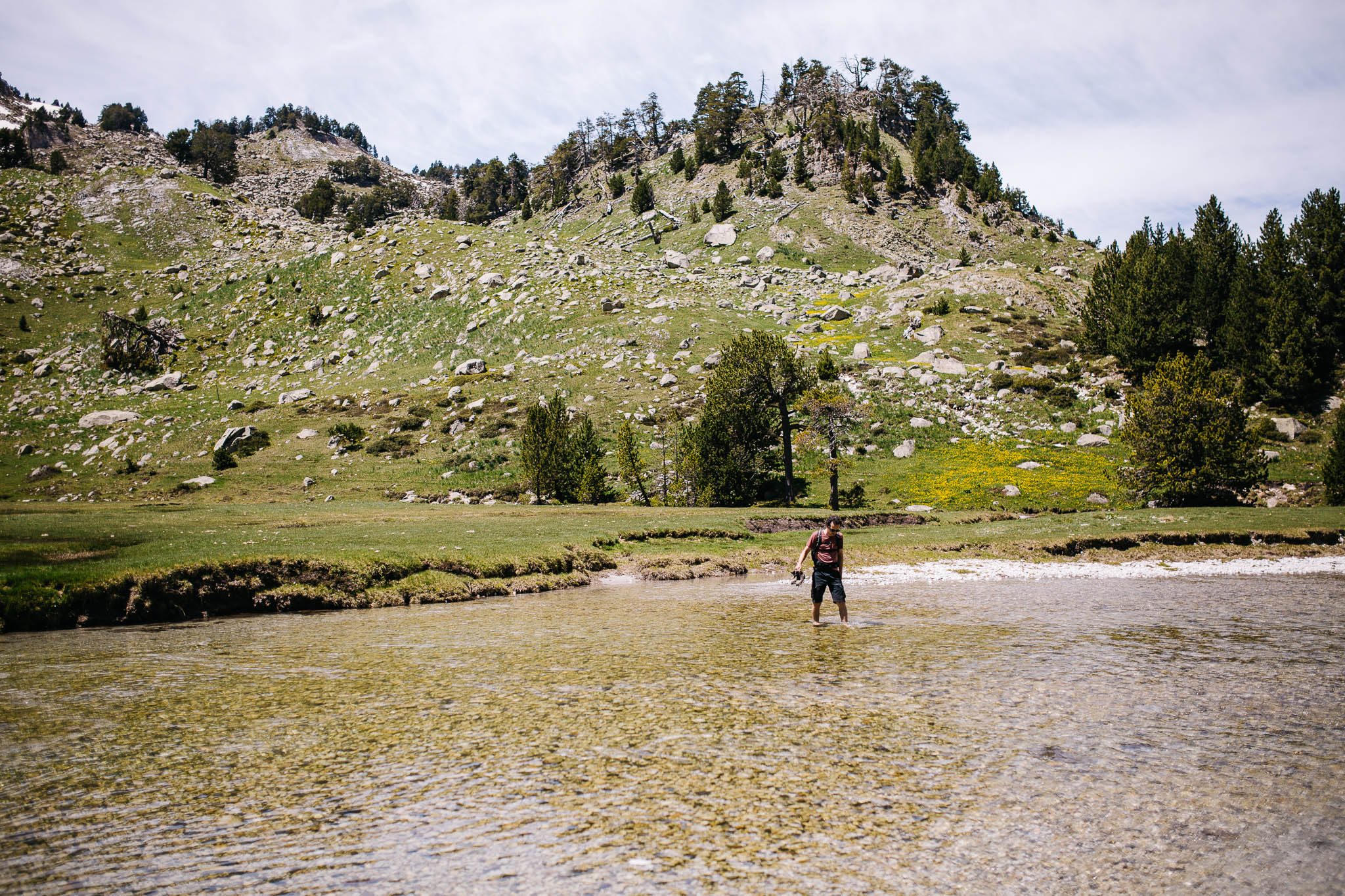 Forau de Aigualluts sinkhole, where the thawed water from glacier disappears underground to appear 4 km further away in the neighbouring valley, and continue its journey to Atlantic oceans.