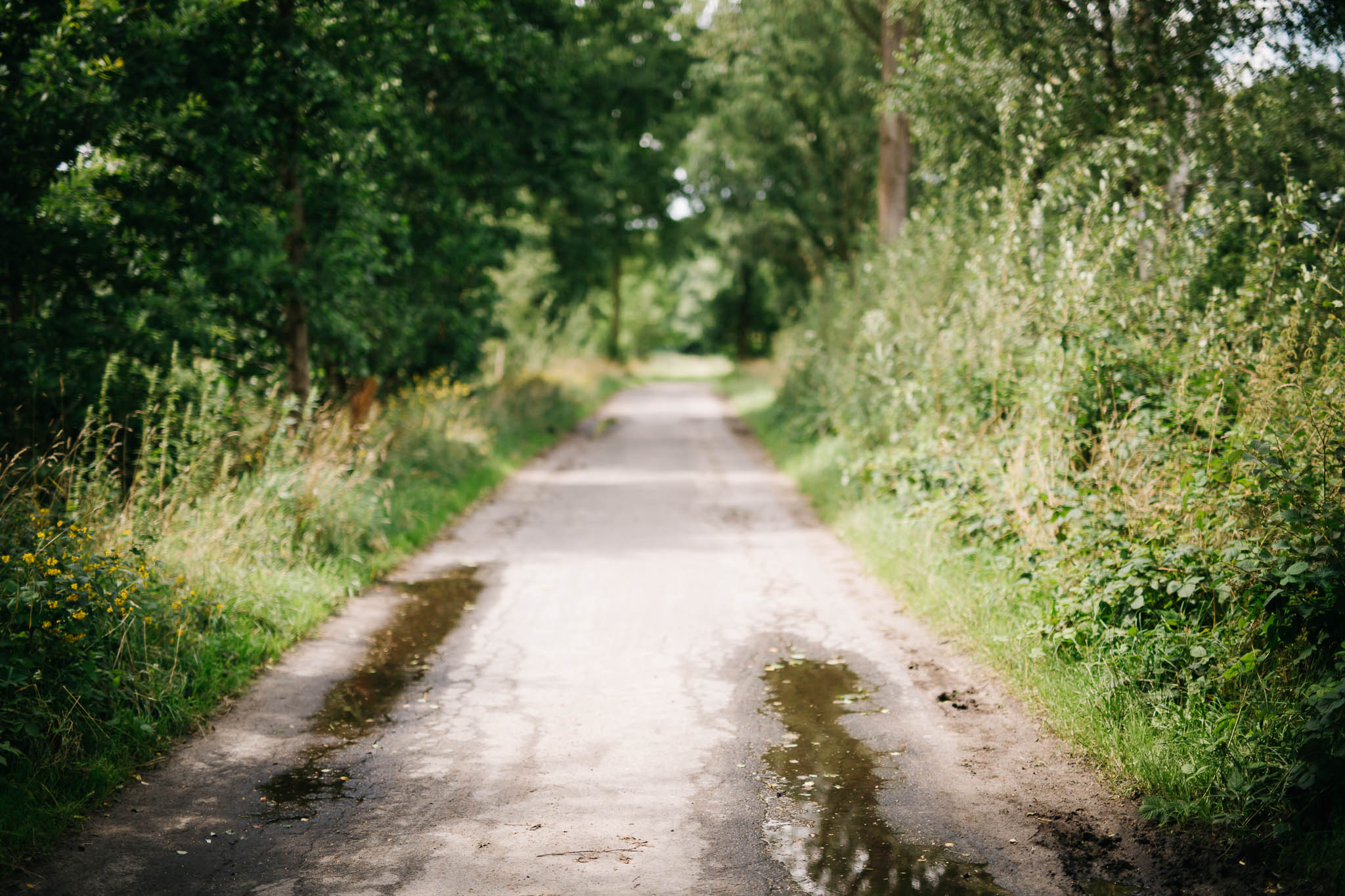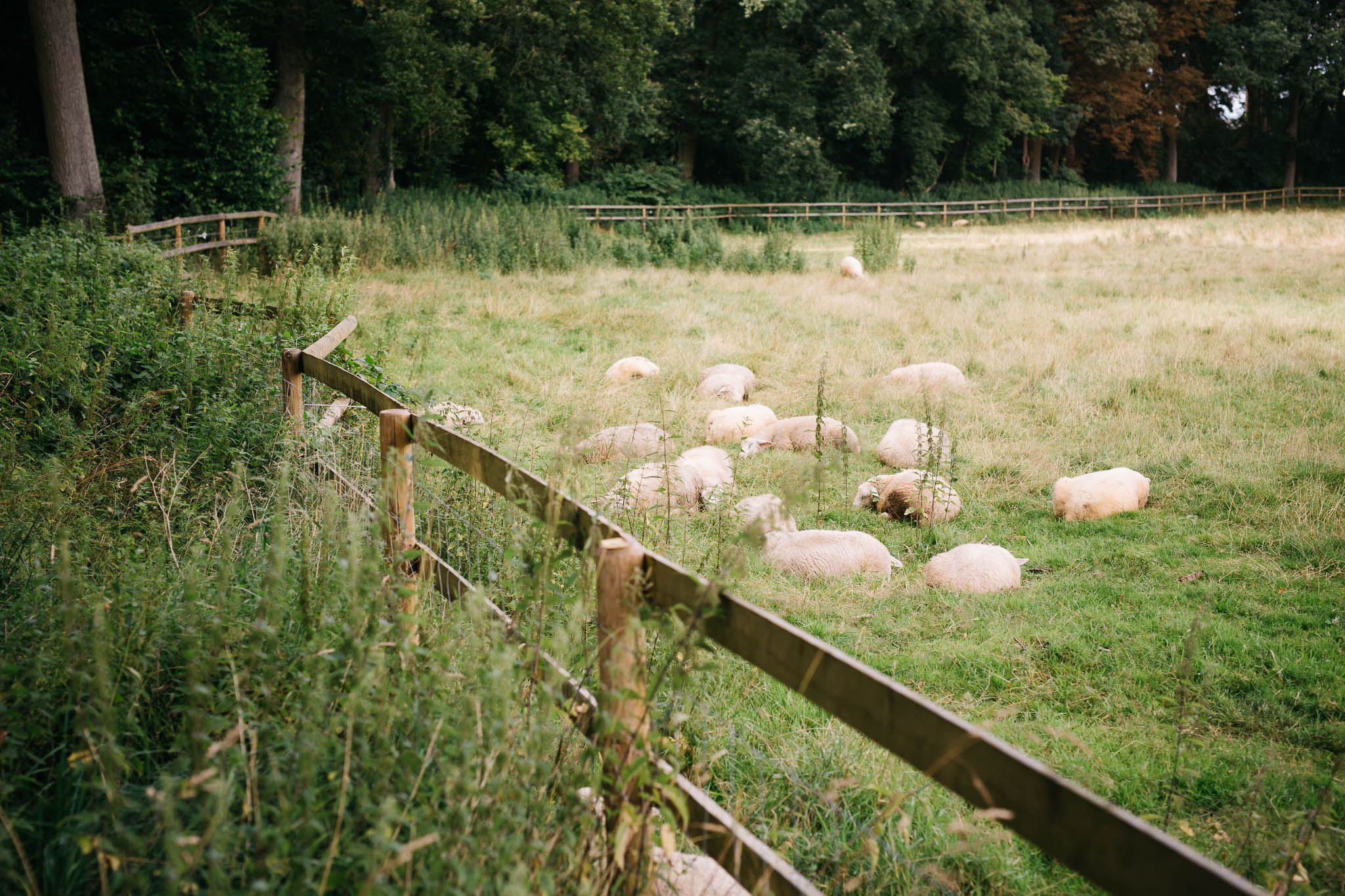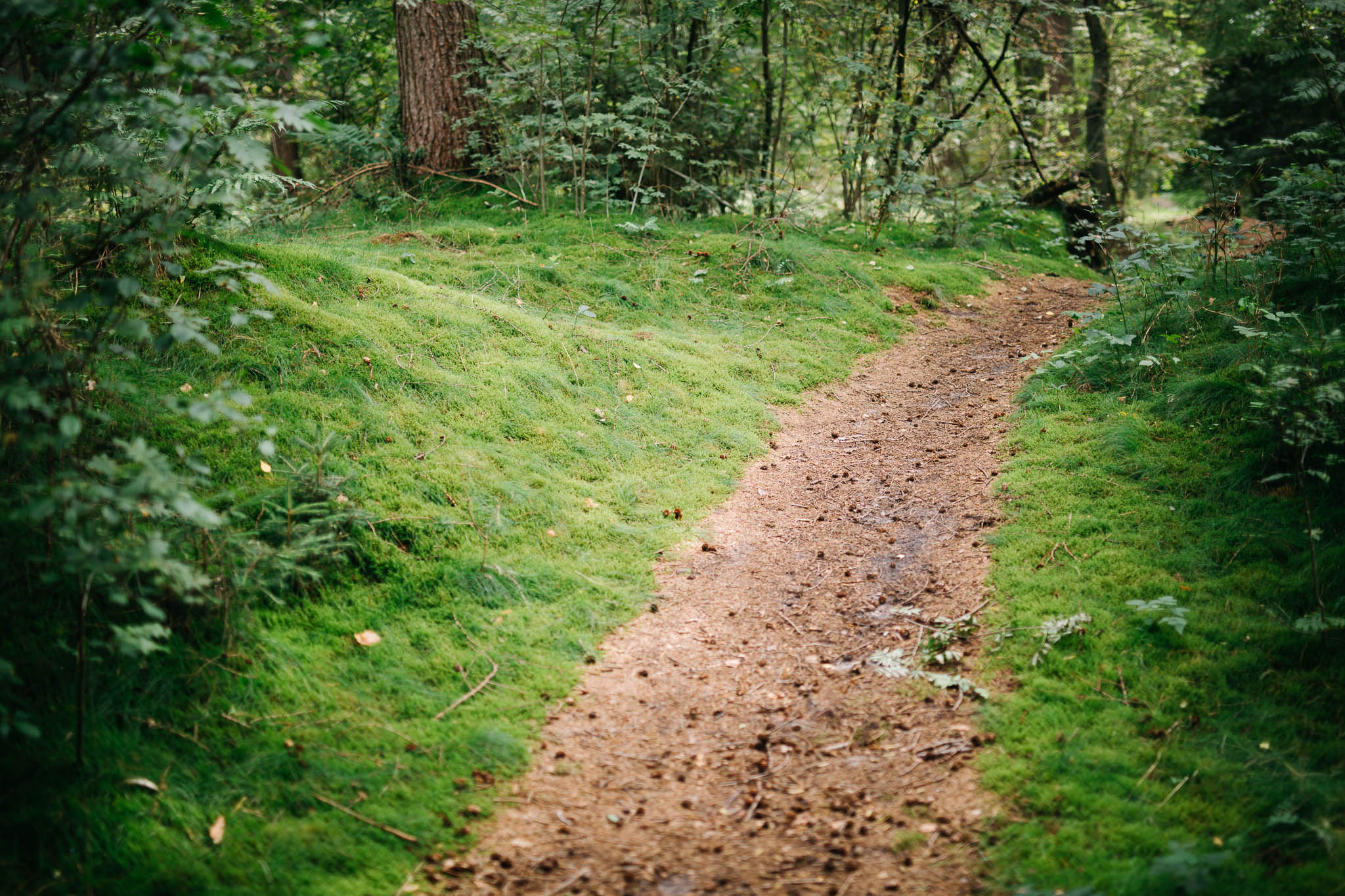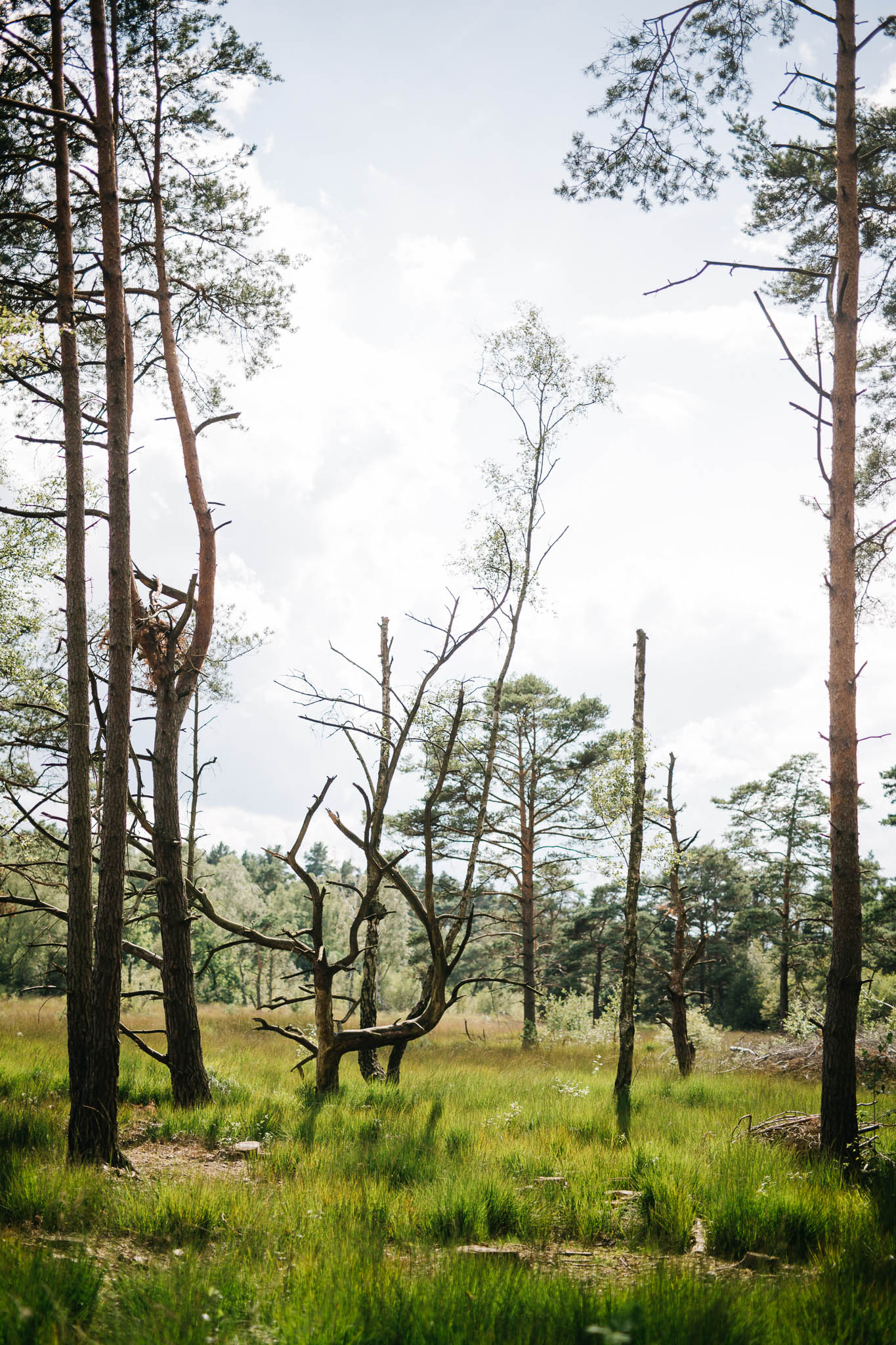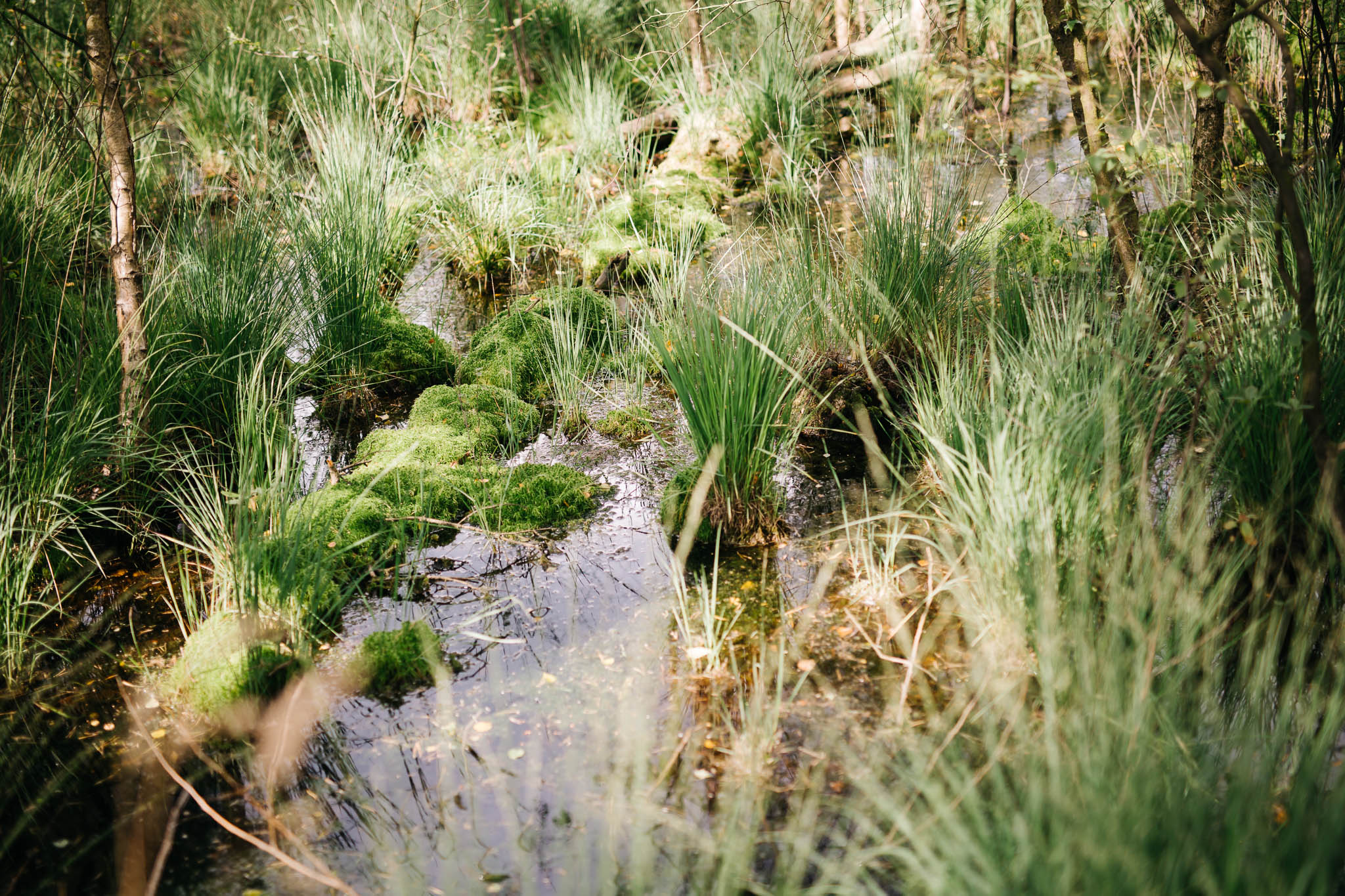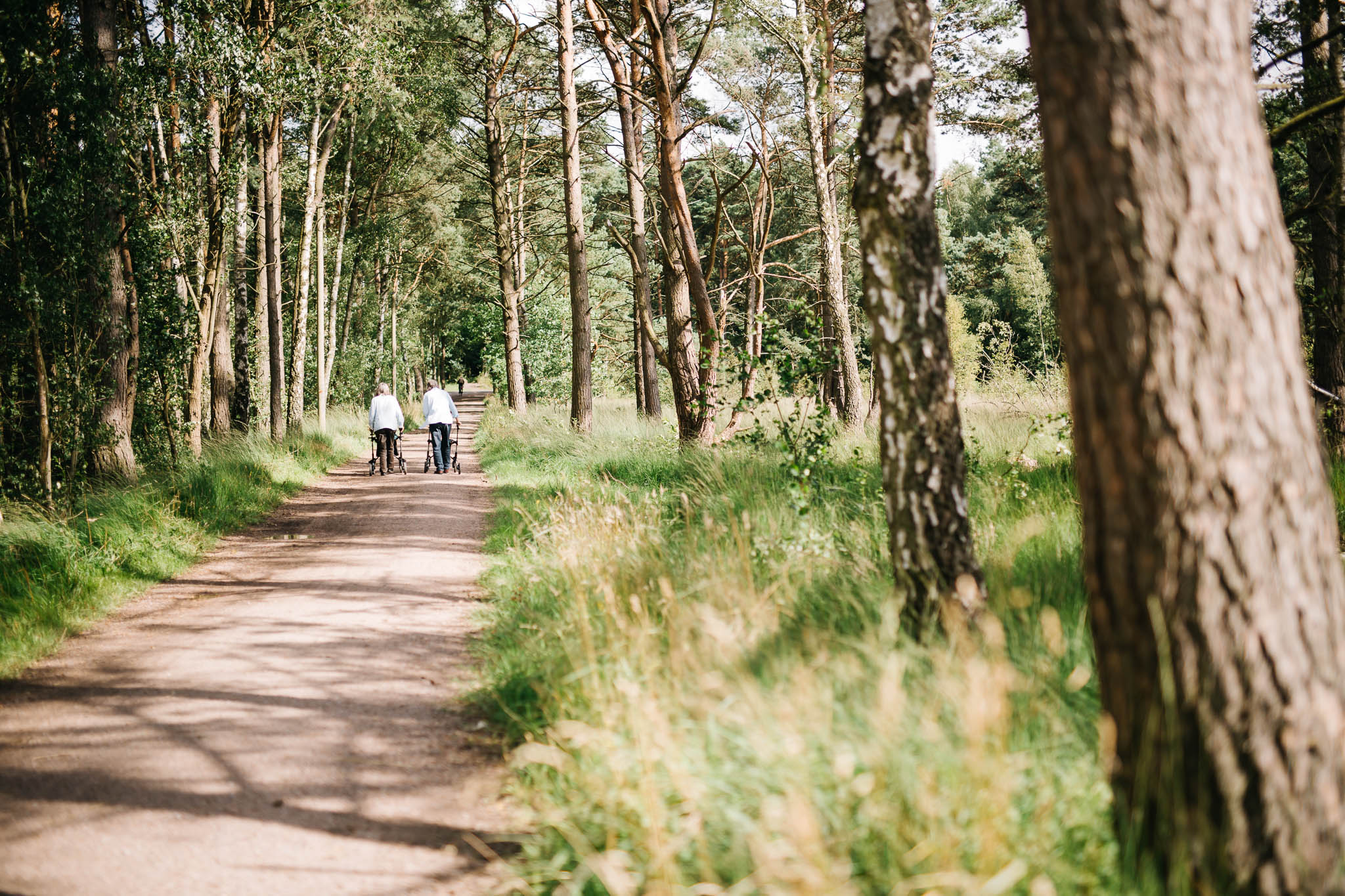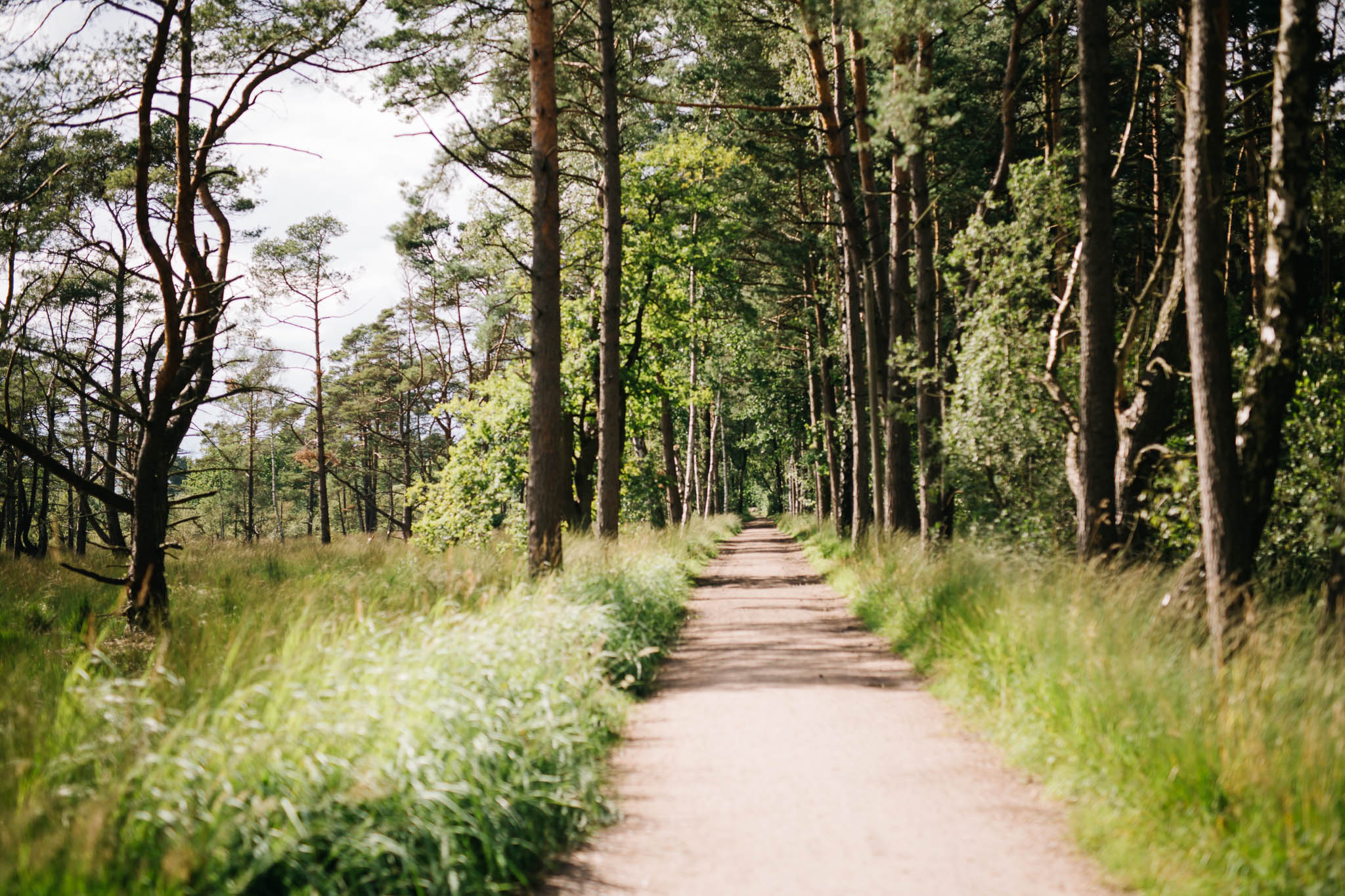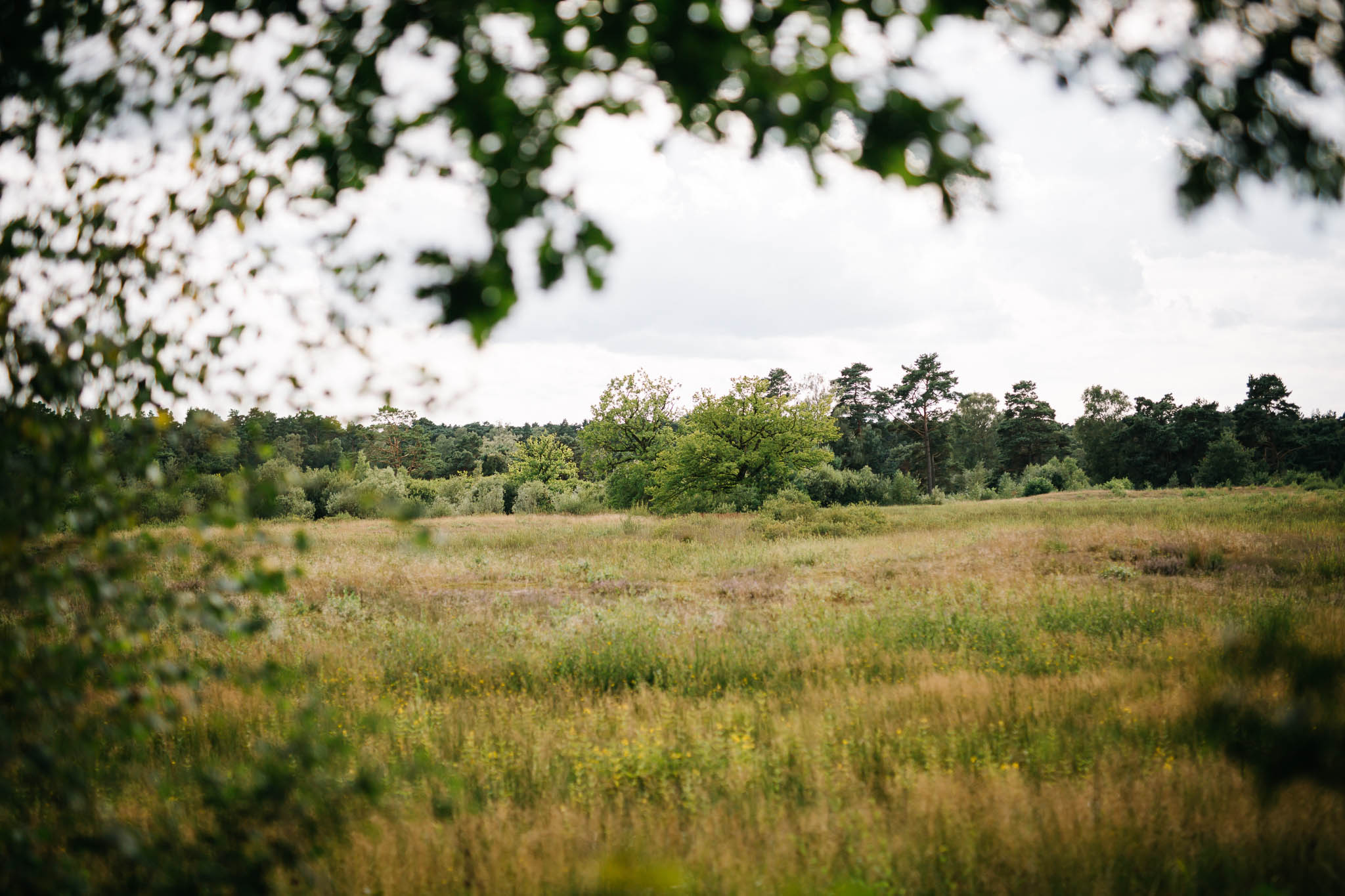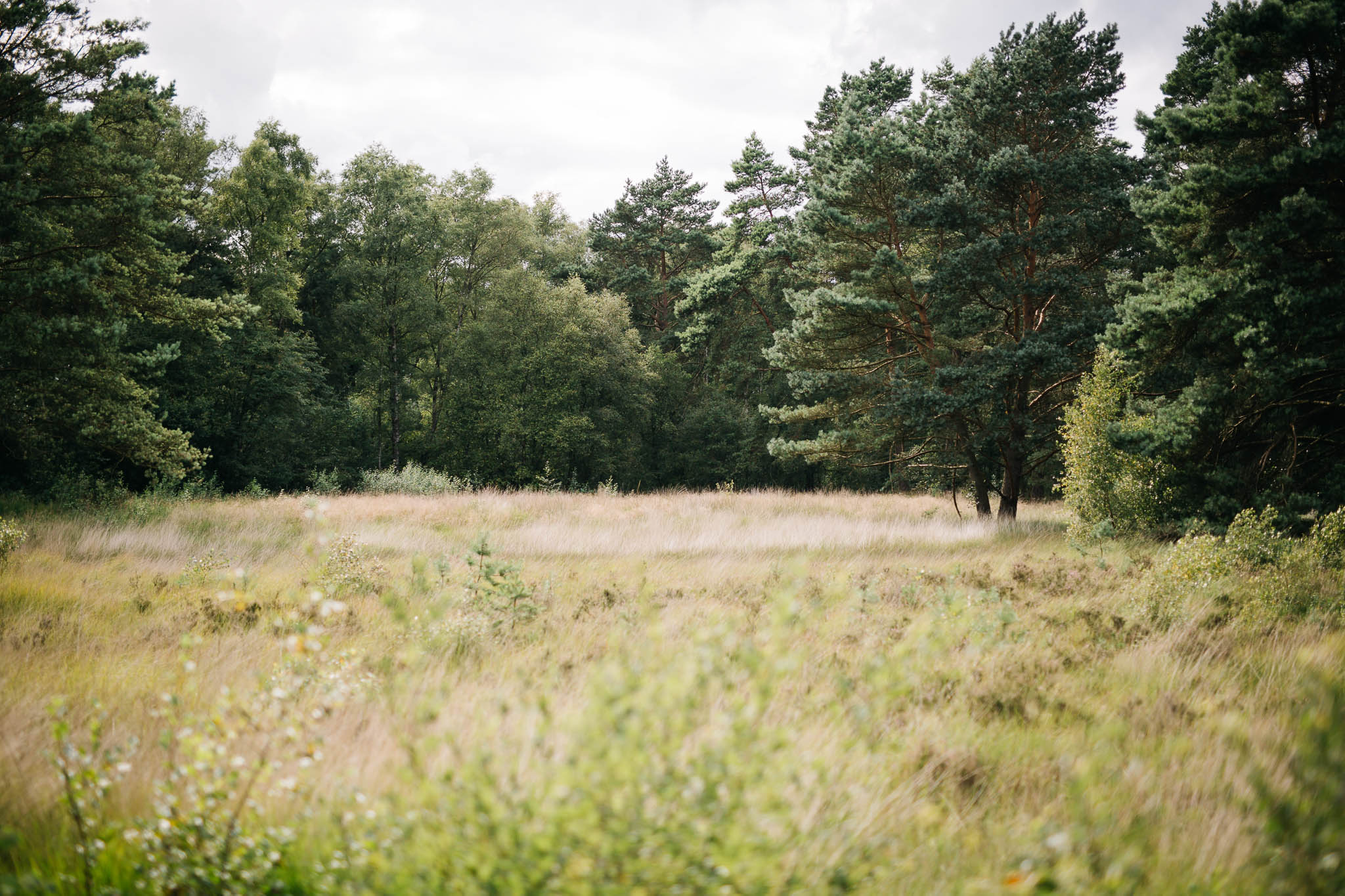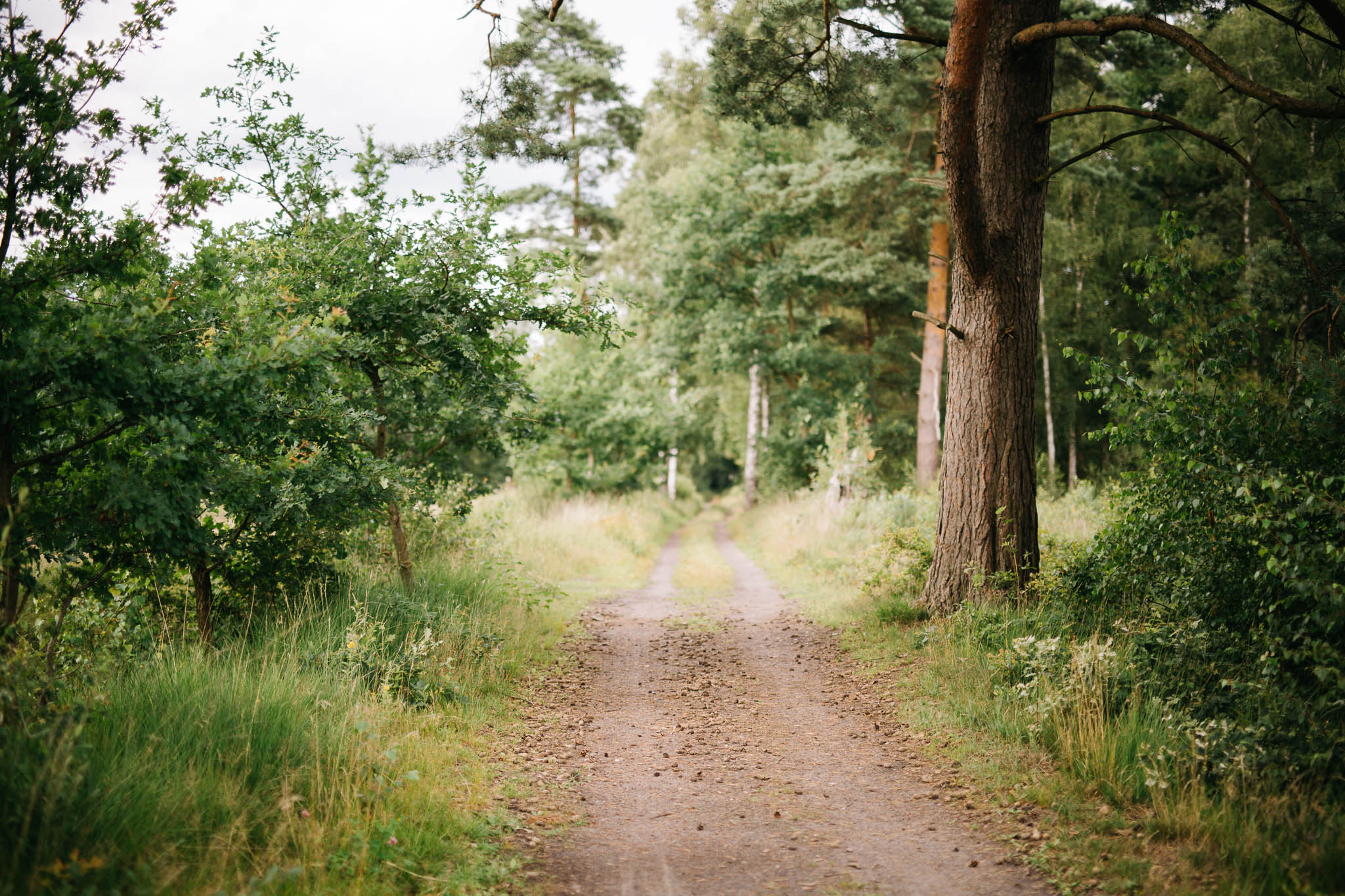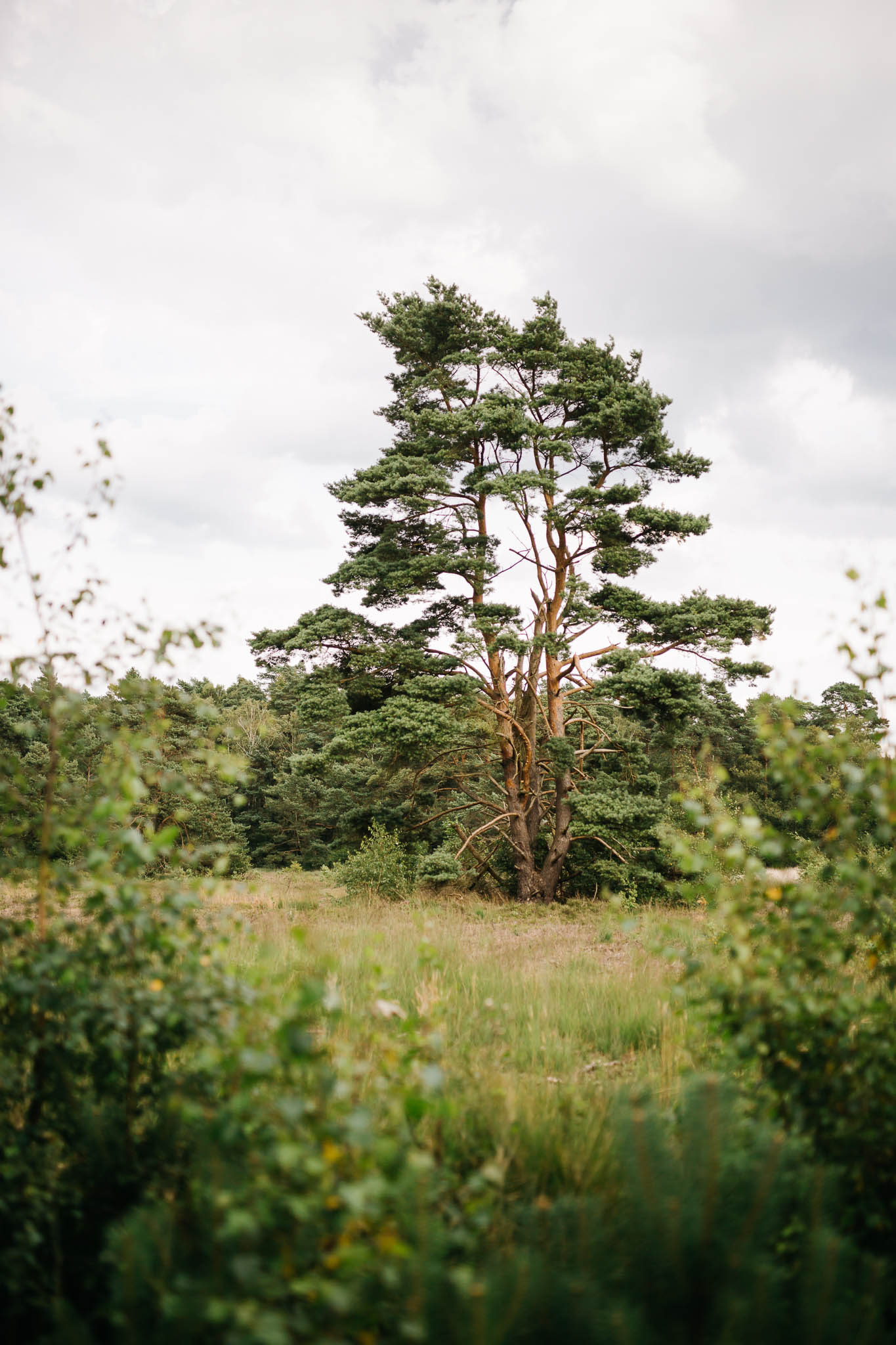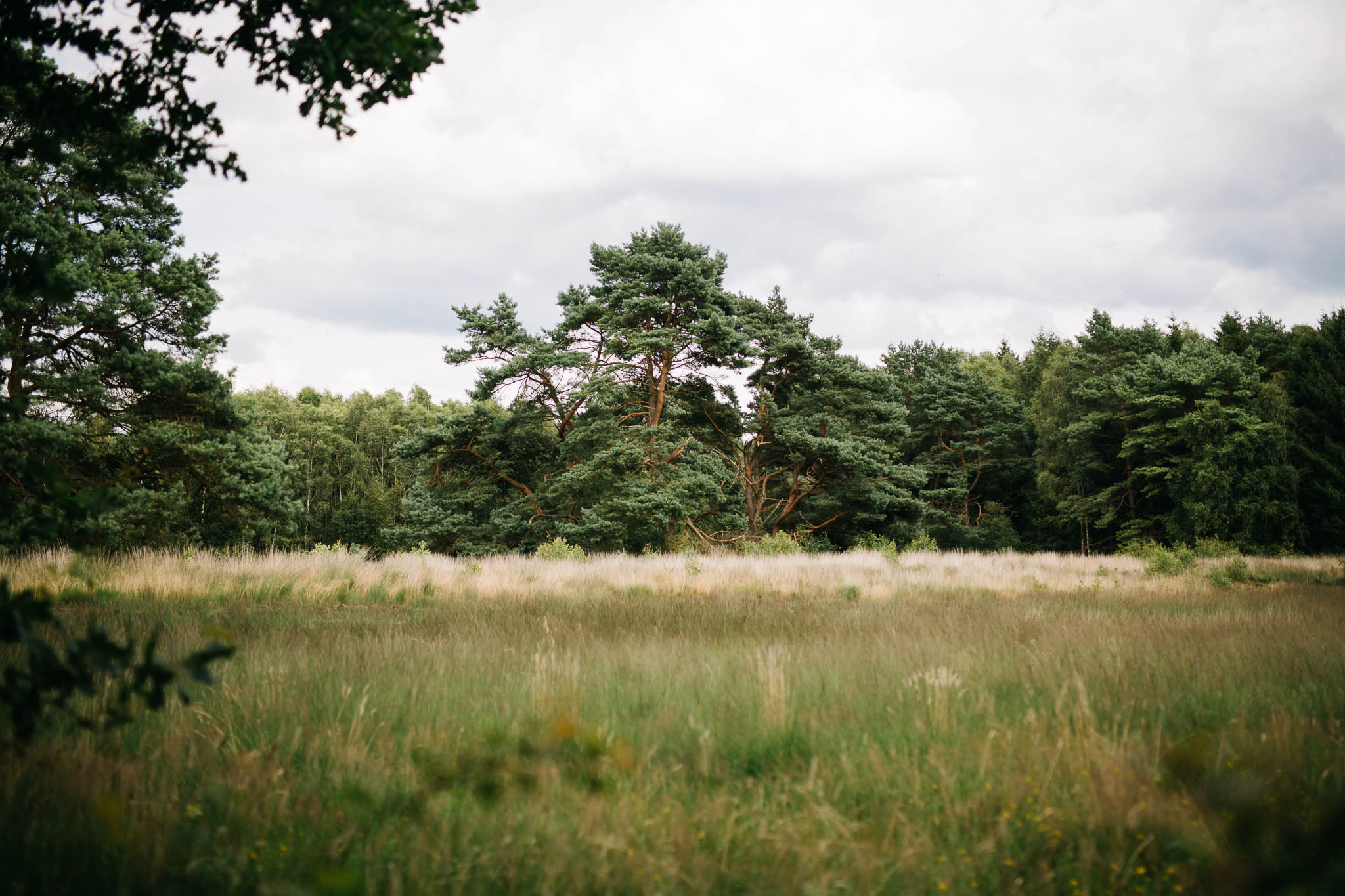 (The colors are distorted, but it will take forever to adjust the green on my display/PC combination.)
Najlepšie boli posledné dve jazdy, keď nemám žiadny cieľ, iba prírodnú lokalitu kam už viem trafiť a tam sa tmolím cestičkami. Je to aj tým, že jeseň tomuto prostrediu omnoho viac pristane. Len sa obávam že bude príliš krátka, ale možno to čo príde potom bude stále lepšie ako nadšené leto, ktoré mi akurát tak pripomína premrhané šance.
Našla som jazierko, s okolím posiatym malými šiškami, ktoré chrumkajú keď človek po nich prejde, ale nepoviem kde je.
Ale toto je Schnaakenmoor, bažinky.