Výhľad z okna – veľa zelene, obrovské okná.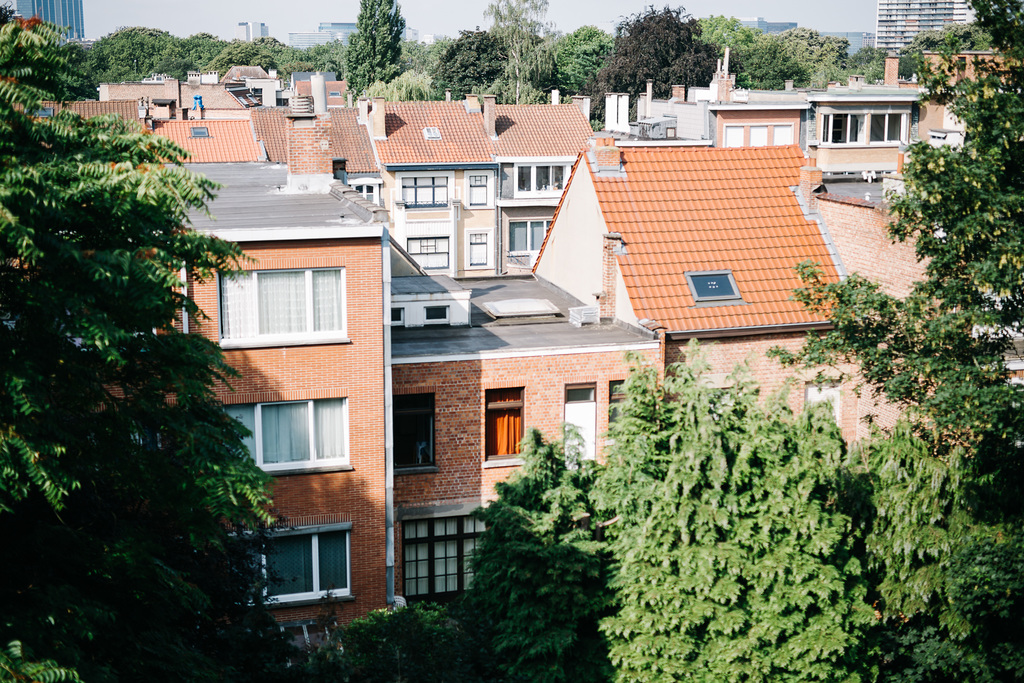 Pôvodne sme chceli íst pozrieť monumentálne secesné skleníky, ale tie sú otvorené len tri týždne v roku. Namiesto toho sme videli Monument of Leopold I. s lúkou.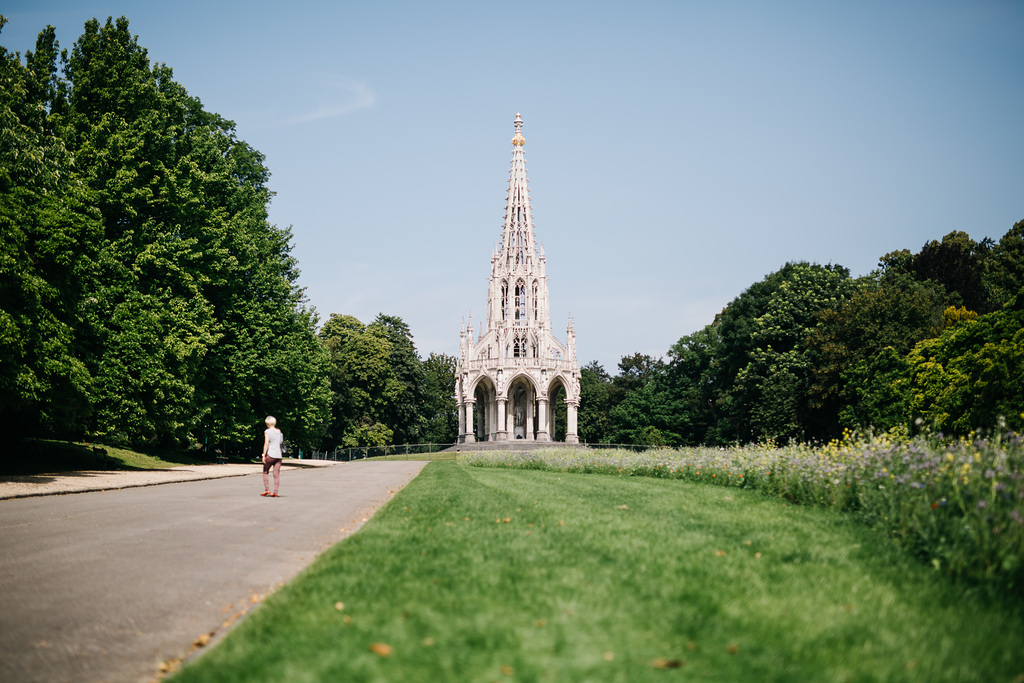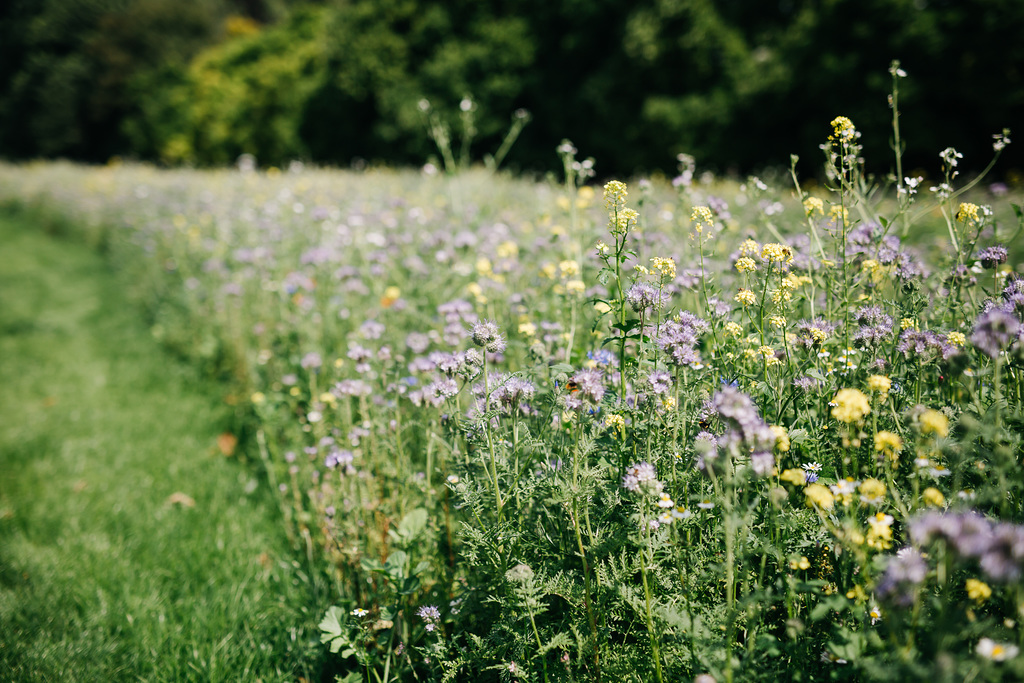 Musées d'Extrême-Orient, v rekonštrukcii.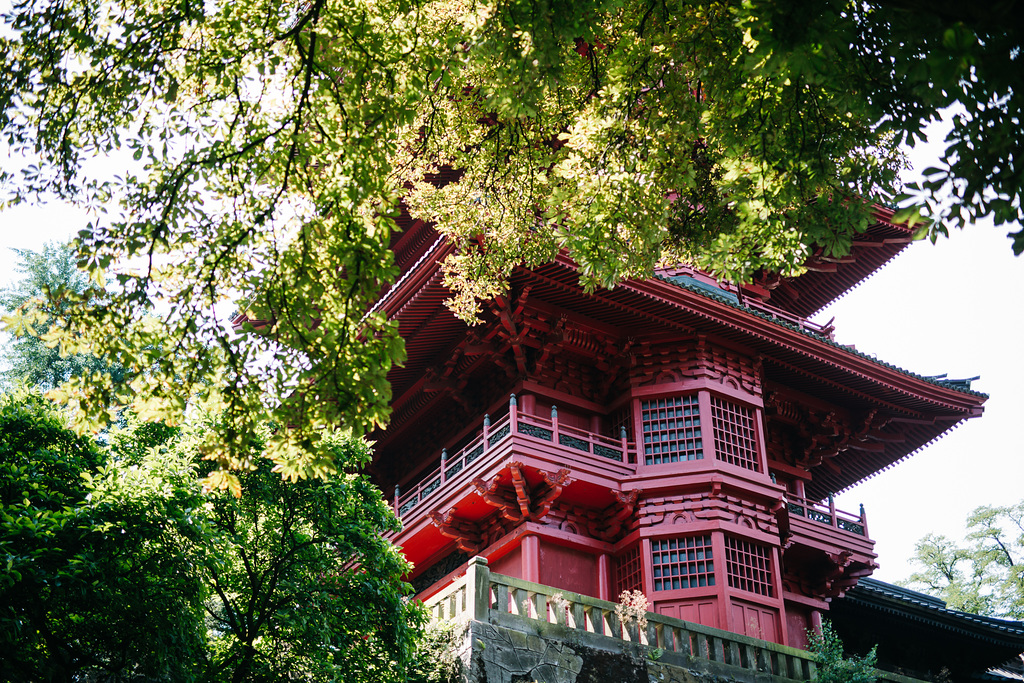 A už to začína – pivo.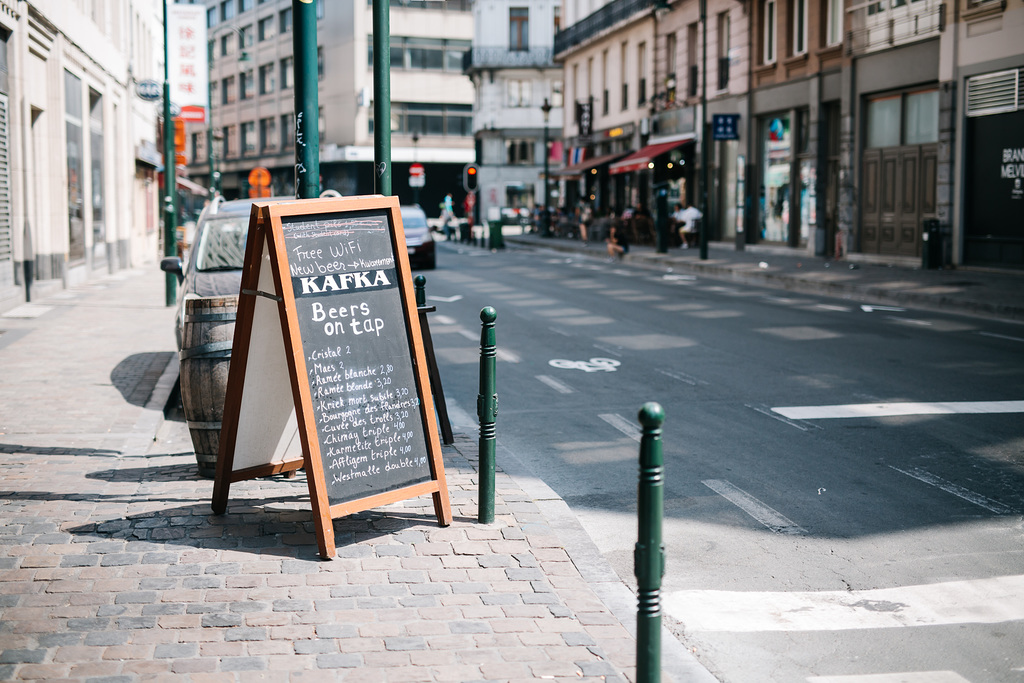 Až po pár dňoch mi došiel význam tej ikonky o pohároch. Nehovorí o tom, že nelejte to do iného pohára ako do toho na stopke, ale že nelejte do toho špeciálneho ryhovaného pohára ktorý tu my používané na iné pivá. Lesson learned, dám si pozor.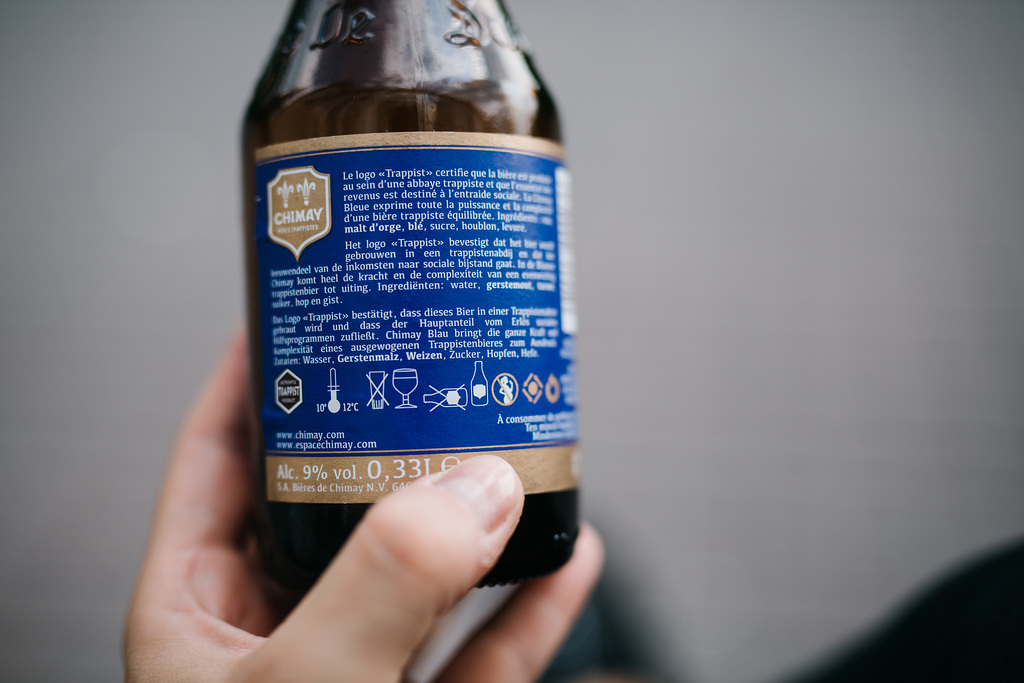 Čokoláda.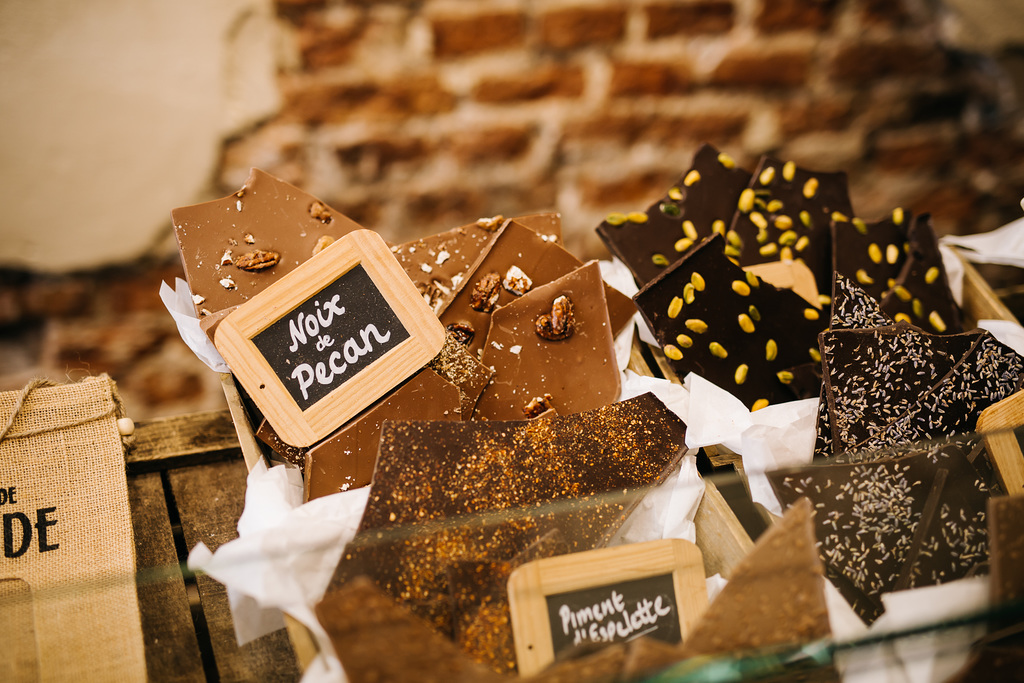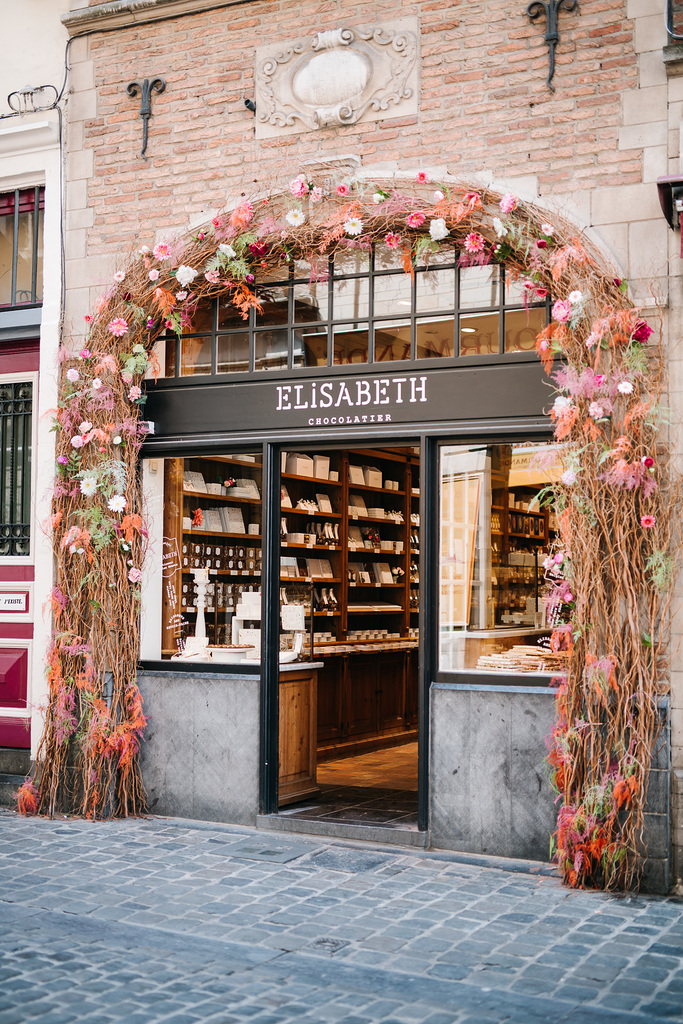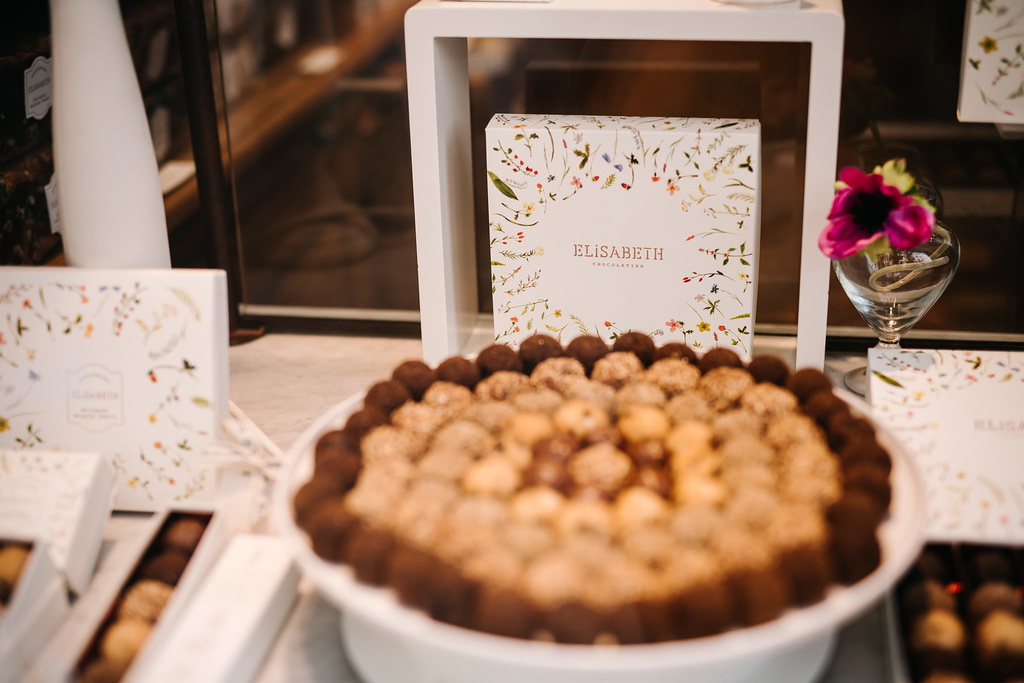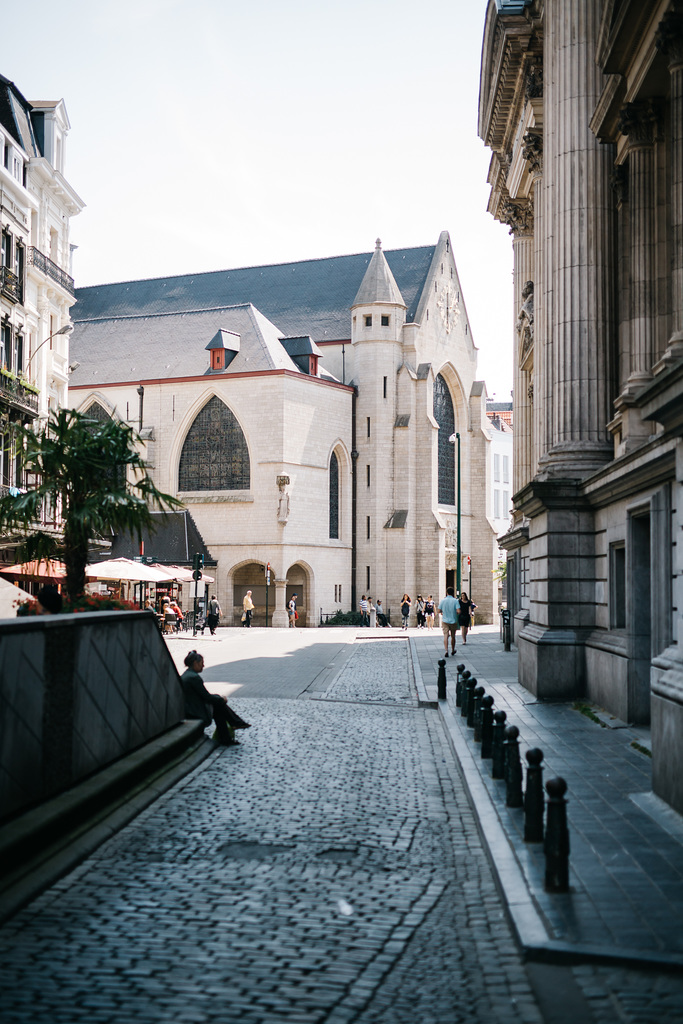 Museum of Costume and Lace, s tematickou svadobnou expozíciou. Najvtipnejšie bolo video spred bruselskej radnice, so zábermi z minuloročných svadieb, kde sa svadobčania štelujú na fotku. Veľa zábavných rozpačitých momentov, po ktorých zhliadnutí nám hneď bolo ľahšie vediac, že všetci niekedy zmätkujeme.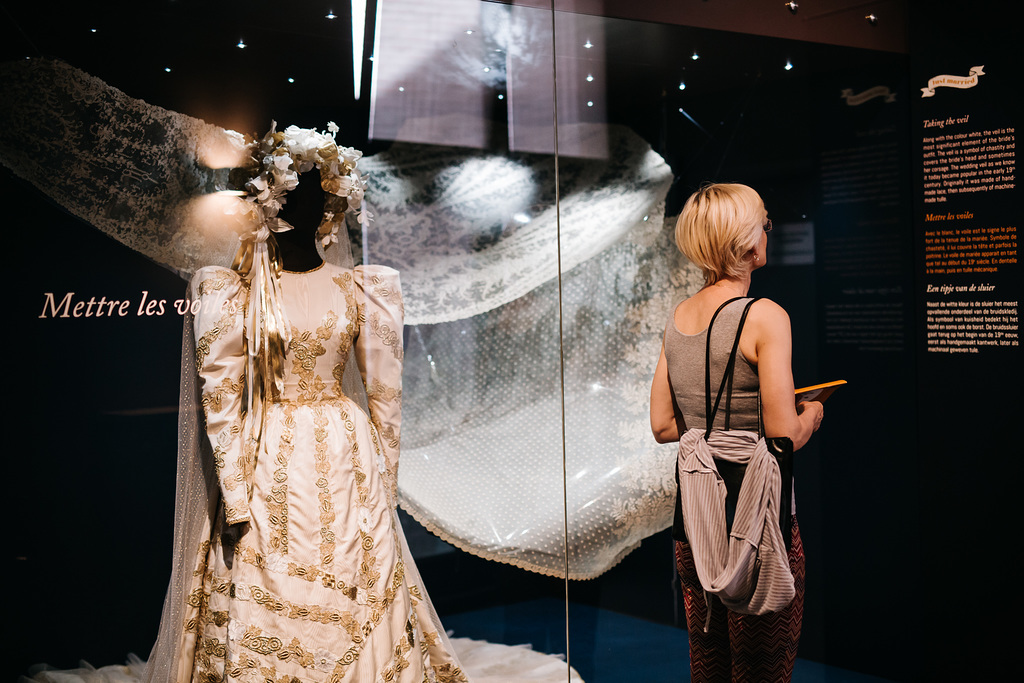 Oznamko.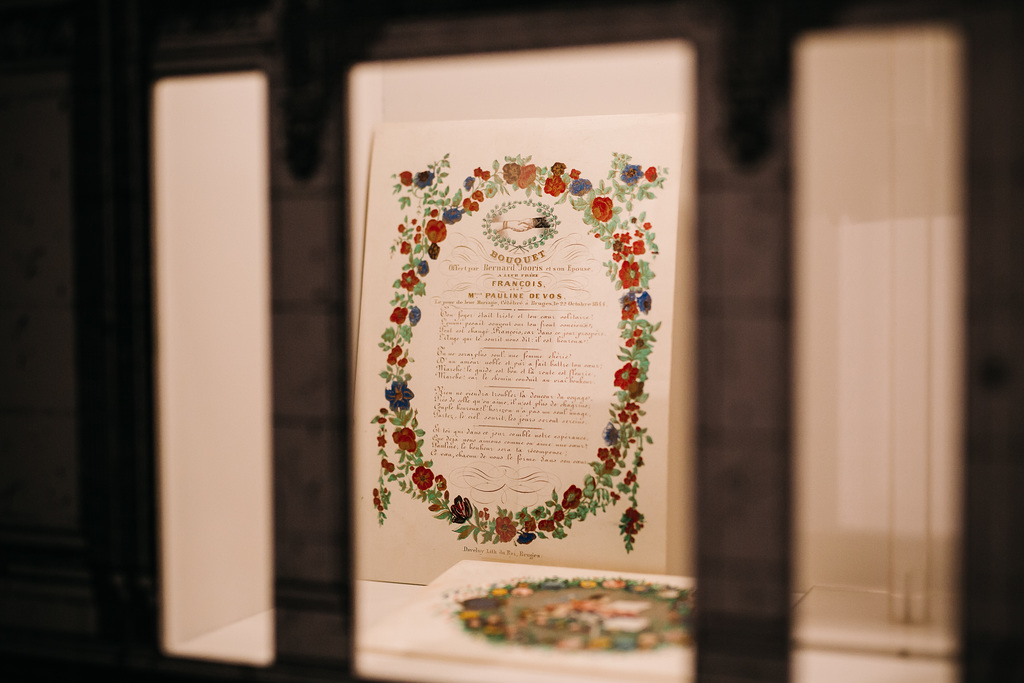 Takéto domy, všade. Výklenky, tehla, art nouveau.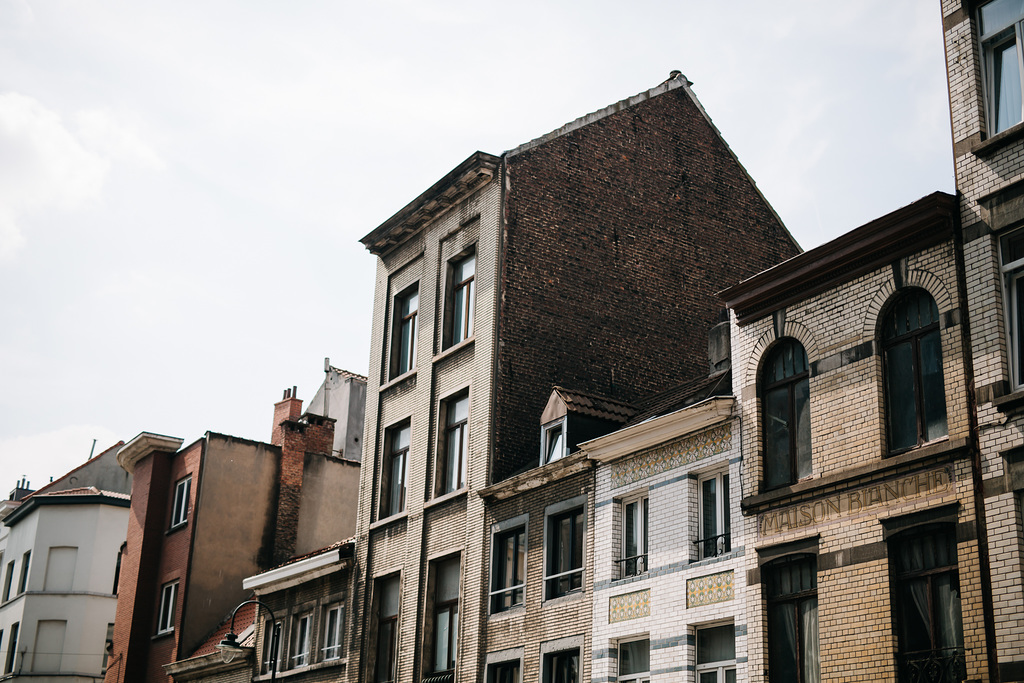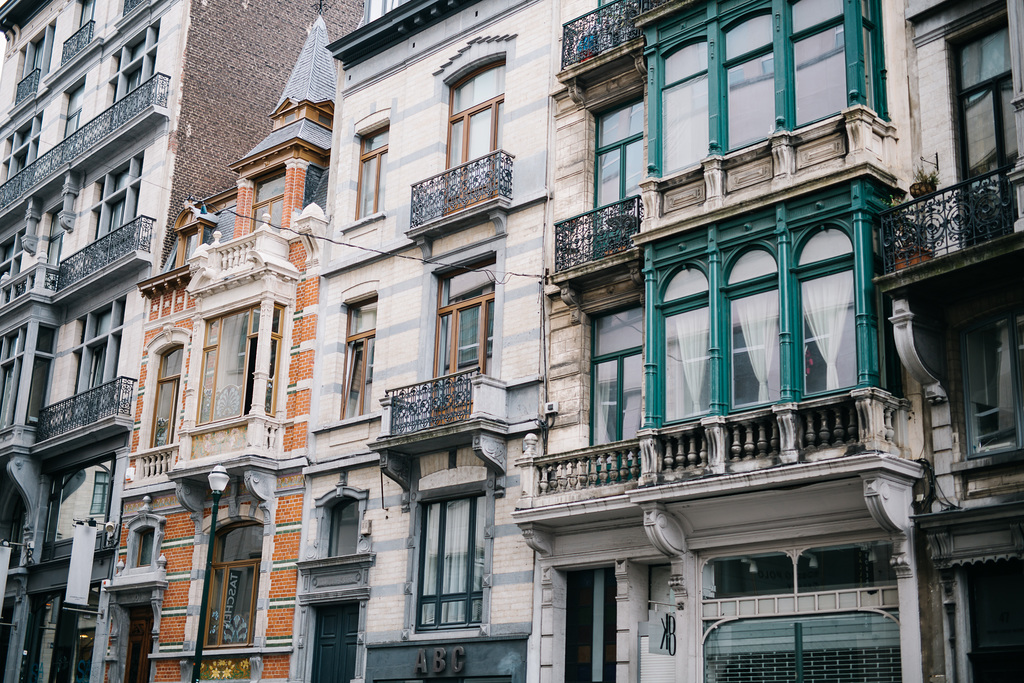 Palais de Justice.
Väčšiu historickú budovu ako toto som nevidela. Samozrejme, to z fotky nevidieť, ale vraj je to najväčšia budova postavená v 19. storočí, väčšia ako Bazilika Sv. Petra v Ríme. Vyzerá akoby pre tri poschodia bolo rezervovaných 50 výškových metrov. Vnútorný priestor tiež nie je zrovna predelený, ako možno vidieť na tejto až surreálnej fotke. Palác momentálne rekonštruujú (ako asi polovicu budov v Bruseli).