This is hardly a review, rather a note from a fangirl. The item of interest is the Falcon S backpack by Mixed Works.
Photos: Janka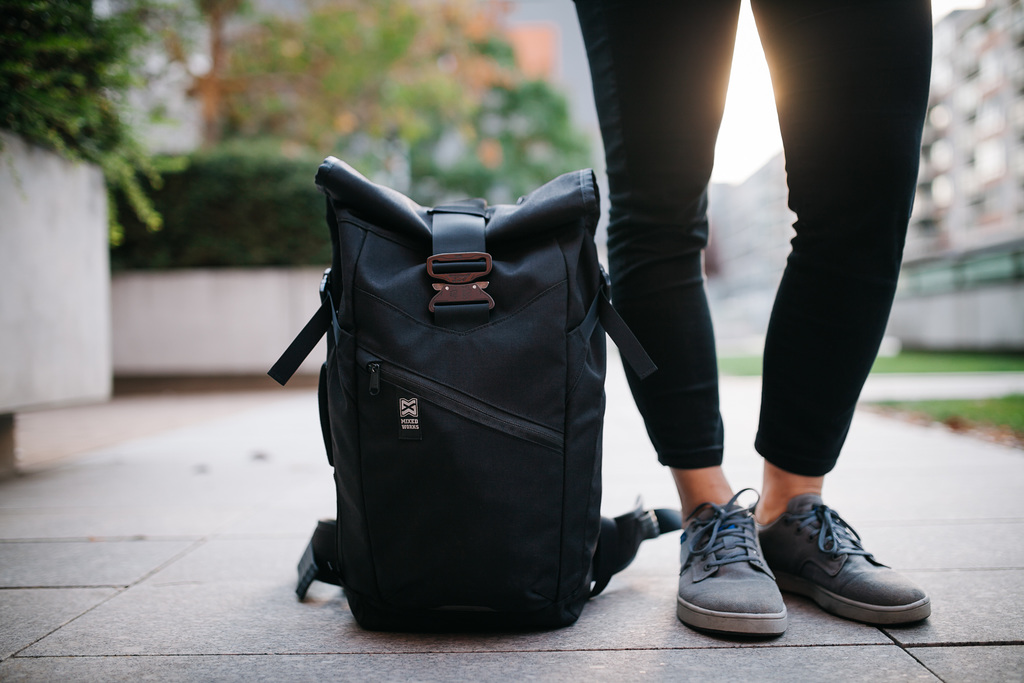 Motivation for this post is simply to express my observations from daily use, and provide additional photos, which I was missing when deciding on the buy. Also, I would like to show support for independent makers & designers that create product that I believe is well made and thought-out.
After ten years since my last purchase of a bag of any kind, I tortured myself with a few days research of a backpack with desired features and qualities. Followed by a few weeks of resistance (only due to price tag) and final defeat.
My observations:
Metal buckle is totally worth it – since it is used for accessing the main compartment, and as it is heavier, it holds very well in hand. Also – the attached strap can then be used for picking the whole backpack.
Added (and to me previously unknown) feature of rolltop bags is that you can fill them up and walk away without closing the comparment. Useful when shopping, in a hurry, or when carrying large items. Won't fell out.
You can fit a larger shoe box inside. Coincidence? I dont' think so. MAGIC.
After attaching a helmet using the straps, the rolltop compartment is still accessible, and without much obstruction also the front zipper pocket. The straps can hold a wheel too.
I thought I needed a ventilated back panel. Yes it is nice to have, but this feature seems to be limited to sporty bags, so I took it off the list. Also, I was worried that without it I would feel whatever is stuffed inside the bag. This proved to be false and the construction and padding of the back panel is just awesome. Not bulky and does the job.
I don't hit the top of the backpack with my helmet when on the bike. This is a serious issue when you are short overal/have short torso – once you align the backpack in the waist using a belt, the top part gets further up than in taller person, and while in riding position can easily reach your helmet.
Cordura. No comment on that.
Made in Poland.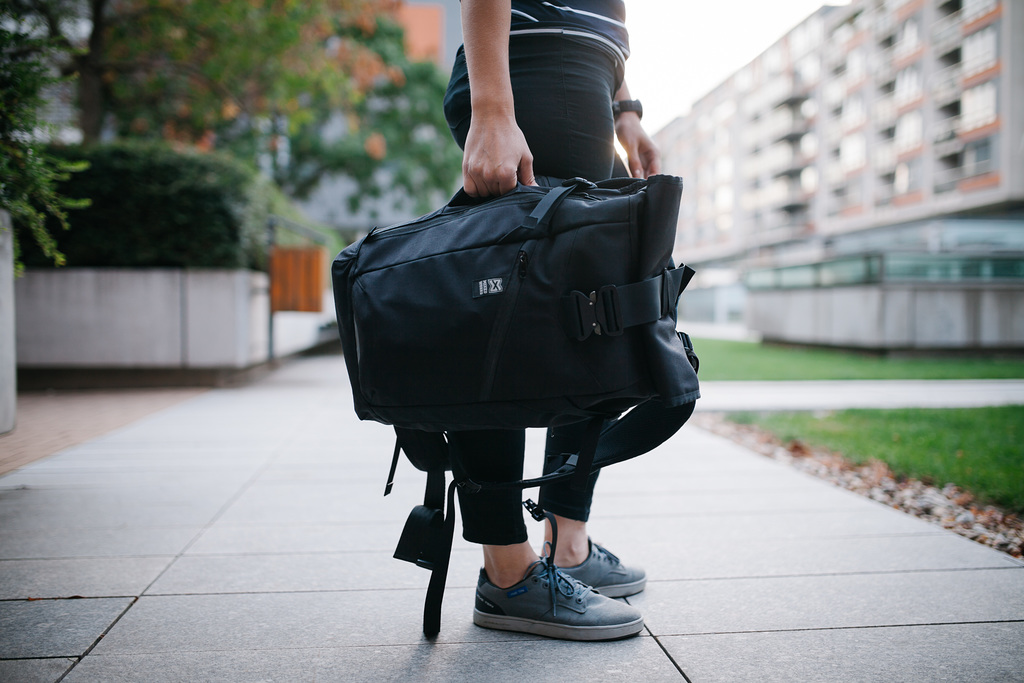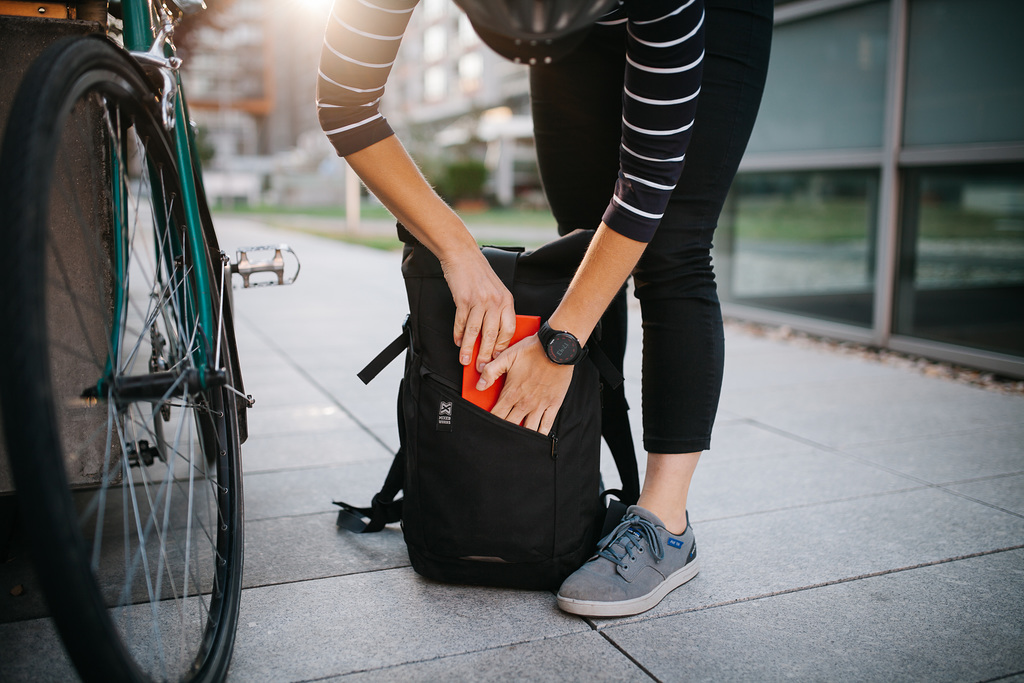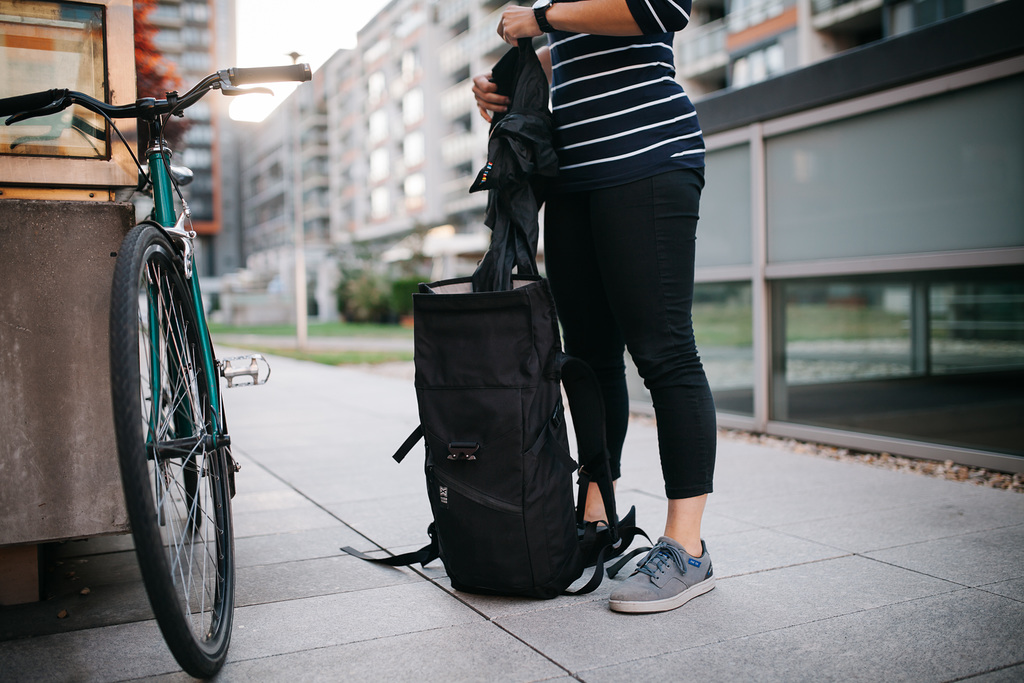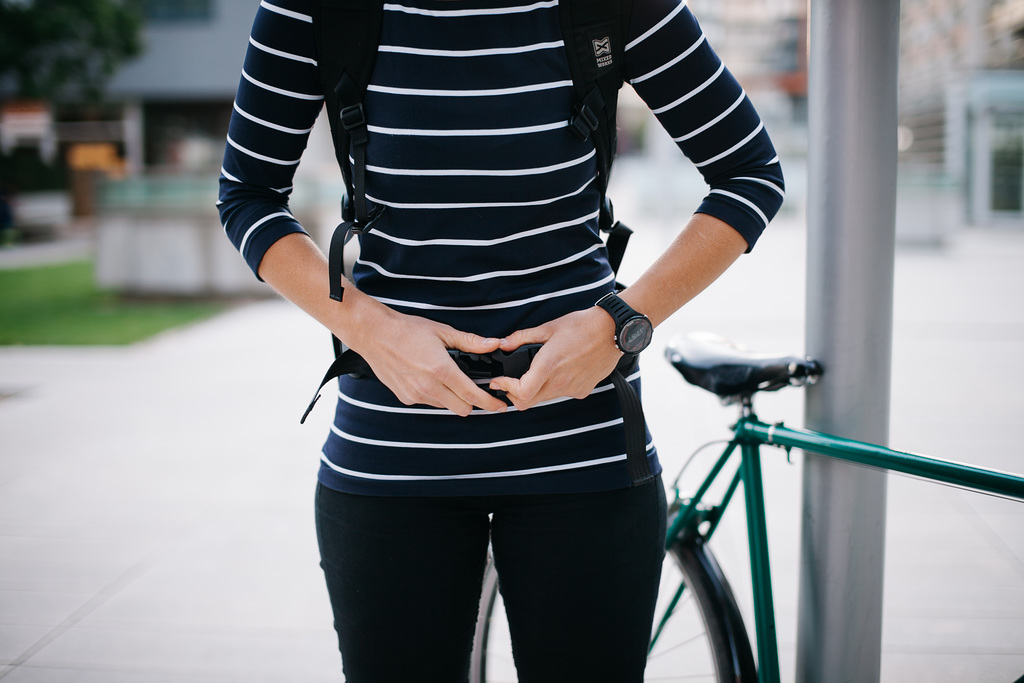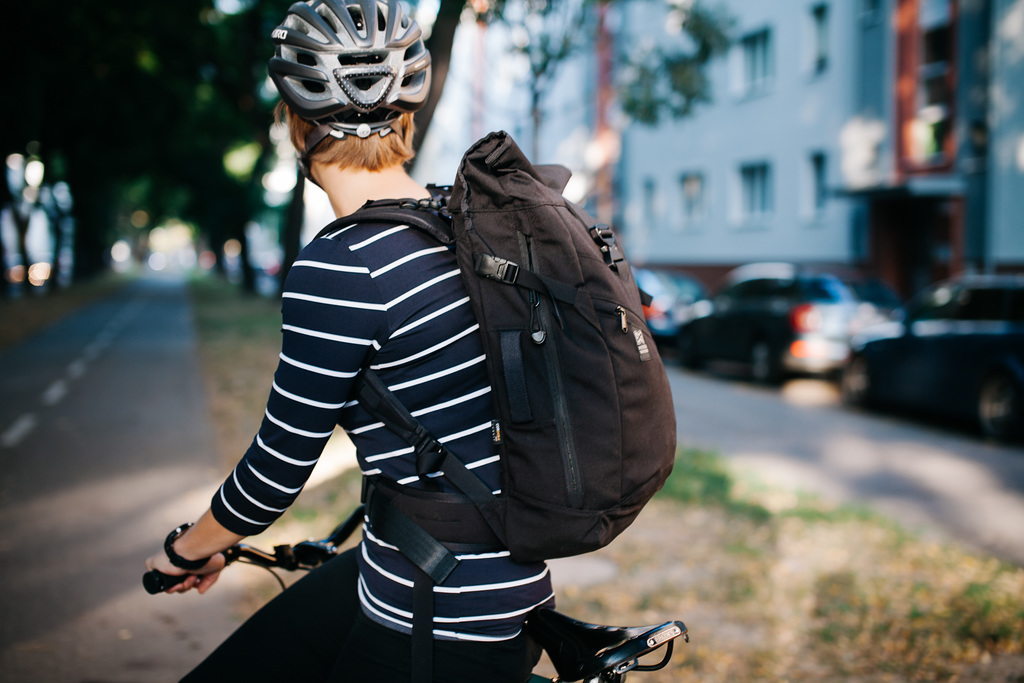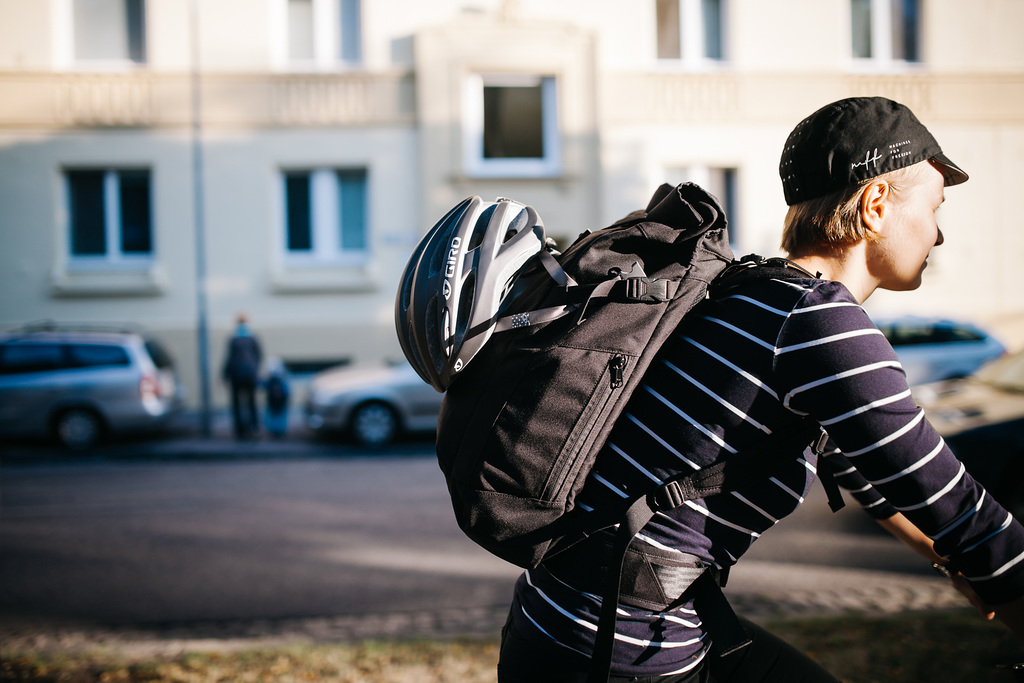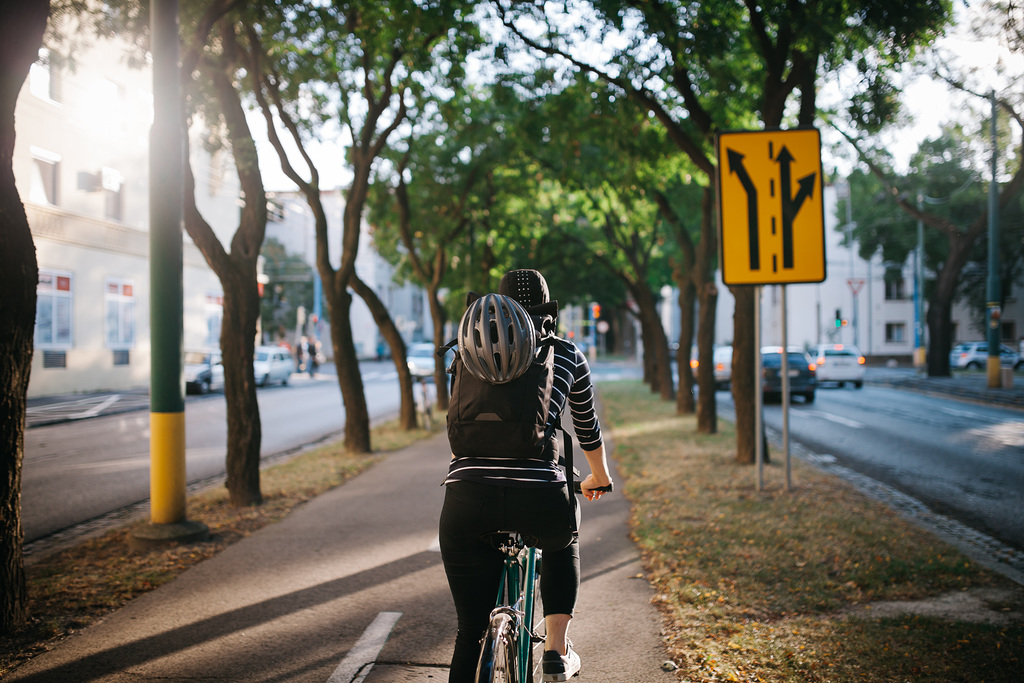 Added bonus: You can safely transport a banana.