I apologize, but due to more information being available in Slovak websites, all the links point to resources in Slovak language. However, Google Translate works like a charm!
Each morning in Ulič was this beautifully foggy.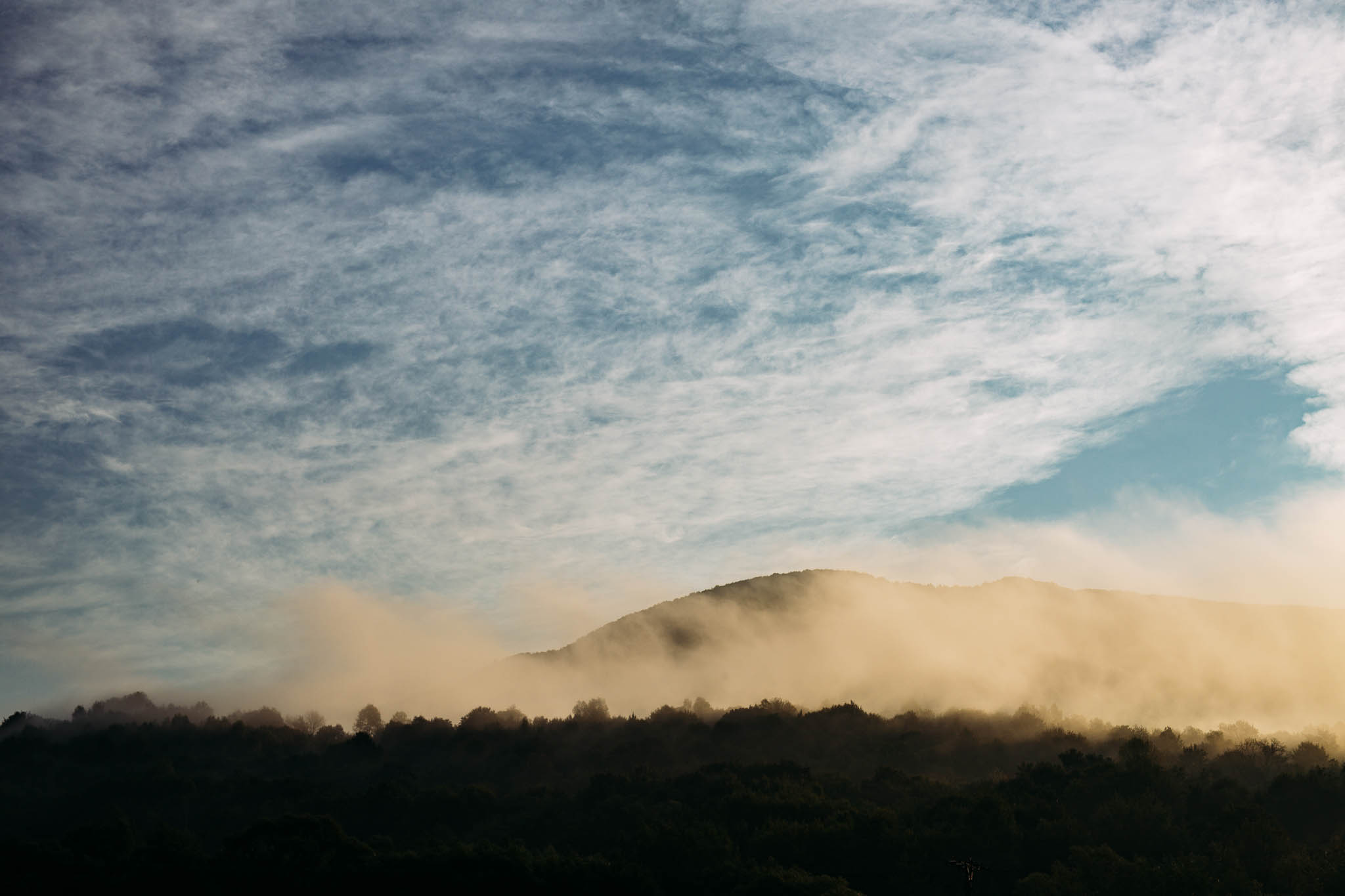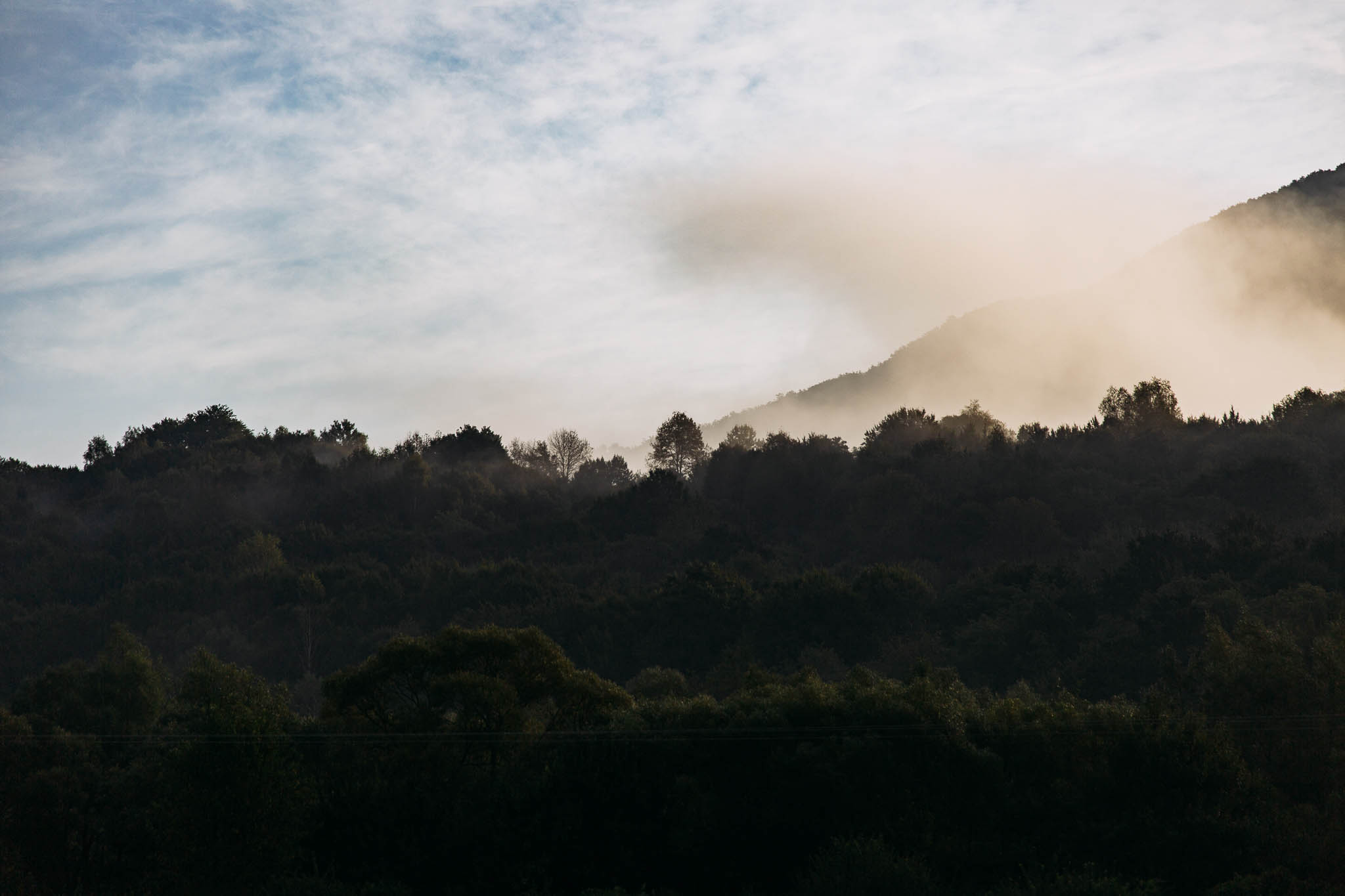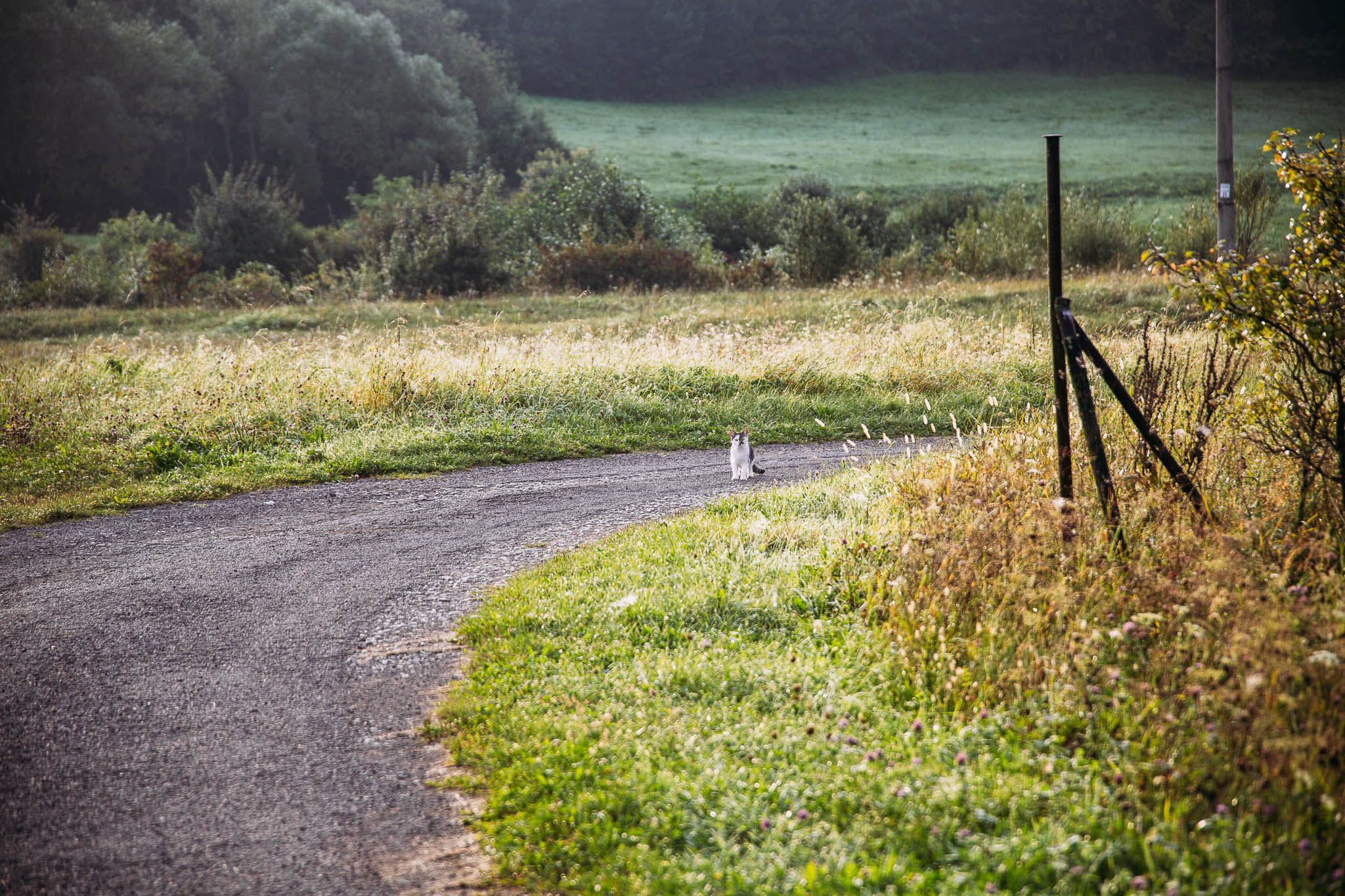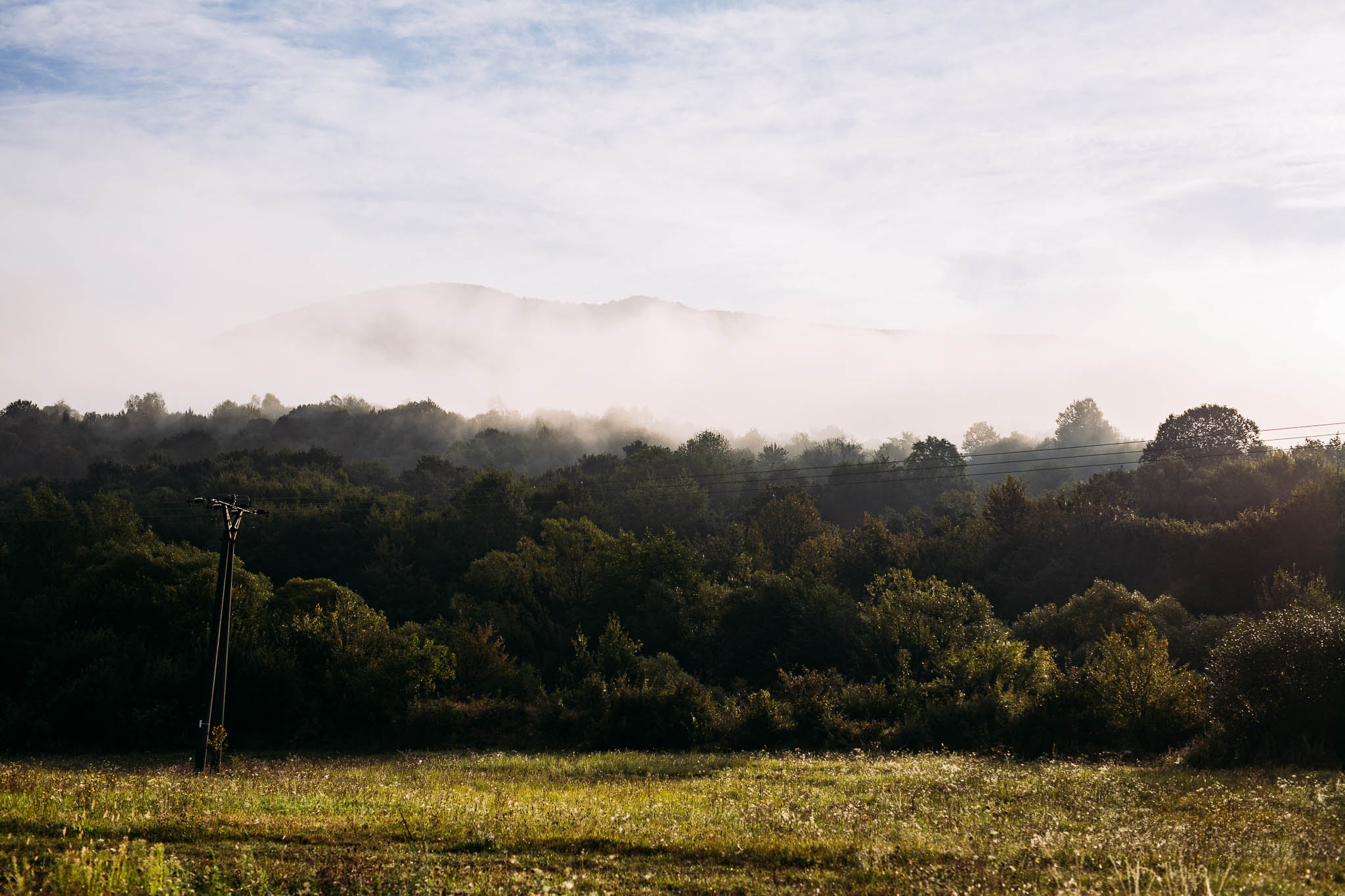 Entering Medzilaborce. There is the Andy Warhol Museum of Modern Art, but it's not allowed to take any photos there, so there's that.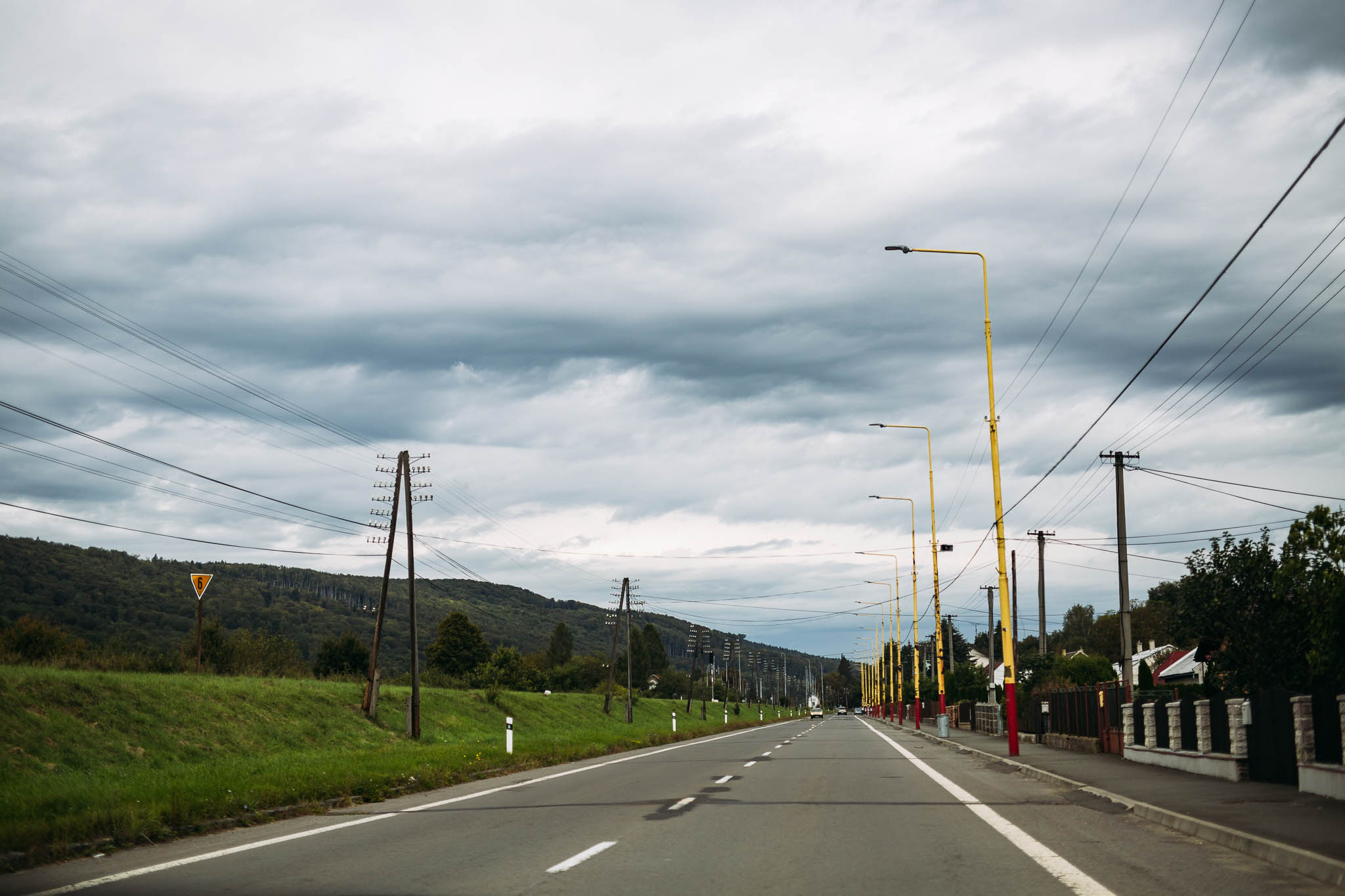 Havaj is real.


Ladomírová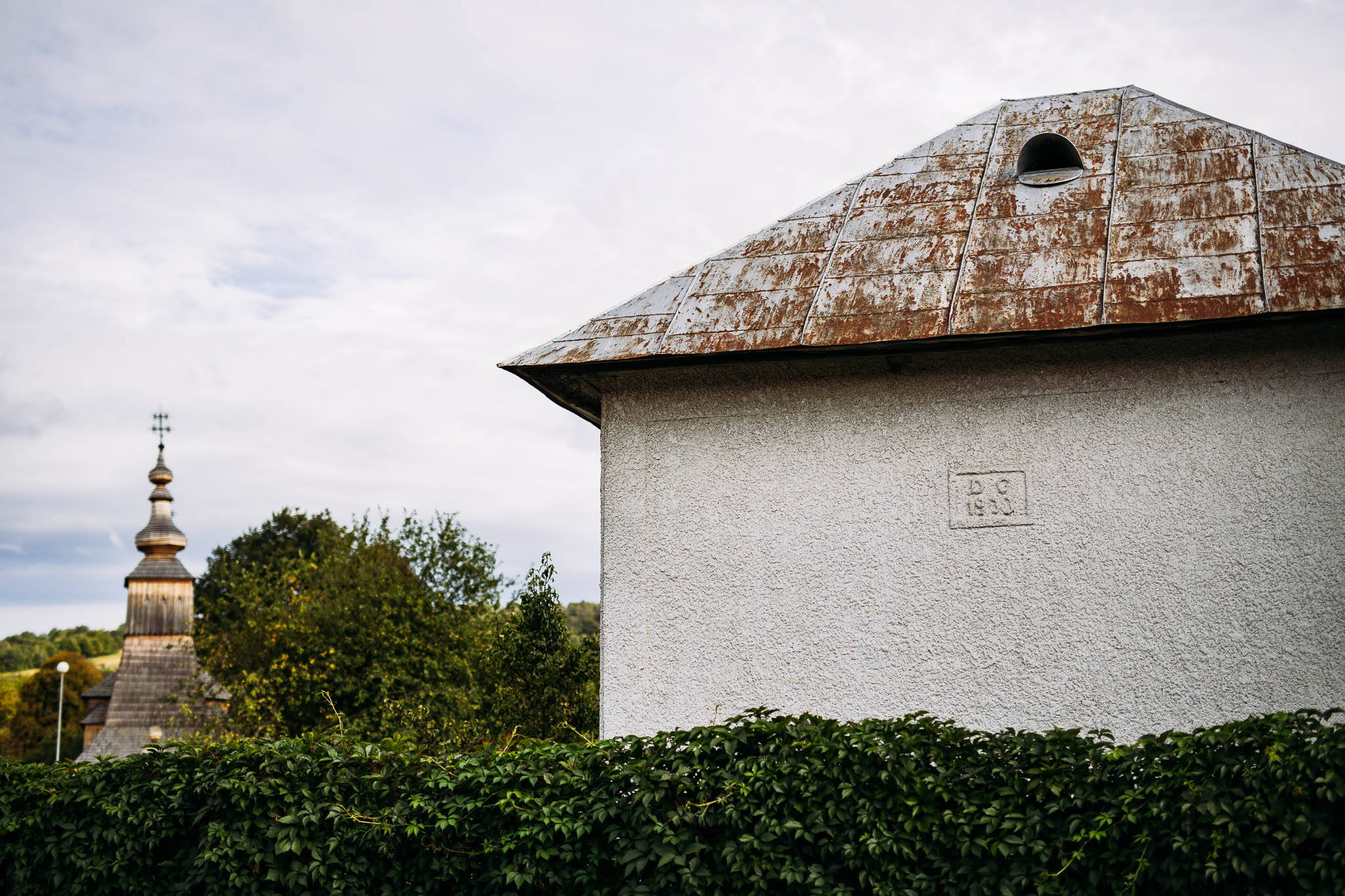 Bilingual memorial.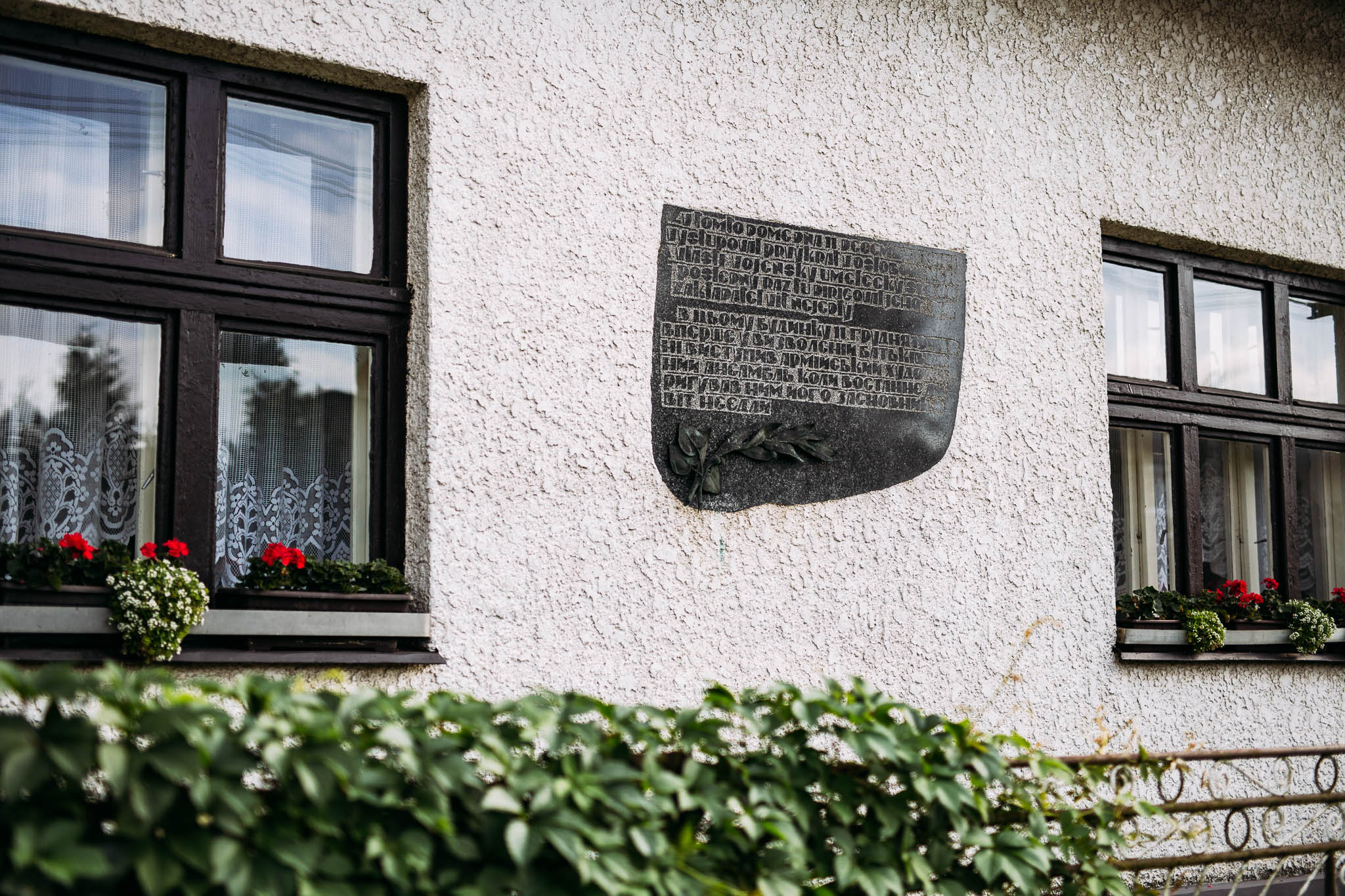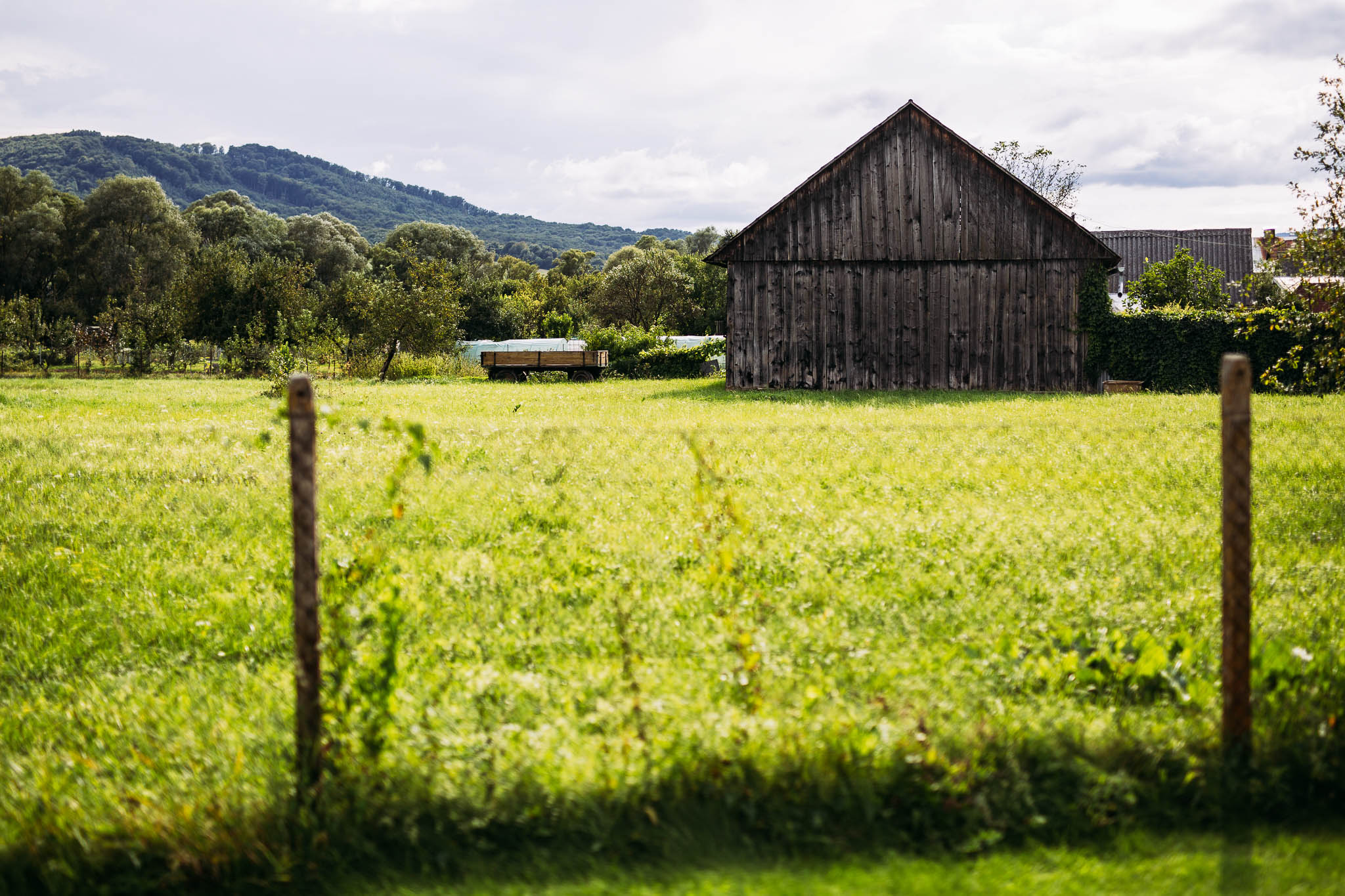 Inside the wooden Church of St. Michael Archangel of Ladomírová.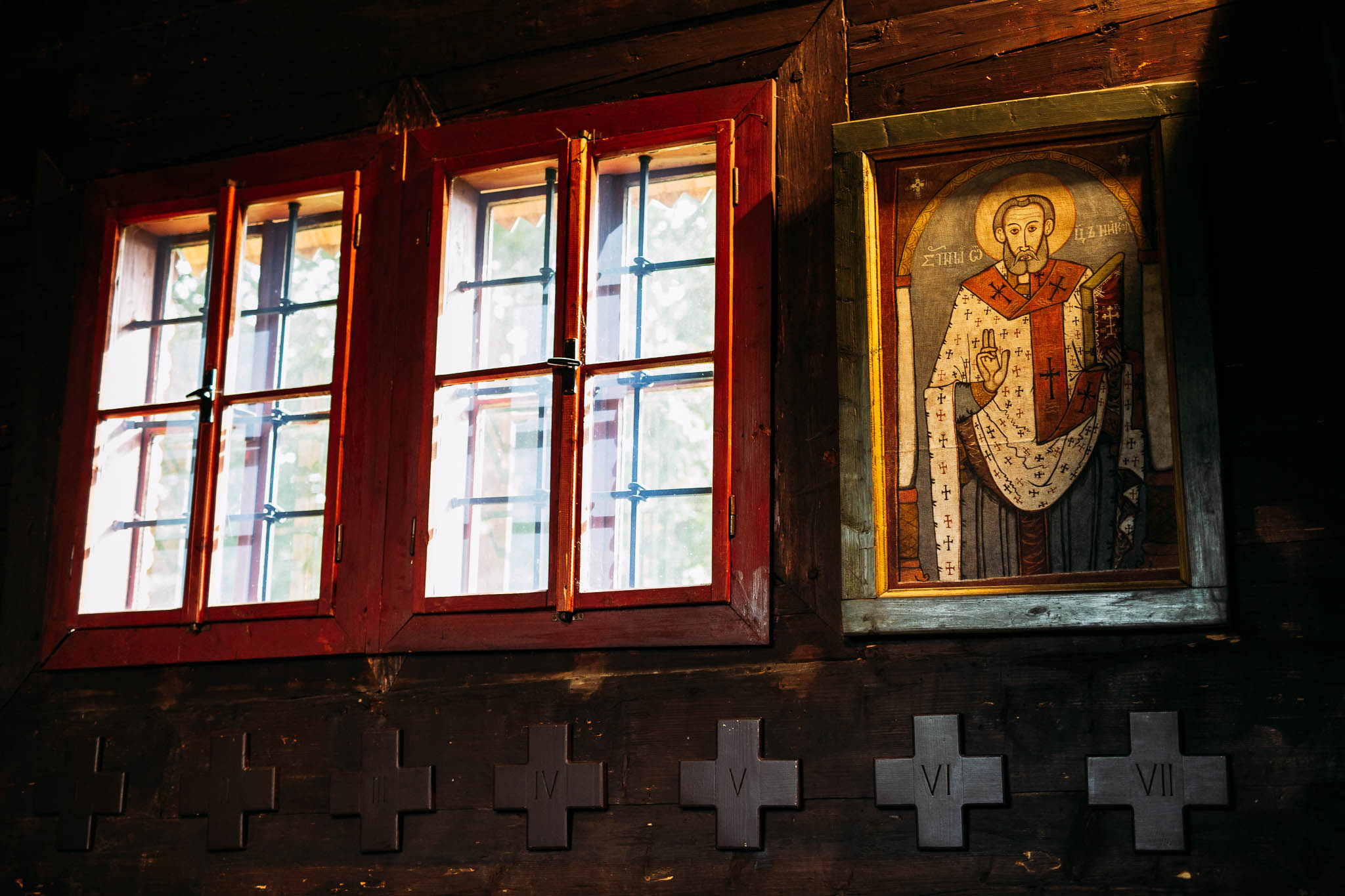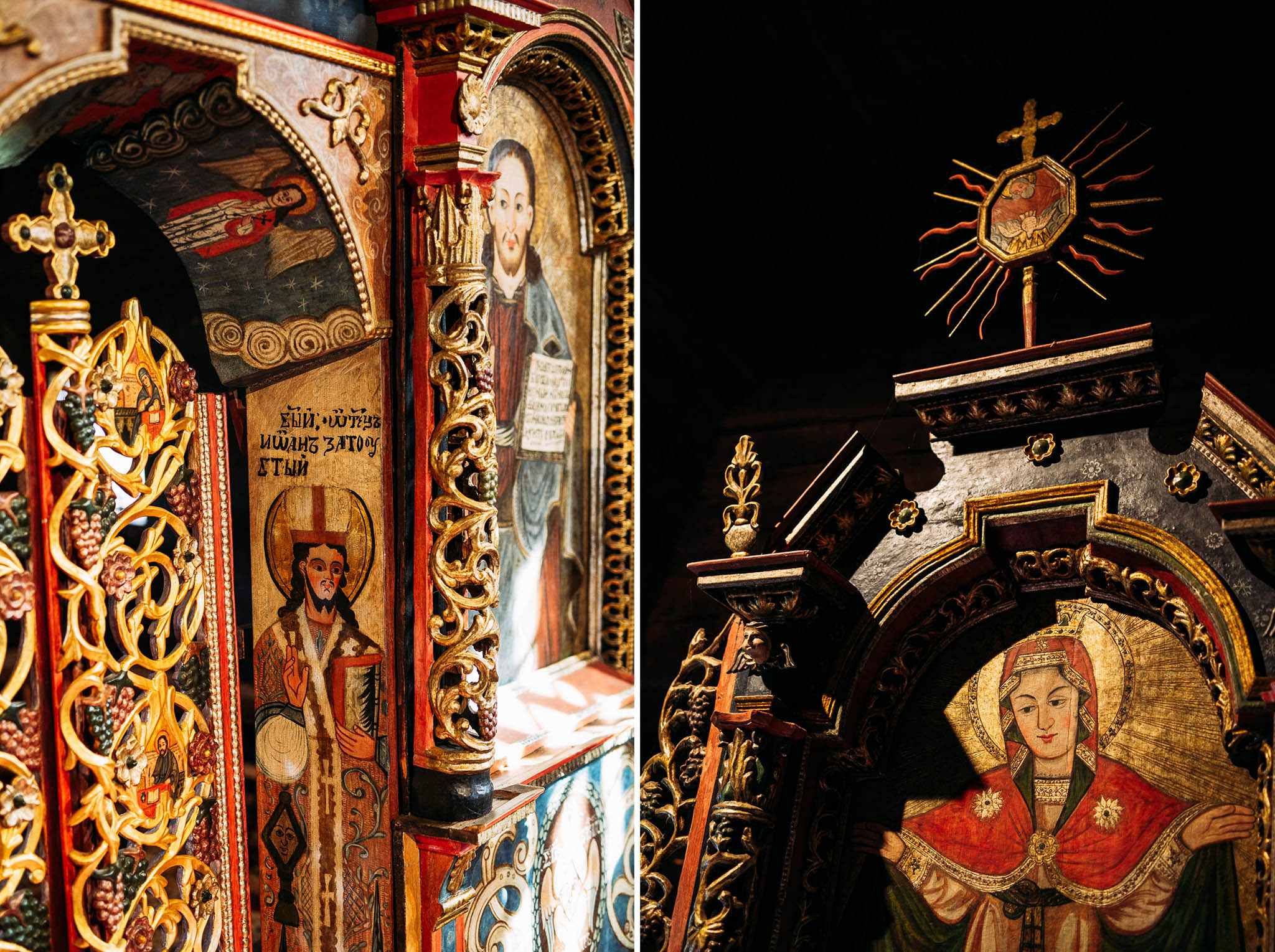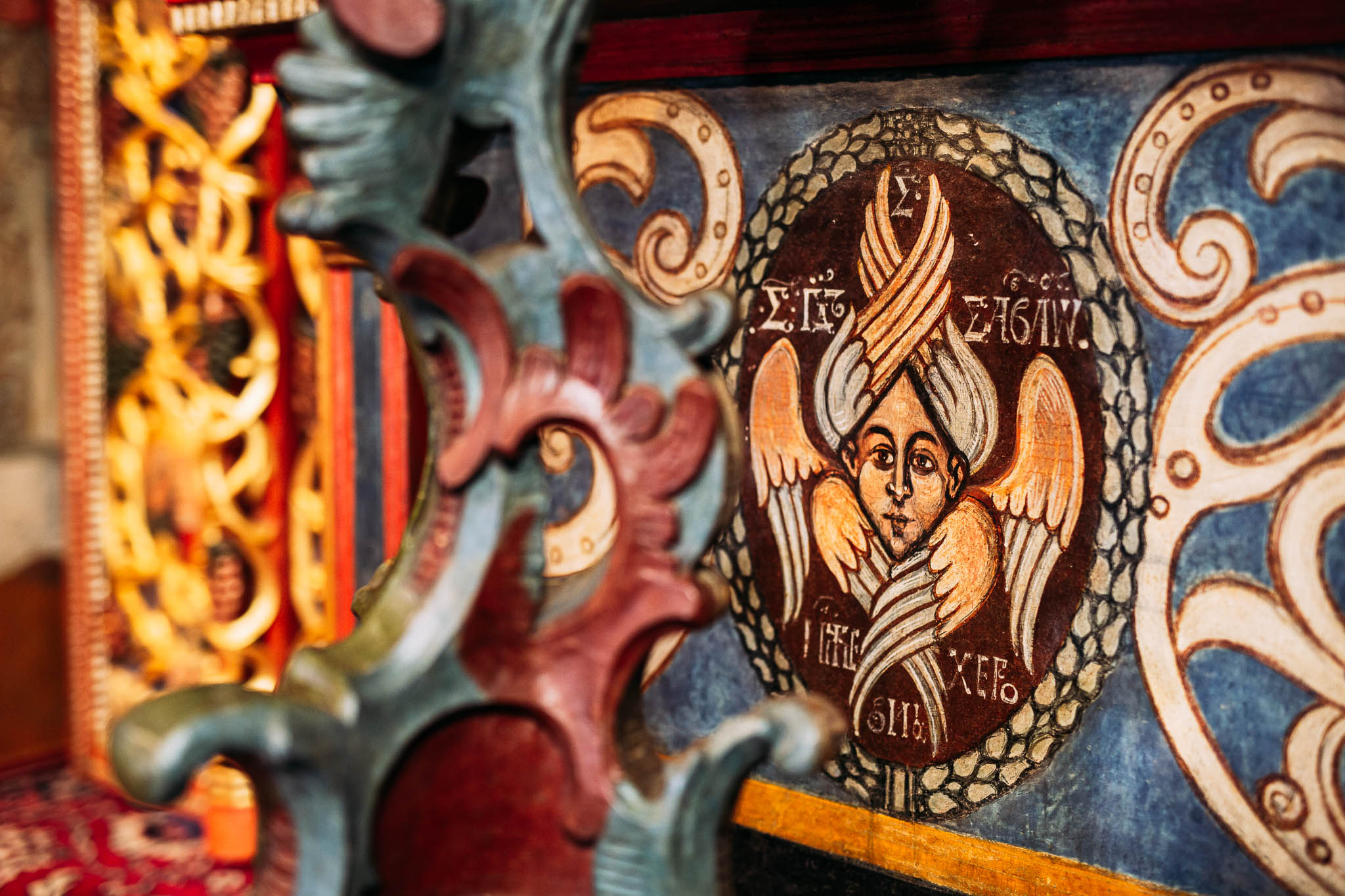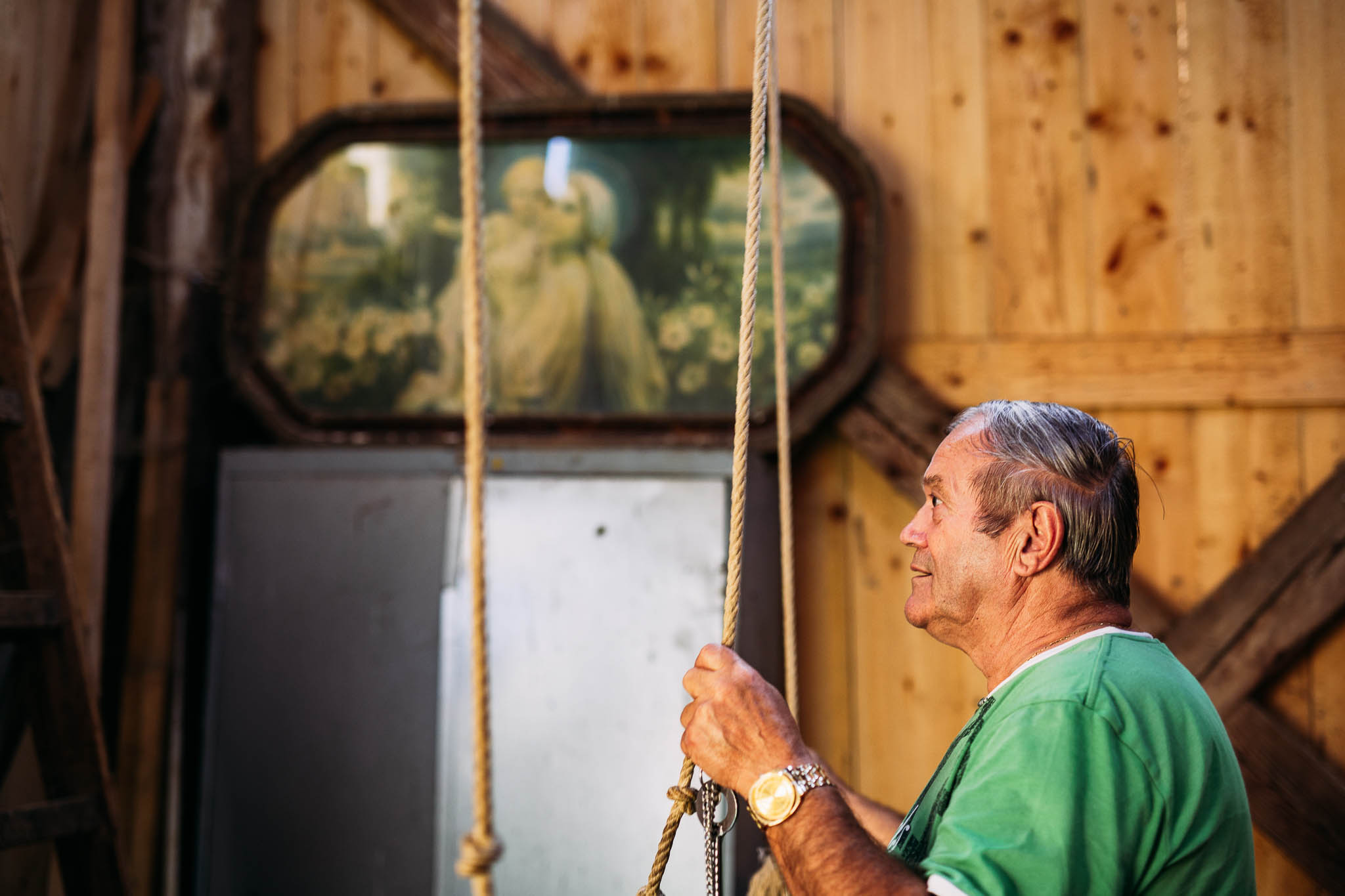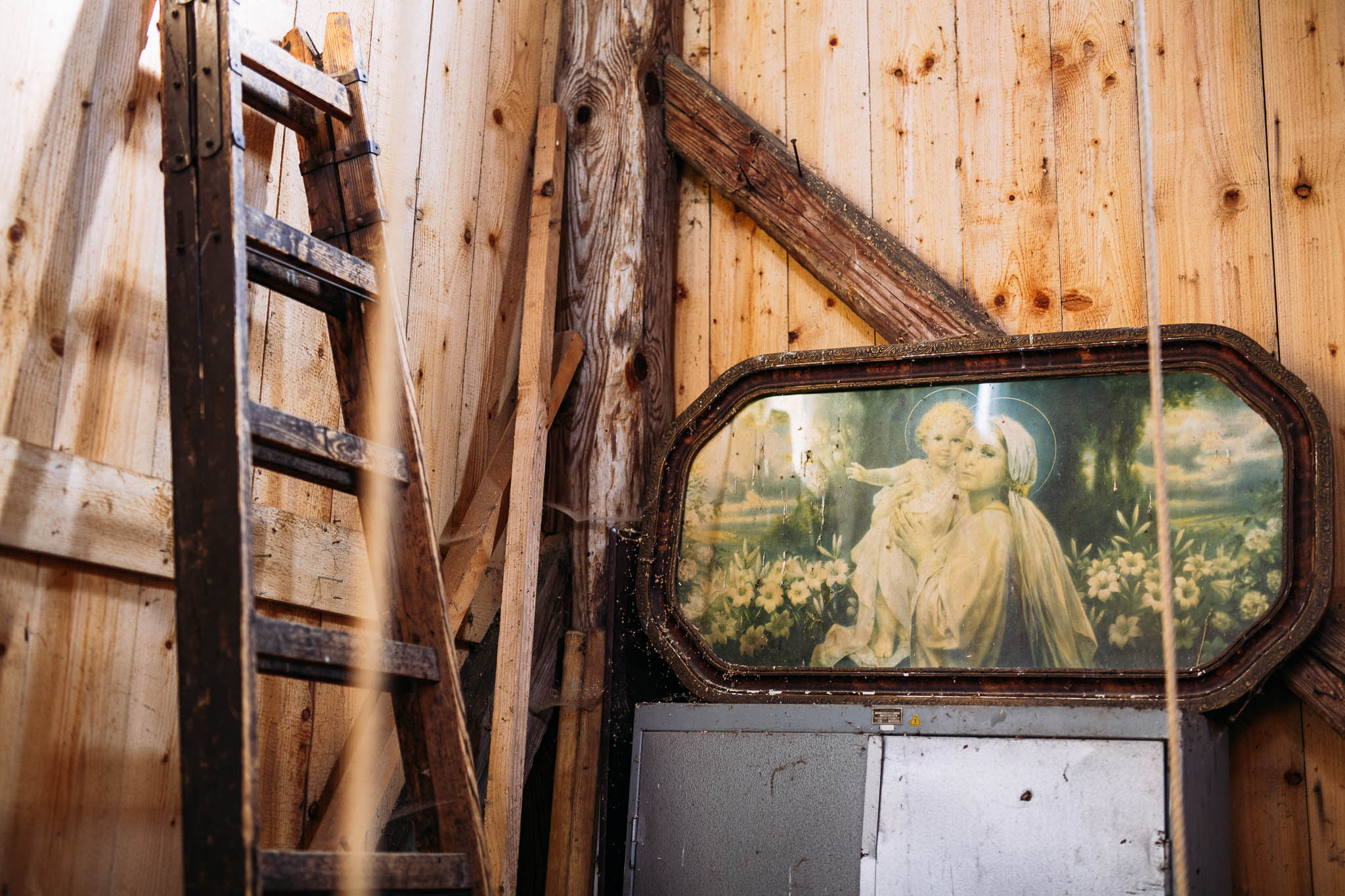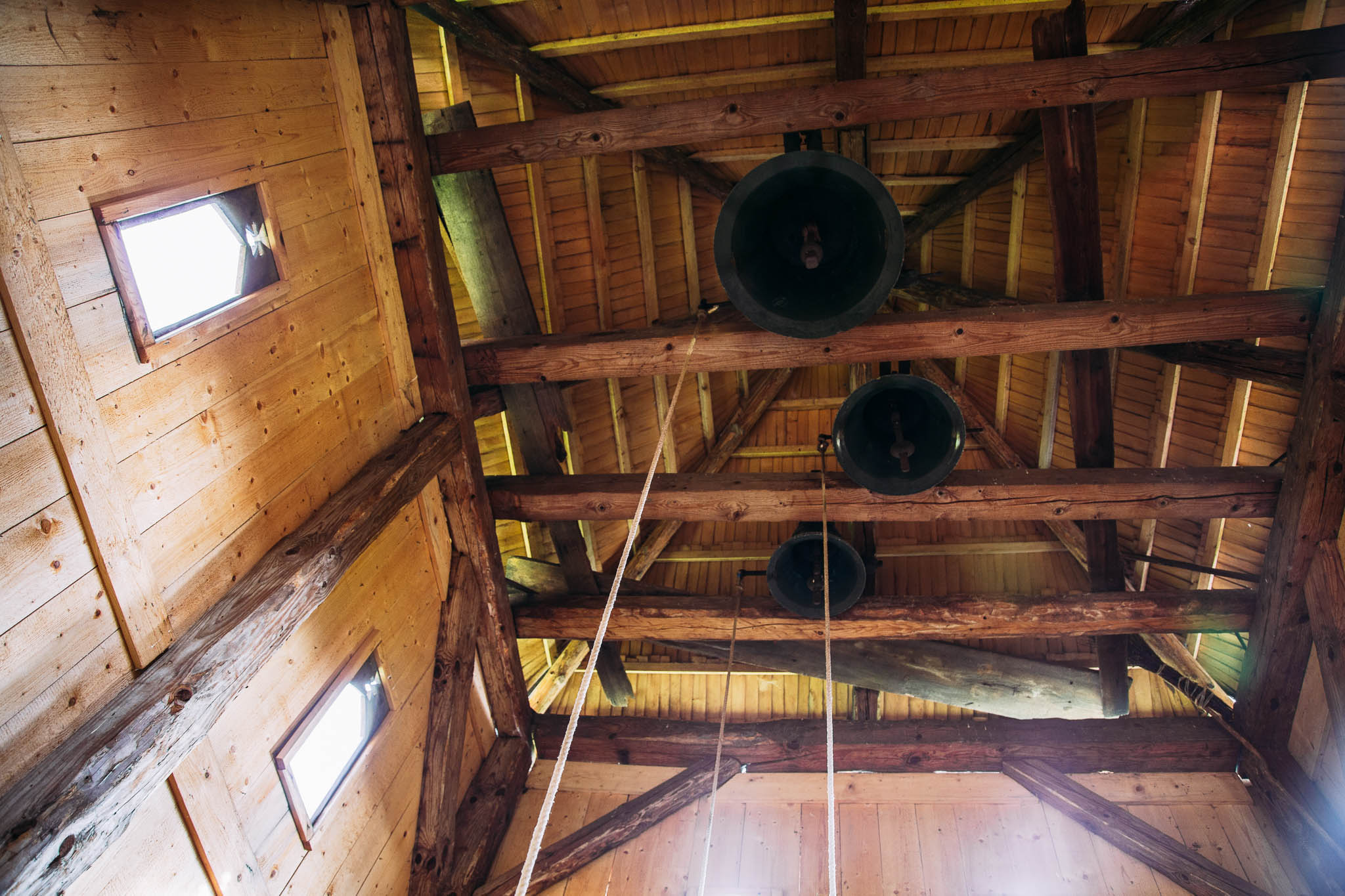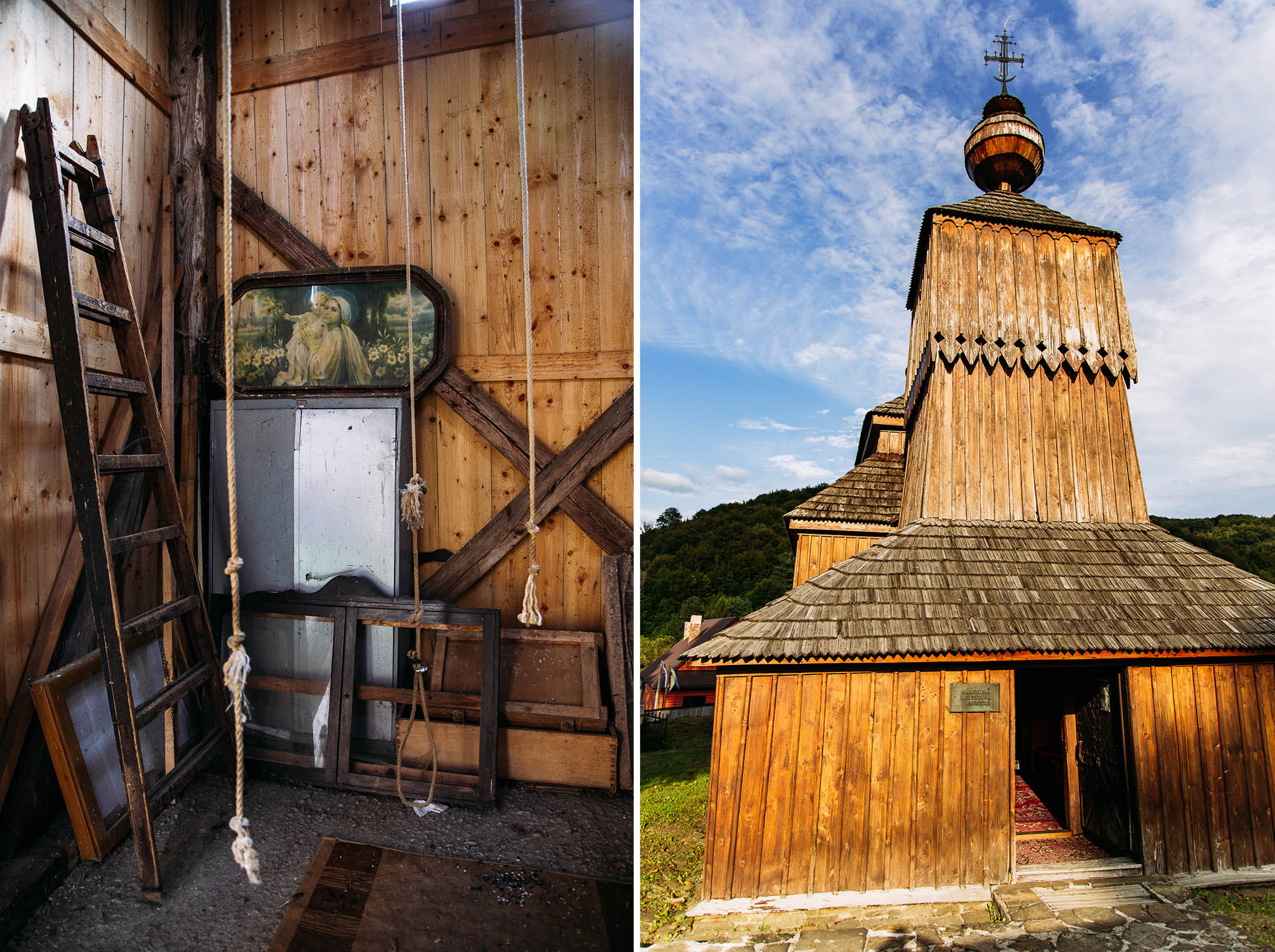 Krajné Čierno (could be translated as "Outer Black/ness" or "Extreme Black/ness").