Kolbasov. The house was not yet restored when Google car passed around.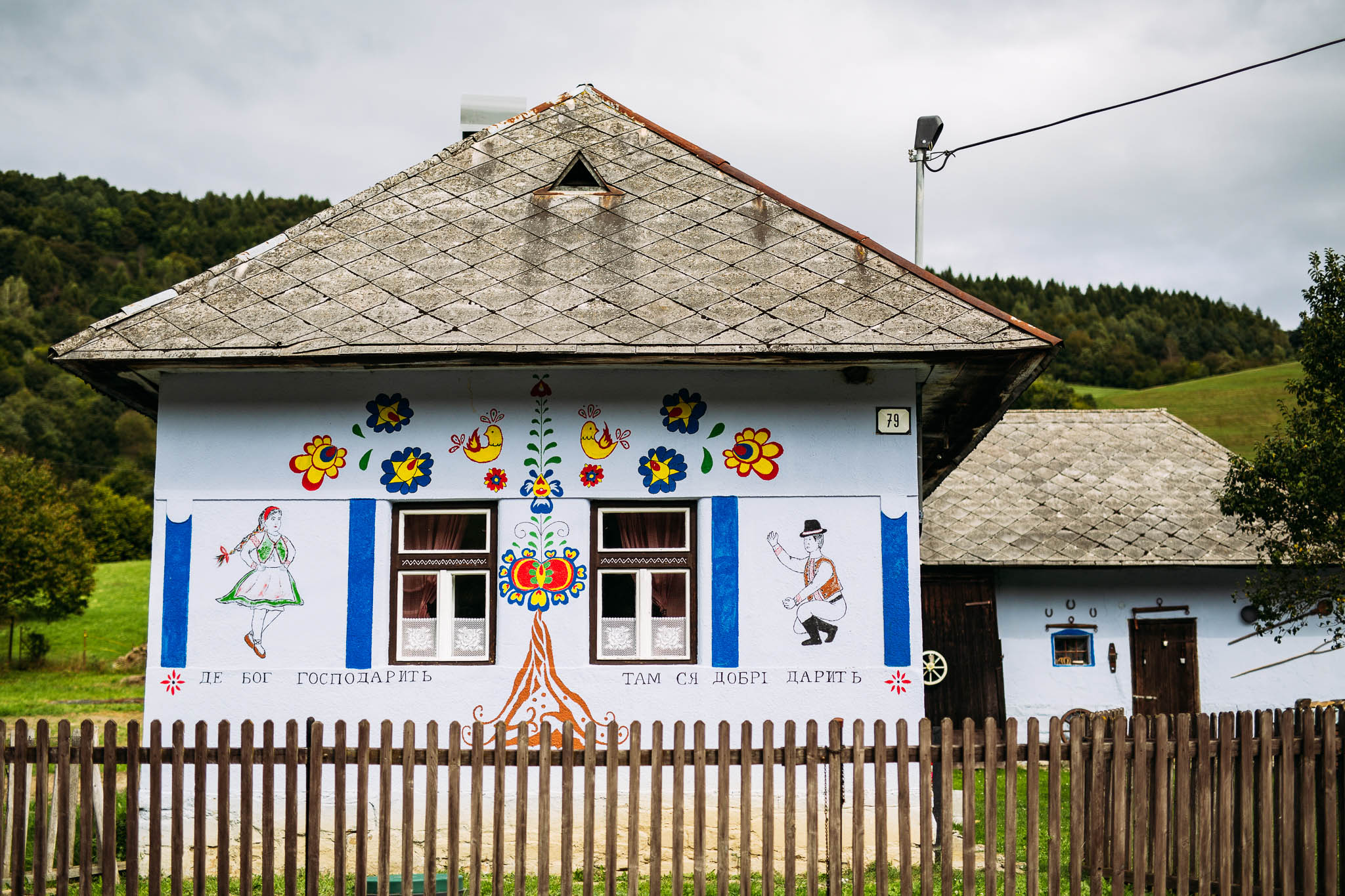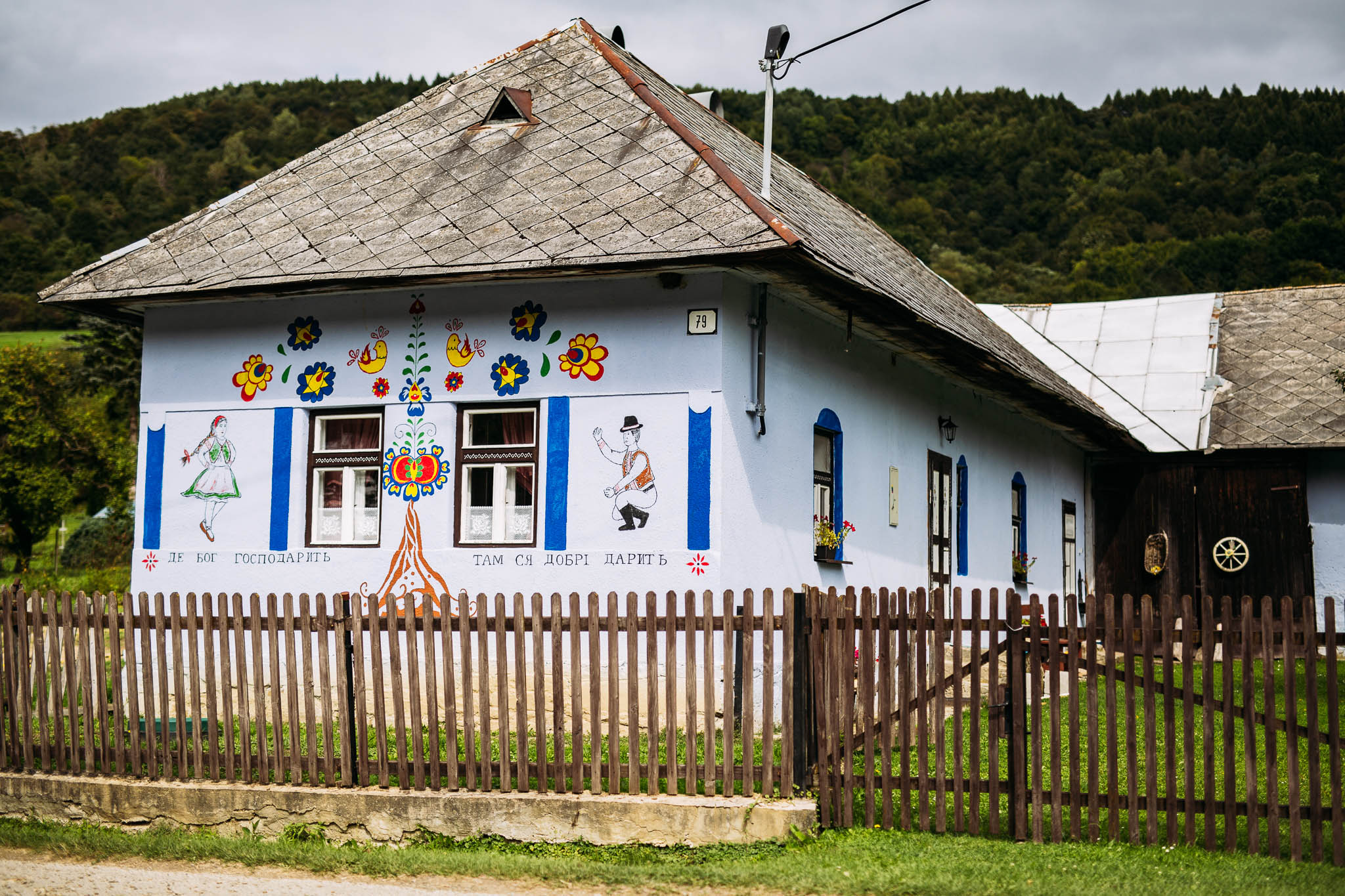 War cemetery in Topoľa.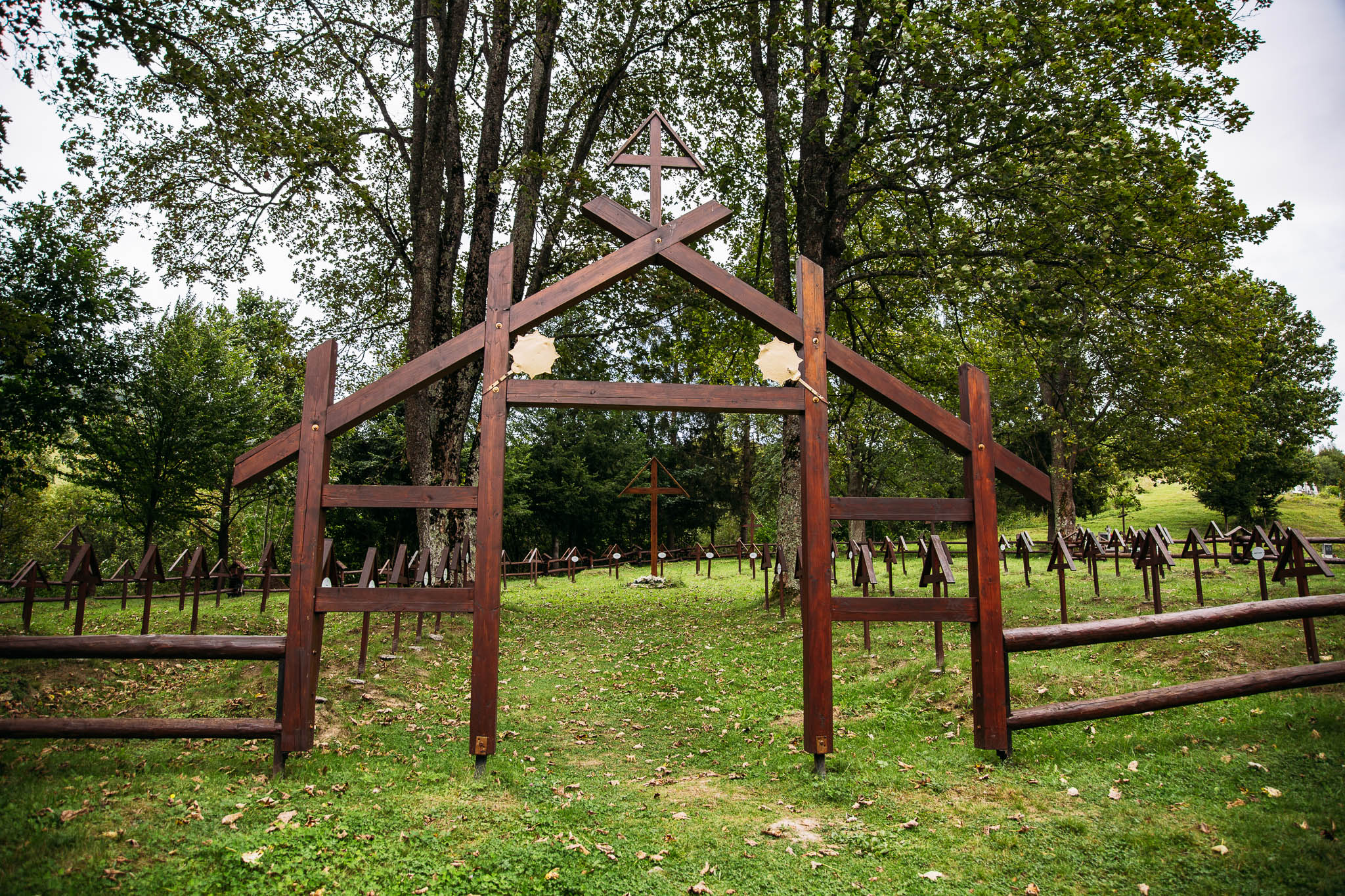 Falling apart, but still working local pub & snack bar (need to find a translation for pohostinsto), streetview for context.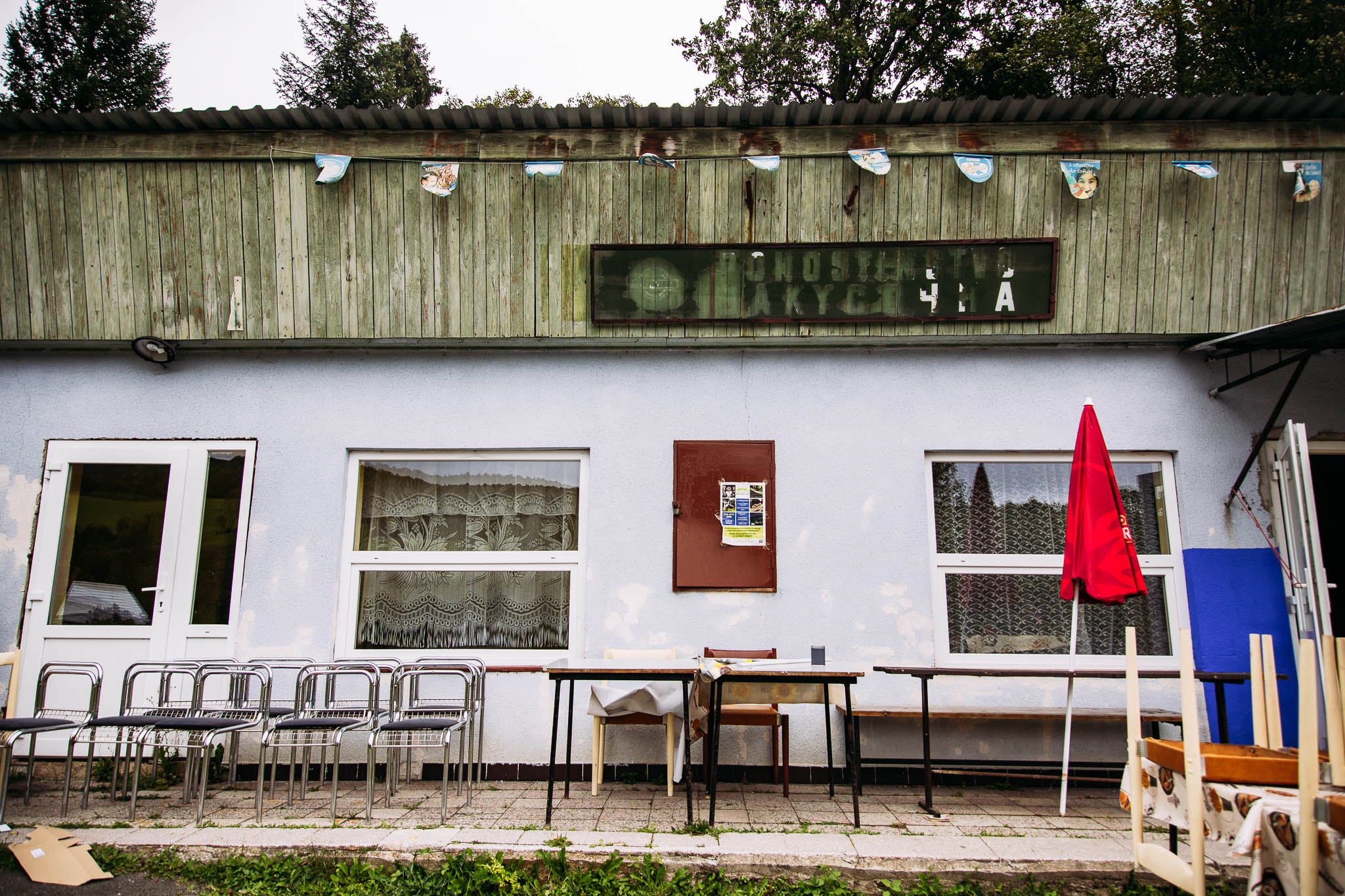 Old and new sign of regional brewery – Šariš.


Long-time must had passed since you could get a beer here.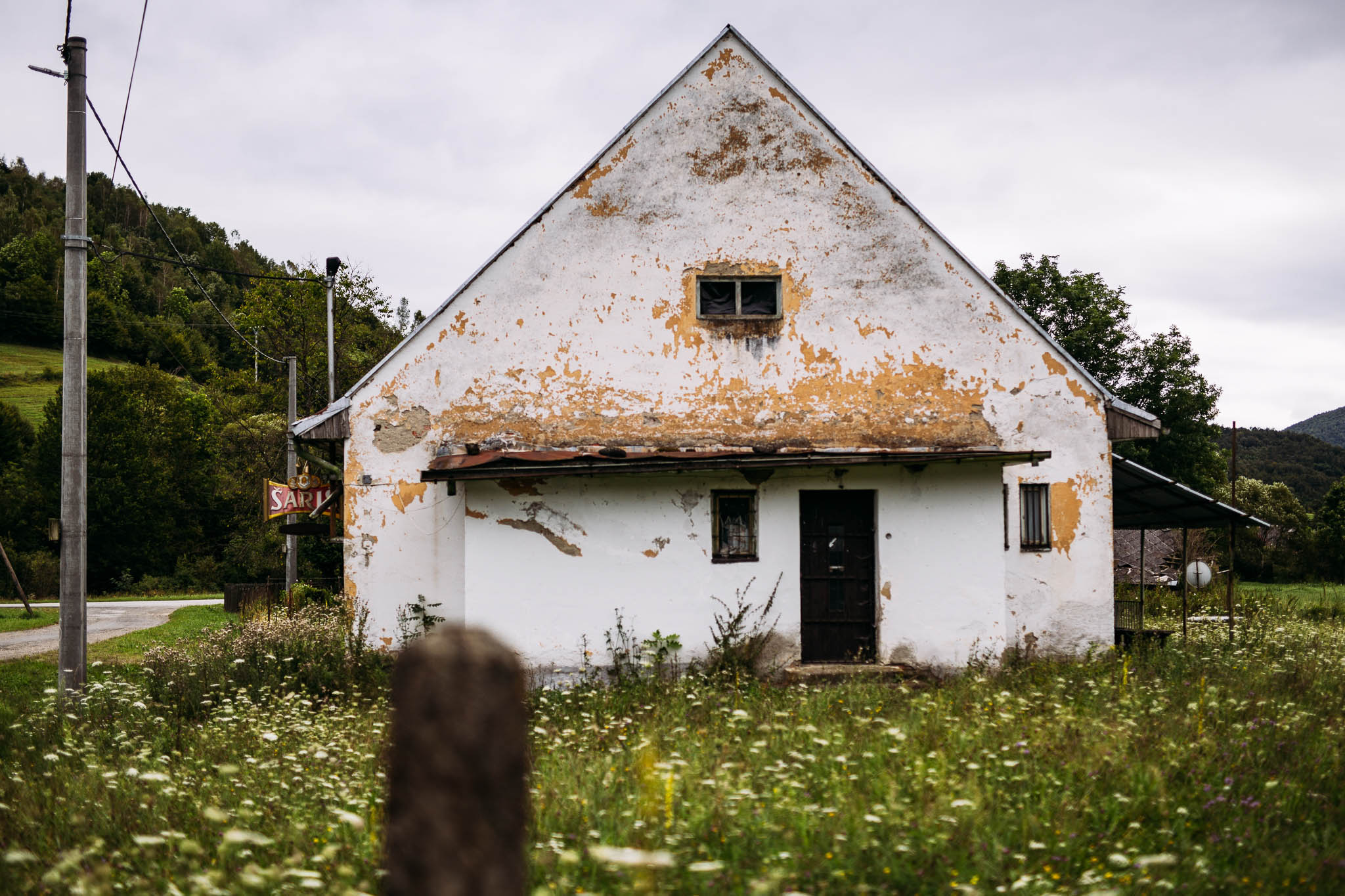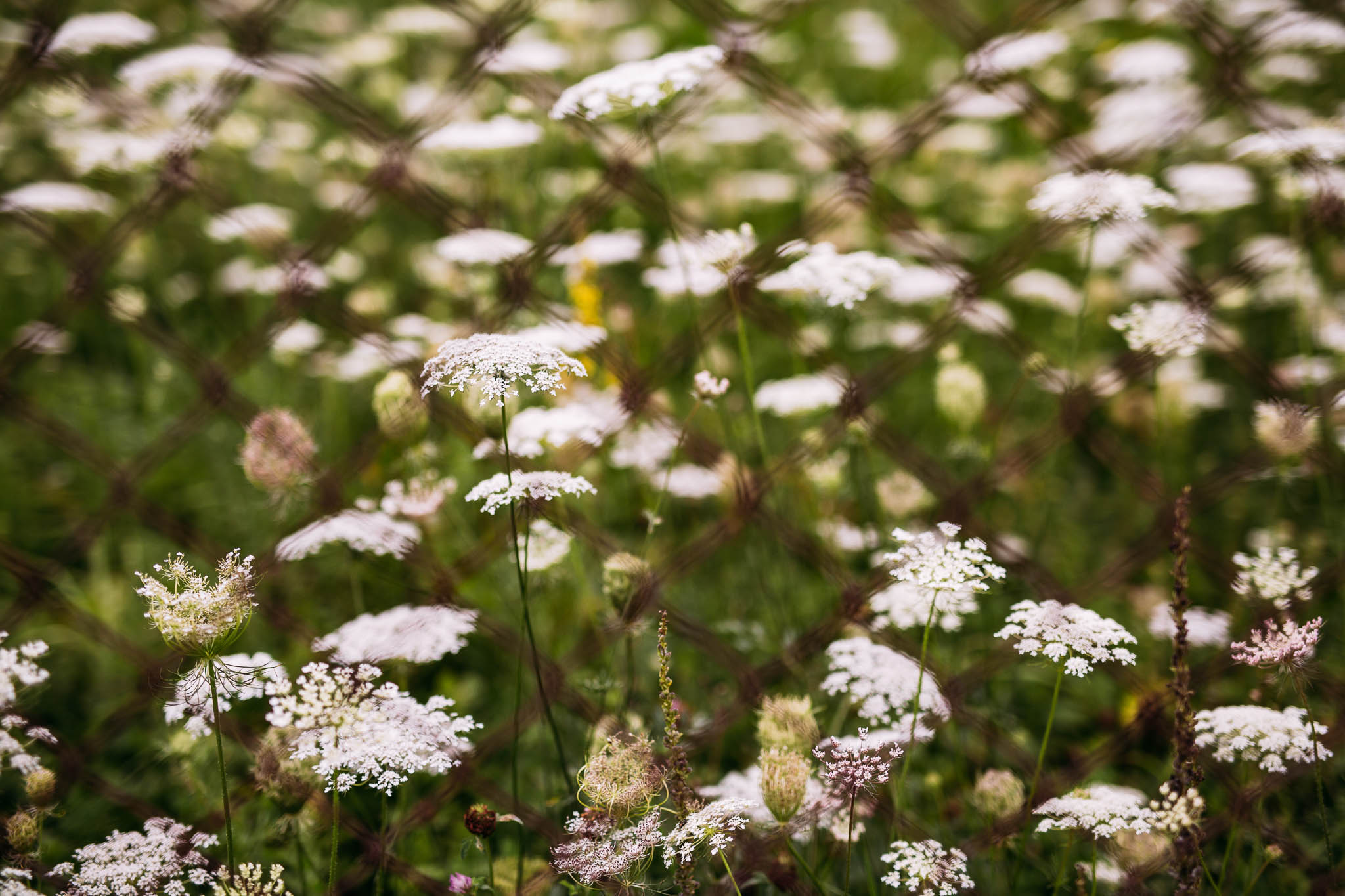 Our guide to the next point of interest.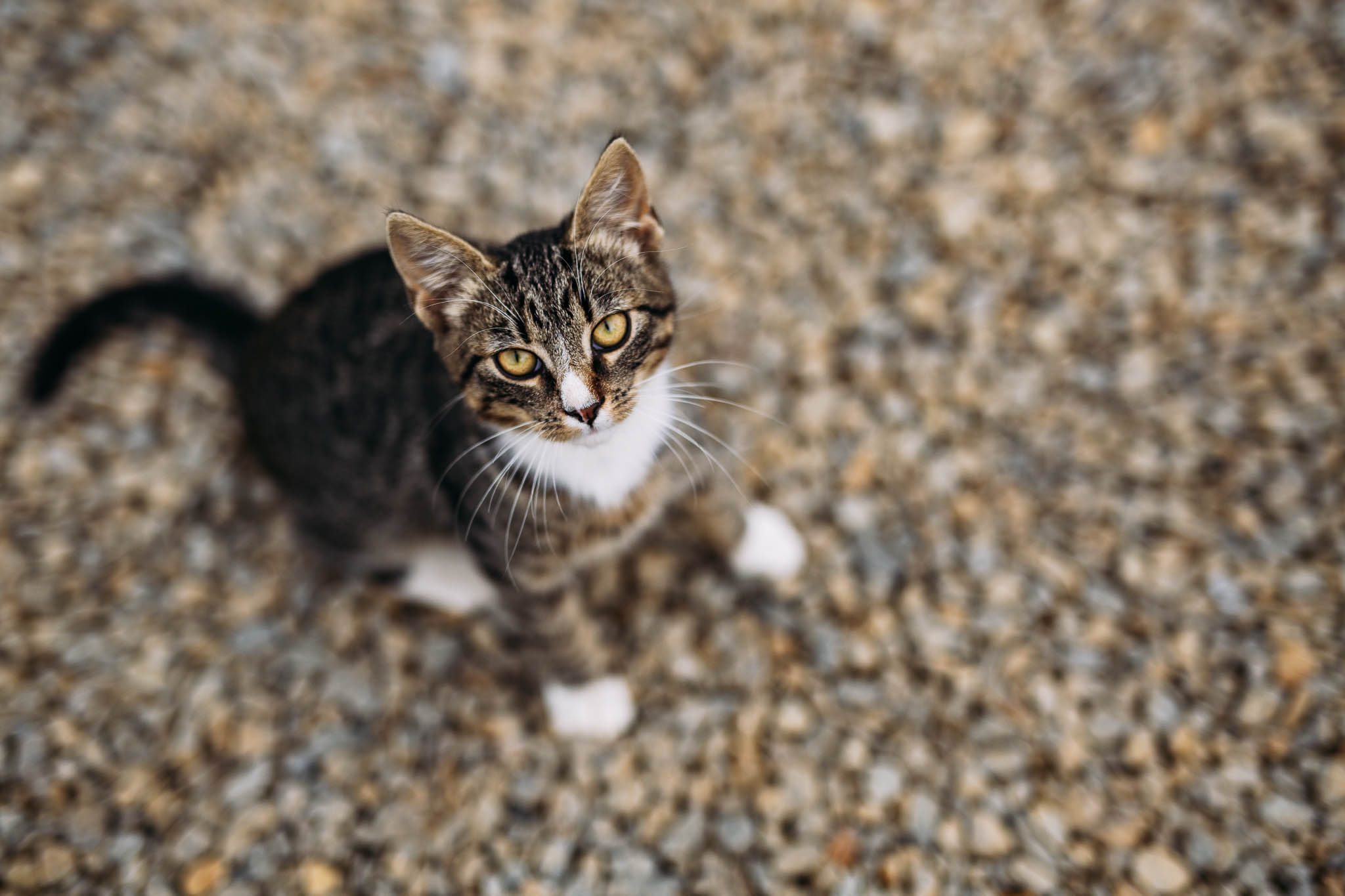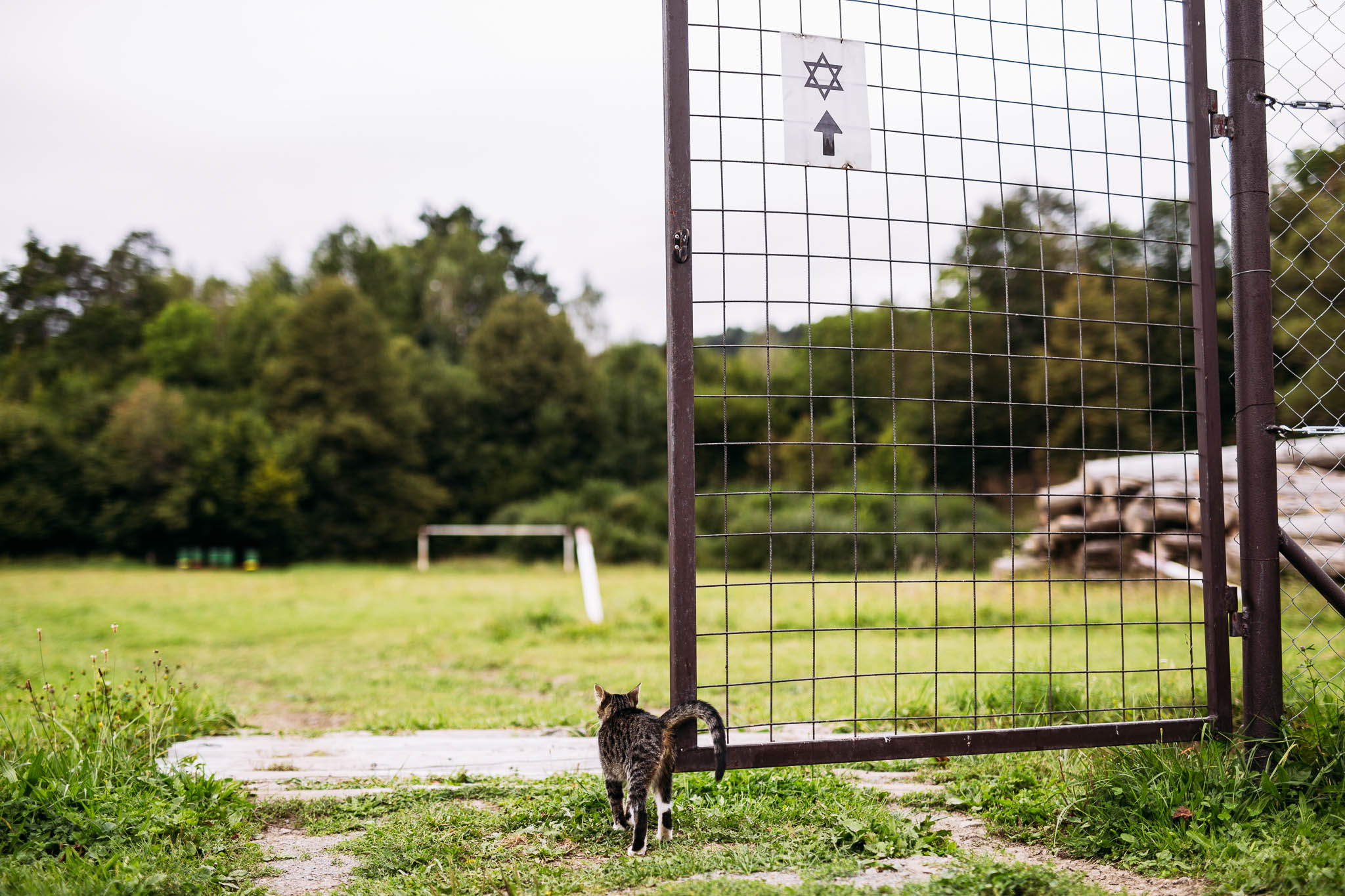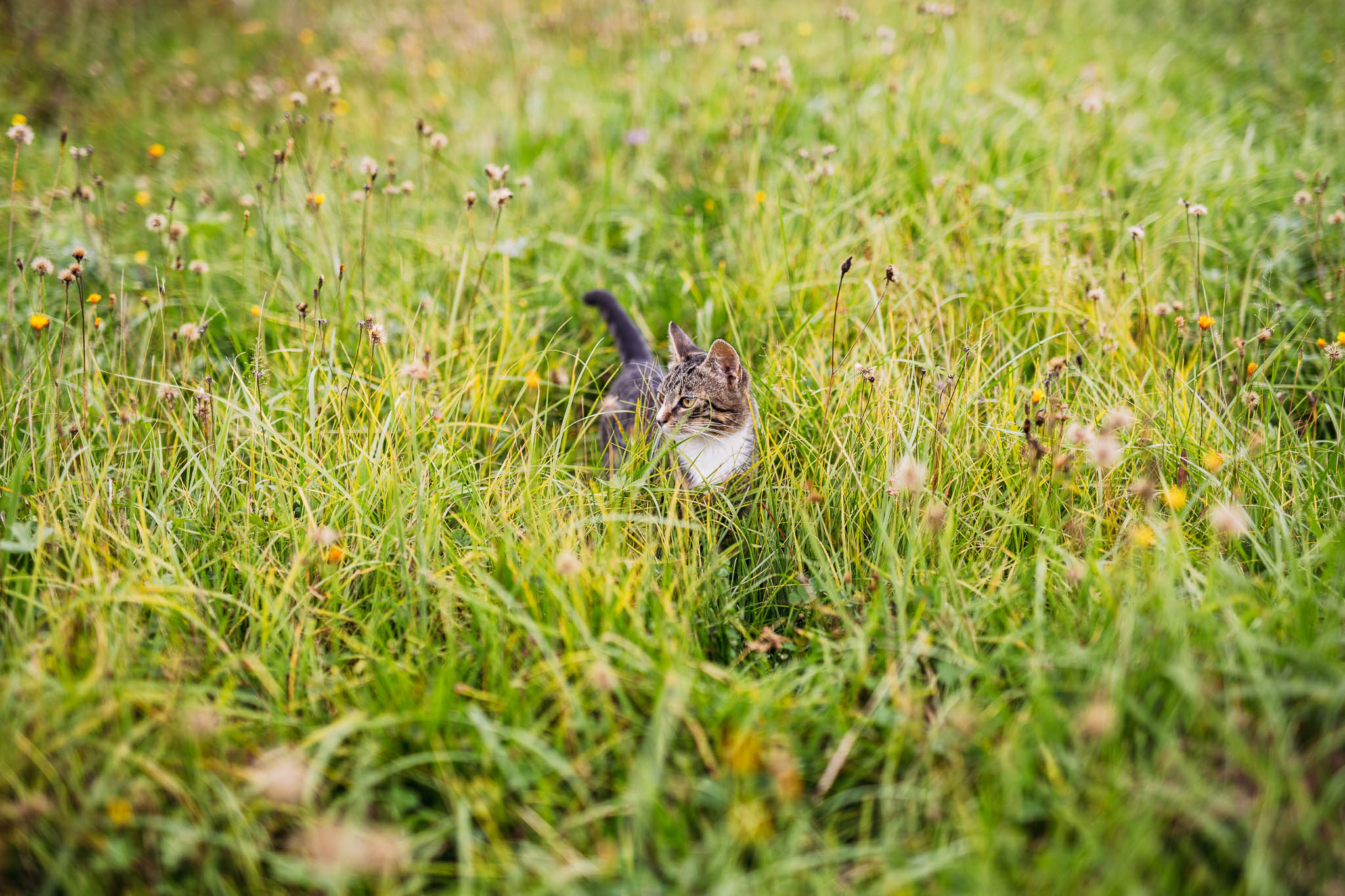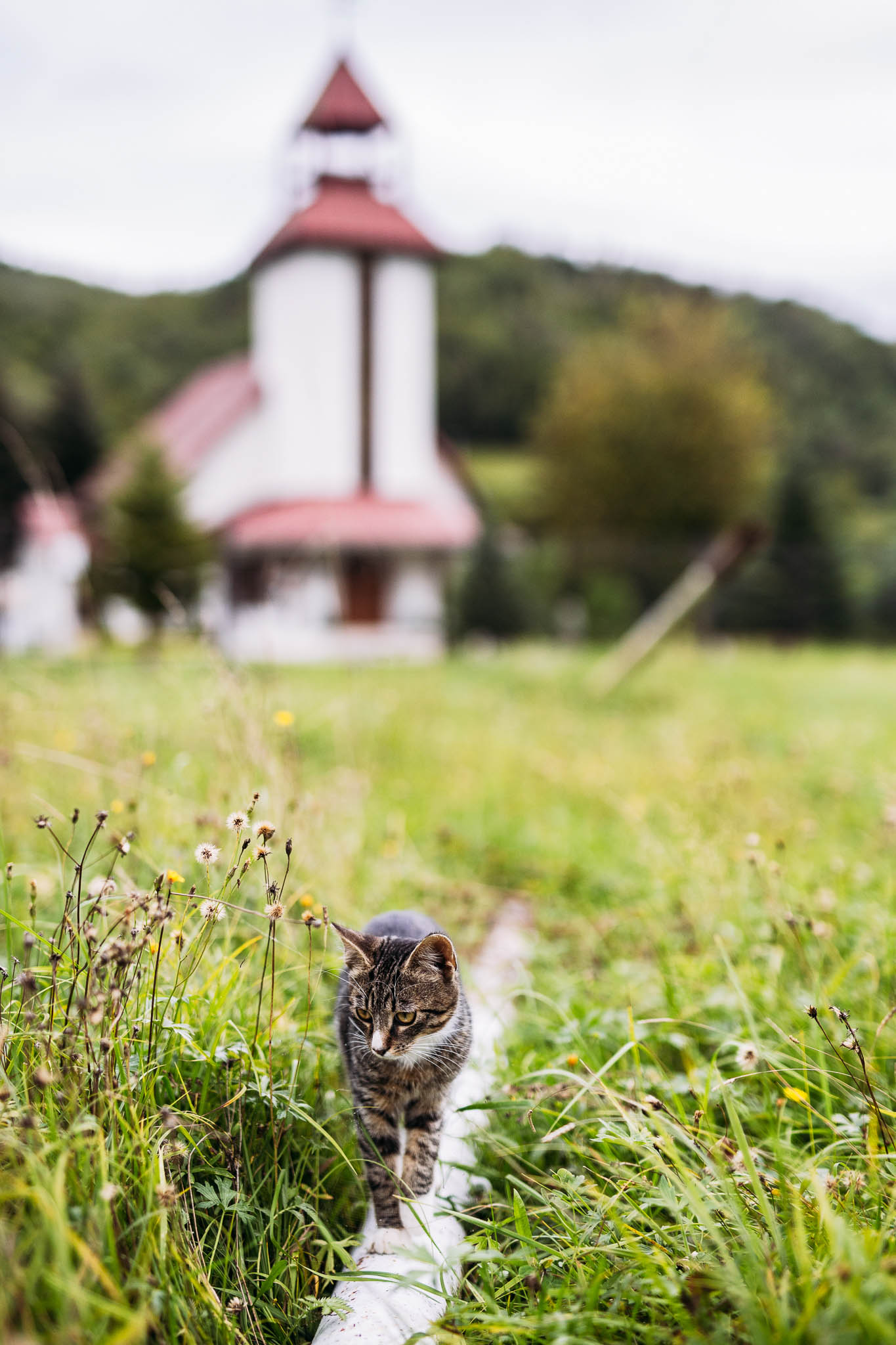 Which is Jewish cemetery in Topoľa.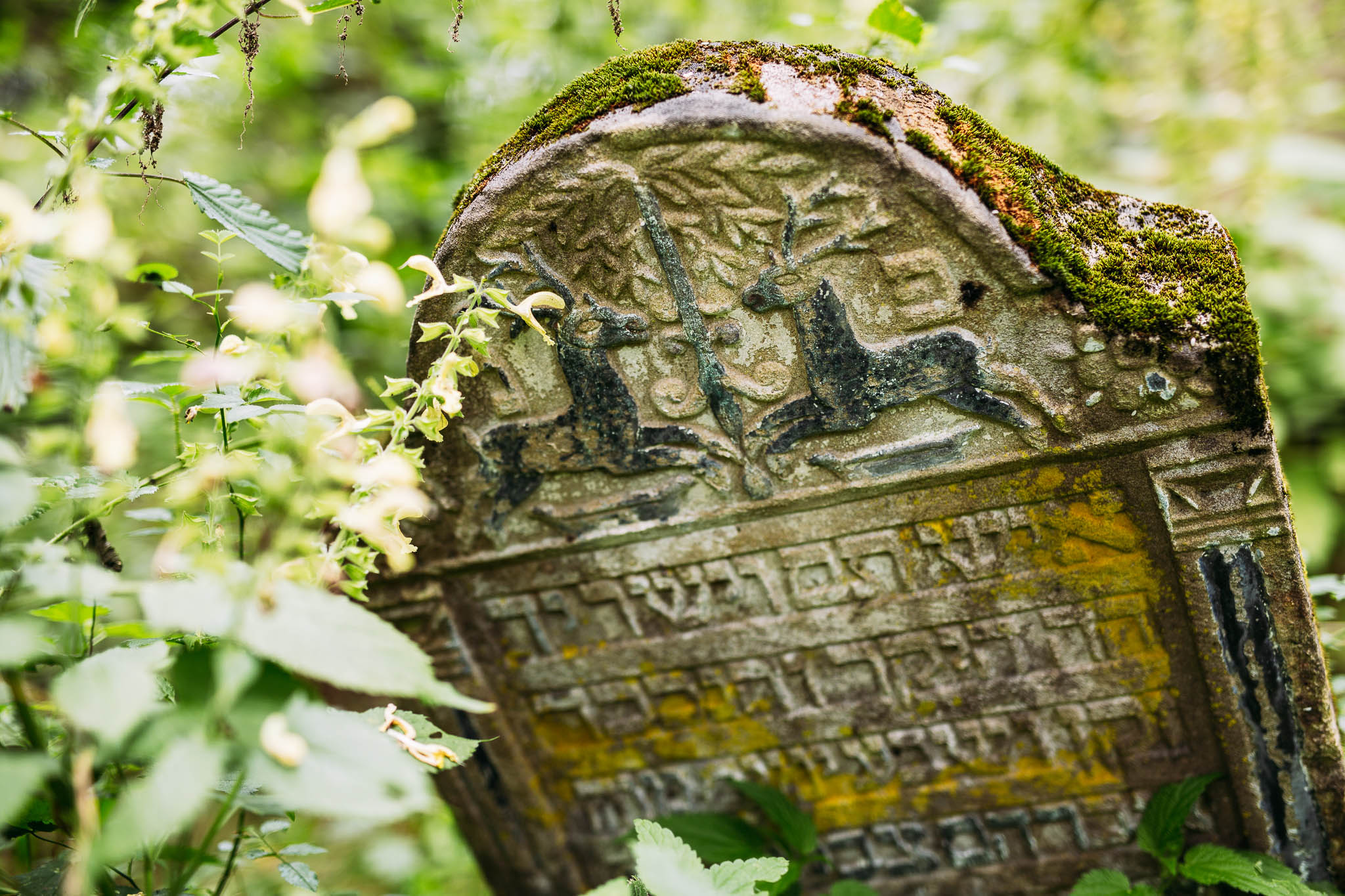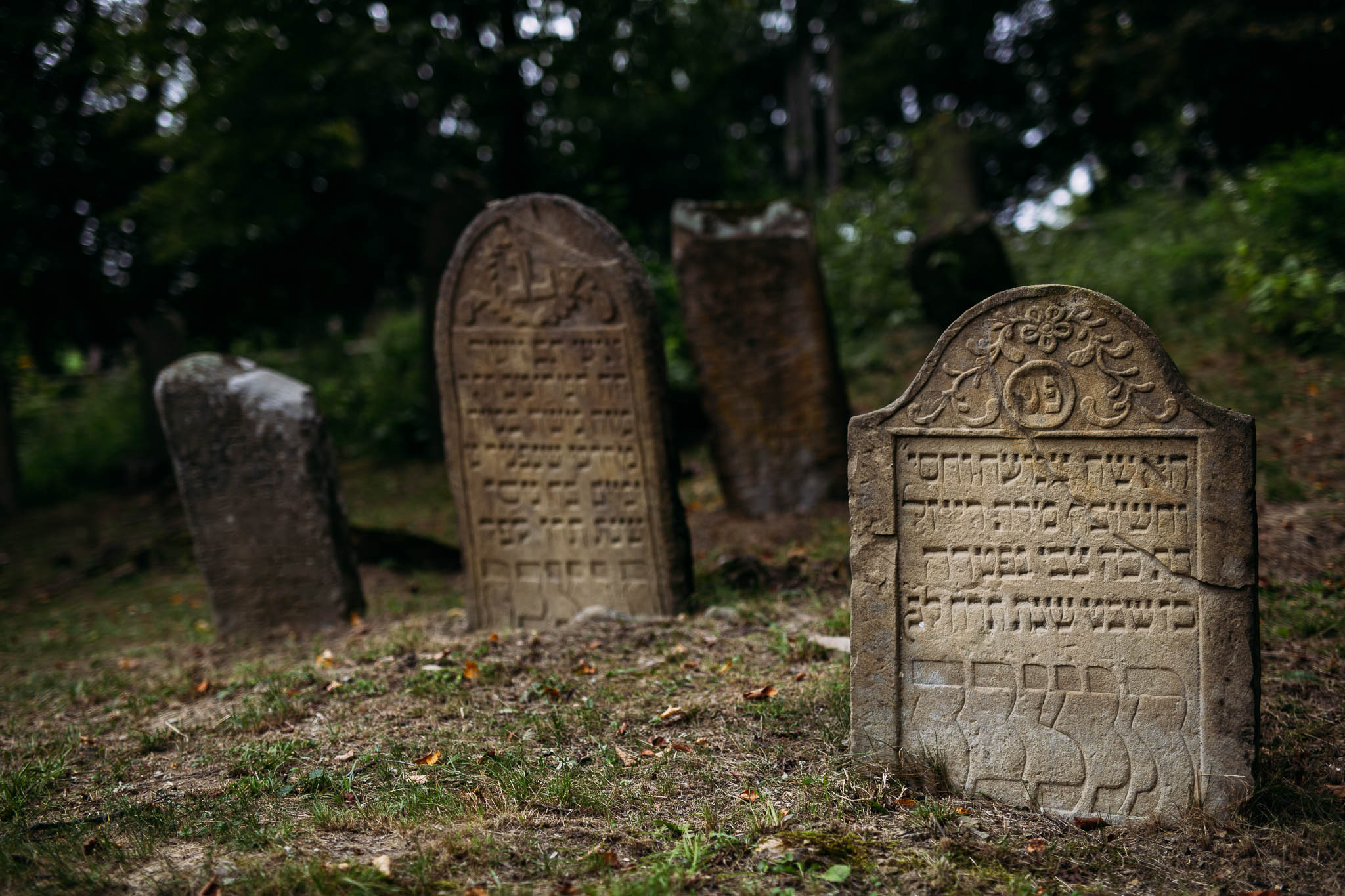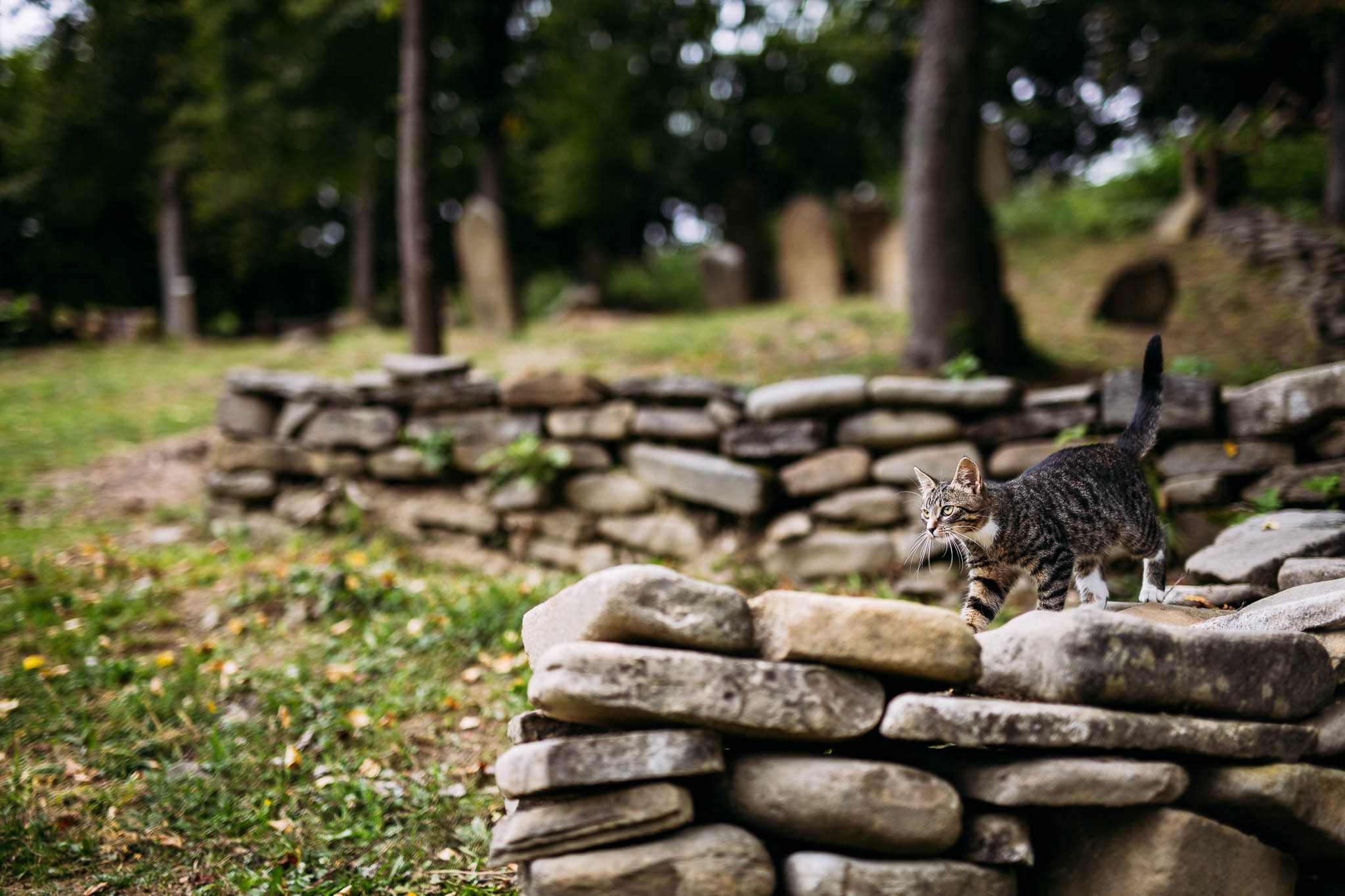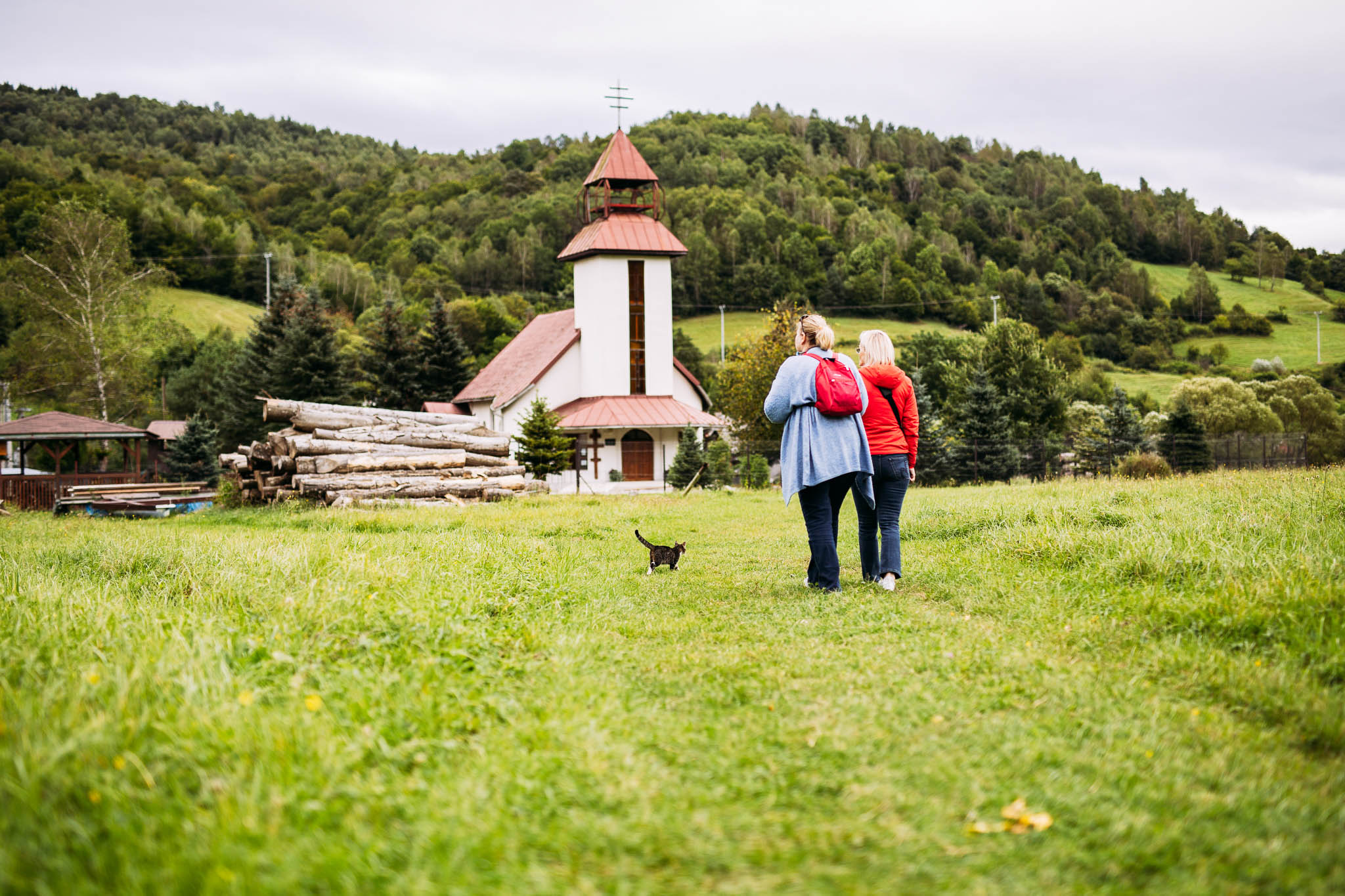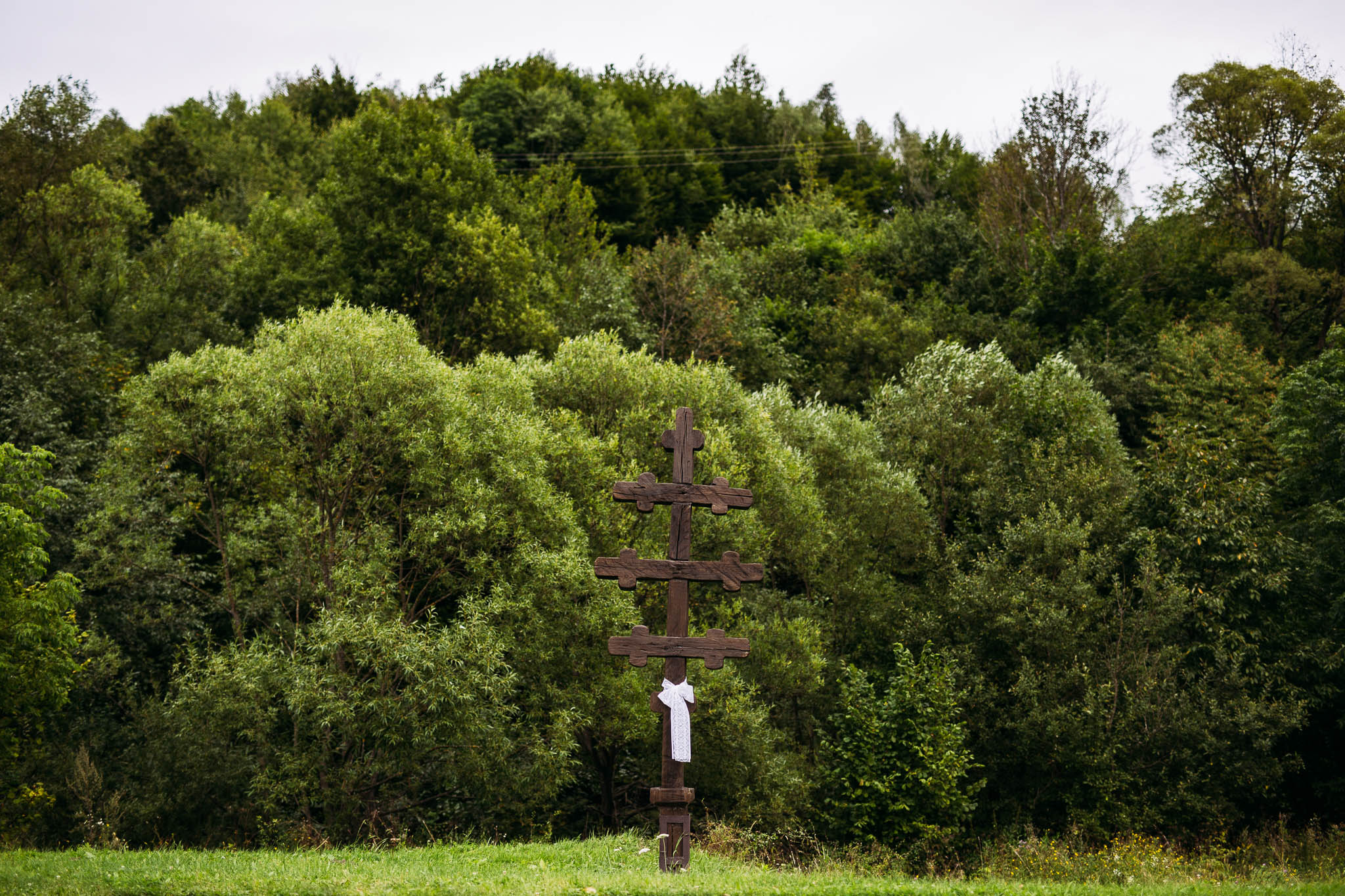 Last stop – Ruský Potok.
Quite progressive architecture for this region. Also, not many new houses here, as so many old ones are empty and cheap, as is the land.