Pallasseum – bunker merged with block of flats at Palasstraße.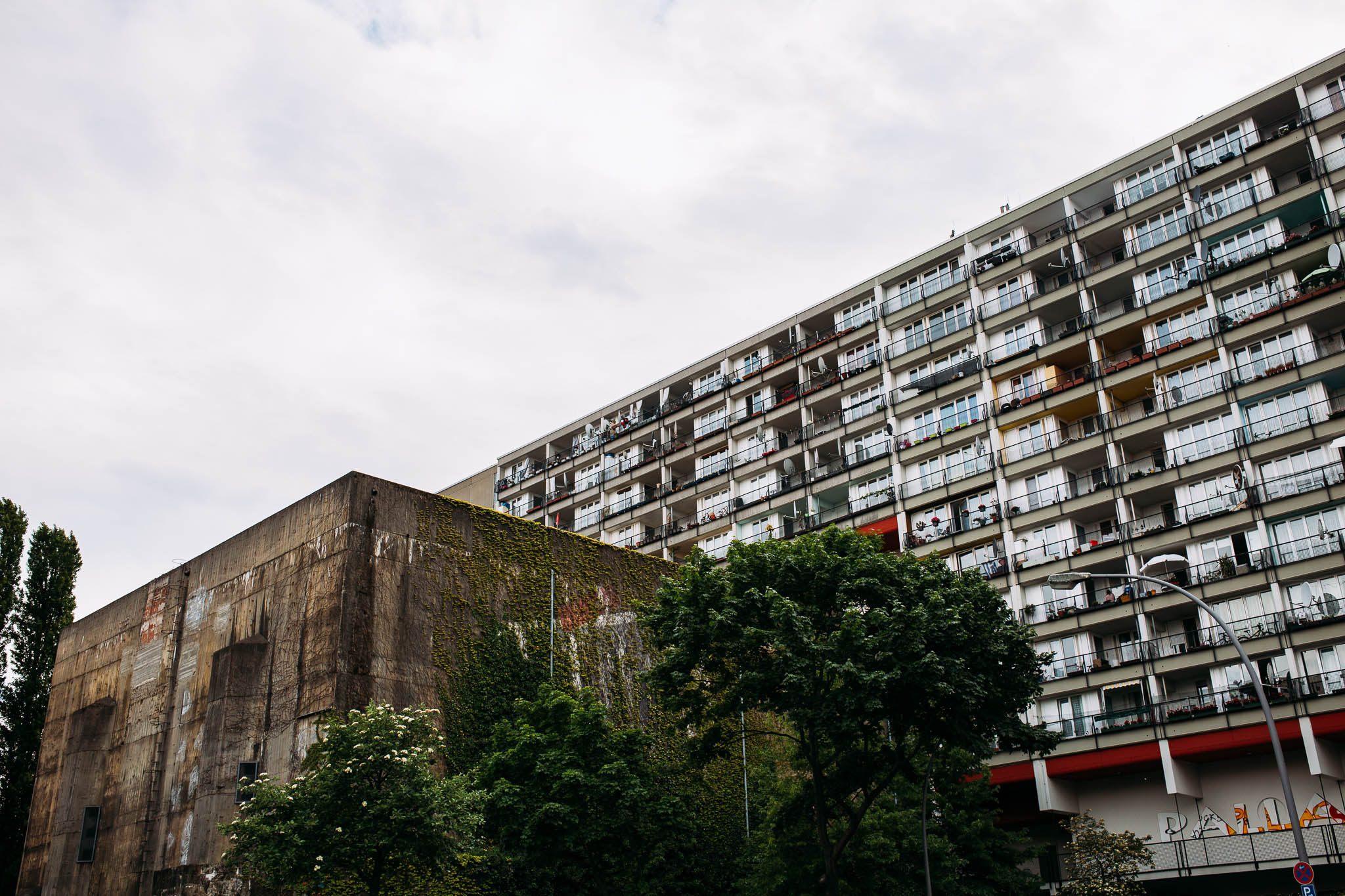 Katholische Schule Sankt Franziskus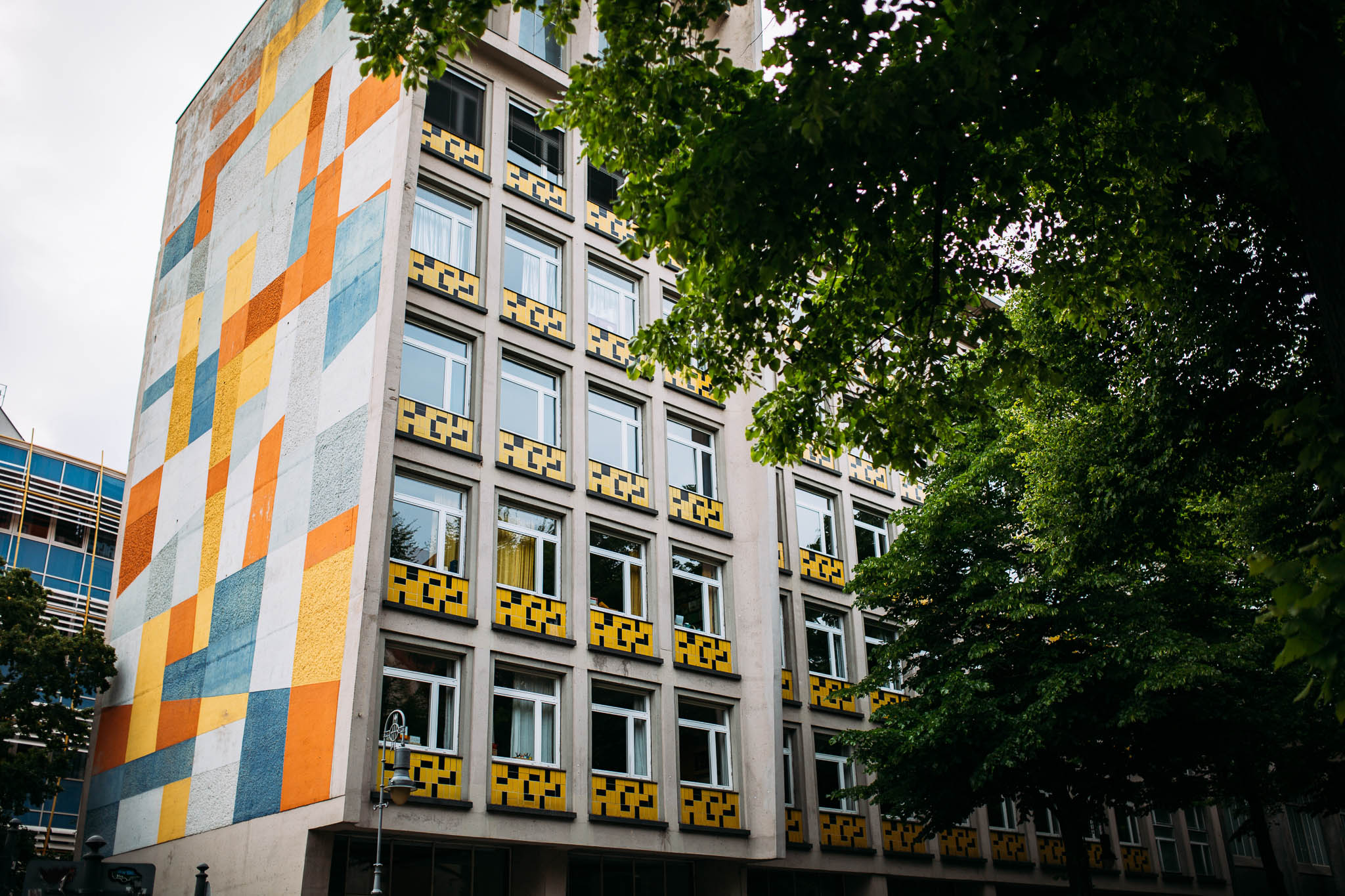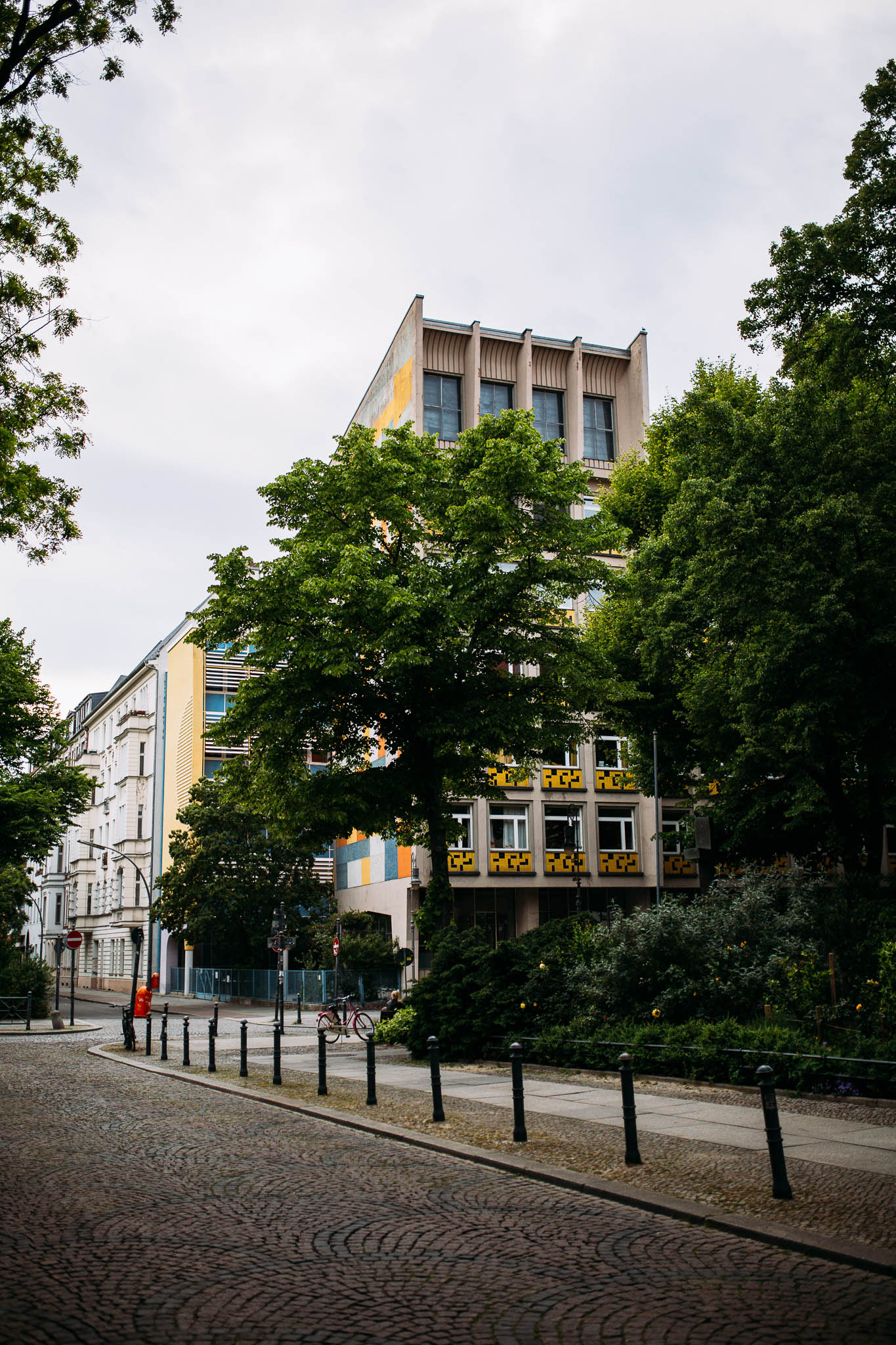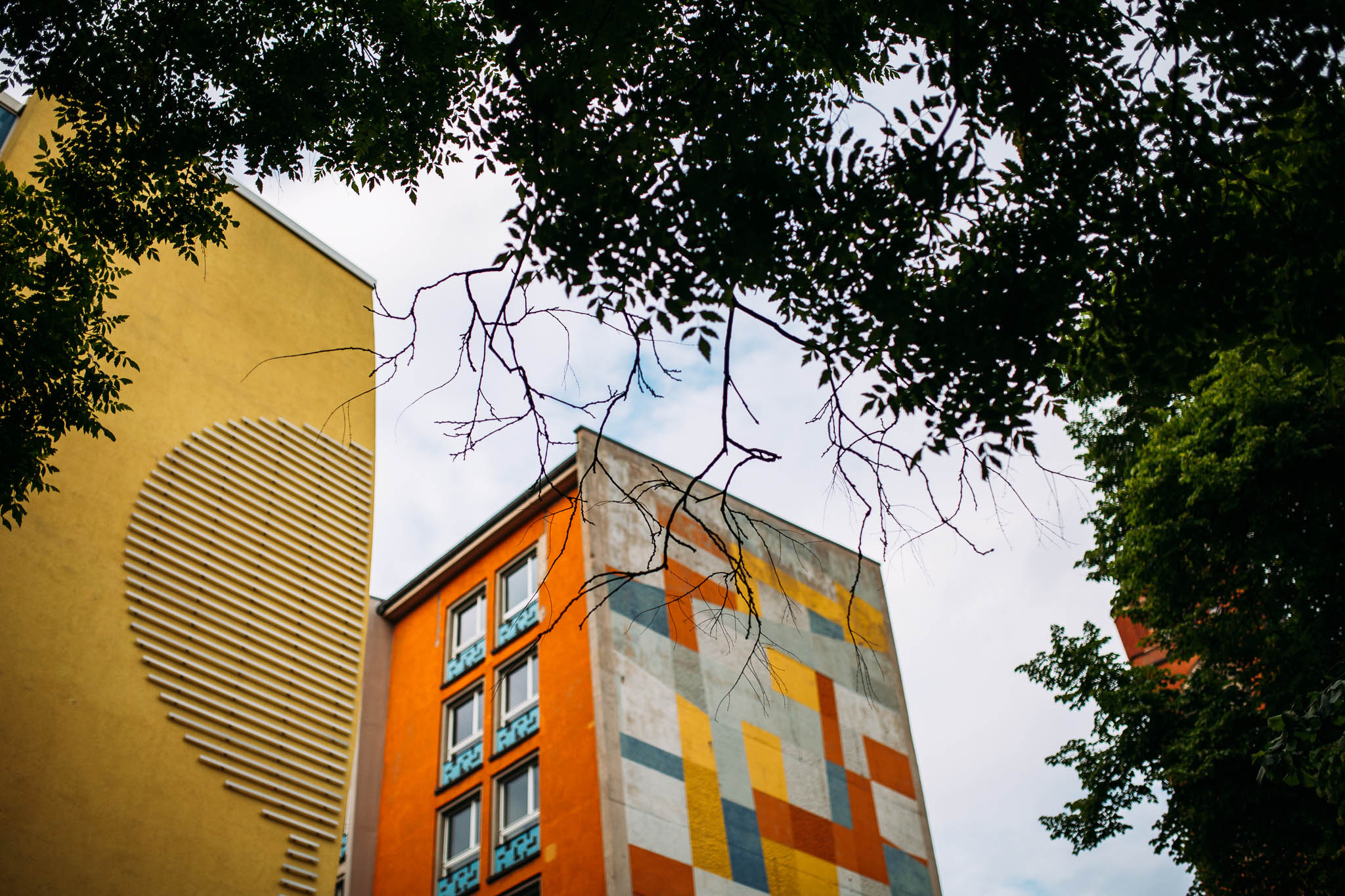 Charlottenburger Tor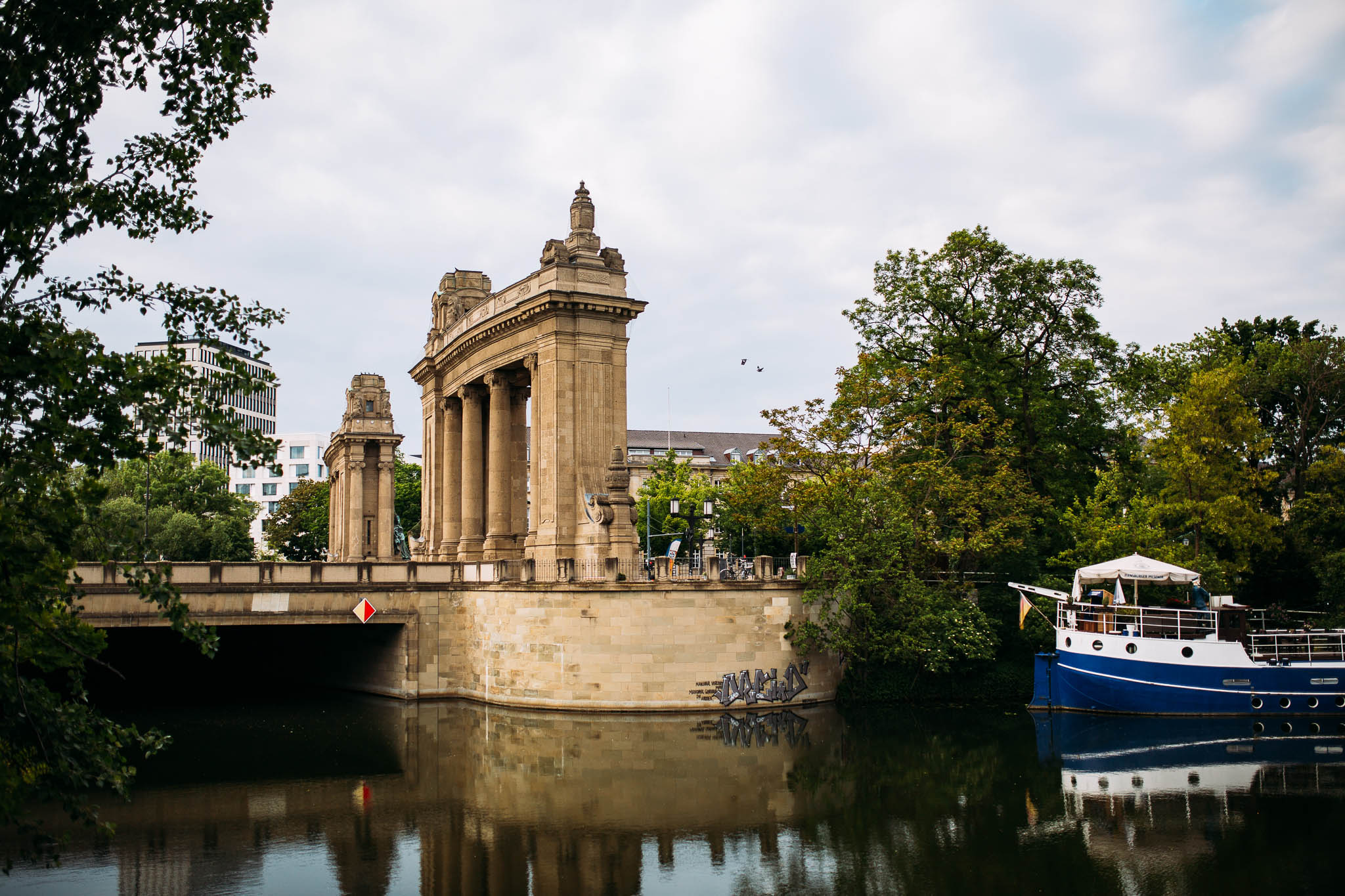 One of many nice spots along Landwehrkanal.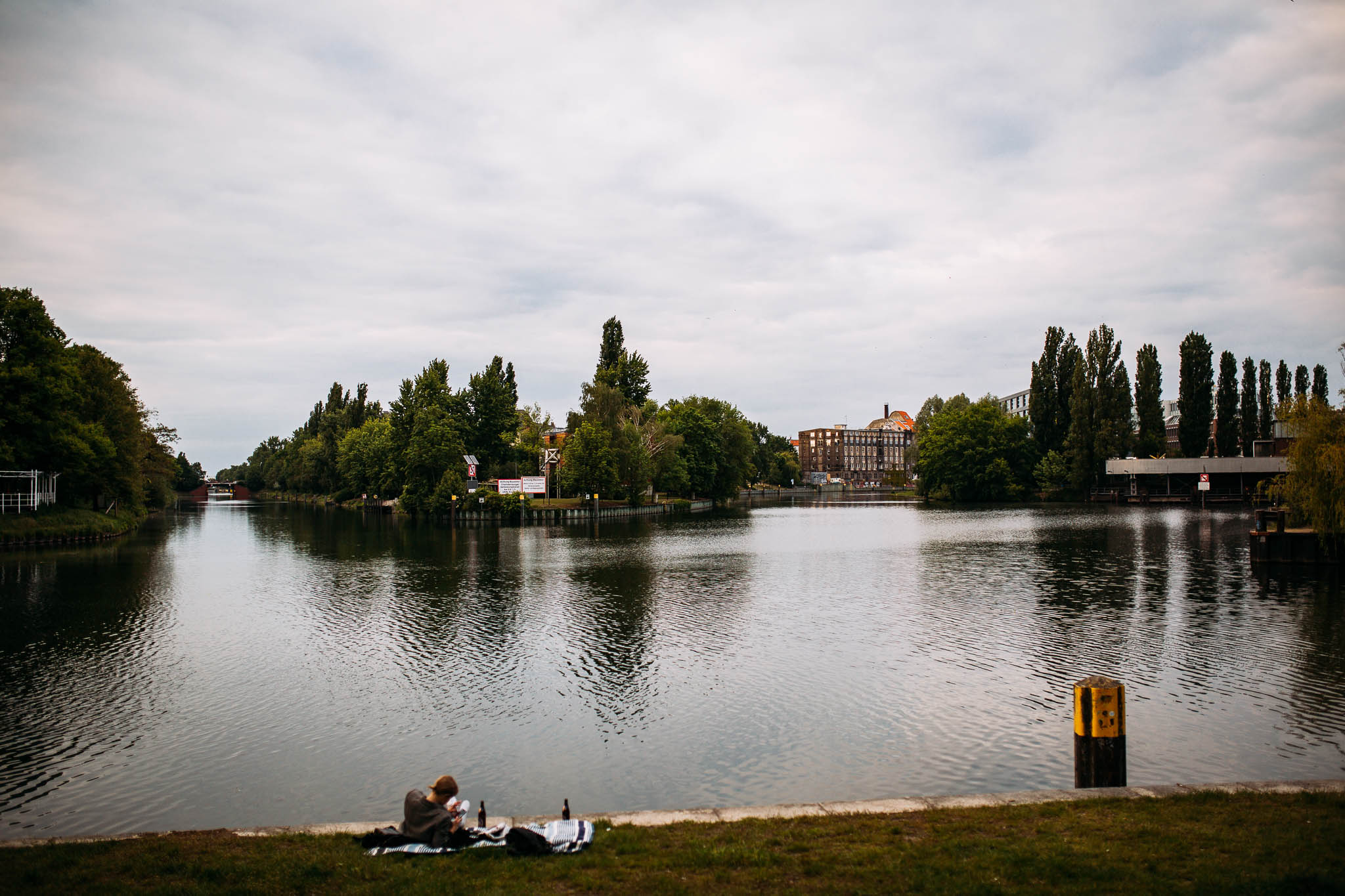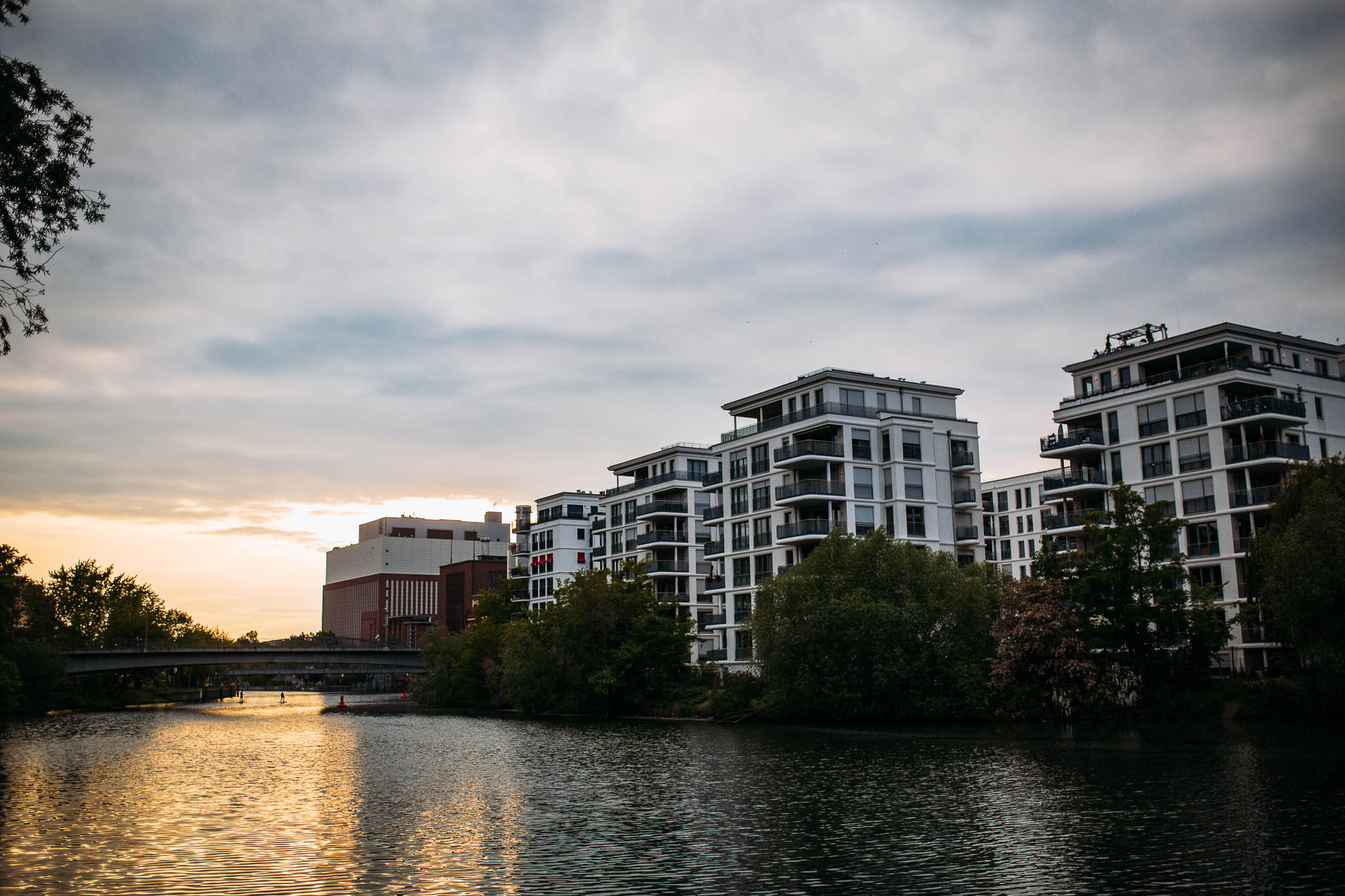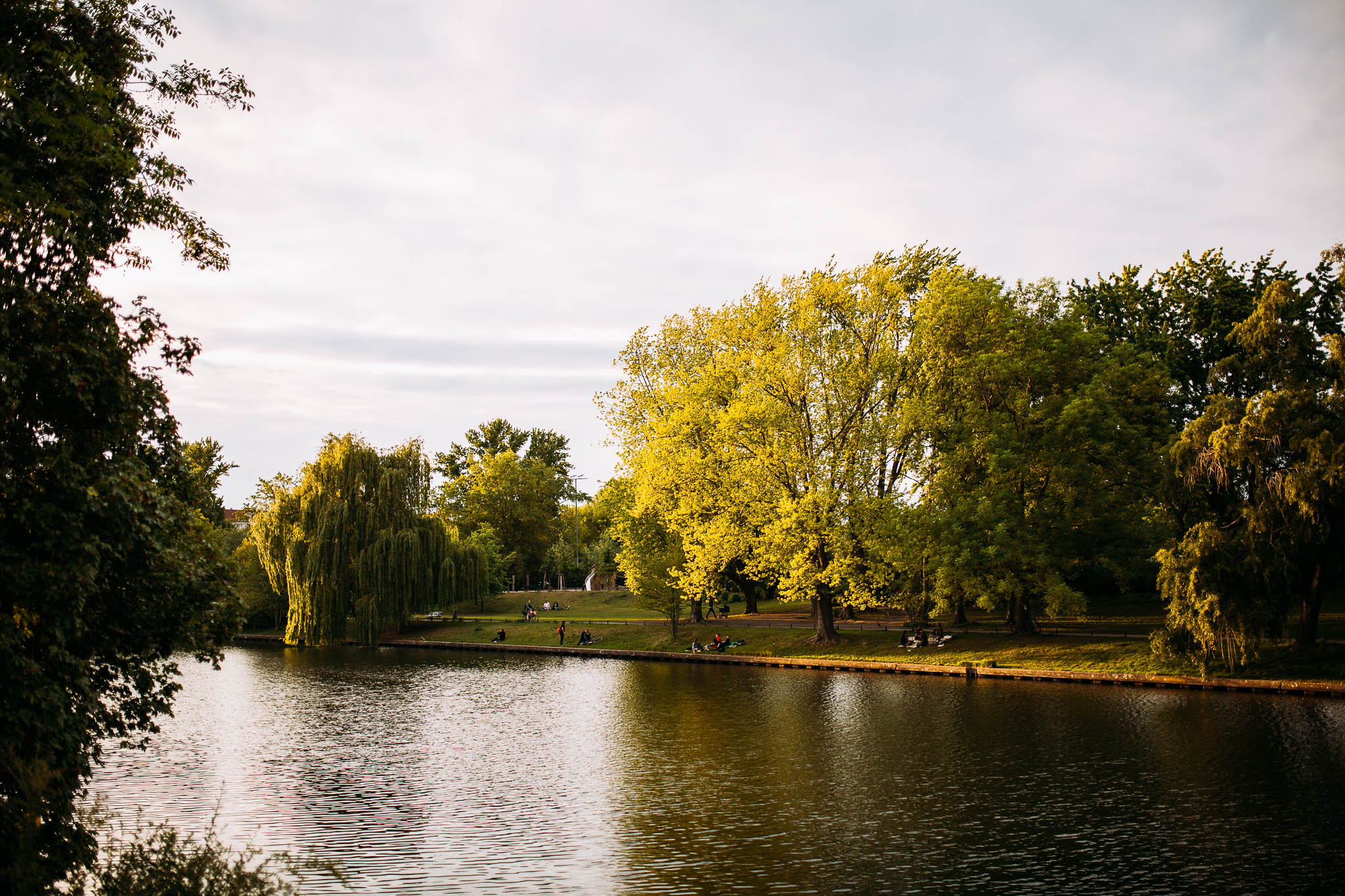 Landgericht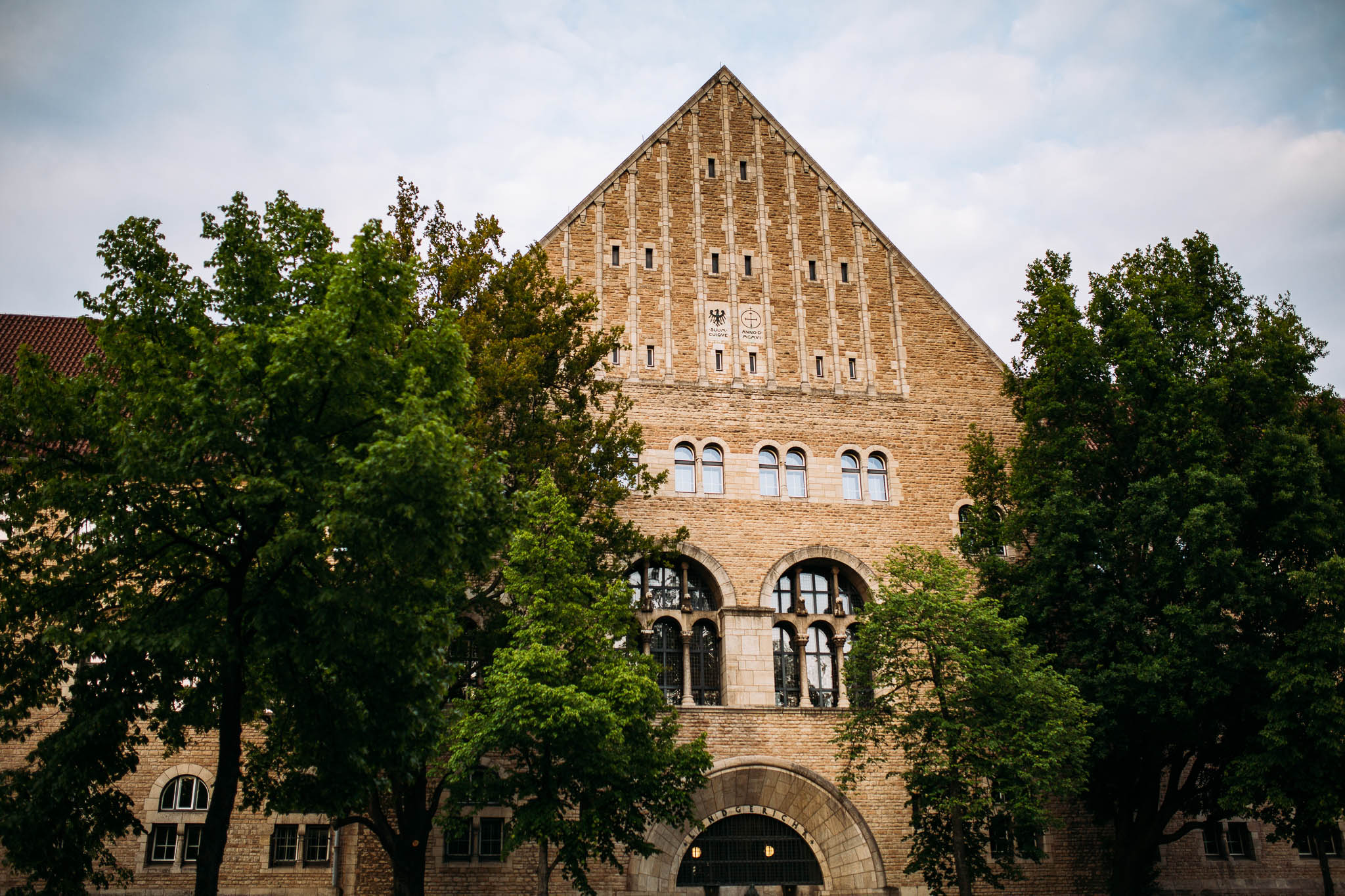 Bike storage.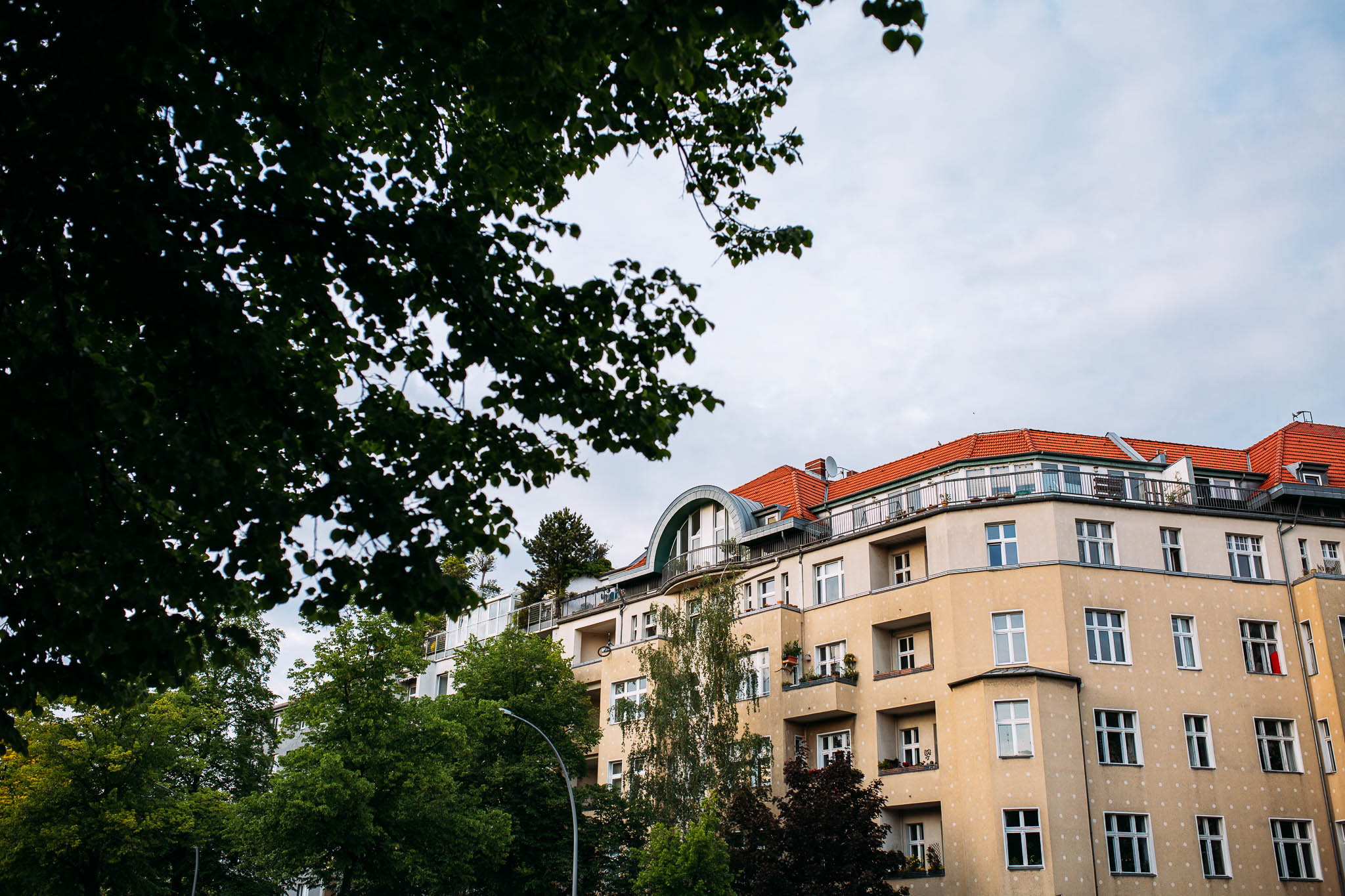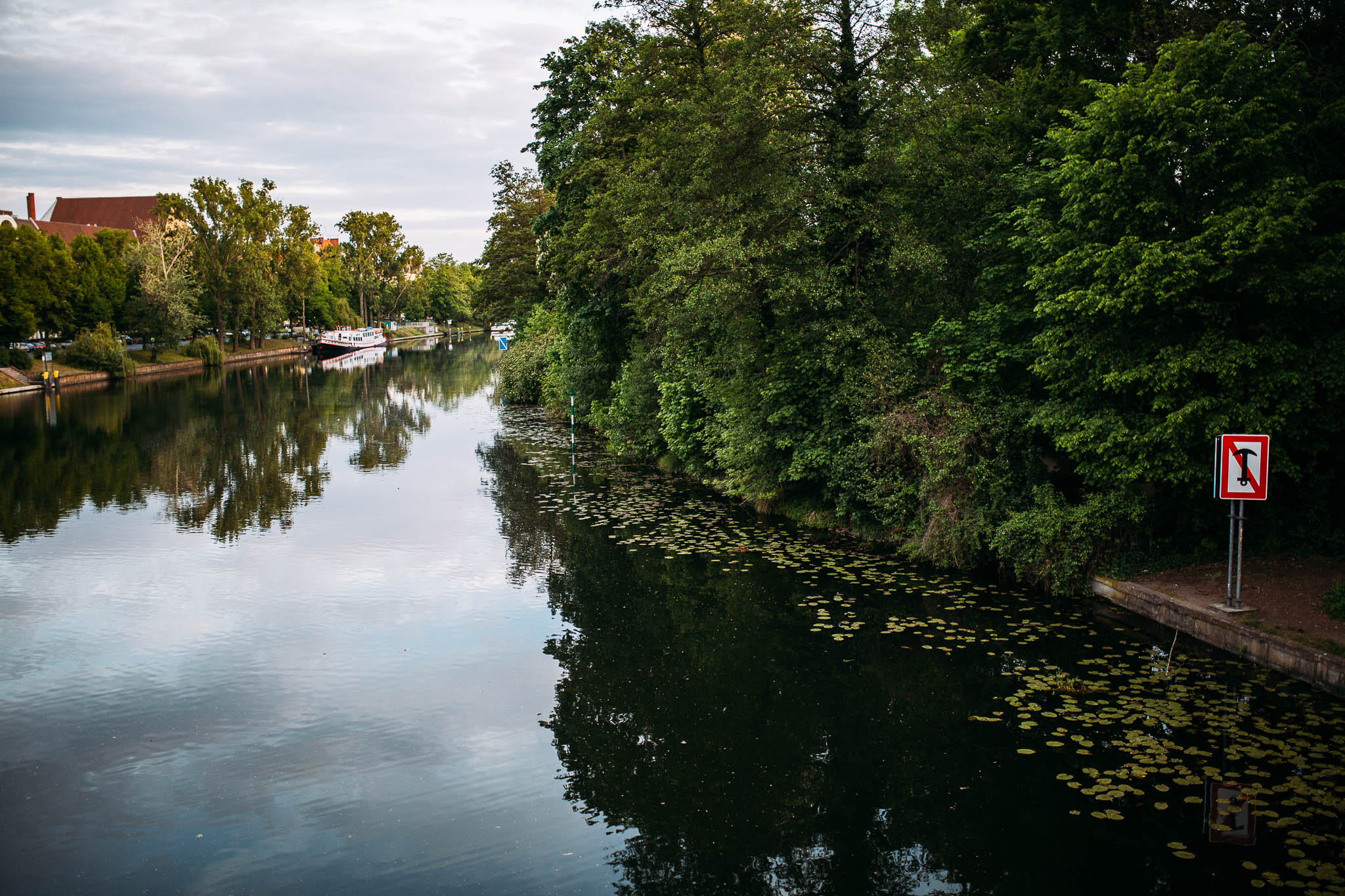 DAS SIND 2 METER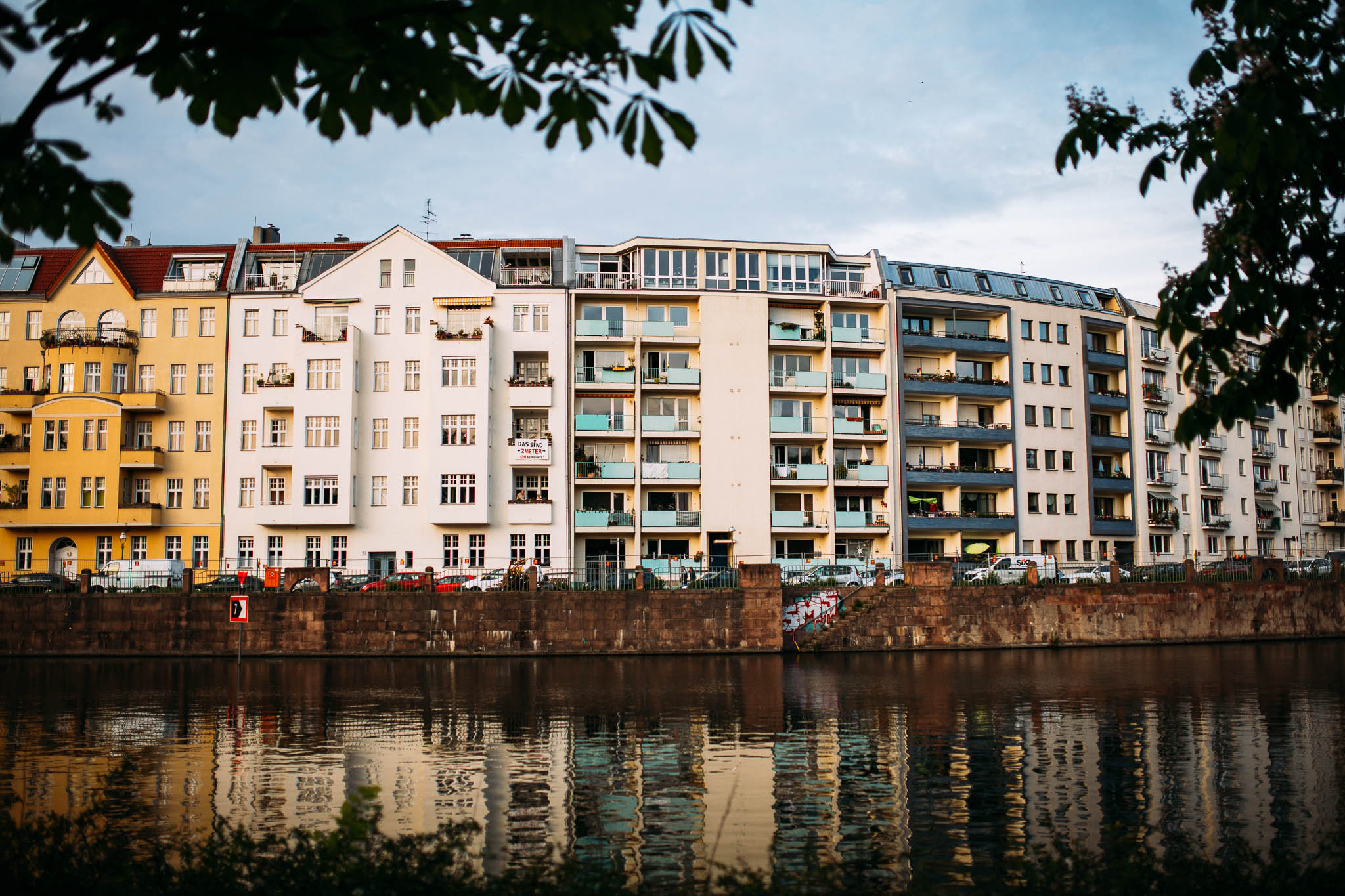 Streetart mural by AlfAlfA / Nicolás Sánchez, at Mommsenstraße.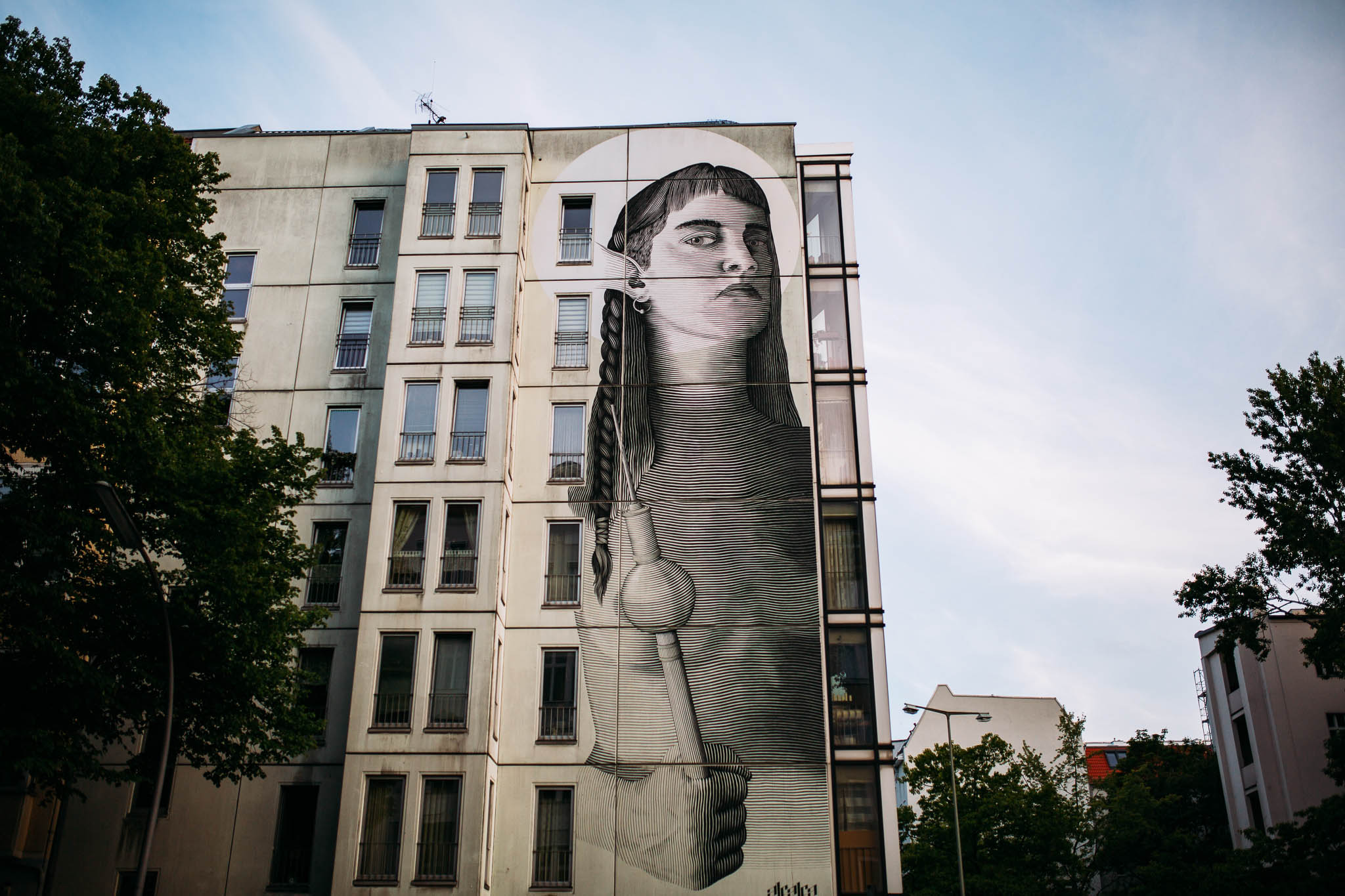 Some abandoned building.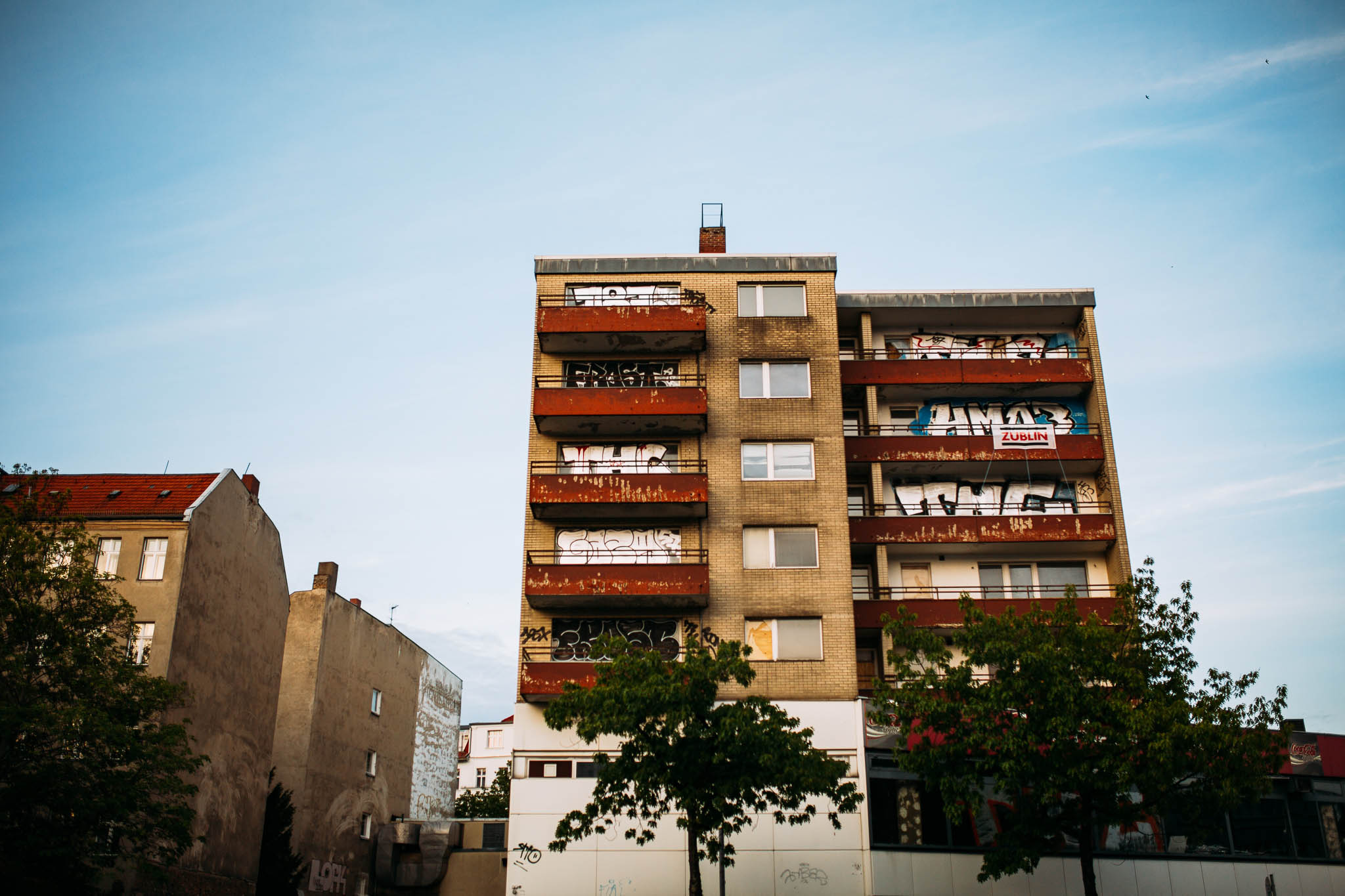 What looks like student campus, is actually Senatsverwaltung für Stadtentwicklung und Wohnen. Got confused by the playful visual, probably.