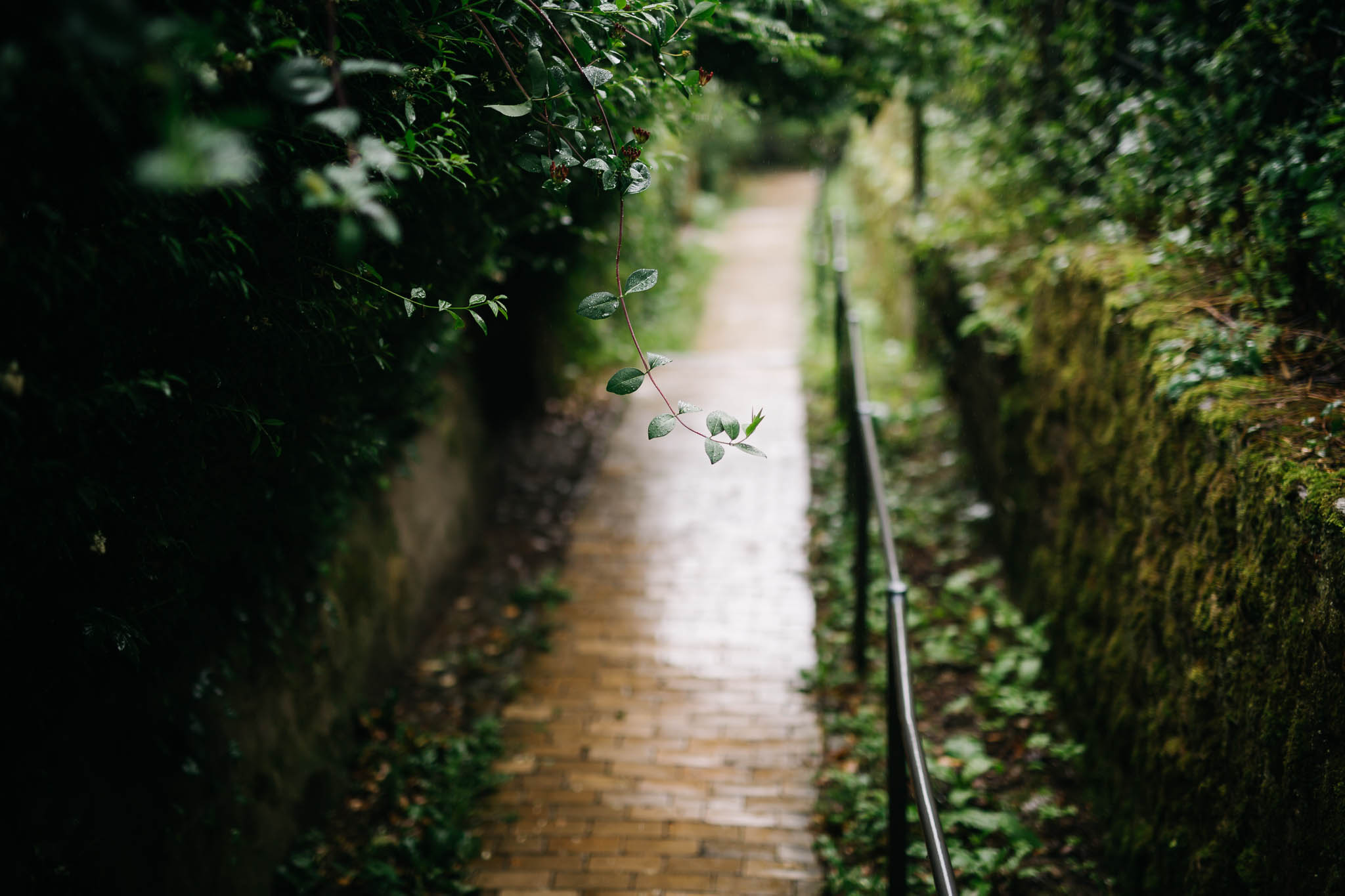 Tešila som sa do galérie, ale čiastočne aj v očakávaní kľudu a znudených študentov umenia strážiacich expozíciu. Omyl! Pamrte tichých návštevníkov, ktoí poctivo prechádzali miestnosti, čítali popisky a tvárili sa dumavo.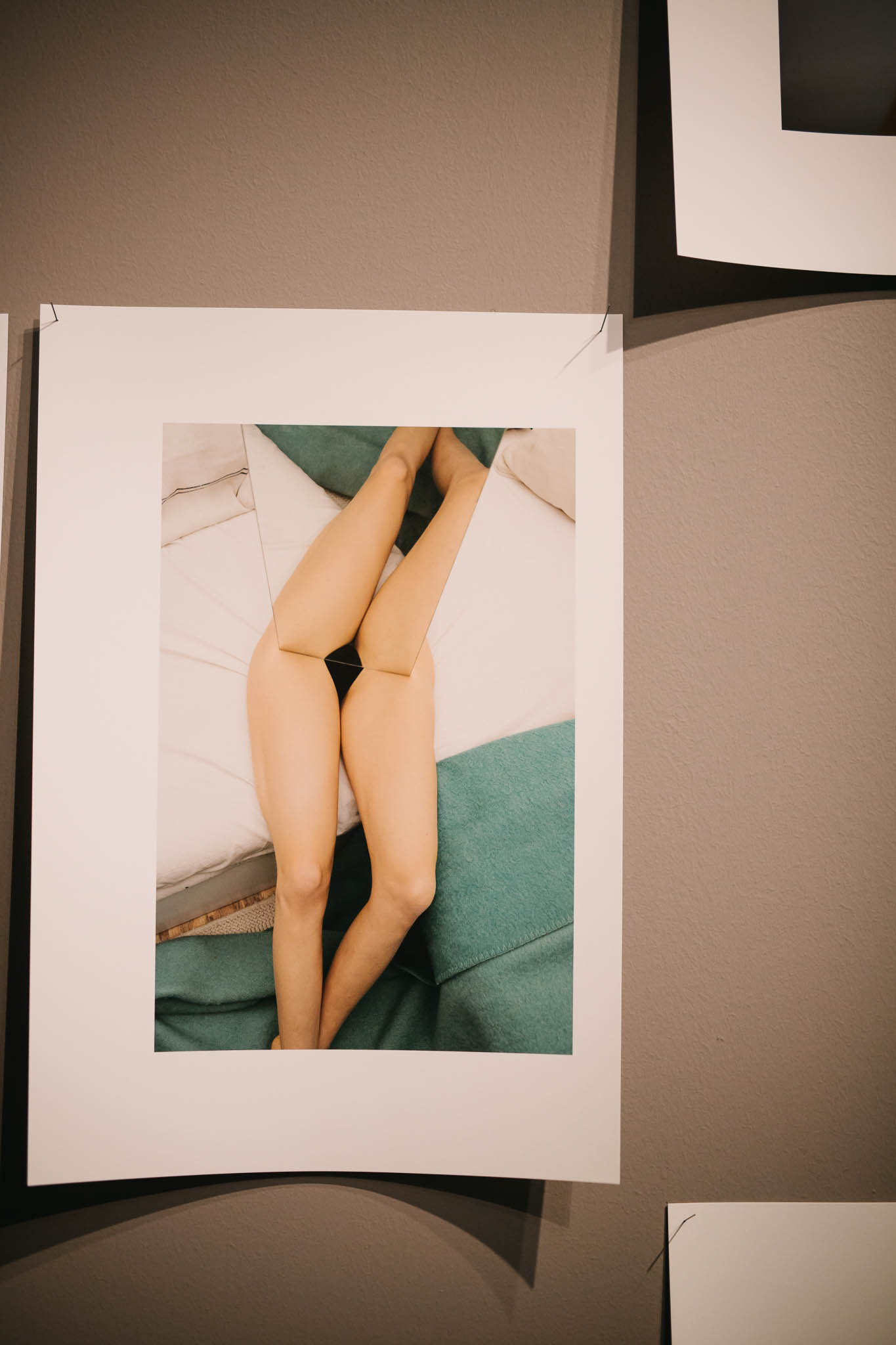 (zrkadlá a farebné sklenné dosky na piesku)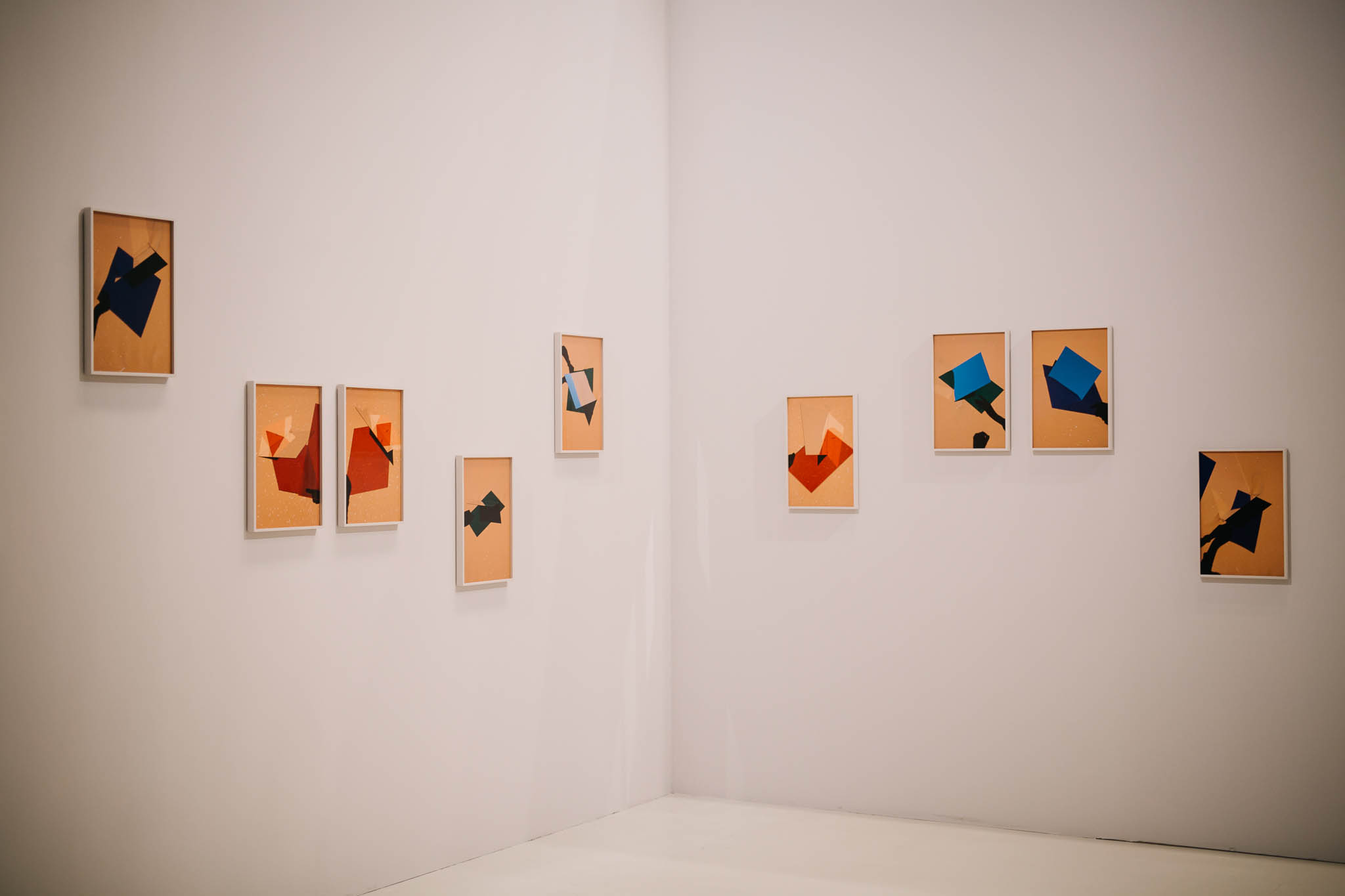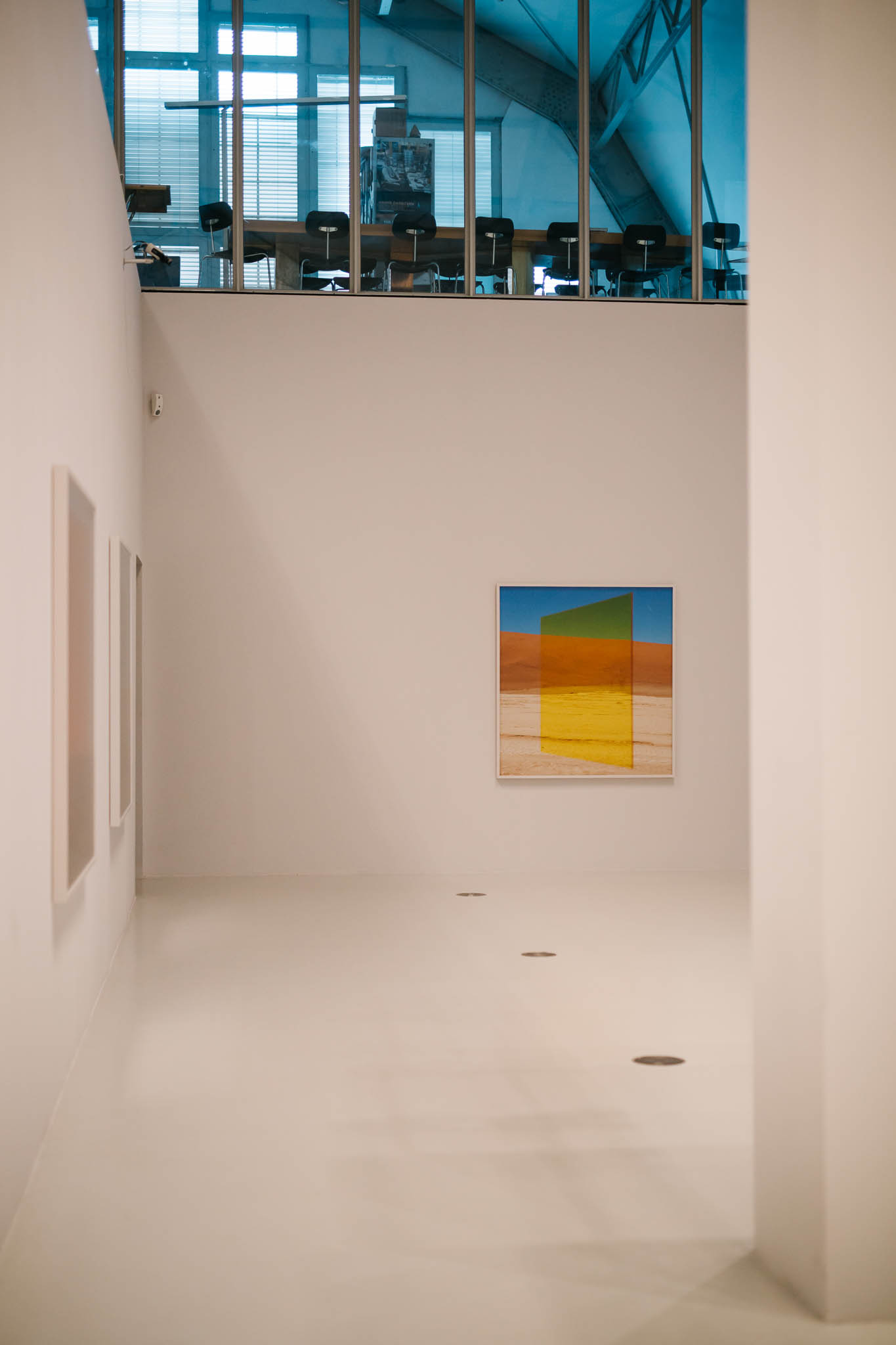 Tehlové budovy samotného Haus der Photographie a okolia mi hneď pripomenuli Krakow a dodali dôvod tešiť sa na jeseň a zimu.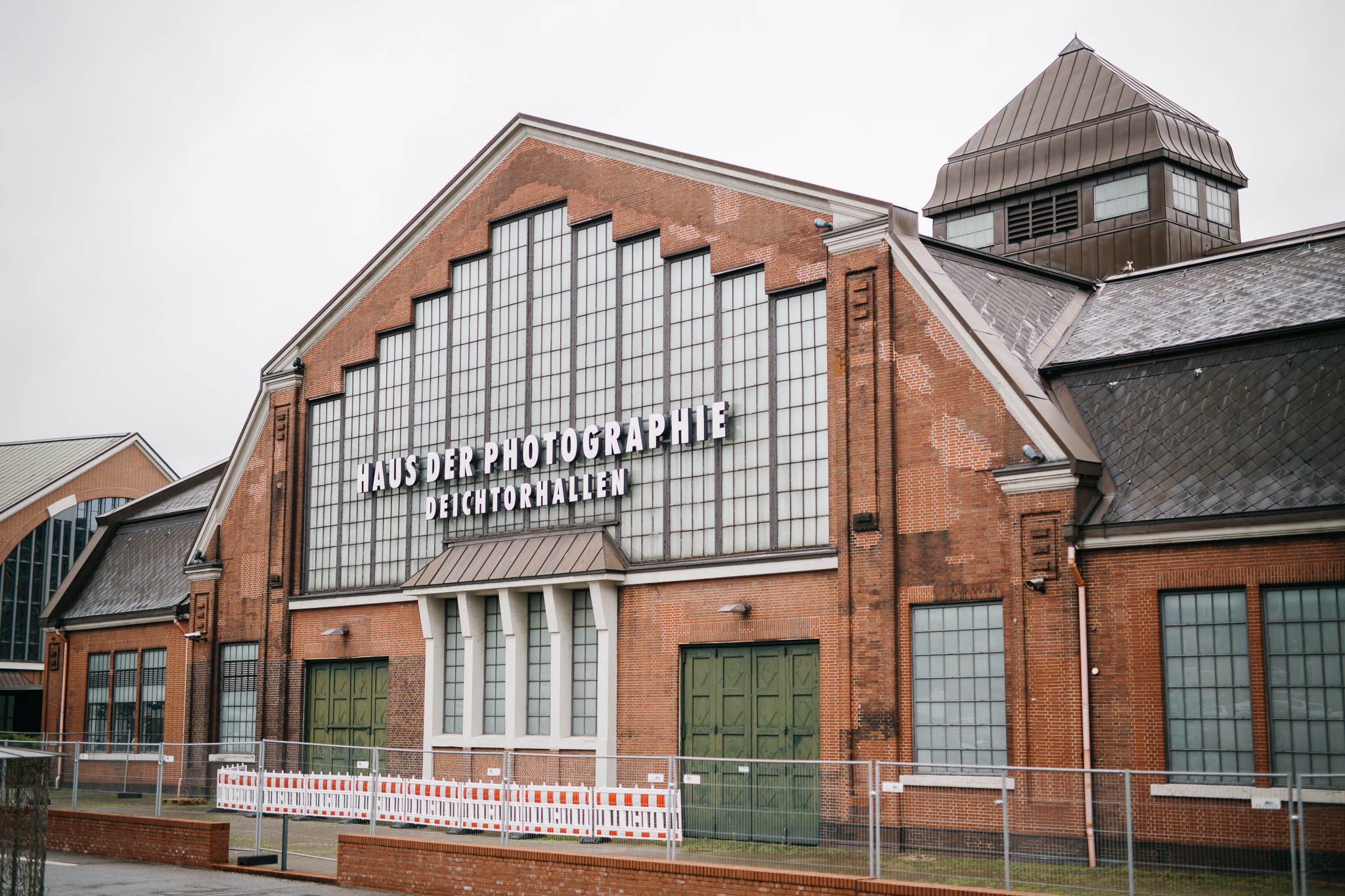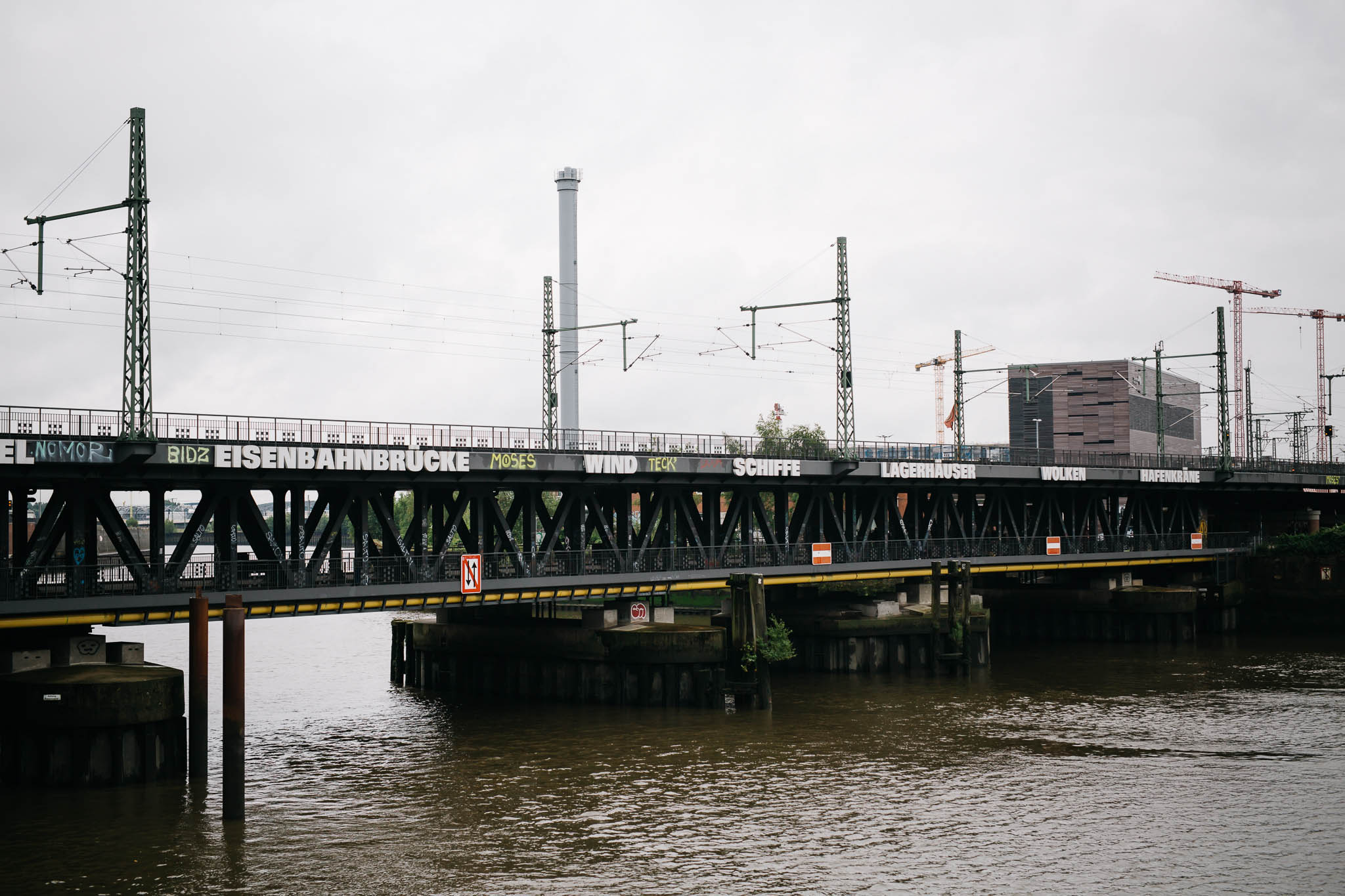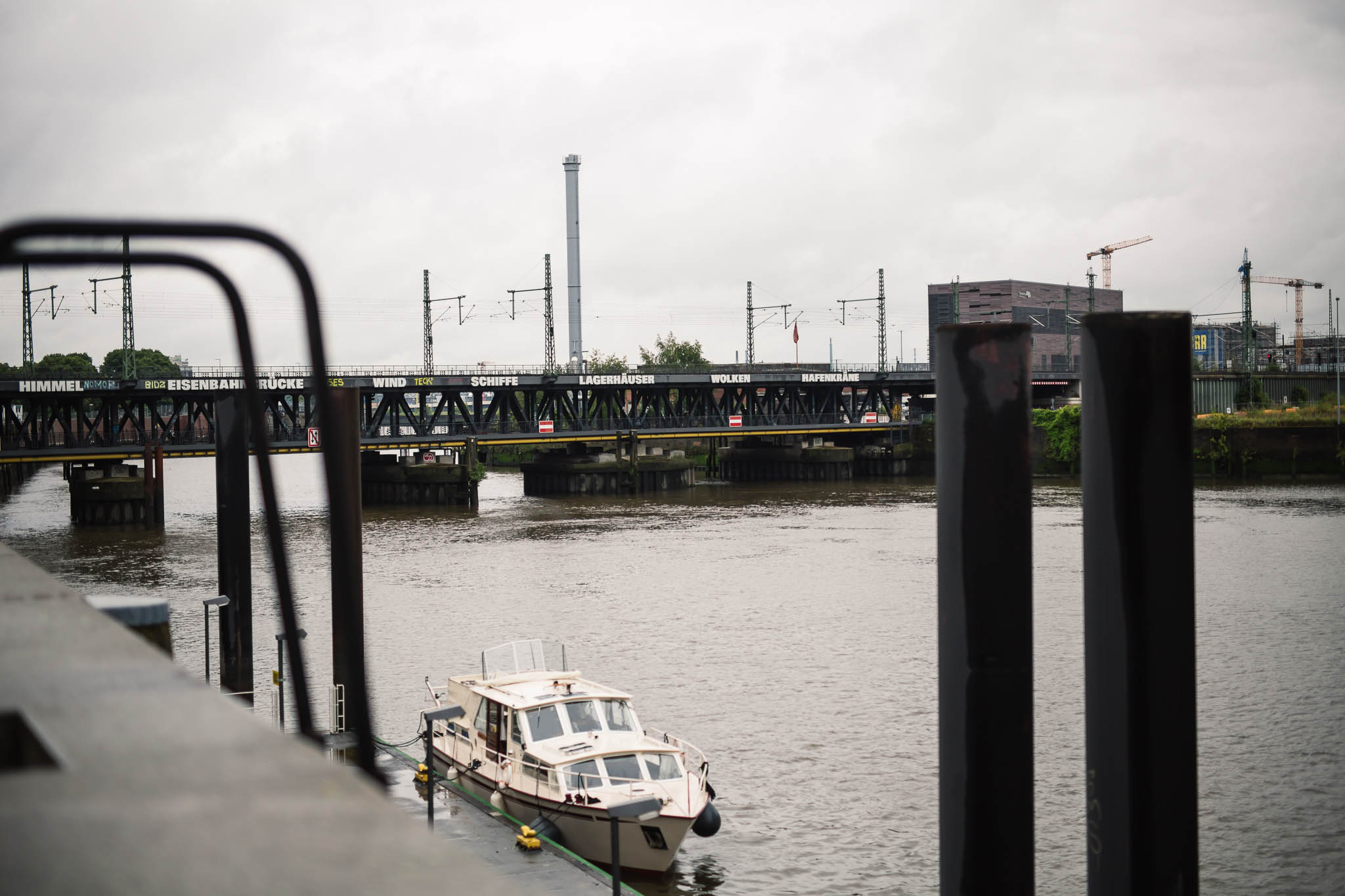 Neviem aké podniky to navštívil (a ofrflal) vyhlásený vegán Martin S., ale Nasch bol veľmi naporiadku. Kuchyňa a interiér aký by robili kundy crew. Za quiche so šalátom som dala 5 eur, za obrovský cookie naložený čoko krémom a arašidmi 2 (Bratiska chod dopekla).
Plagát na stene pozýval na koncert proti G20. Na najväčšej demonštrácii sa očakáva 100 000 ľudí, policajtov zvolali 20 000. Musím sa dopátrať čím to je, že má Hamburg historicky tak početnú ľavicovú zložku. Obyvatelia sú tiež nasratí, že zorganizovali stretnutie uprostred mesta, a buzerujú a obmedzujú ľudí.