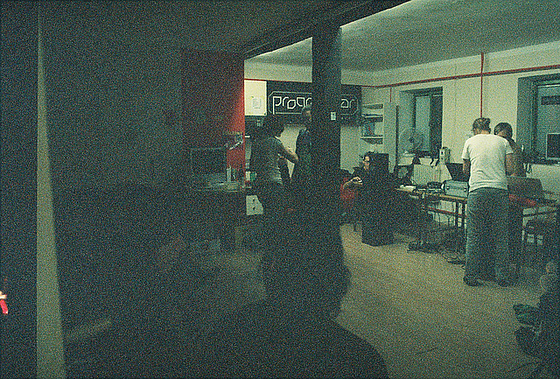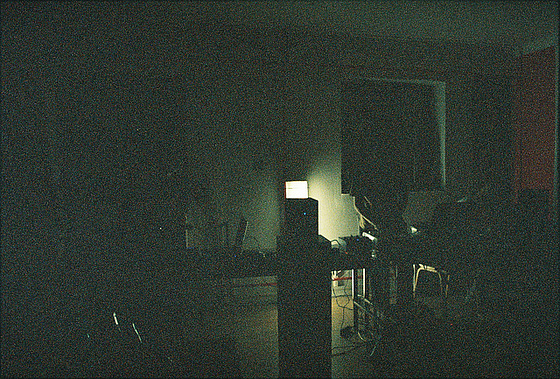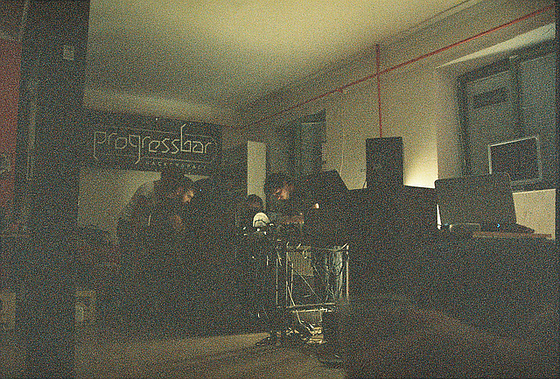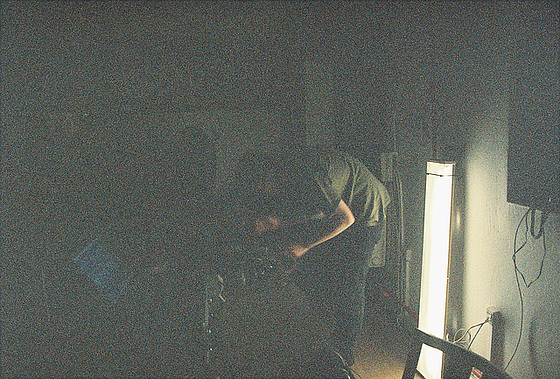 Habitat is an occasional stream presenting wide range of various genres. Apart from real time streams, you can also check past recordings, sets and other stuff that caught the attention of the participants http://habitat.fm/
Some invitations to events might show up as well.
As this is a very subversive activity, all the faces had to remain under the veil of shadow.