Výprava do Železiarní Podbrezová.
Nemožno fotiť, toto je všetko. Priebežne na prevádzke vídame vynovené heslá o pracovitosti pripomínajúce skôr predošlý režim.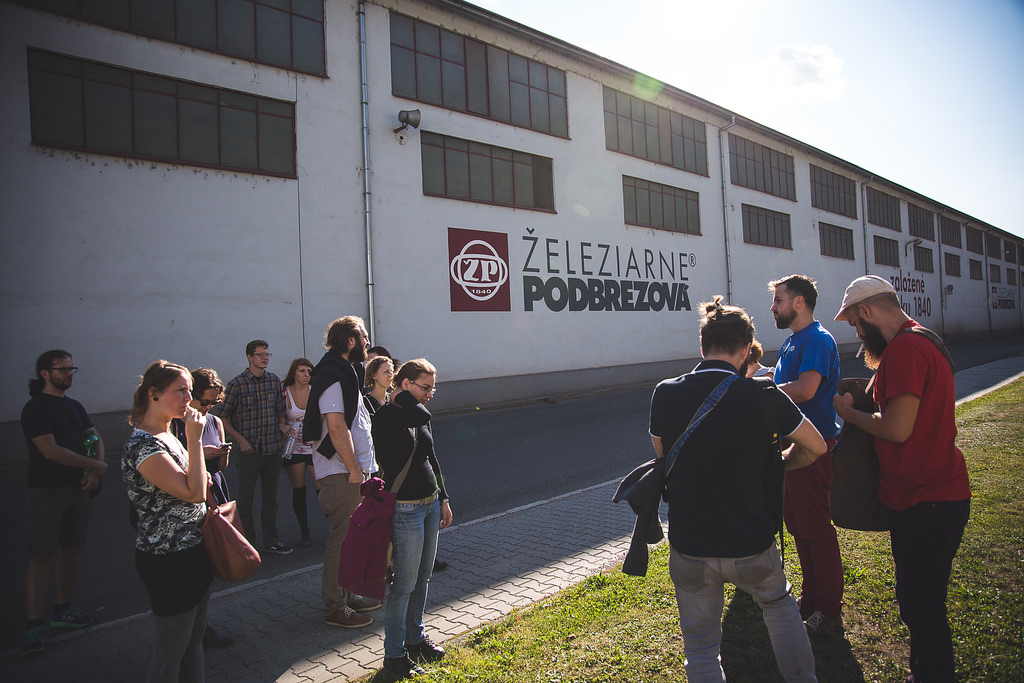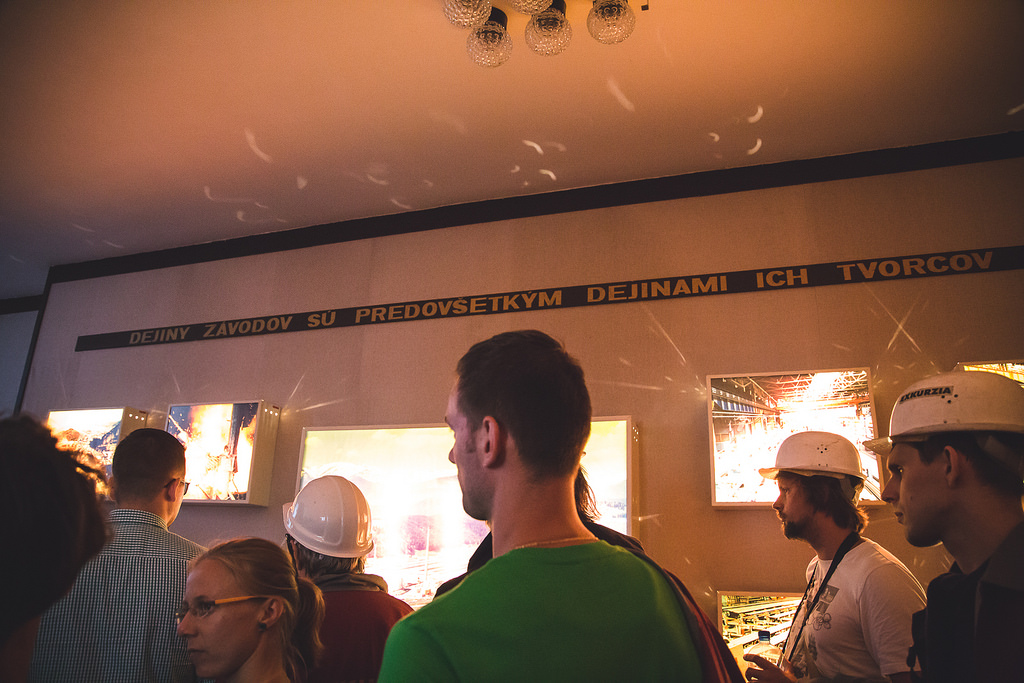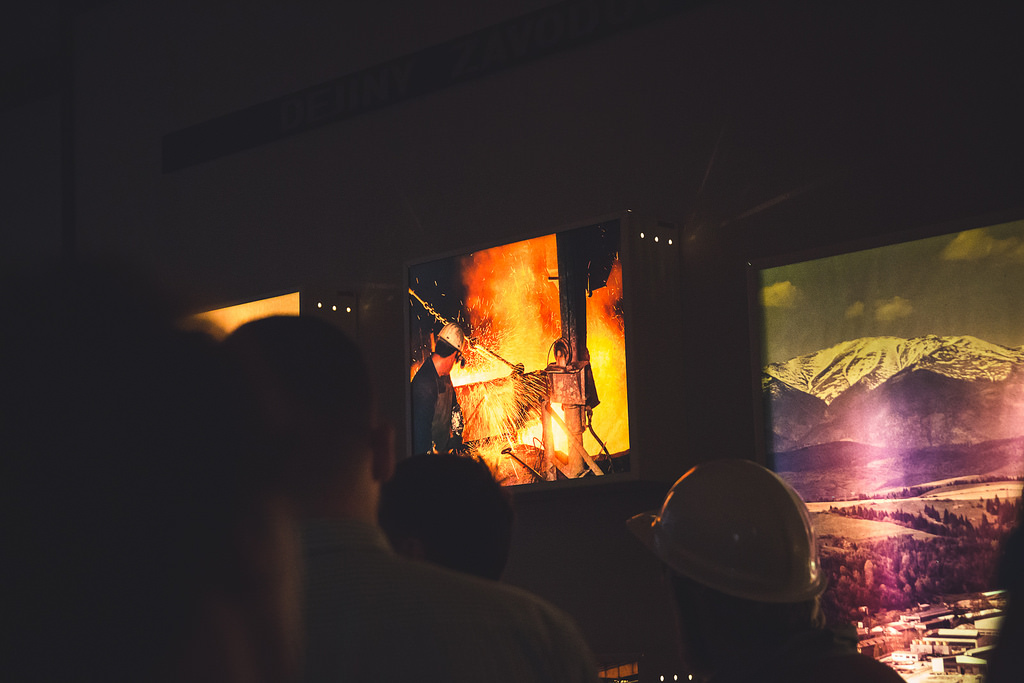 Aj Dom kultúry je ich.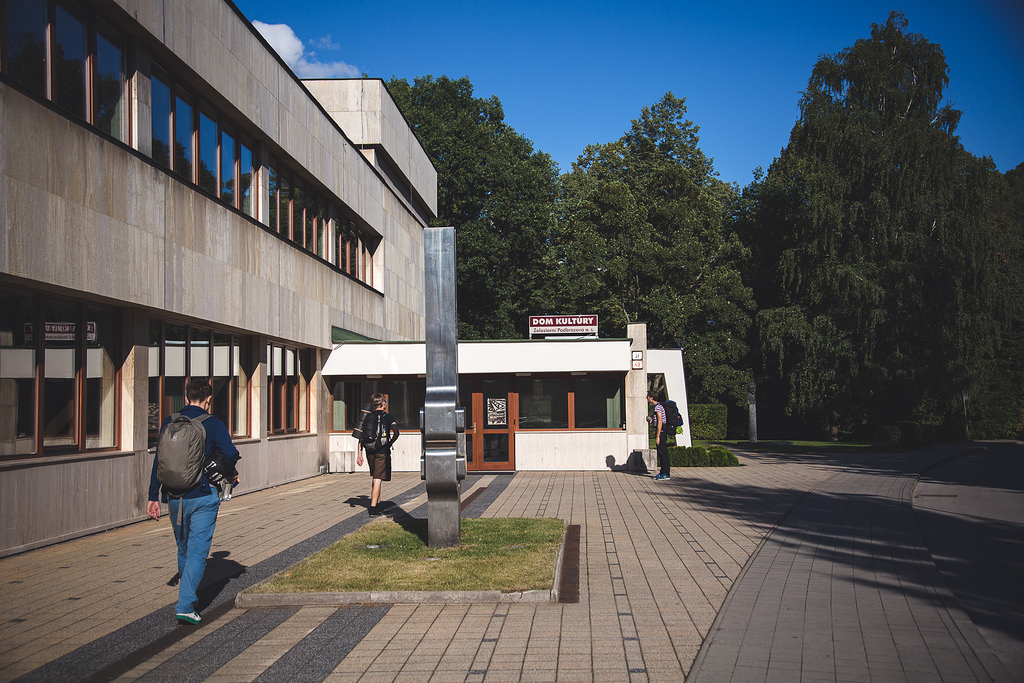 Kinobusácky plagát.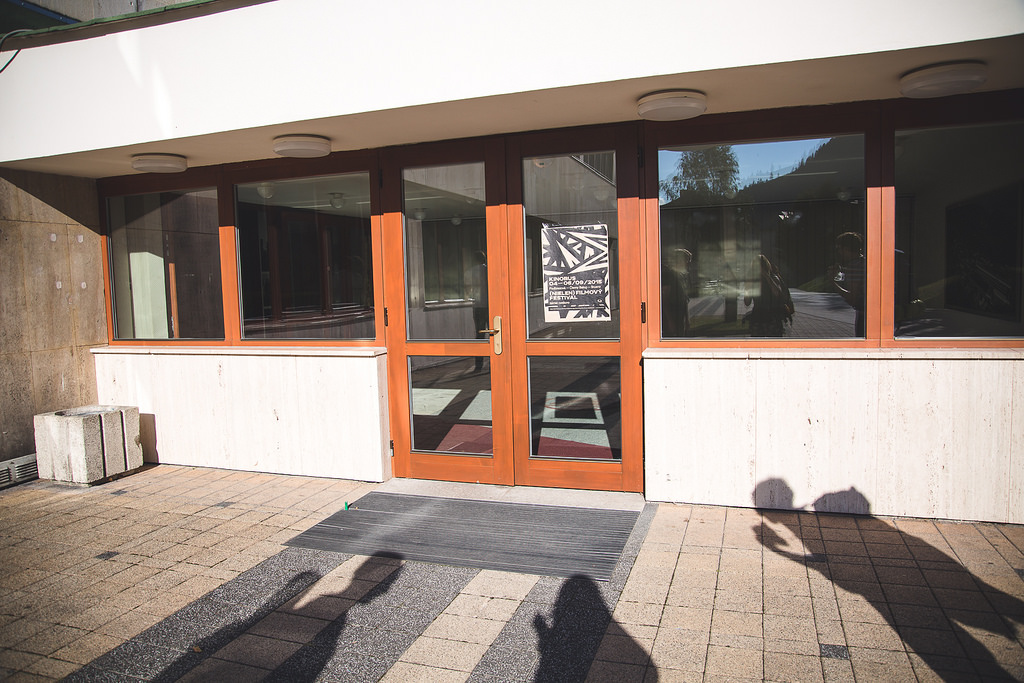 Pán premietač.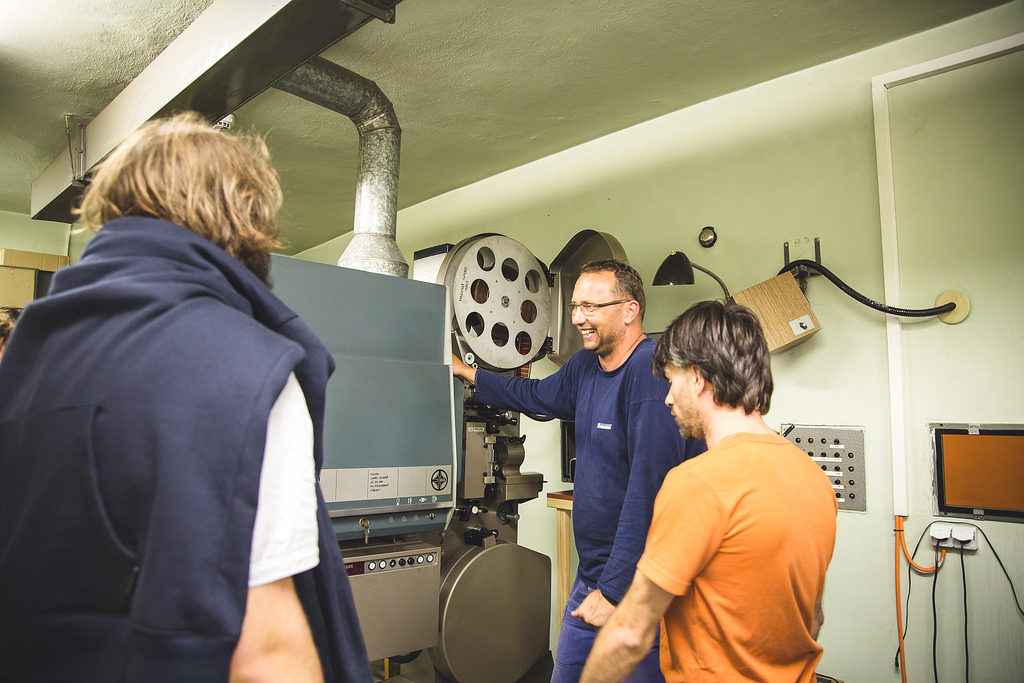 Kleopatra na 70 mm kotúči.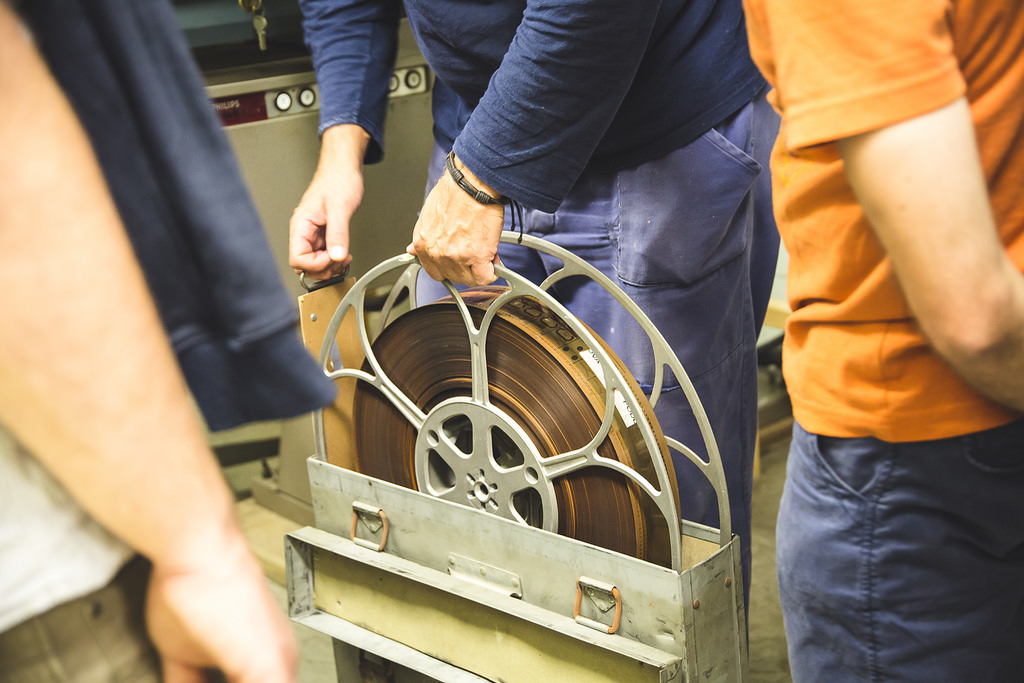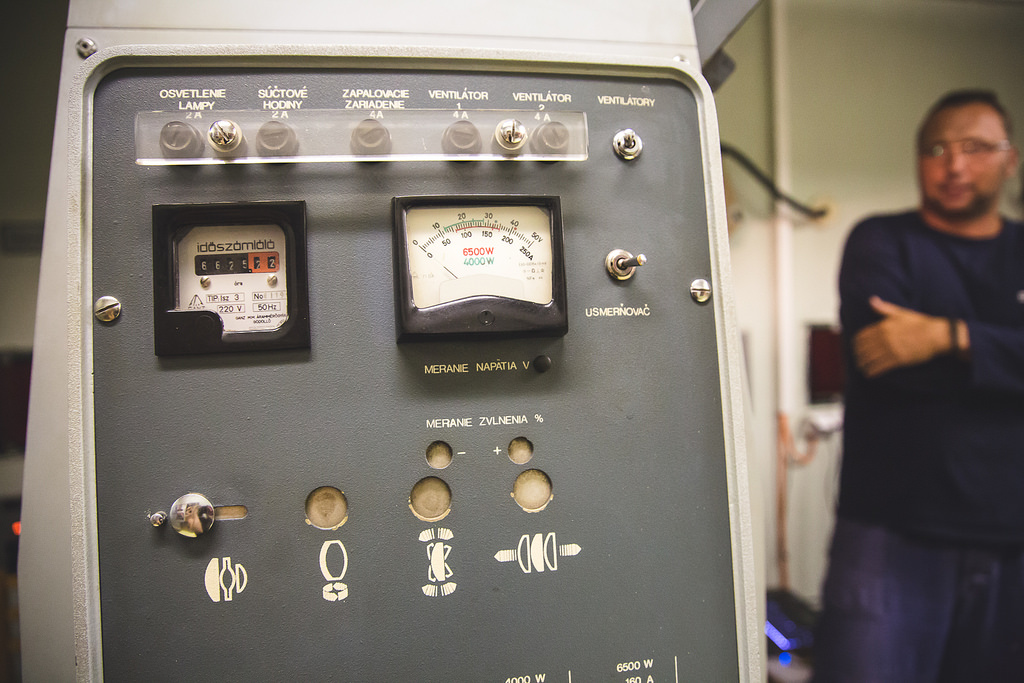 Kvôli magnetickej audio stope sa musia prevážať letecky alebo autom (nie vlakom).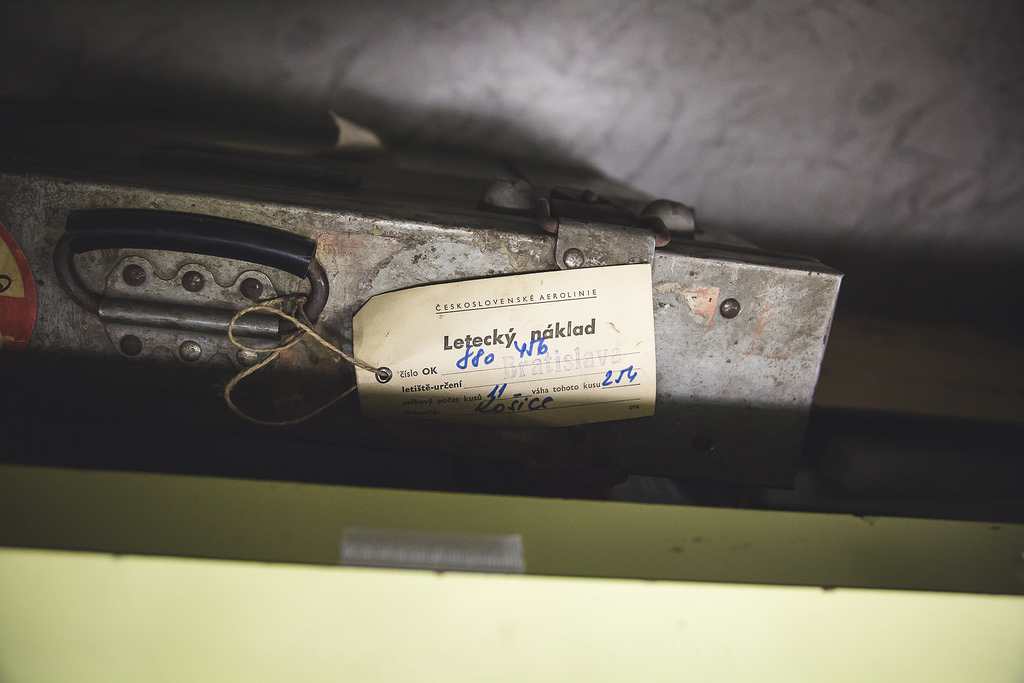 Prvé kino.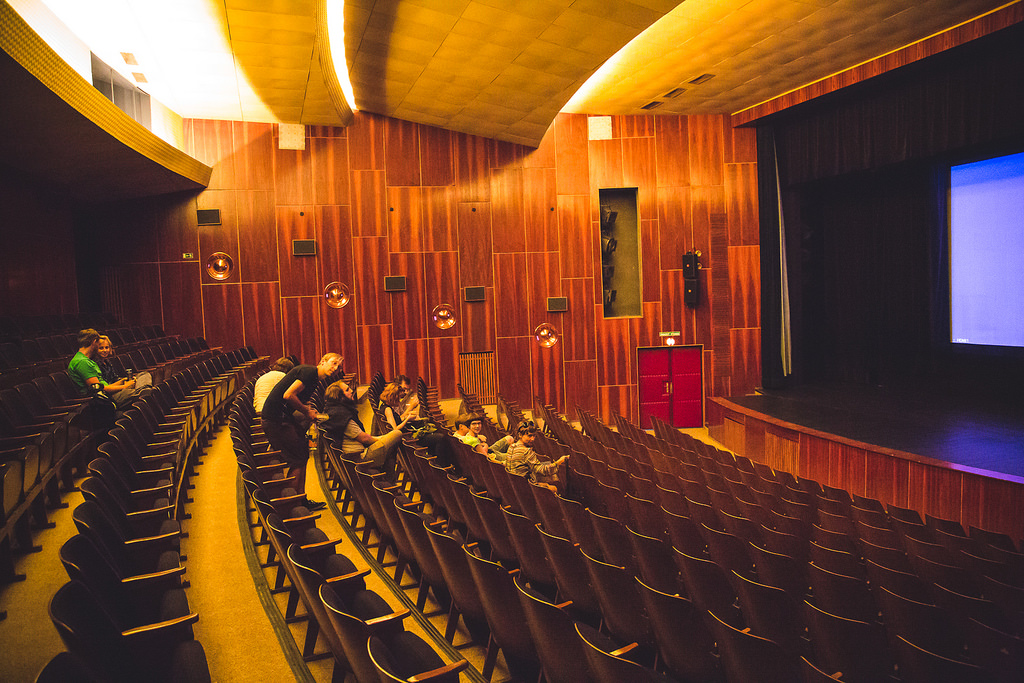 Utekáme na vlak, aby sme stihli prestup.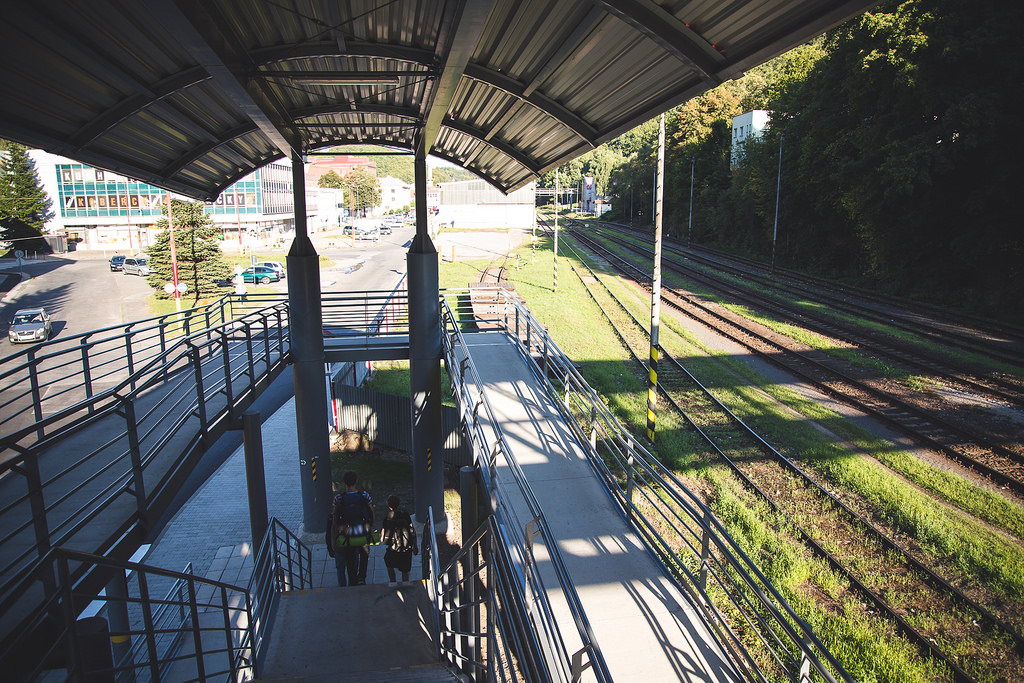 "Utekáme"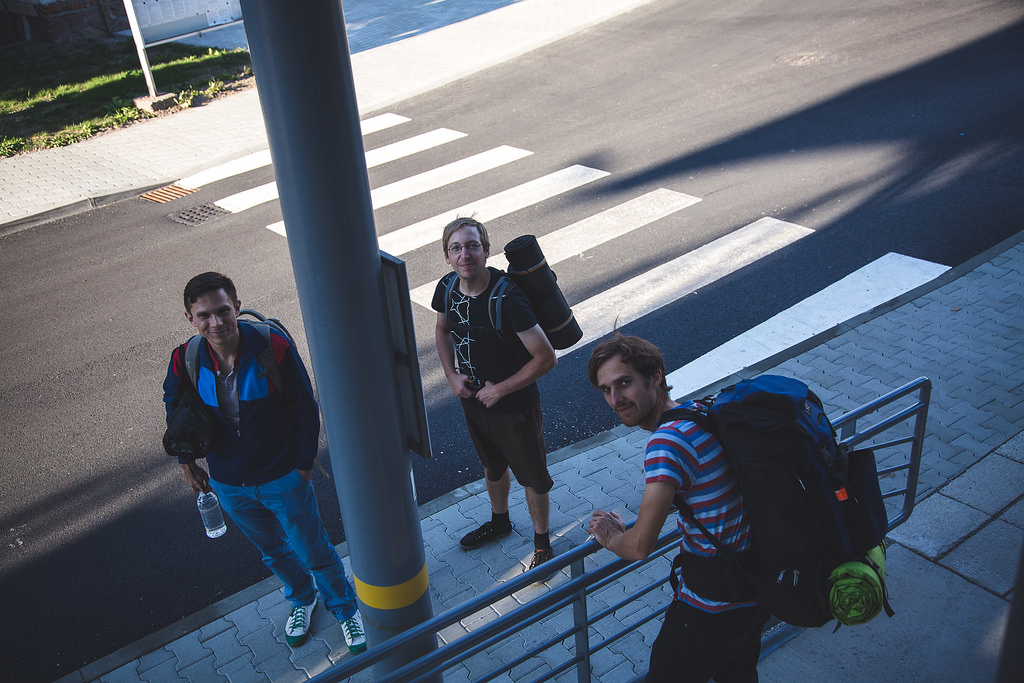 Zo staničnej krčmy si iným okienkom zakúpite cestovný lístok.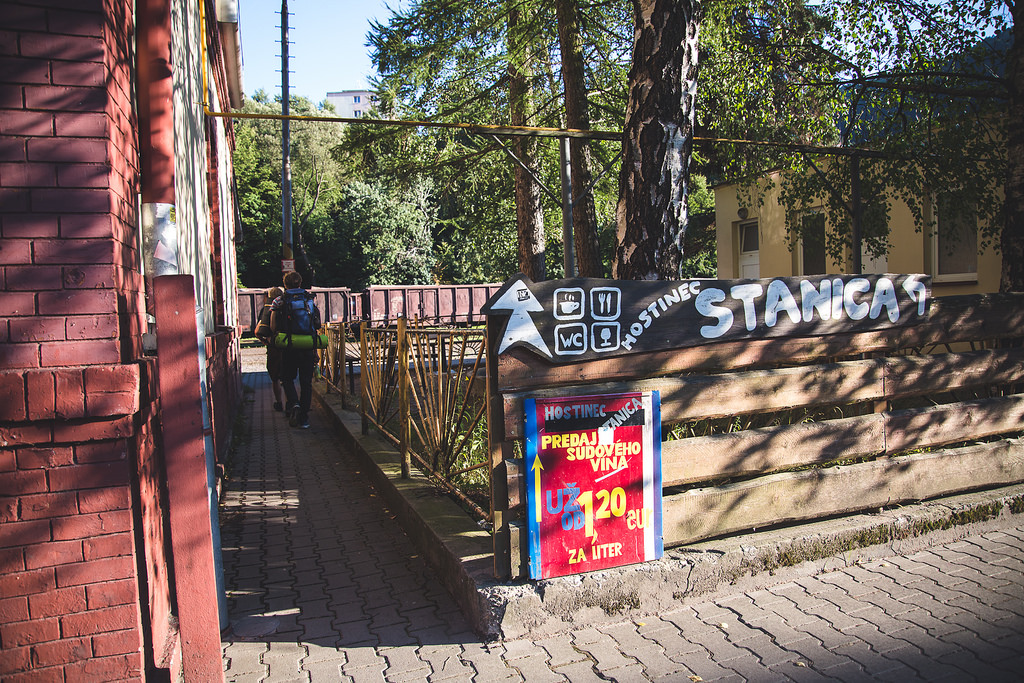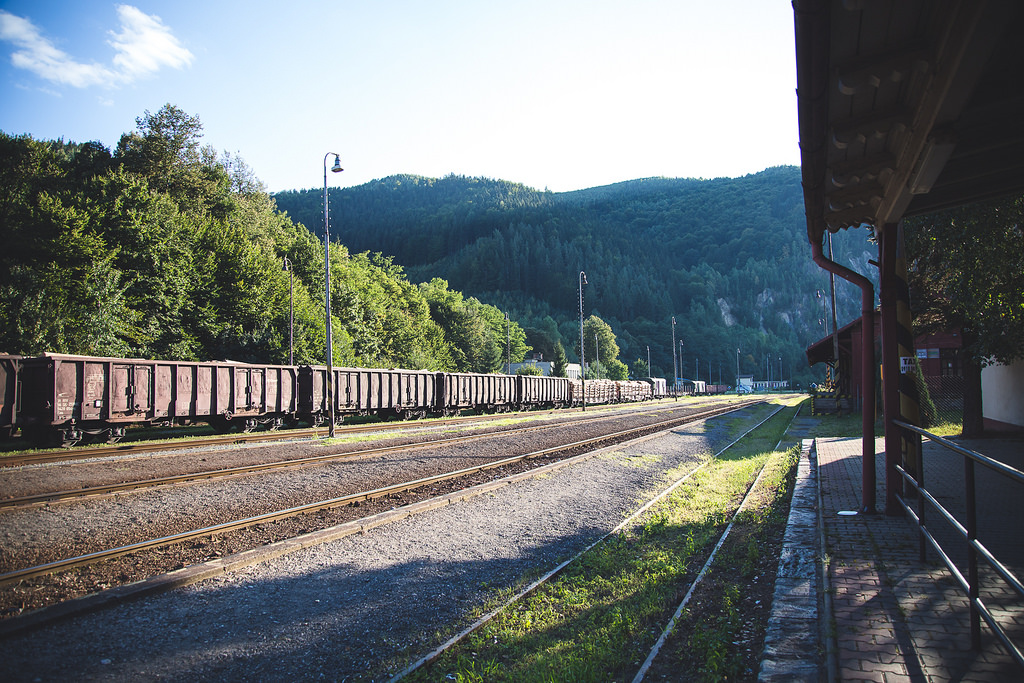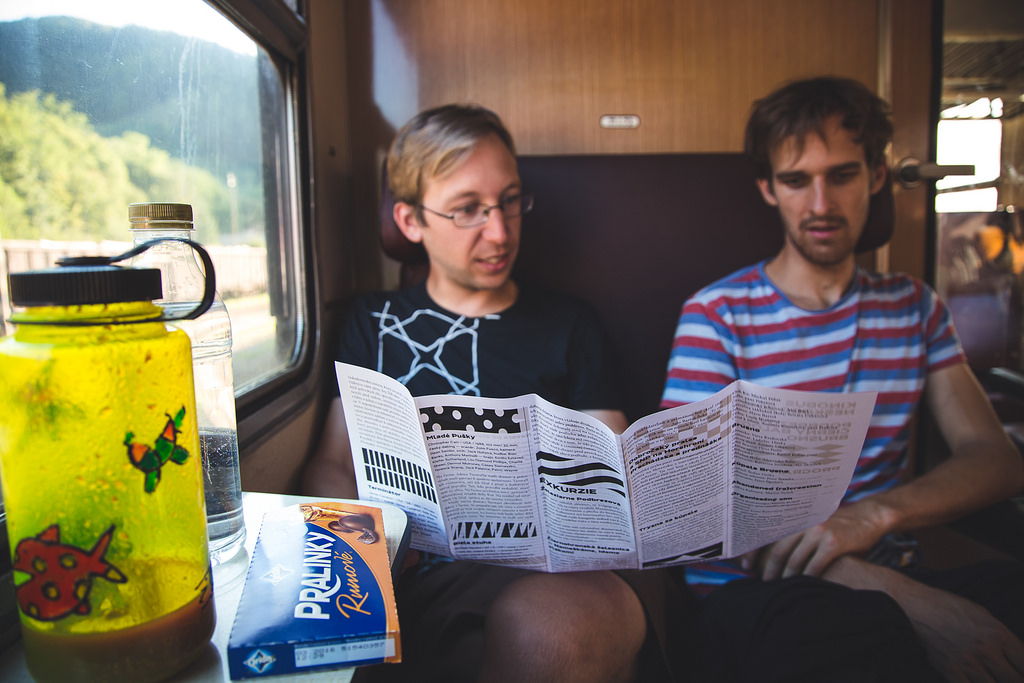 Viacerí neveria, že Chvatimech existuje.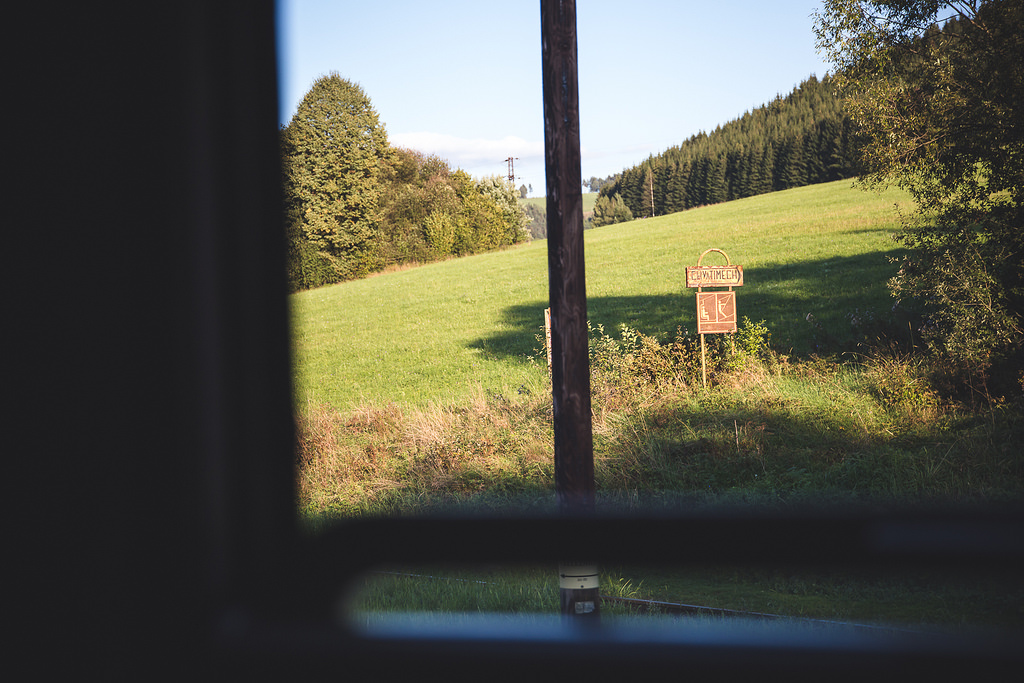 Prestup z vláčika na vláčik. Čierny Balog.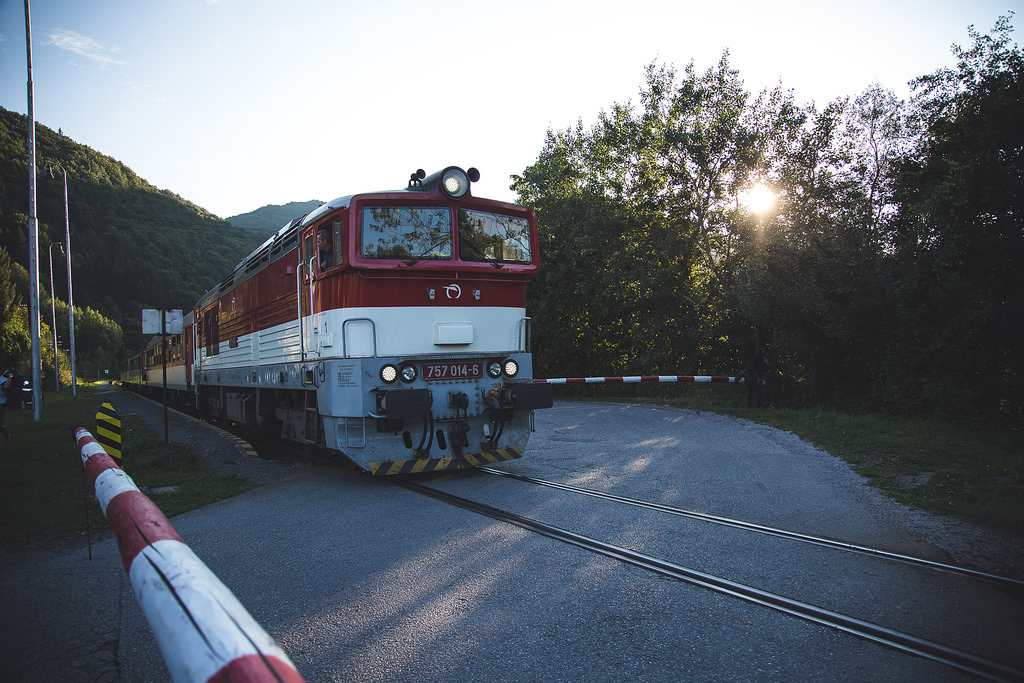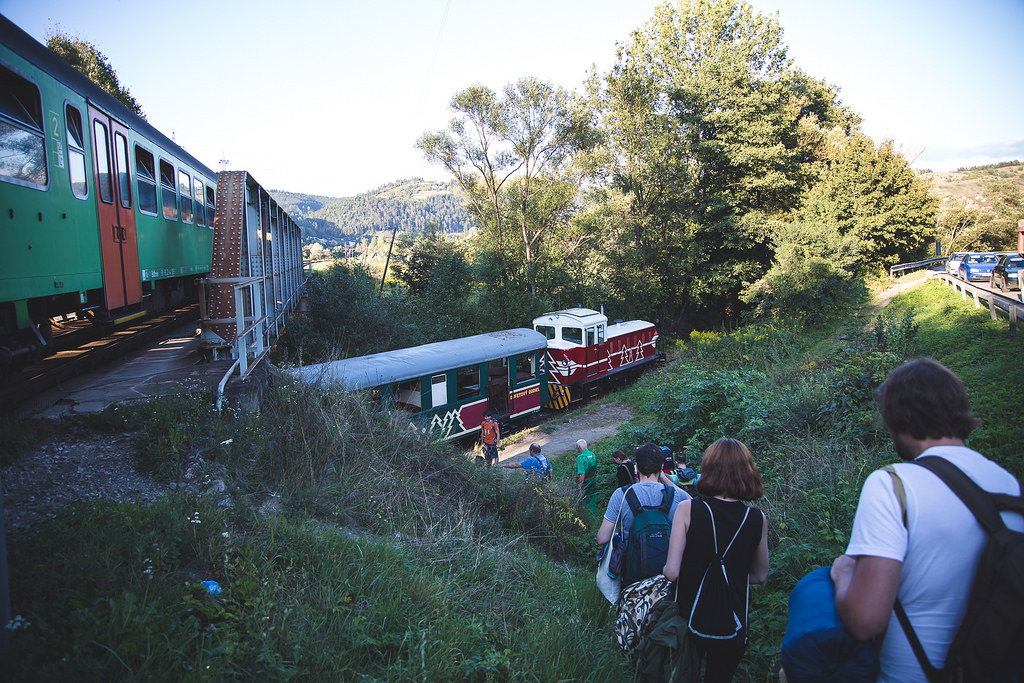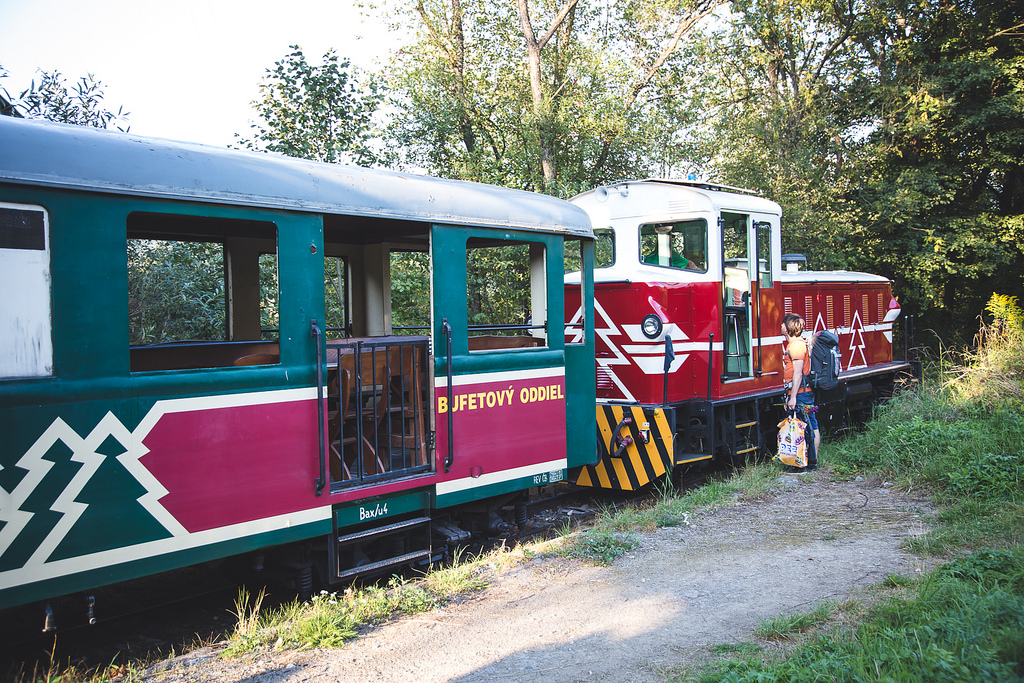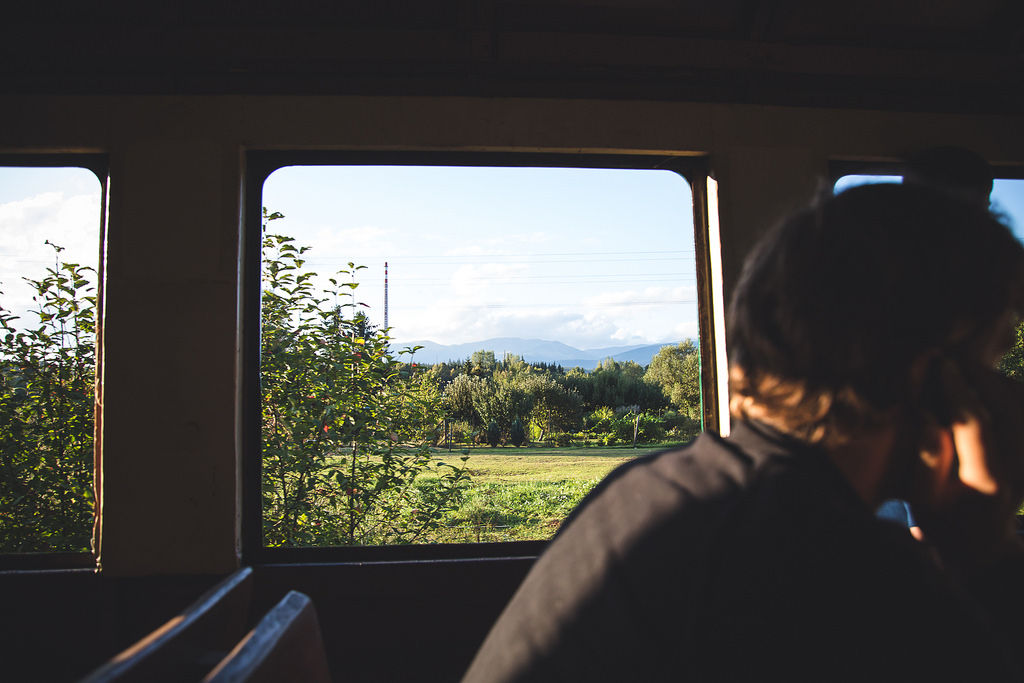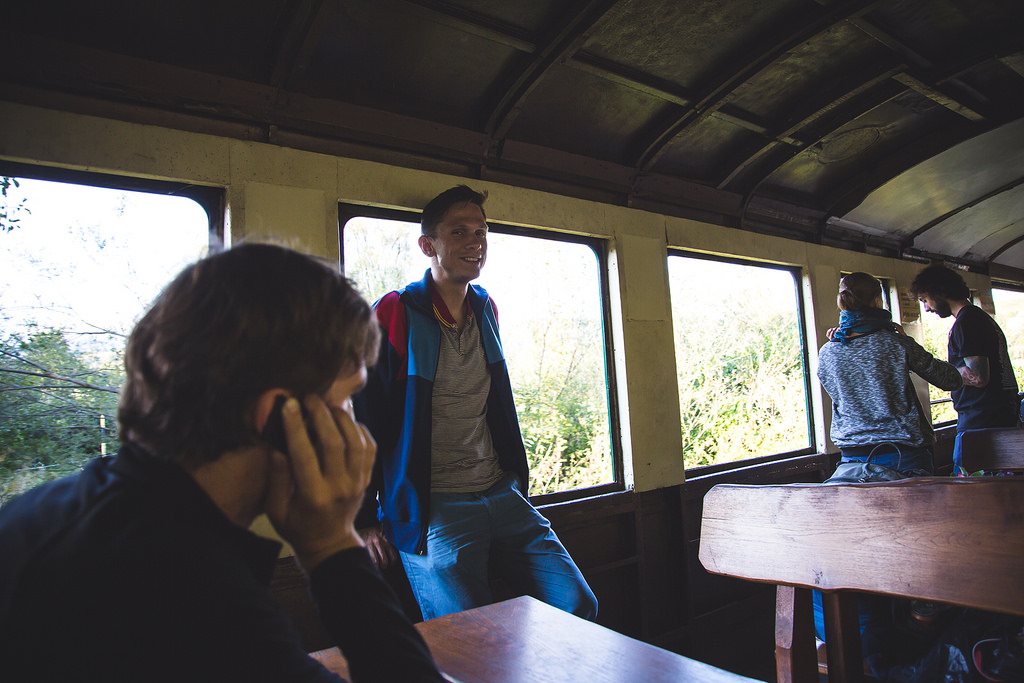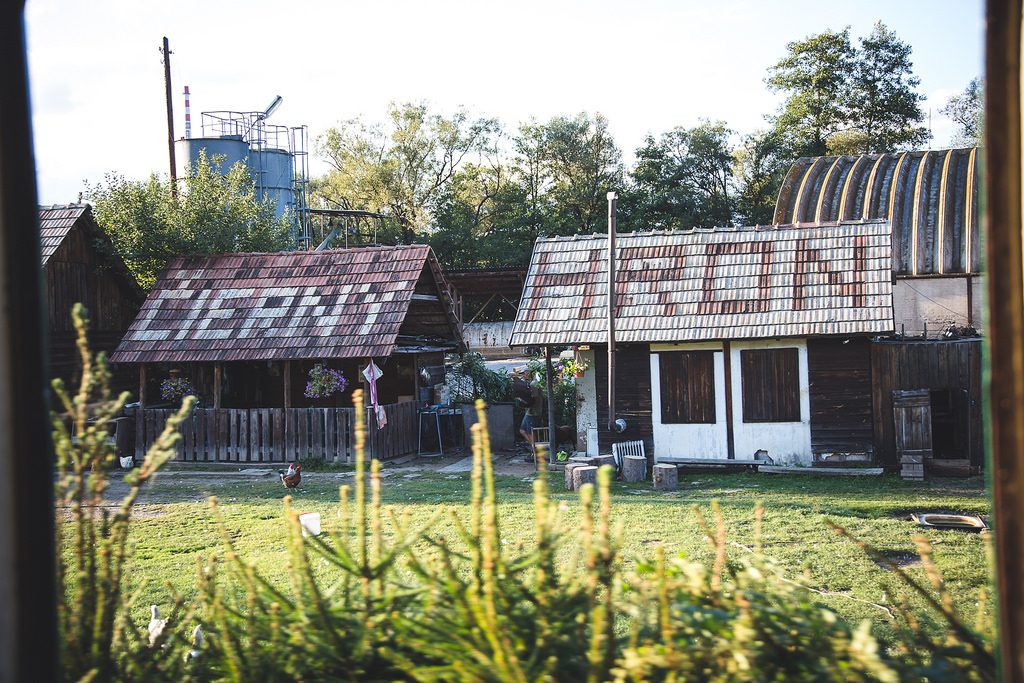 Domáci musia byť ukývaní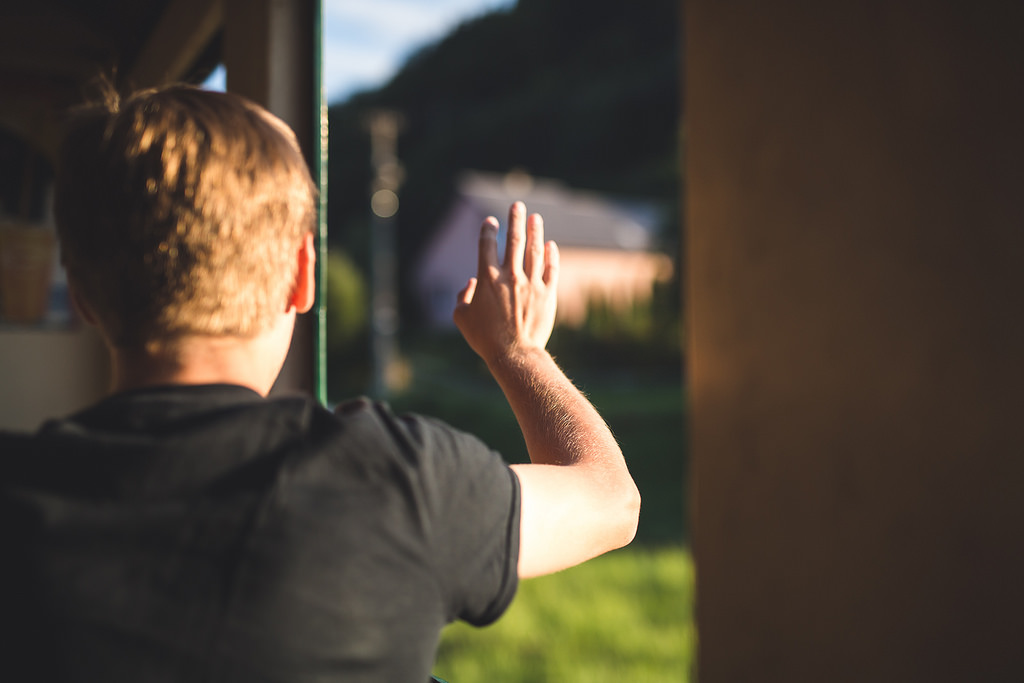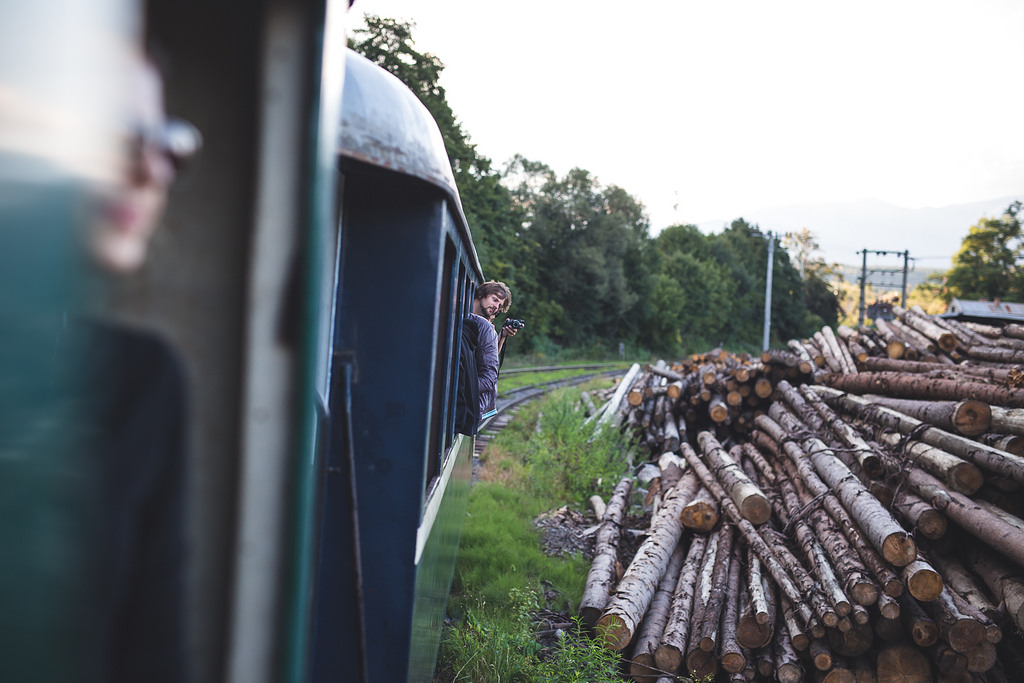 Dosť zákruta. Dosť blízko.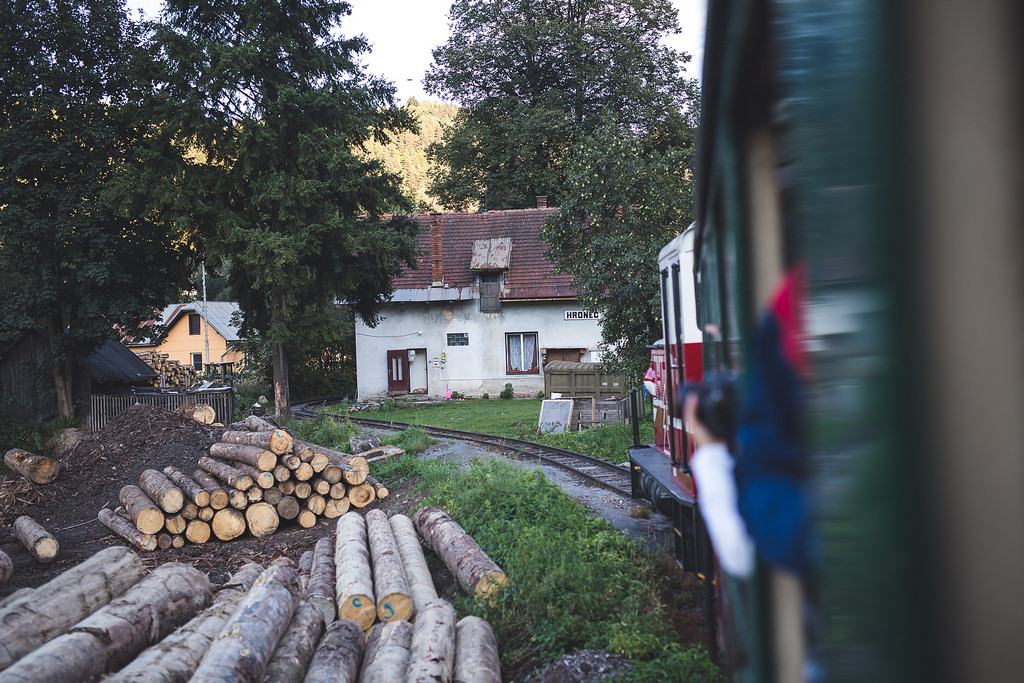 Po ceste nám pristavia aj parný rušeň. Náš rušňovodič dostáva načasované čerstvé špekáčky a možno aj to pivo.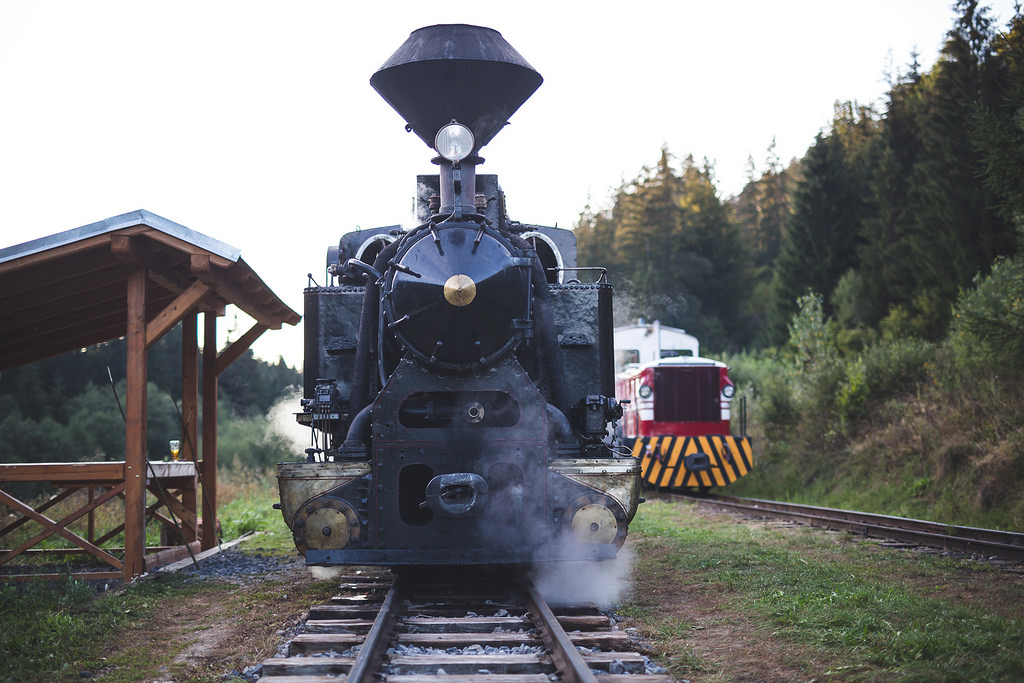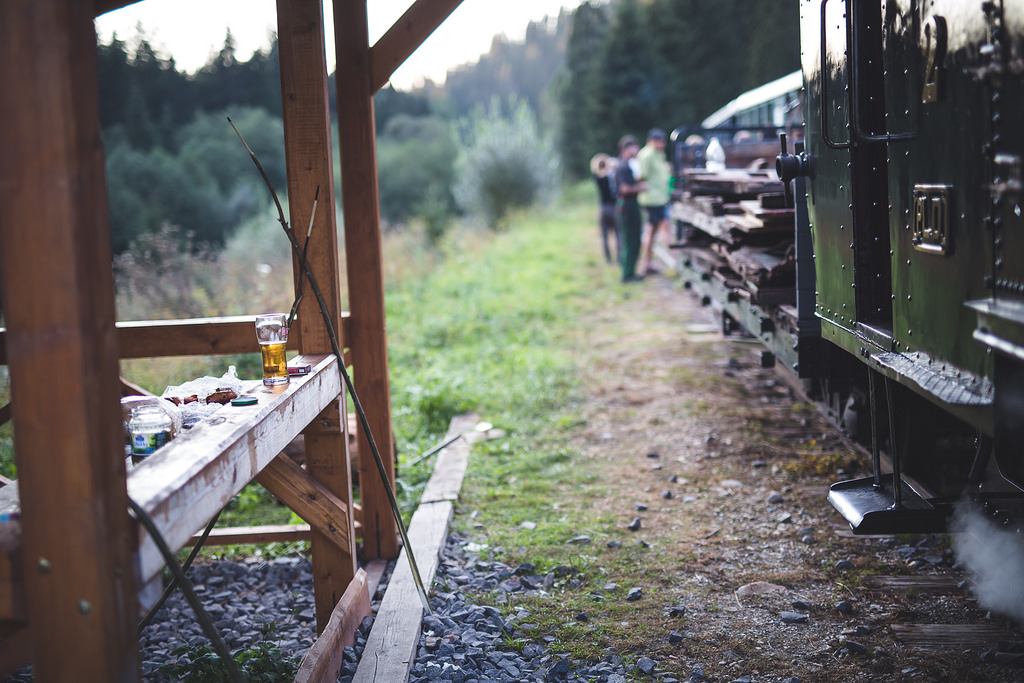 Náš bufetový oddiel môže pokračovať.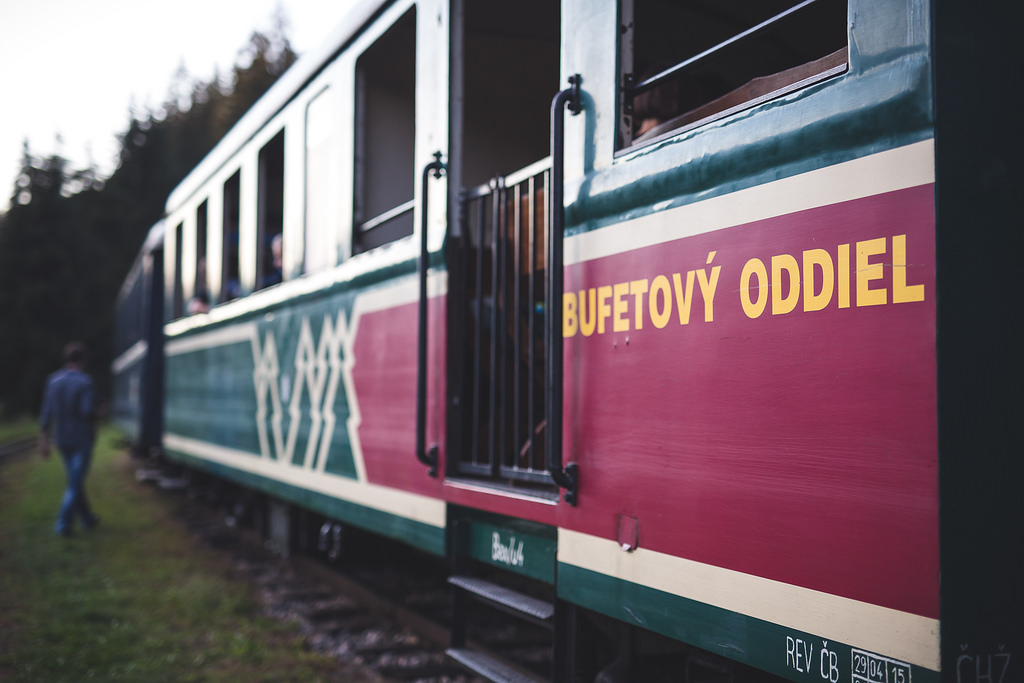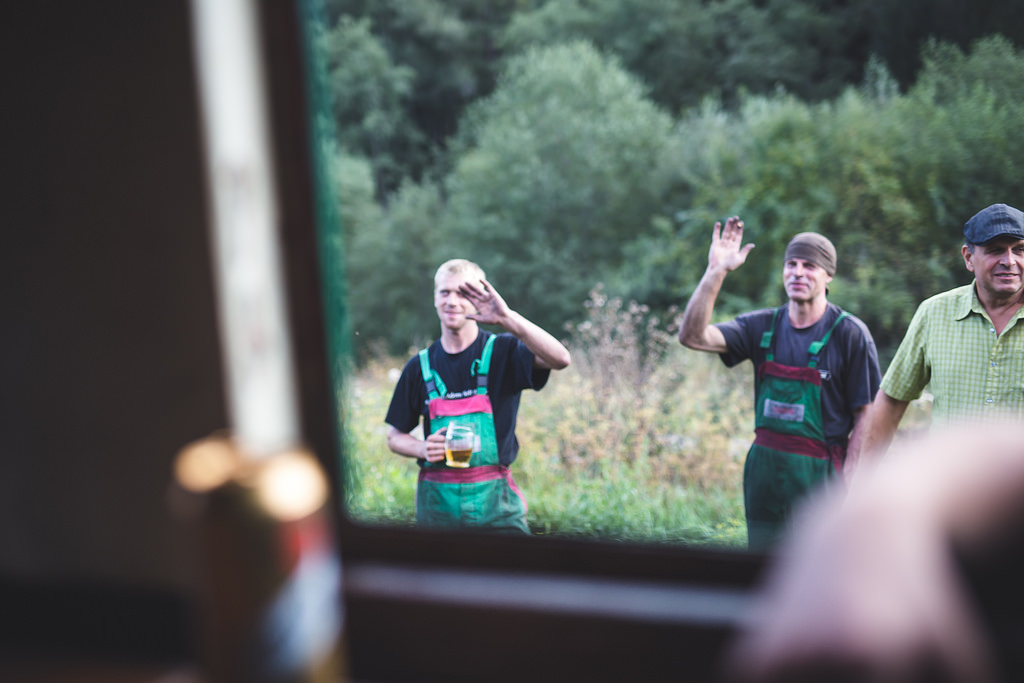 Čierny Balog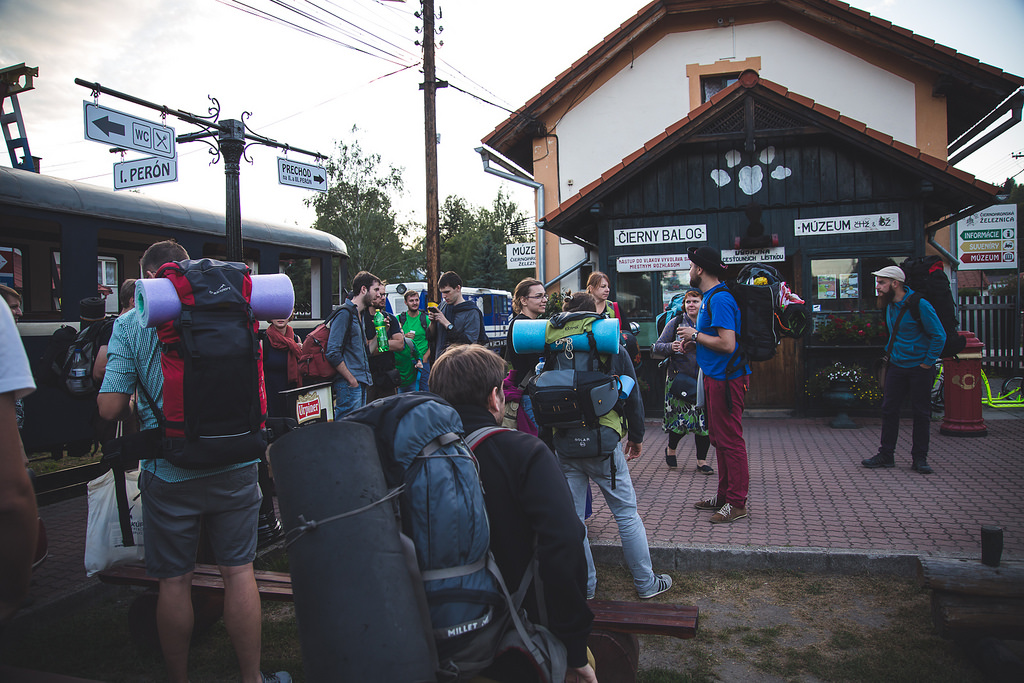 Ubytko v miestnej škole.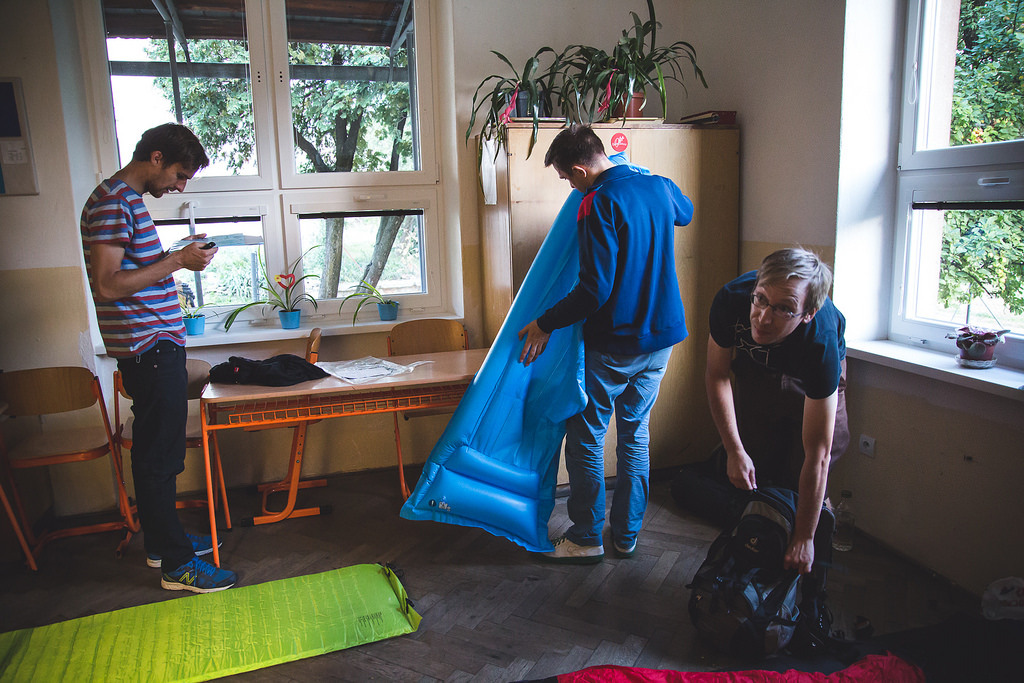 A hor sa do kina na Neveru po slovensky, ktorá bola natáčaná práve tu, a do klubu Vlčie diery/K2.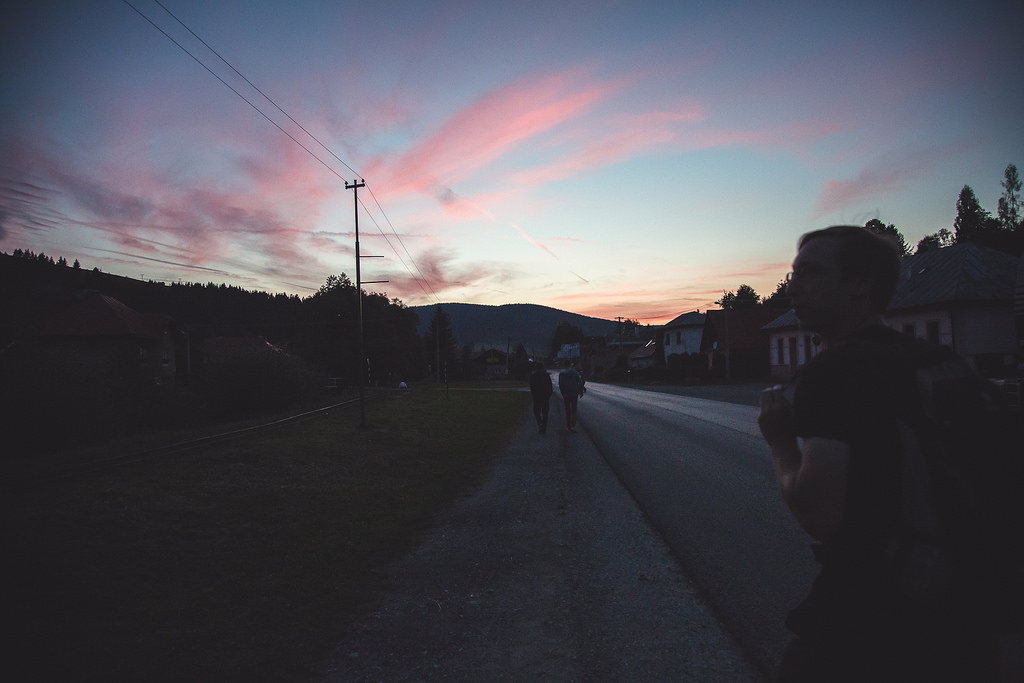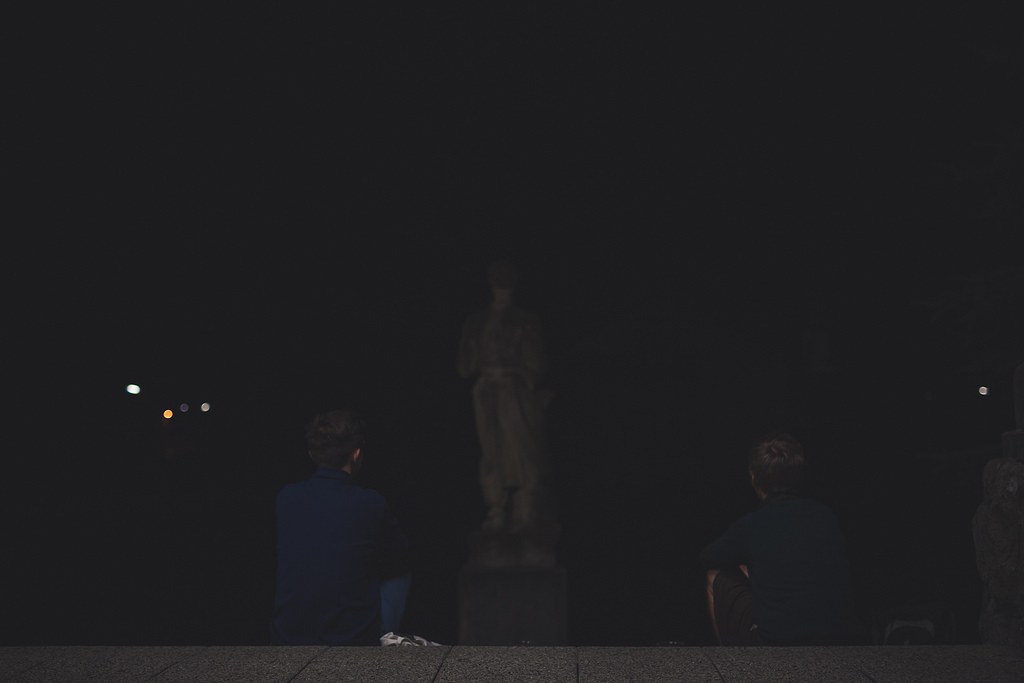 Deň druhý – začíname exkurziami k pamätníkom SNP a prednáškami venovanými hlavne osudu rómskej menšiny počas 2. svetovej vojny.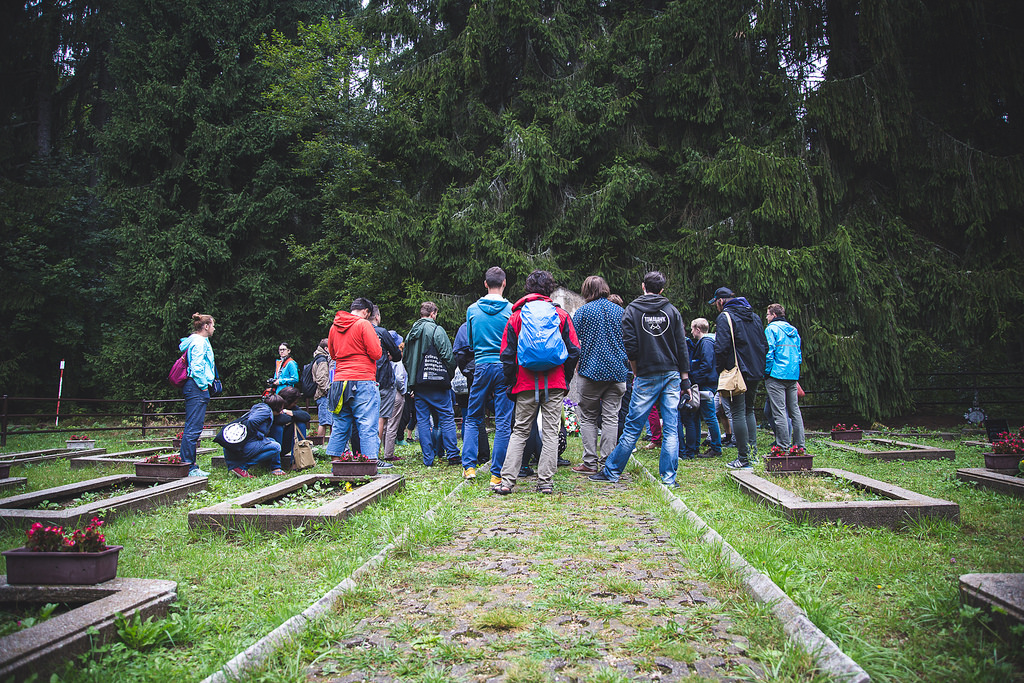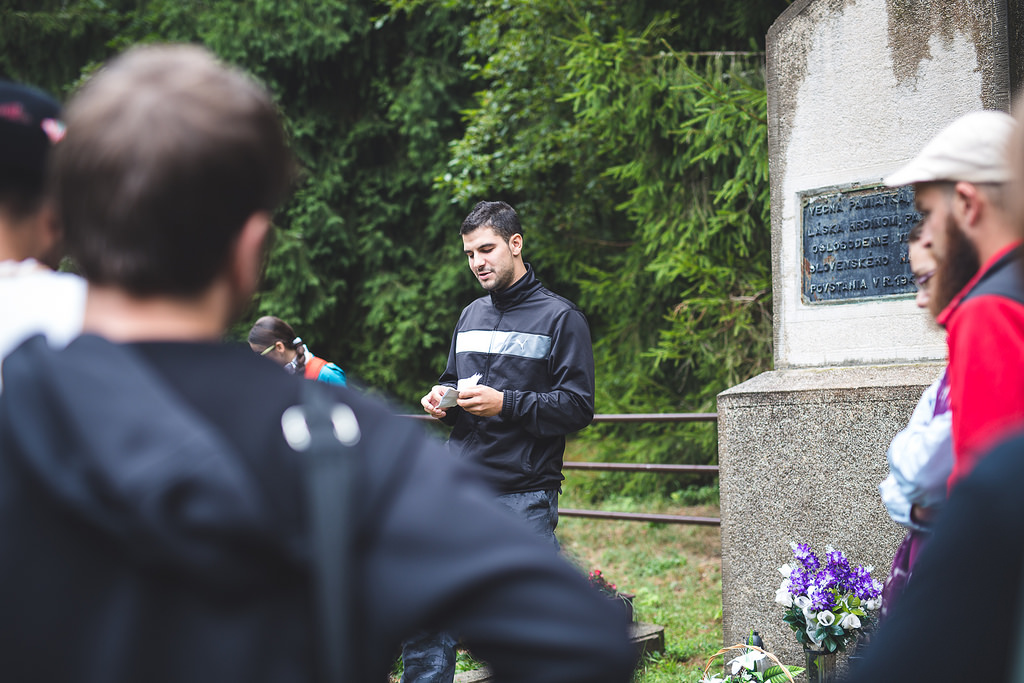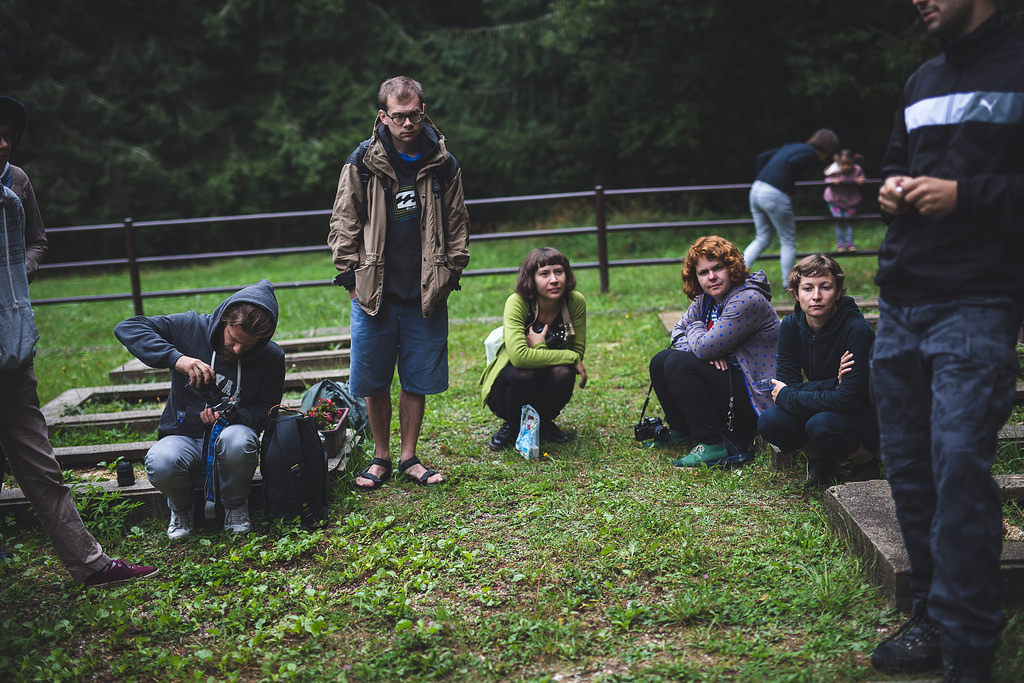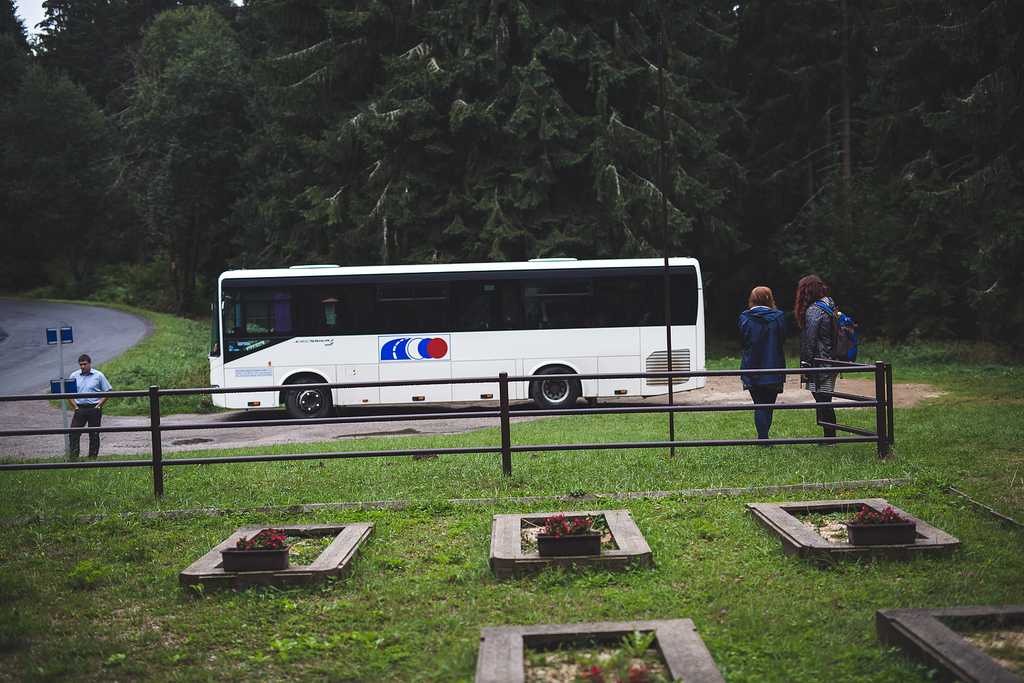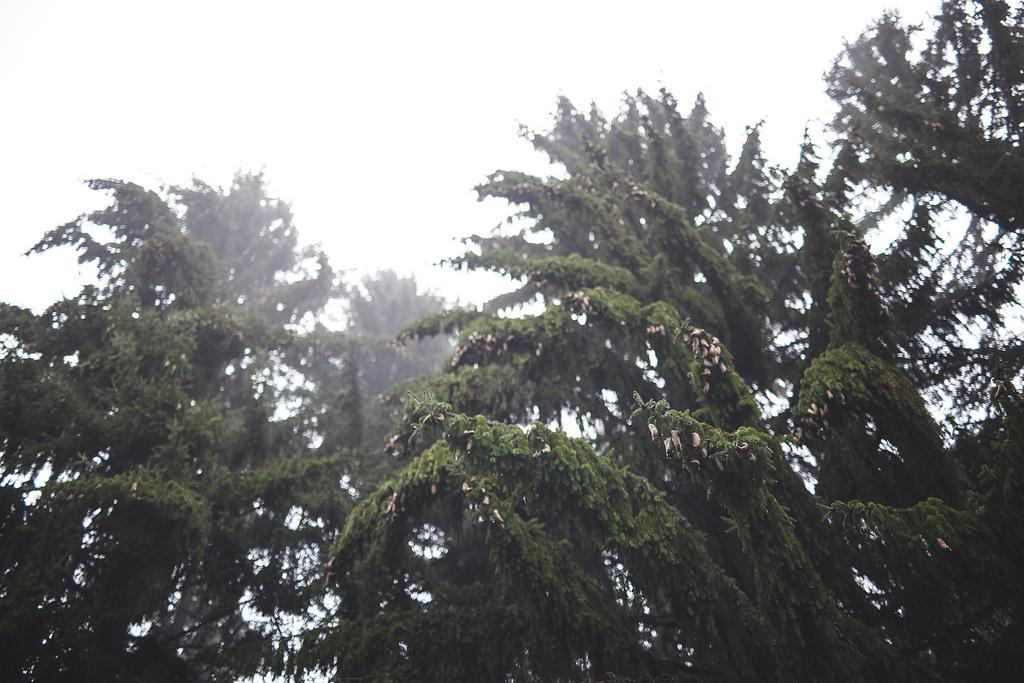 Púpava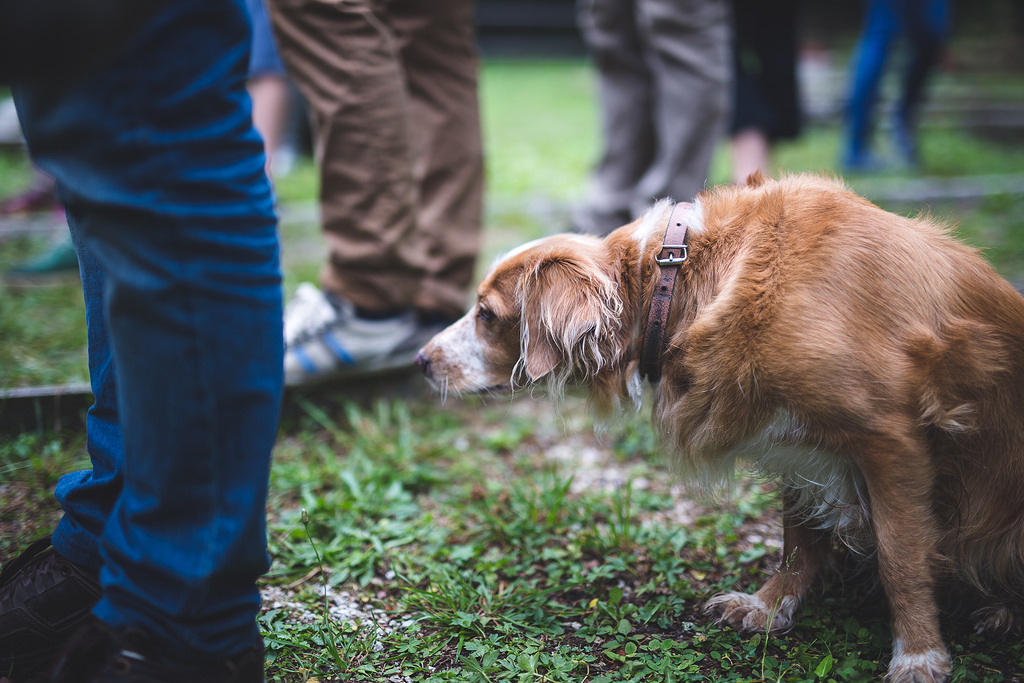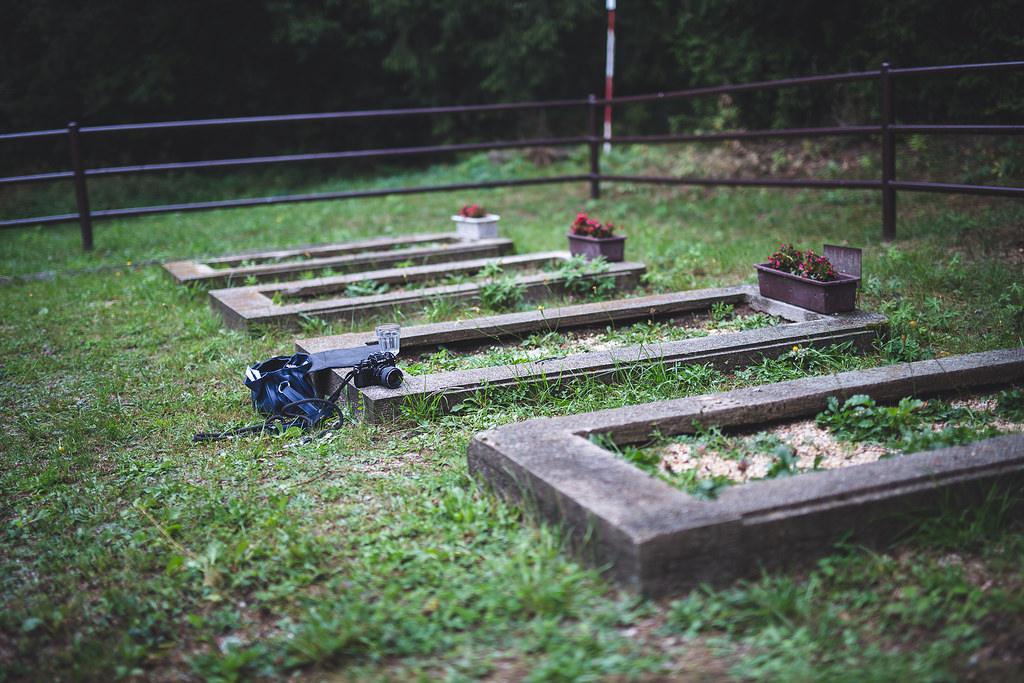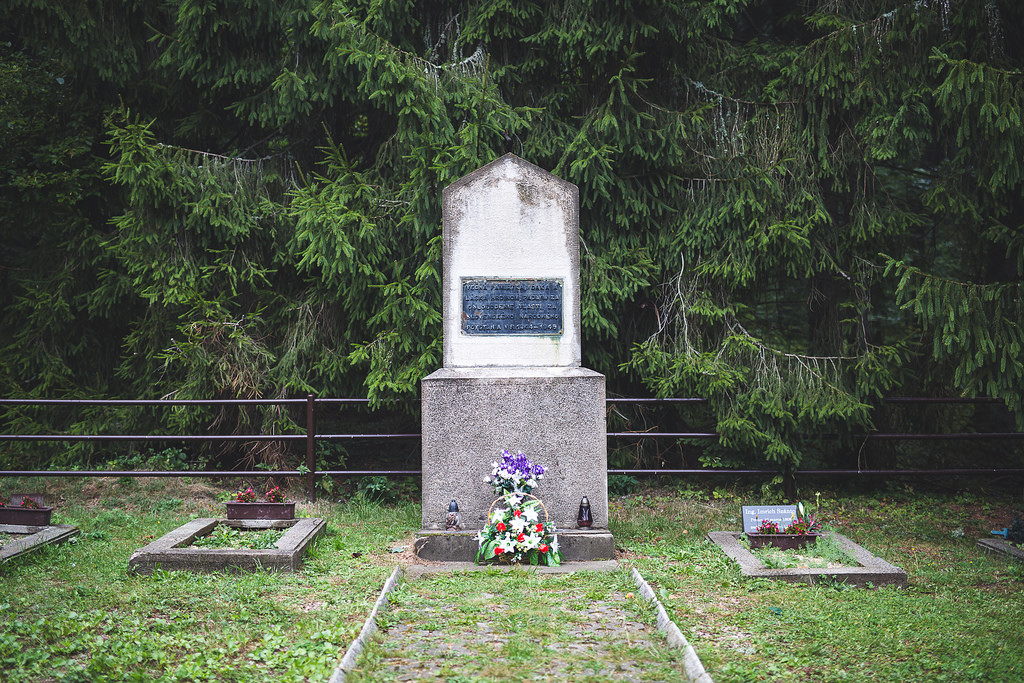 Vychádzka smer "okraj Dobročského pralesa".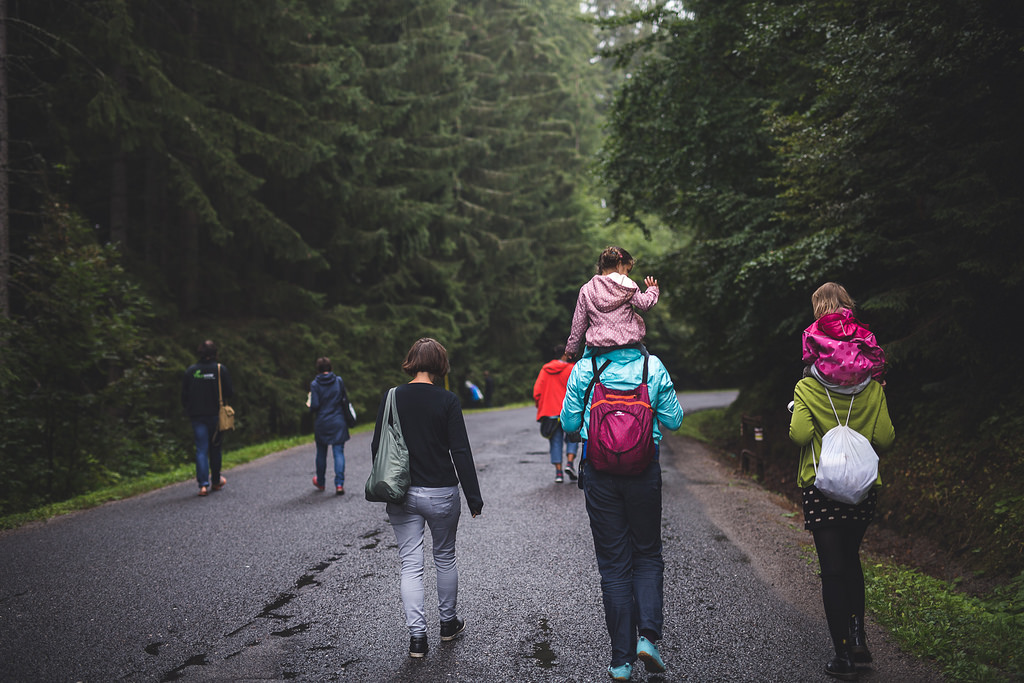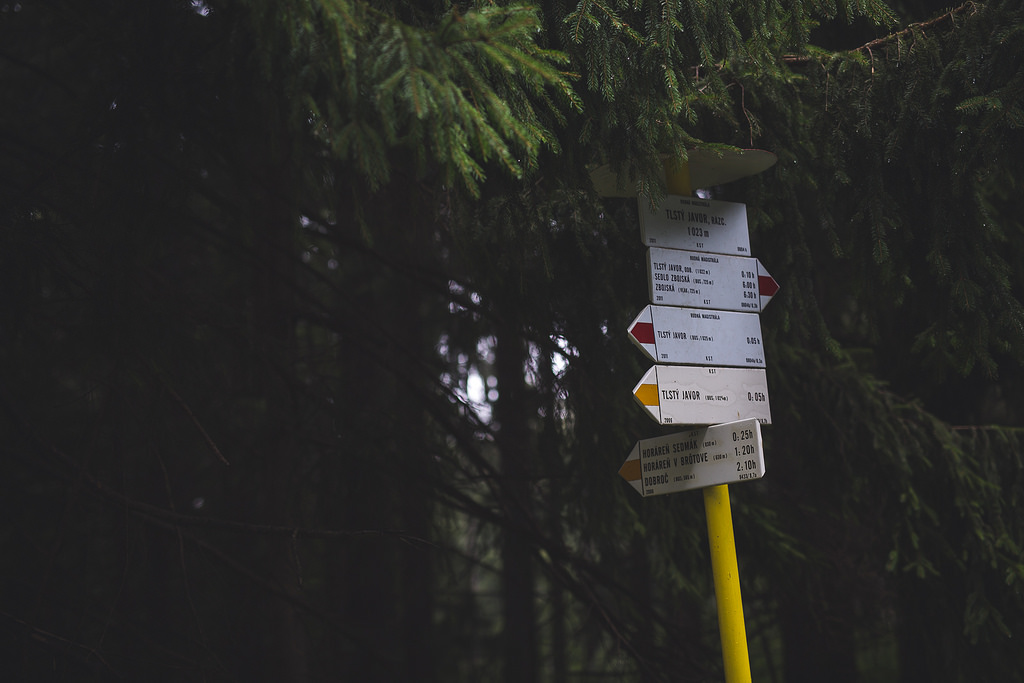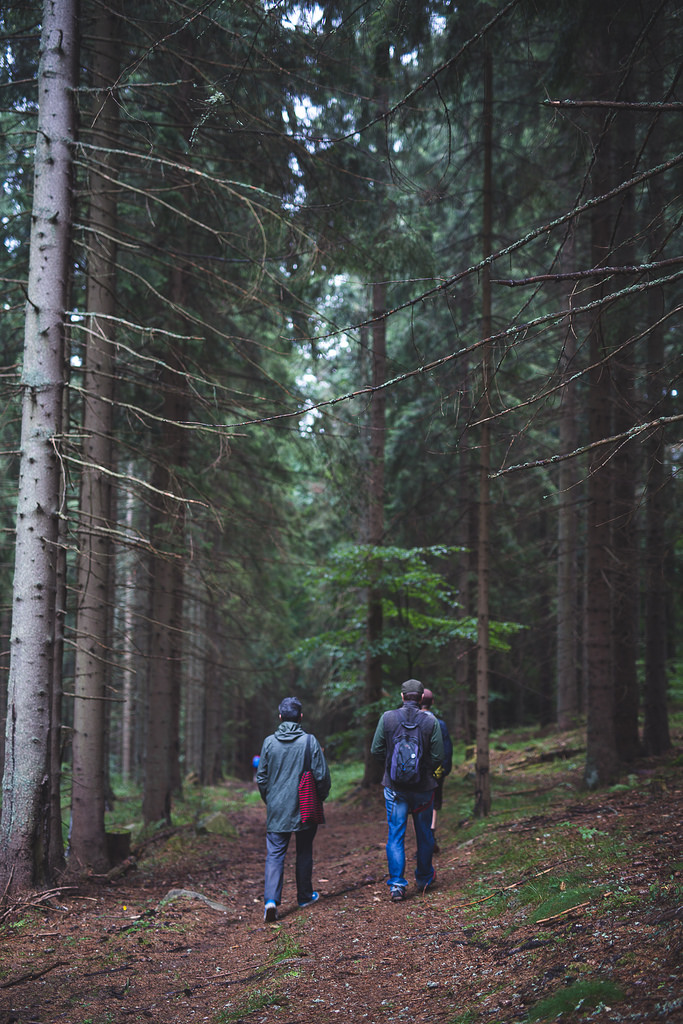 Horáreň, k okraju je to ešte ďaleko.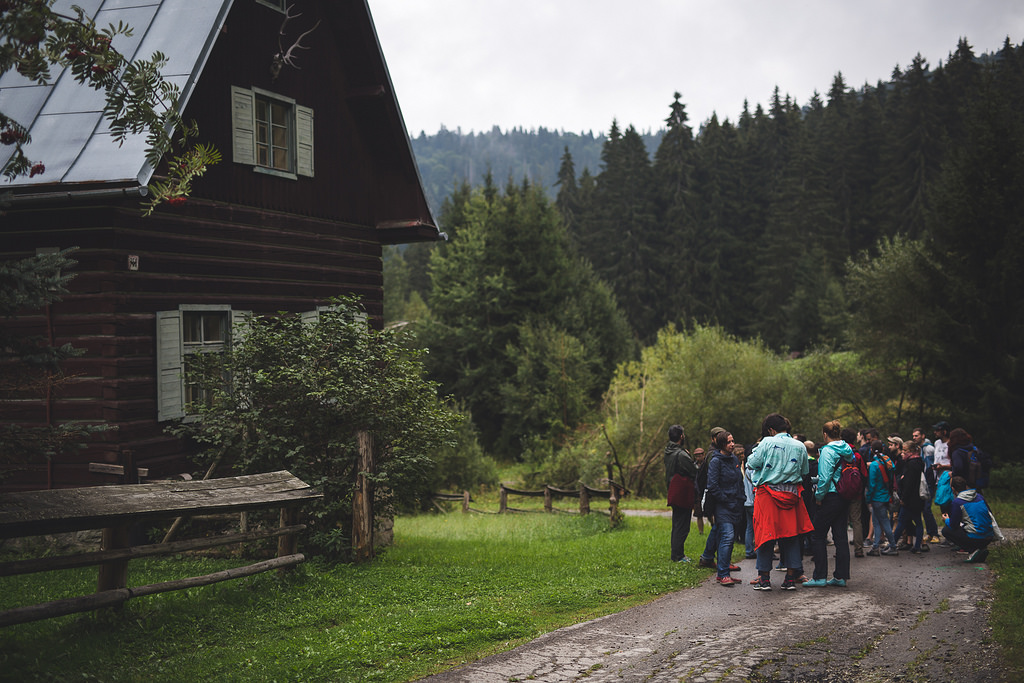 Pamätník.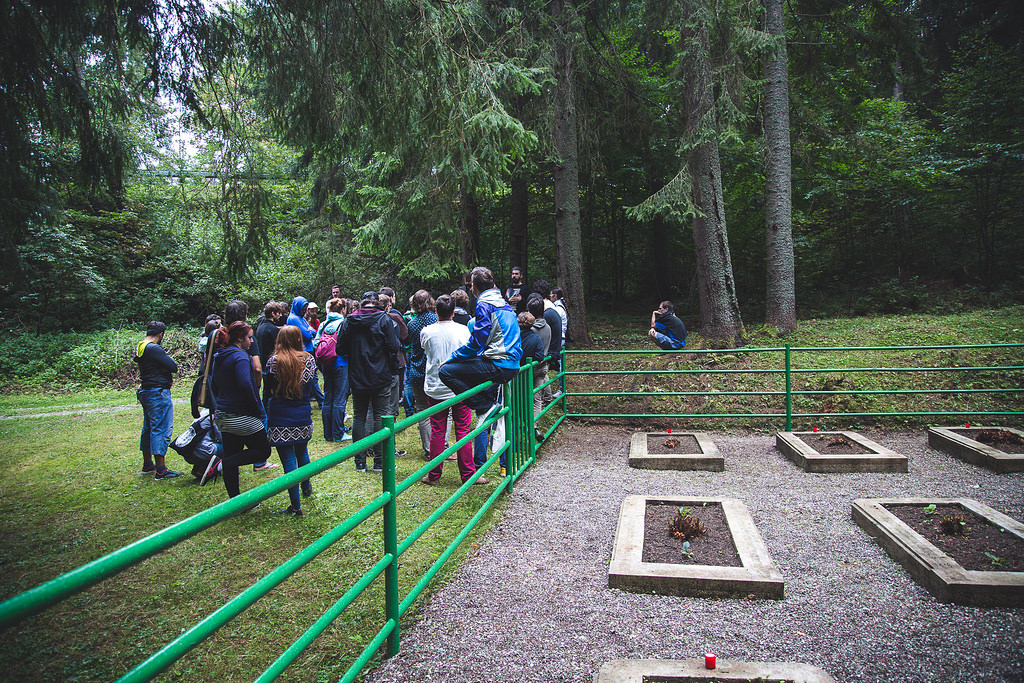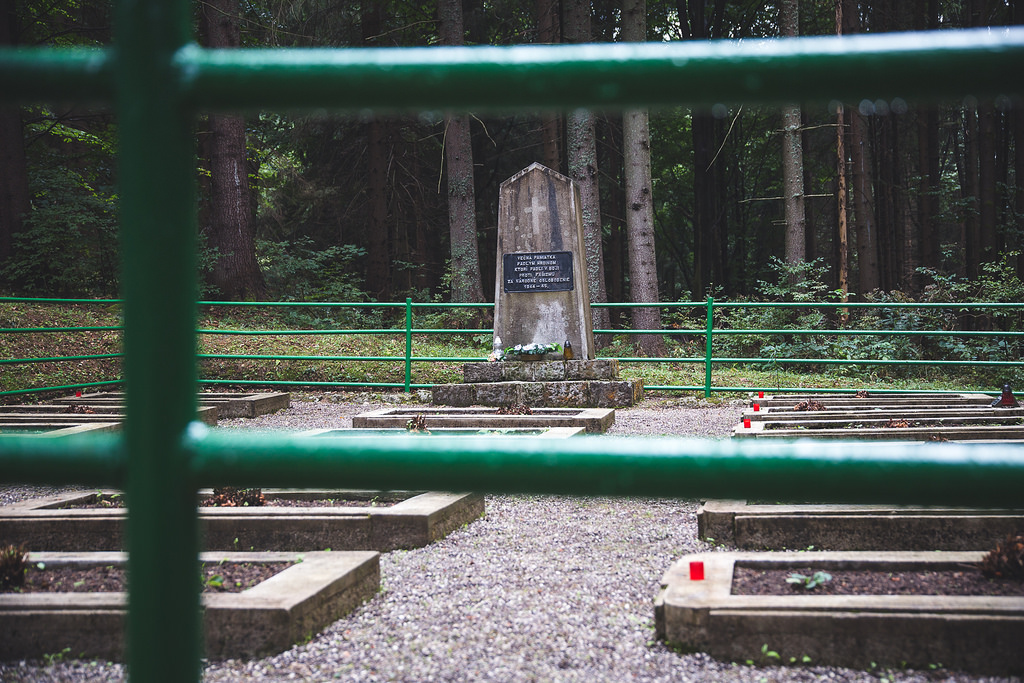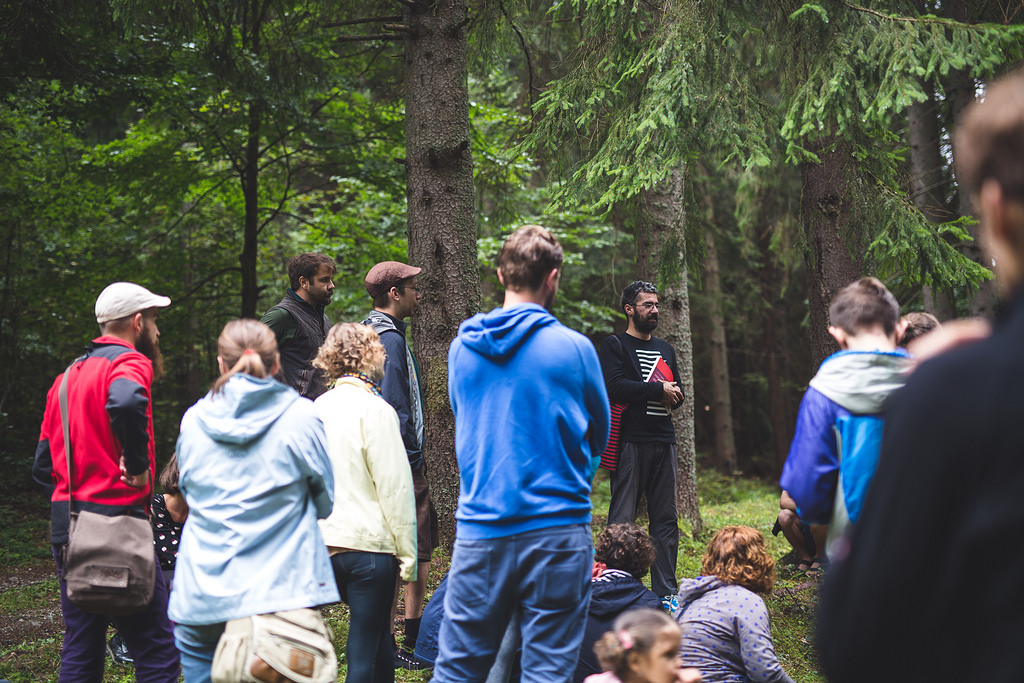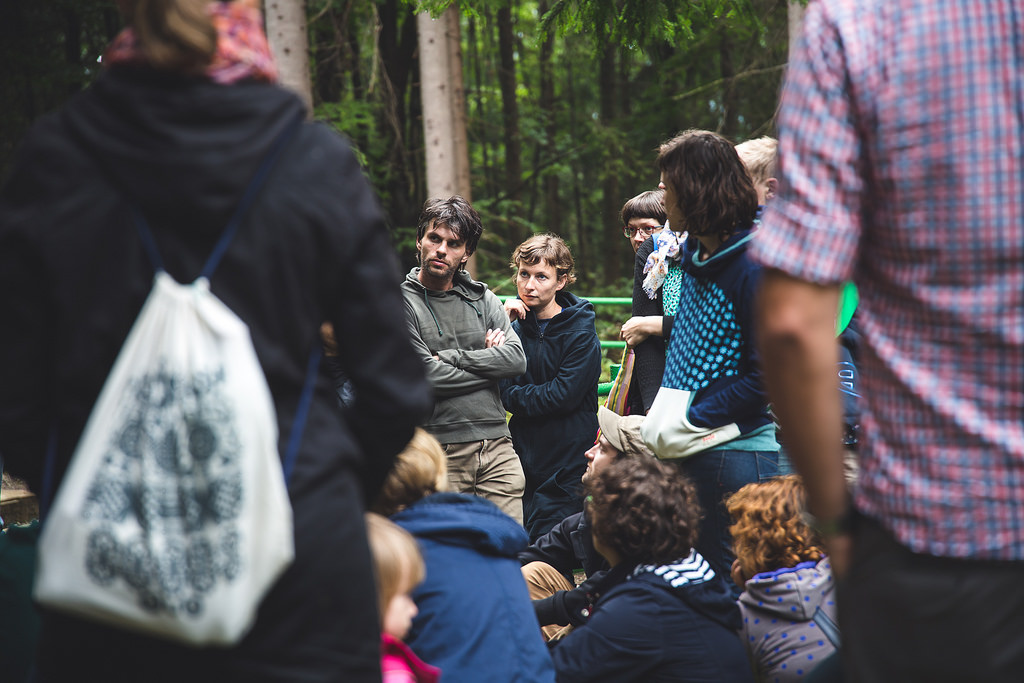 Pokračujeme Kinobusom ďalej, smer Brusno.
Druhé kino.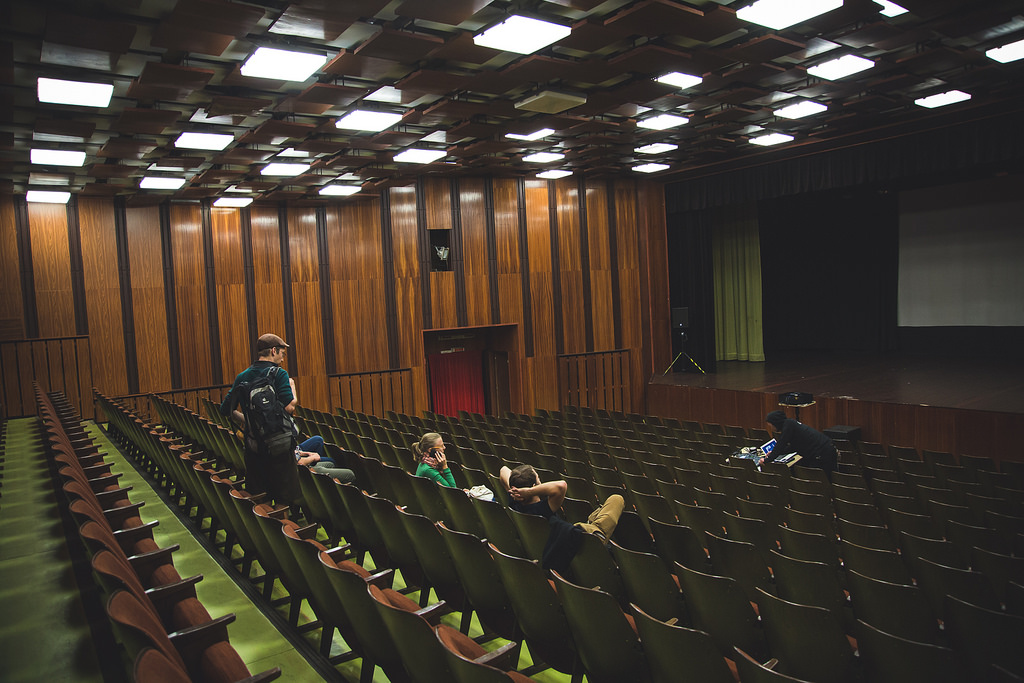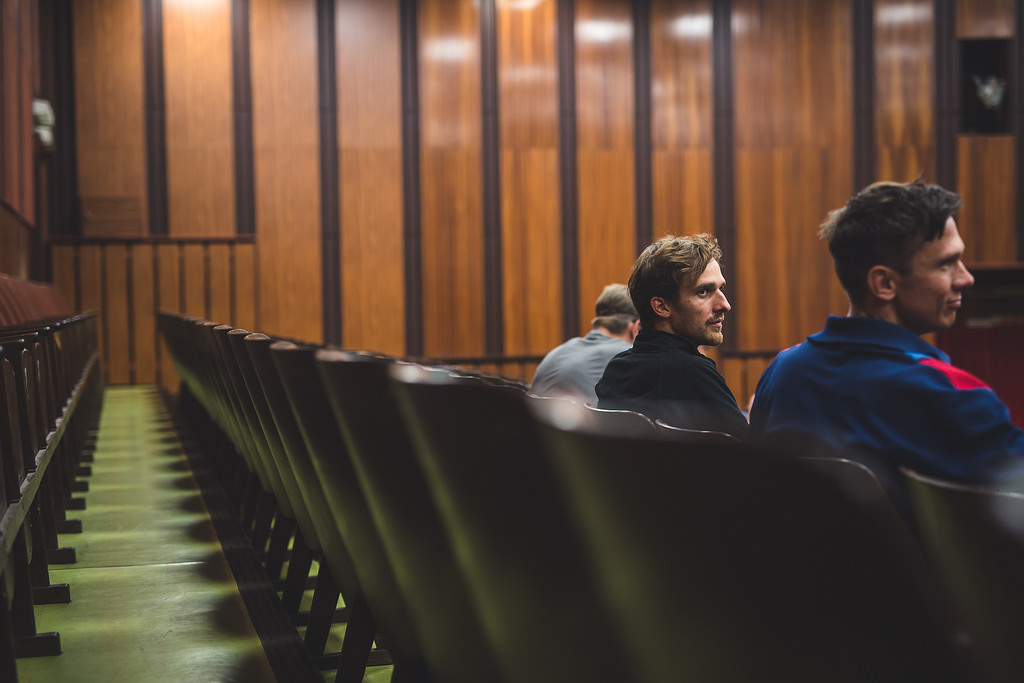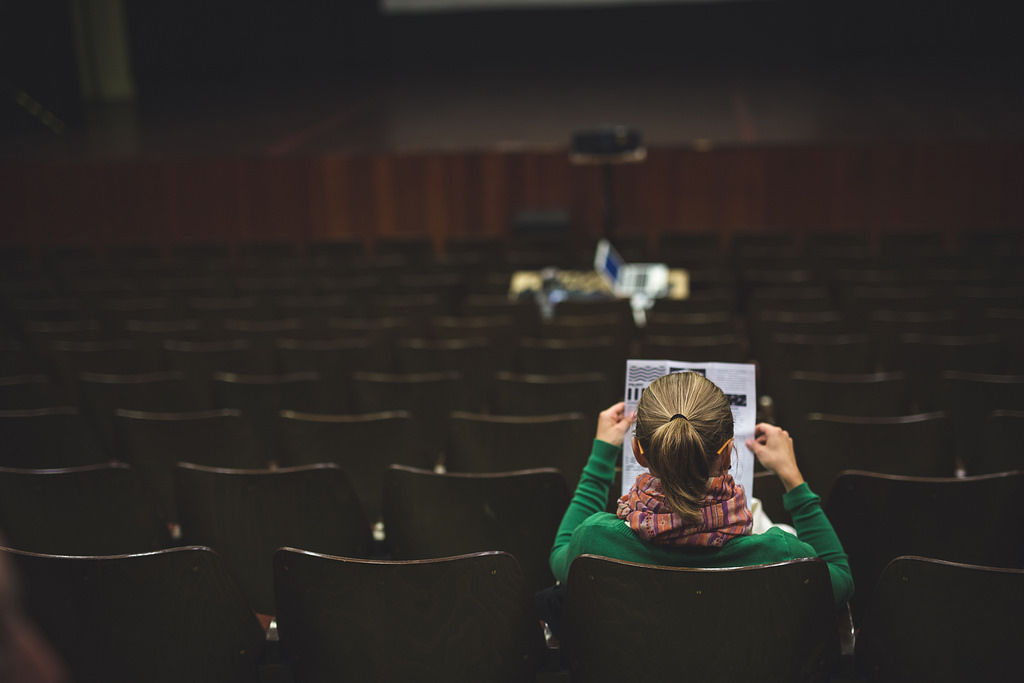 Gruzínsky prípitok pred gruzínskym filmom.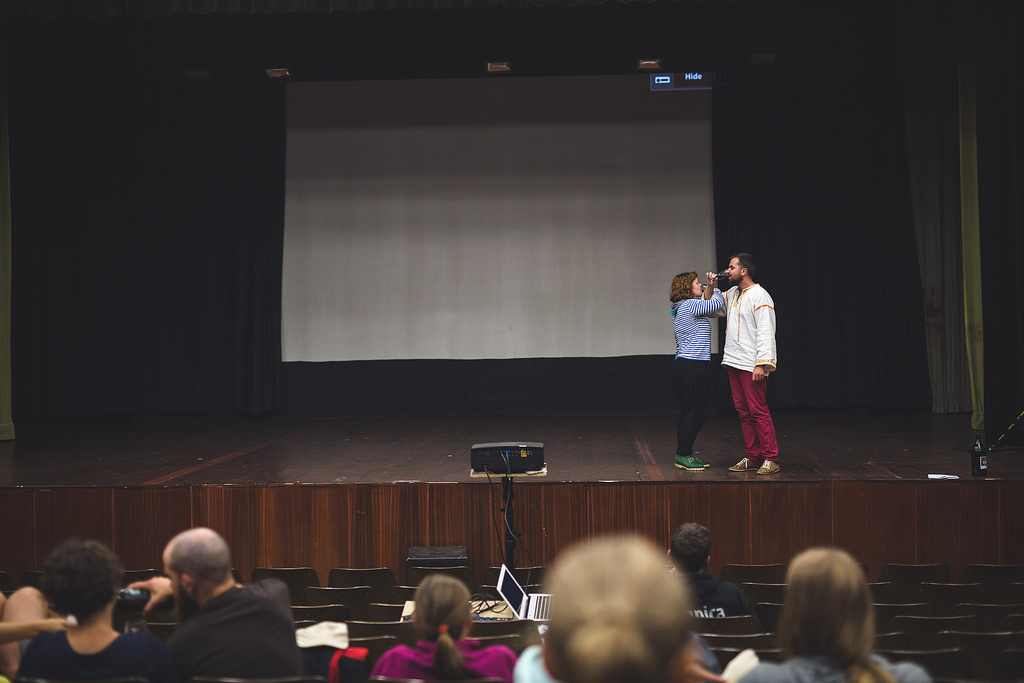 Po Kauze Cervanová večer uzatvára ľahší film – Terminátor (z kotúča!).
Večierka na železničnej stanici.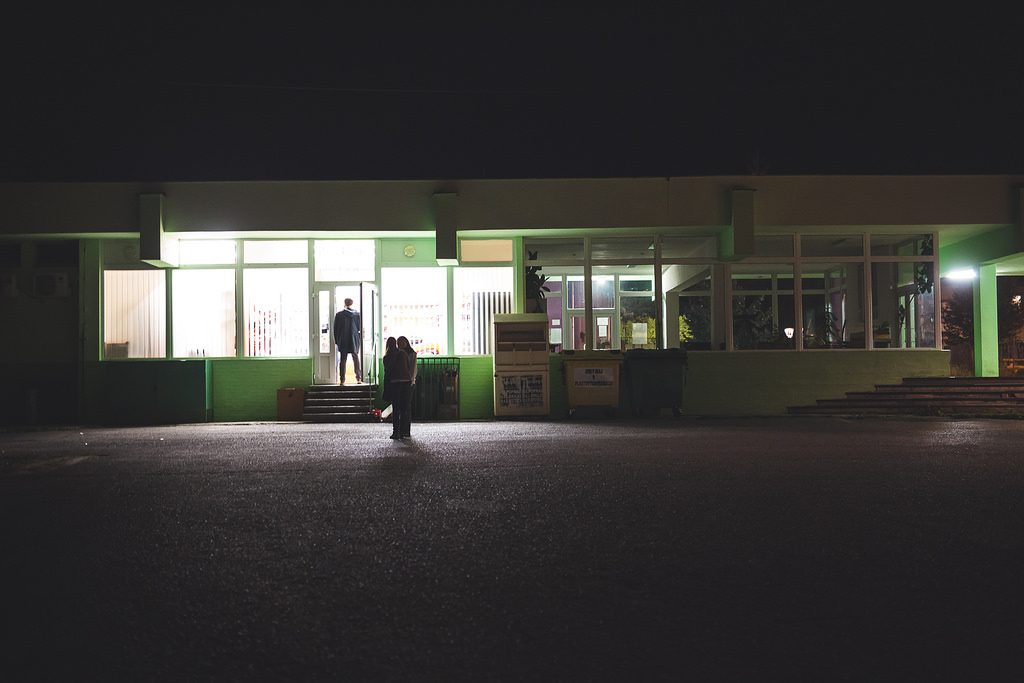 Ráno v telocvični miestnej školy.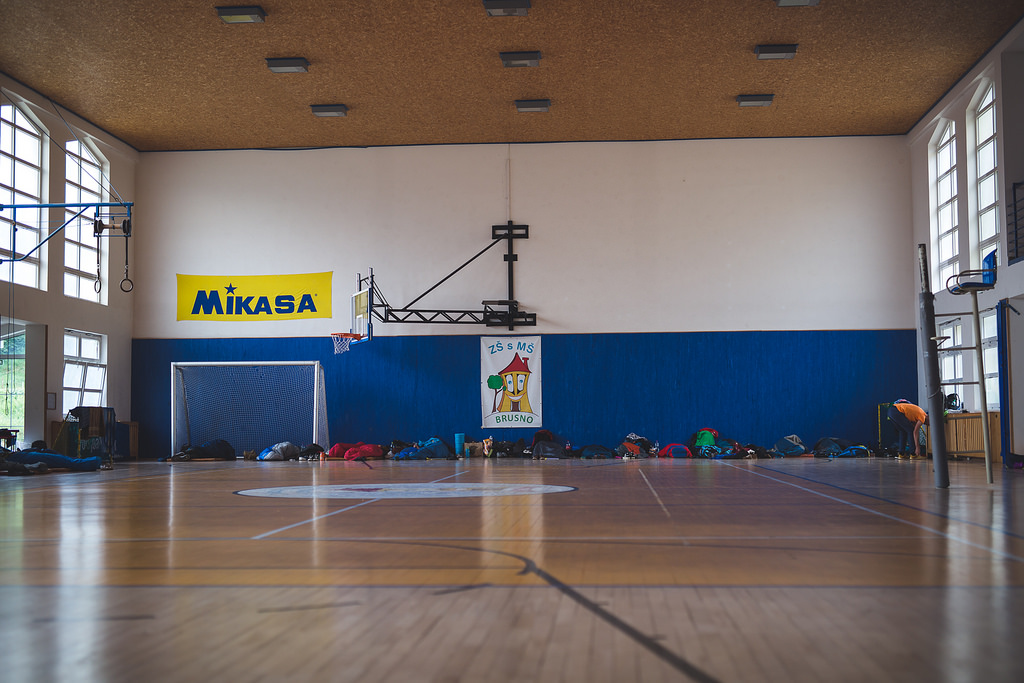 Dominanta Brusna z leteckých fotiek – dva paneláčiky.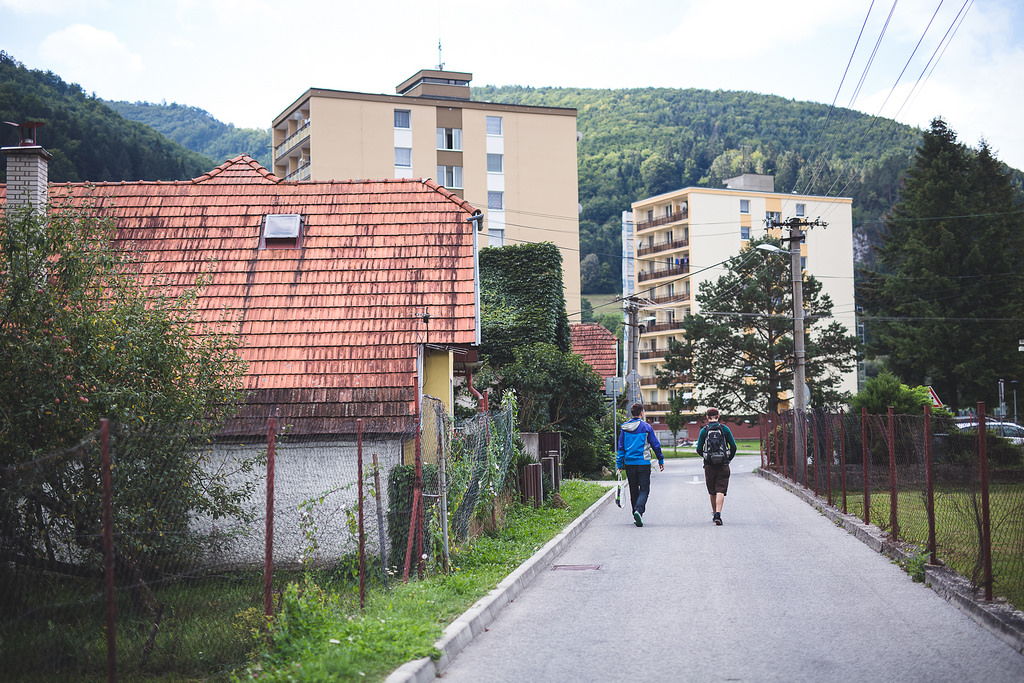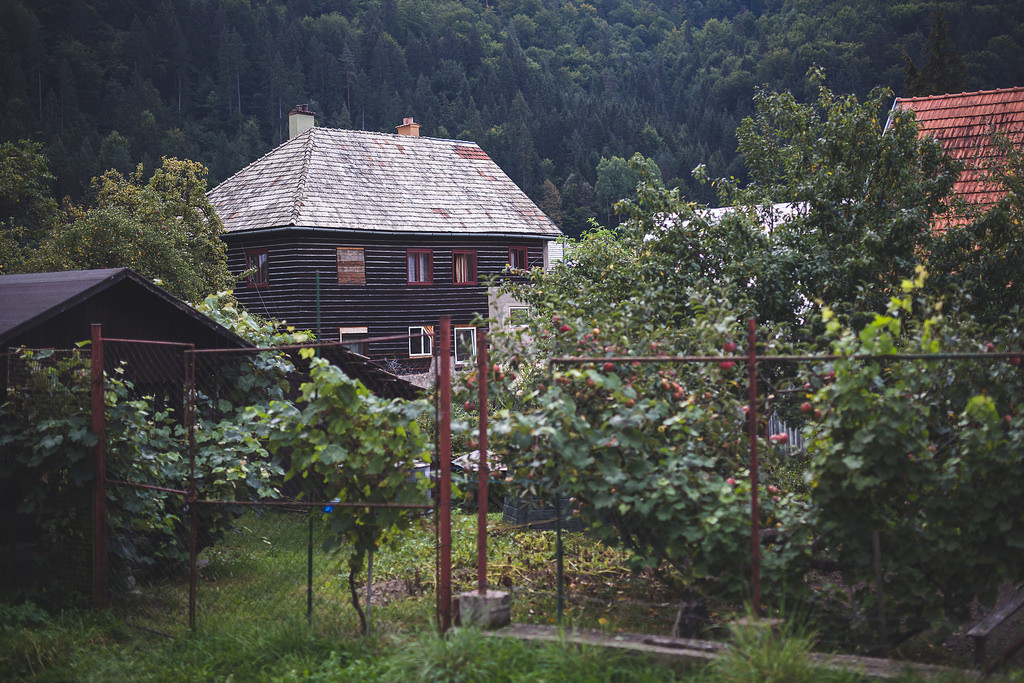 Jeseň.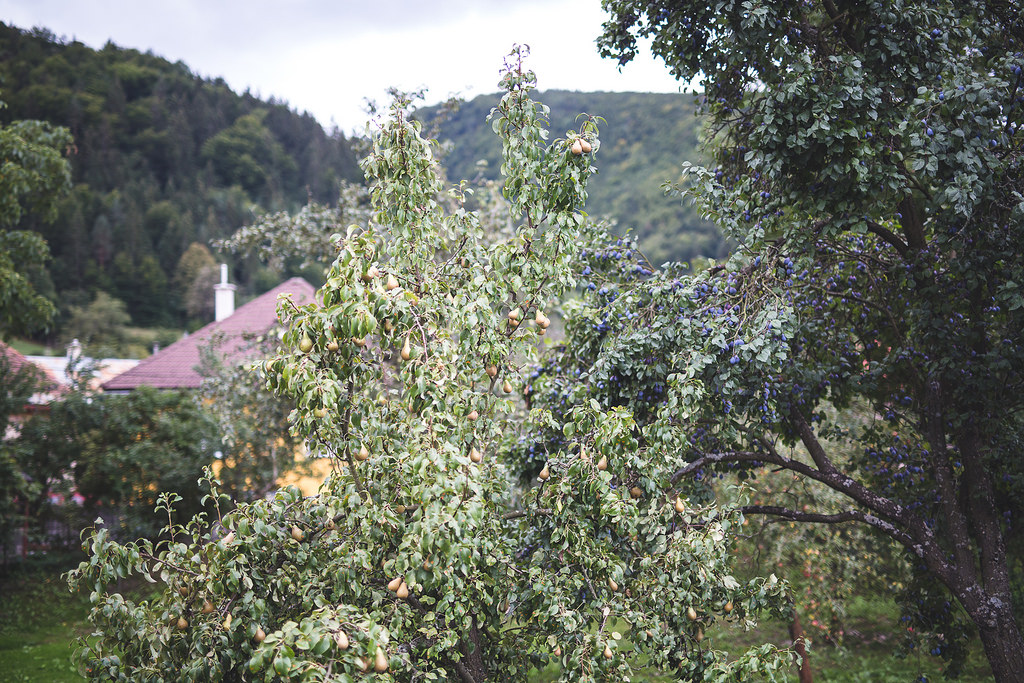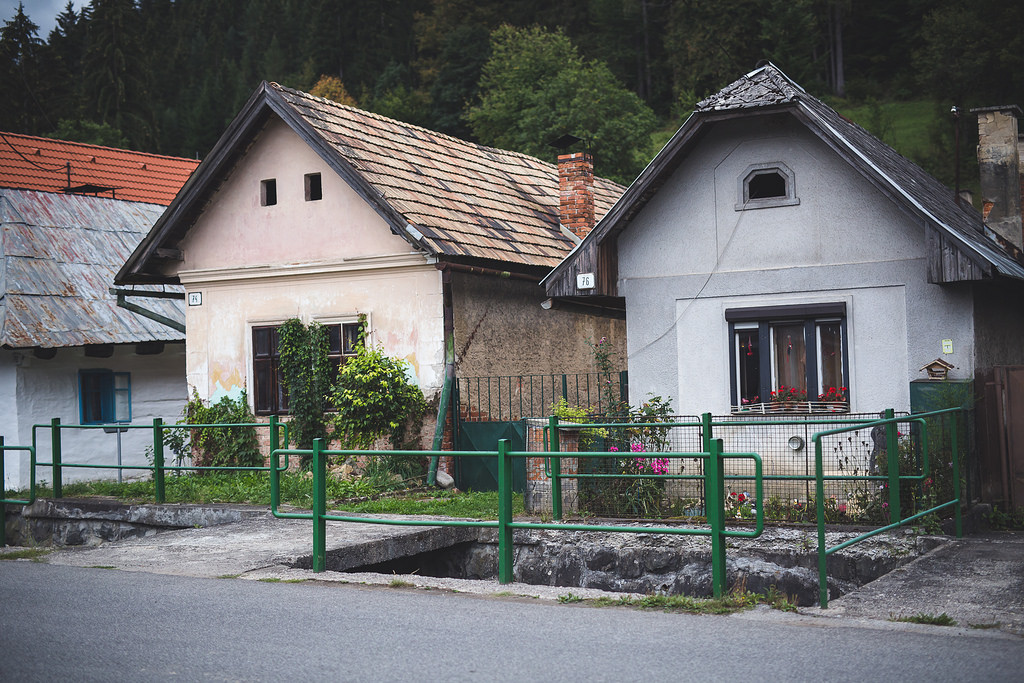 Rozprávanie o roky zatvorenom kine Boston.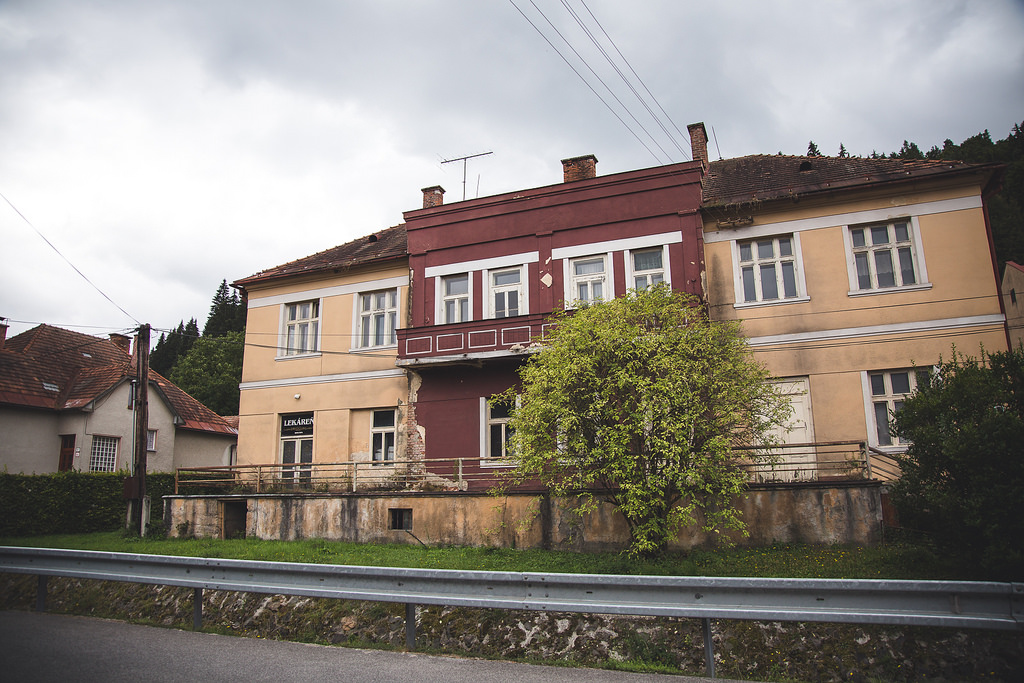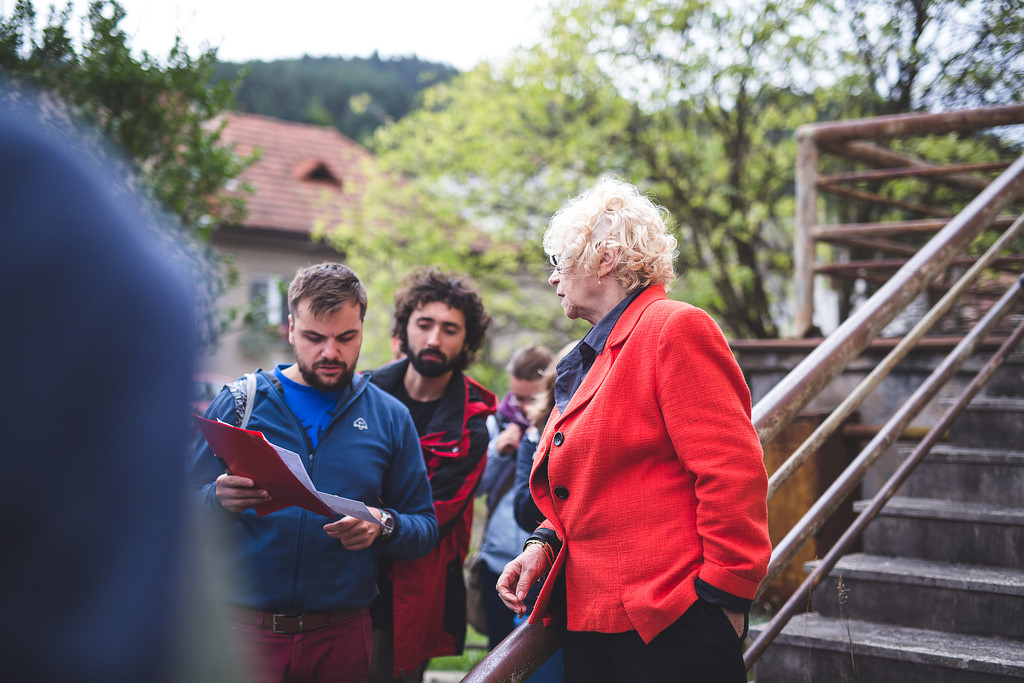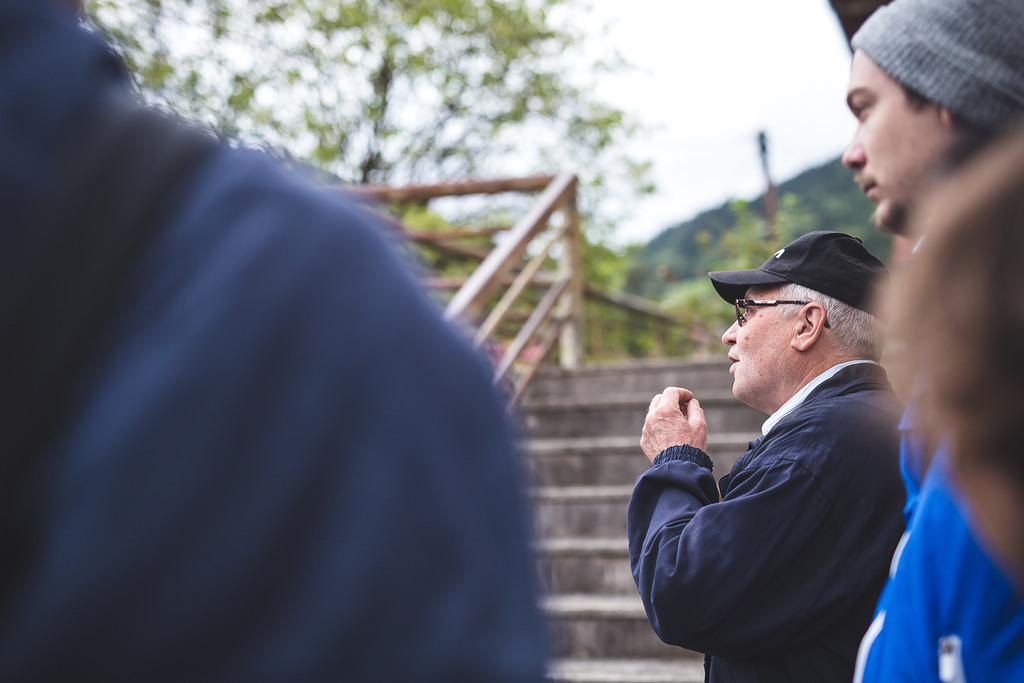 Pohostinstvo Dallas.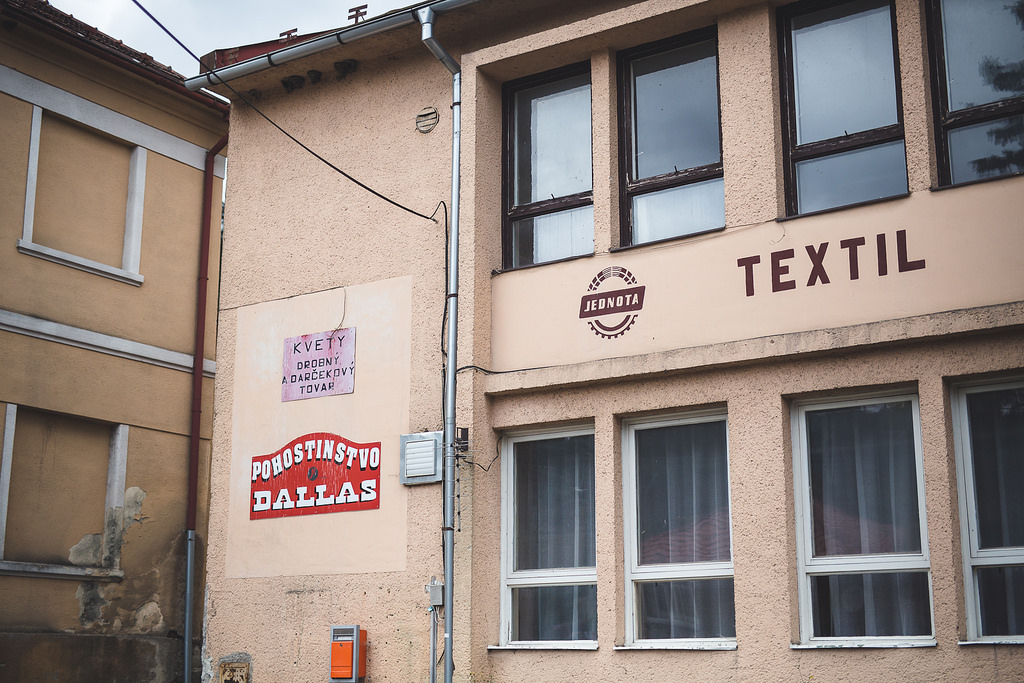 Smer Brusno-Kúpele.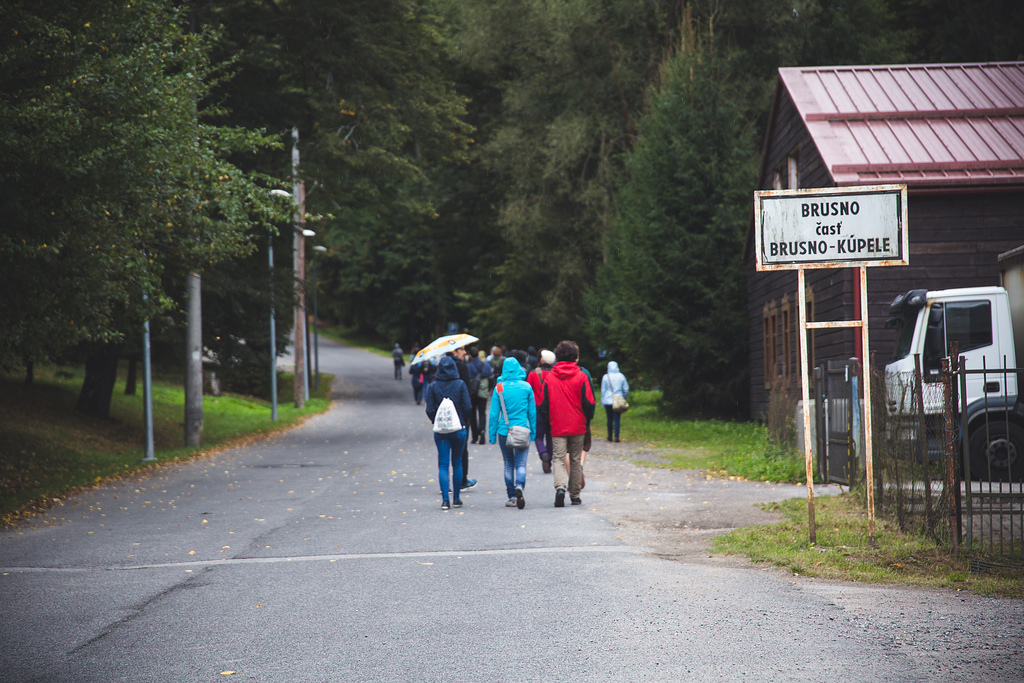 Prameň uprostred chodníka či čo to.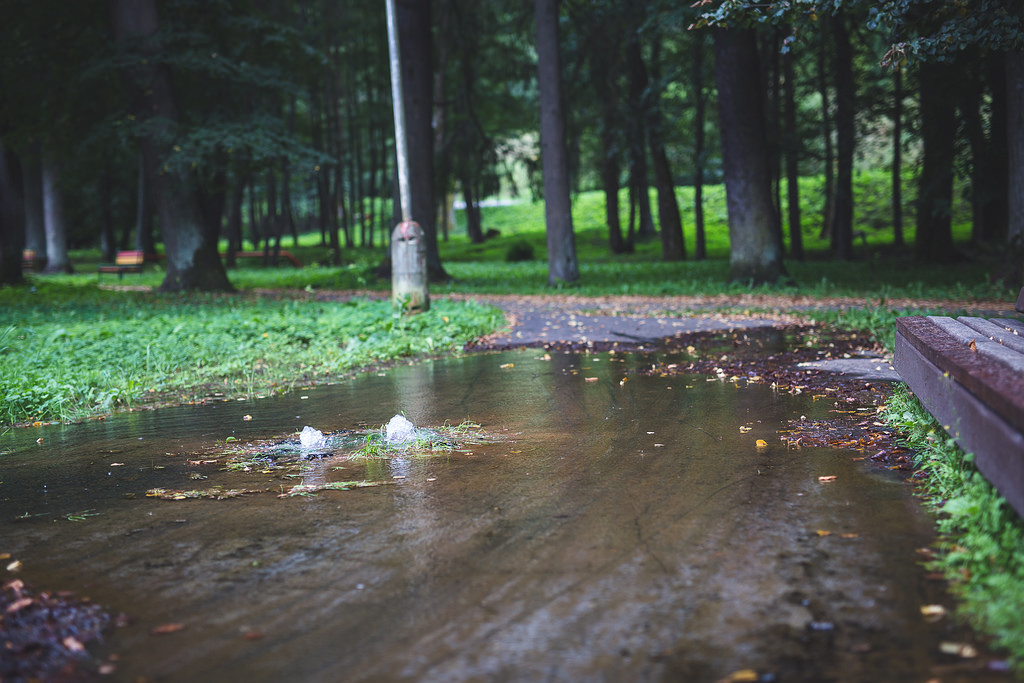 Chátrajúce kúpeľné budovy.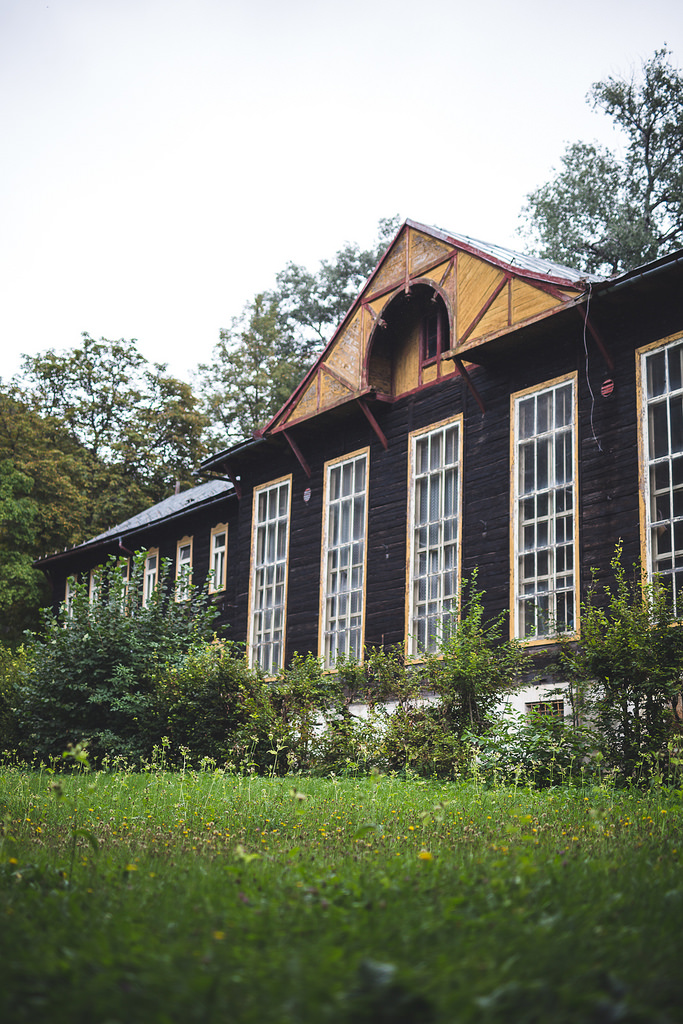 Prameň Ludvig.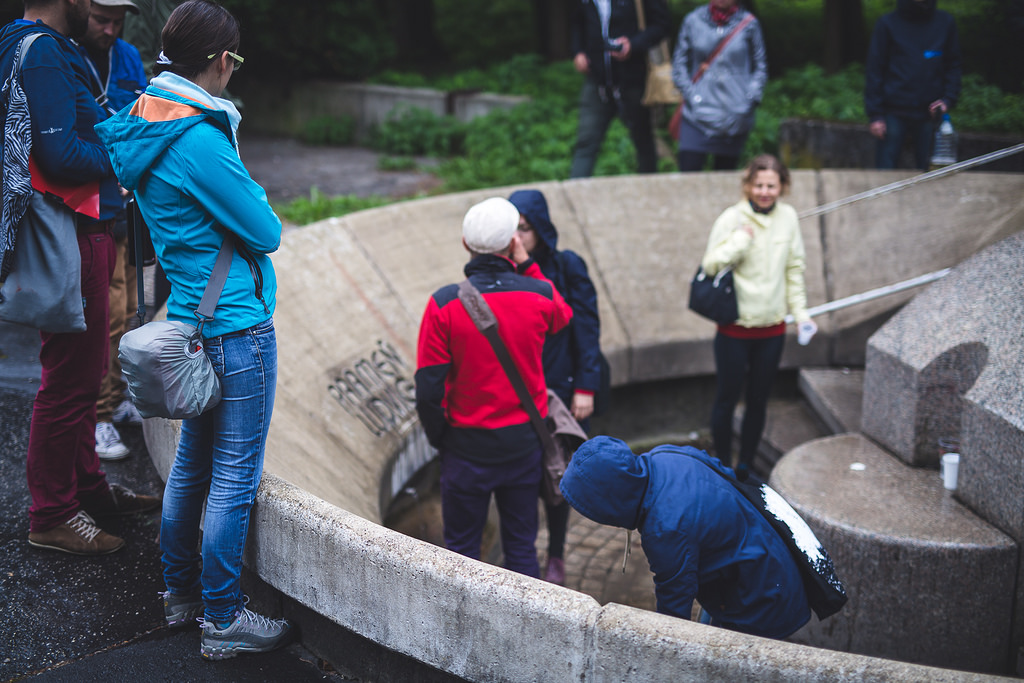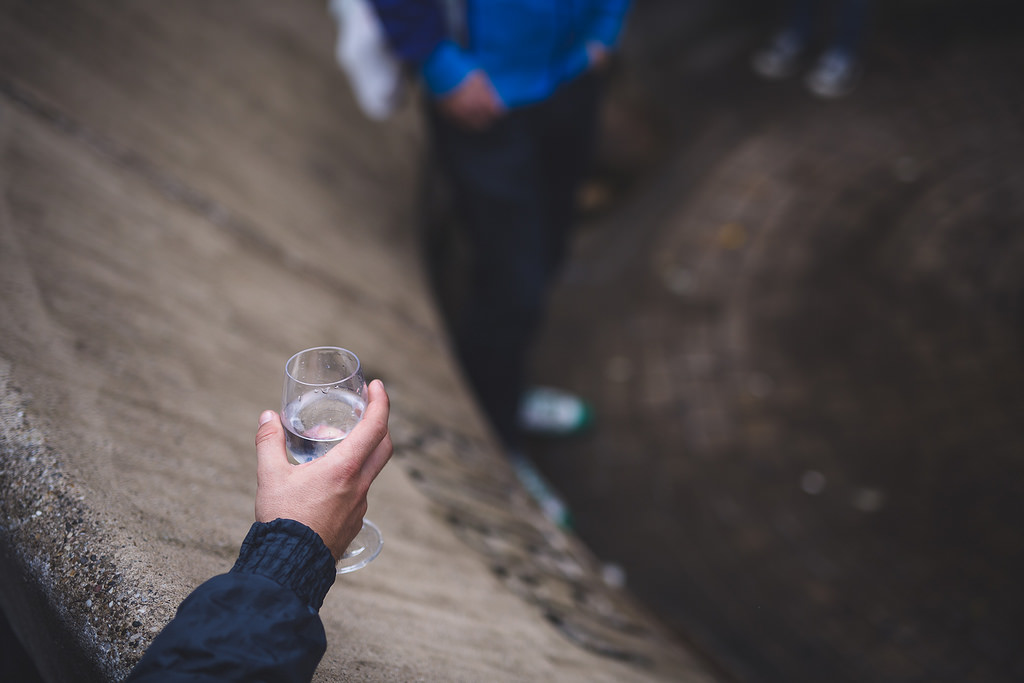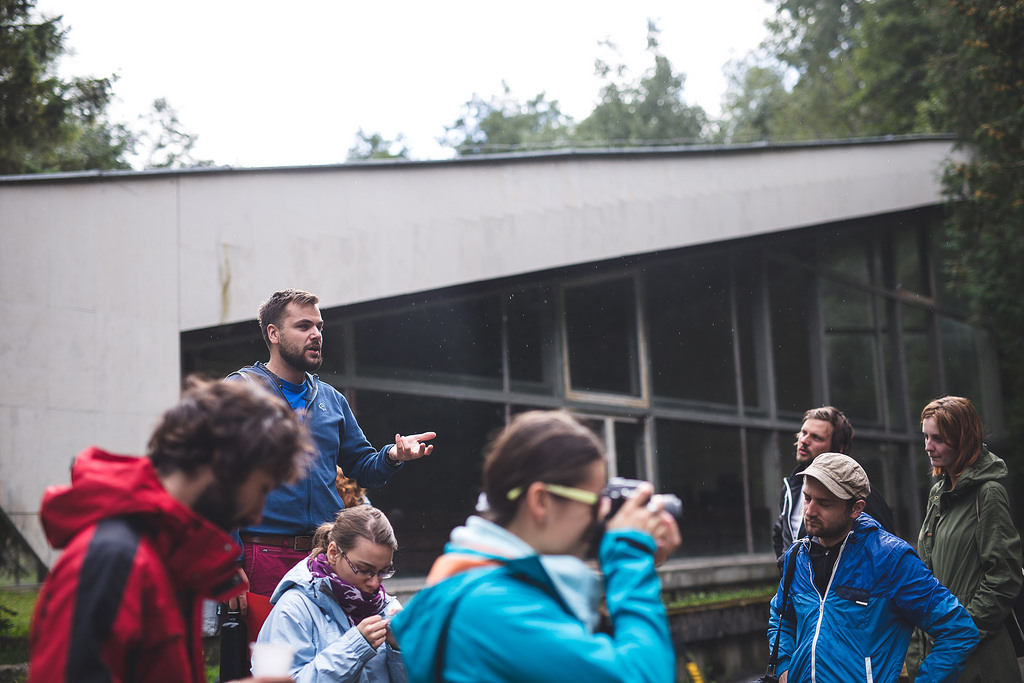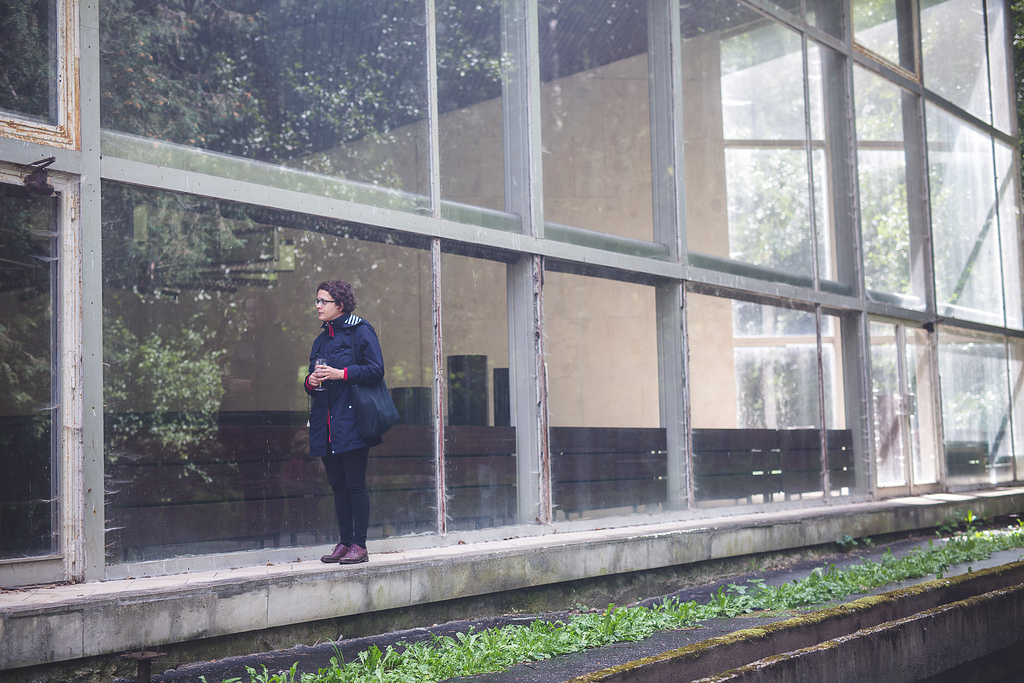 Liečebný dom Vepor & pitný pavilón.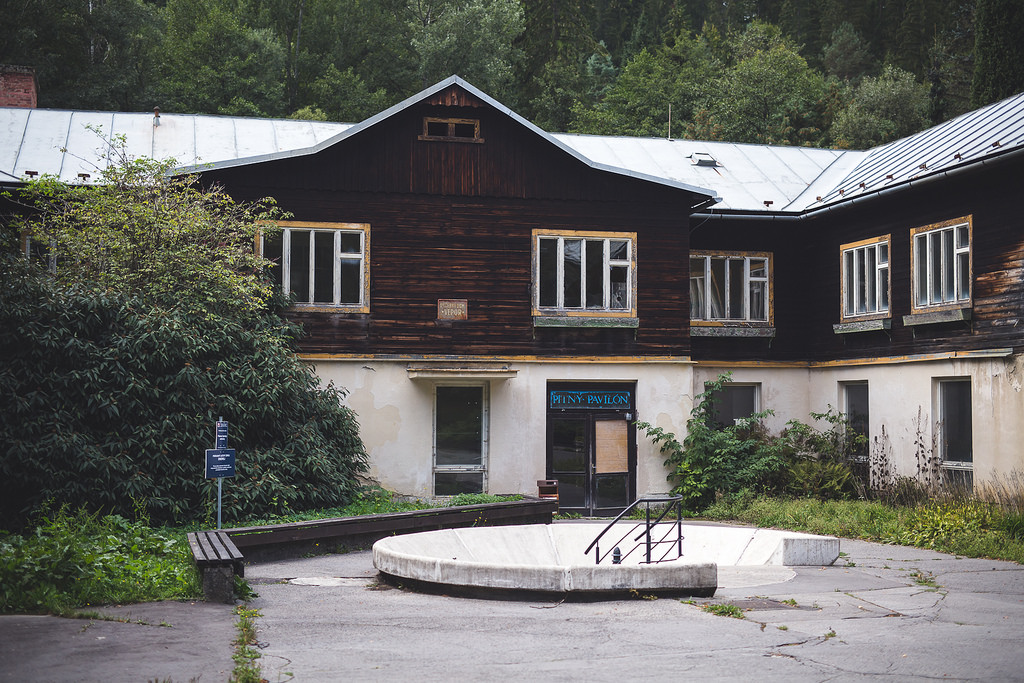 A vo vnútri.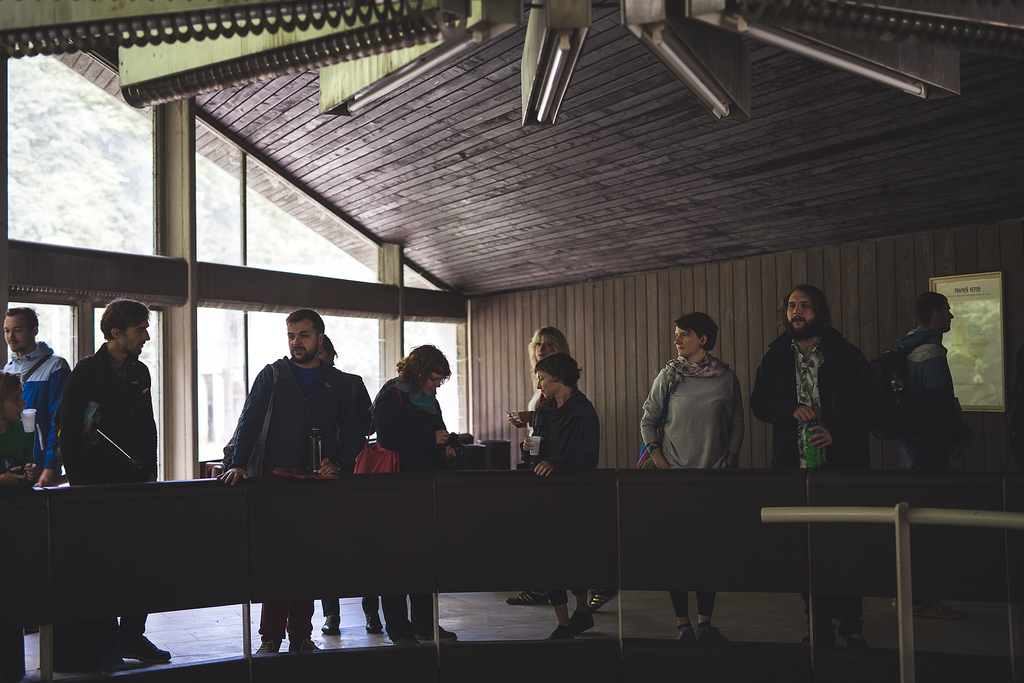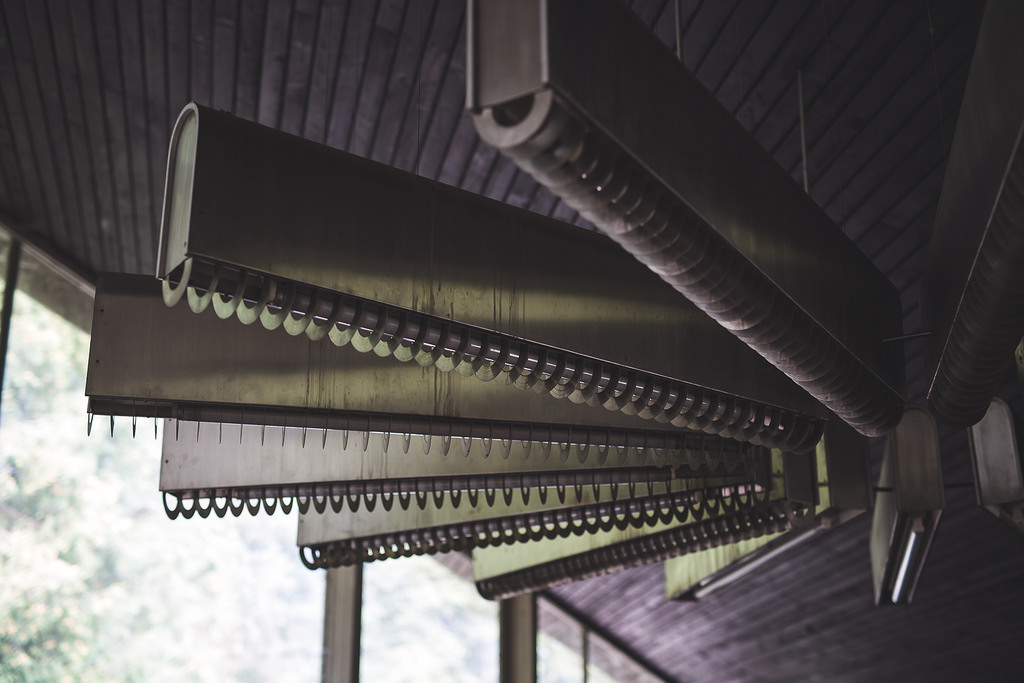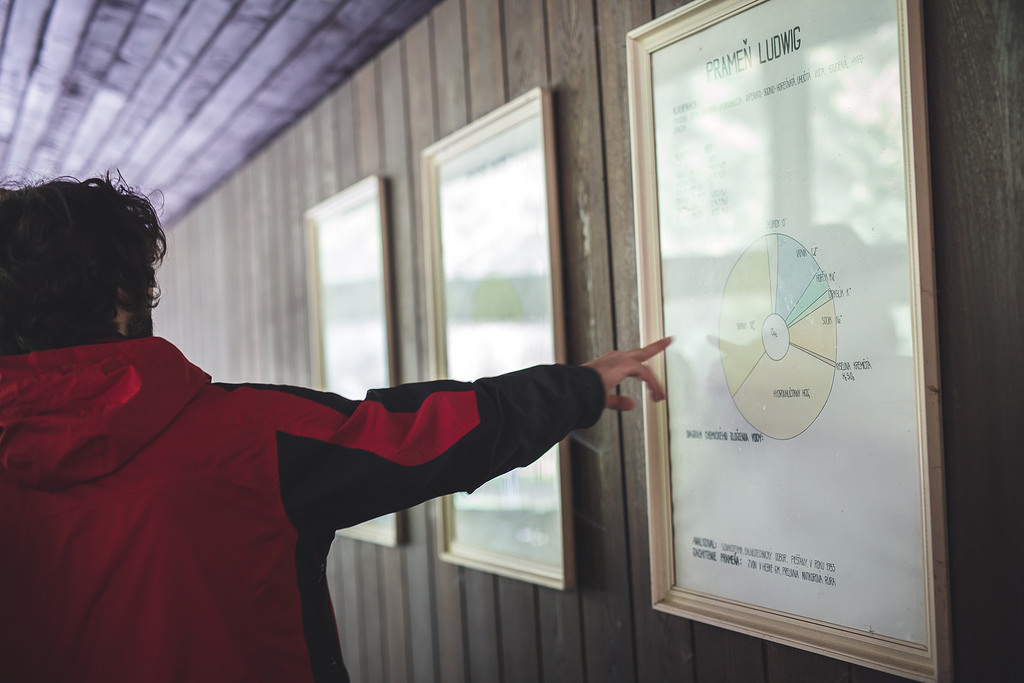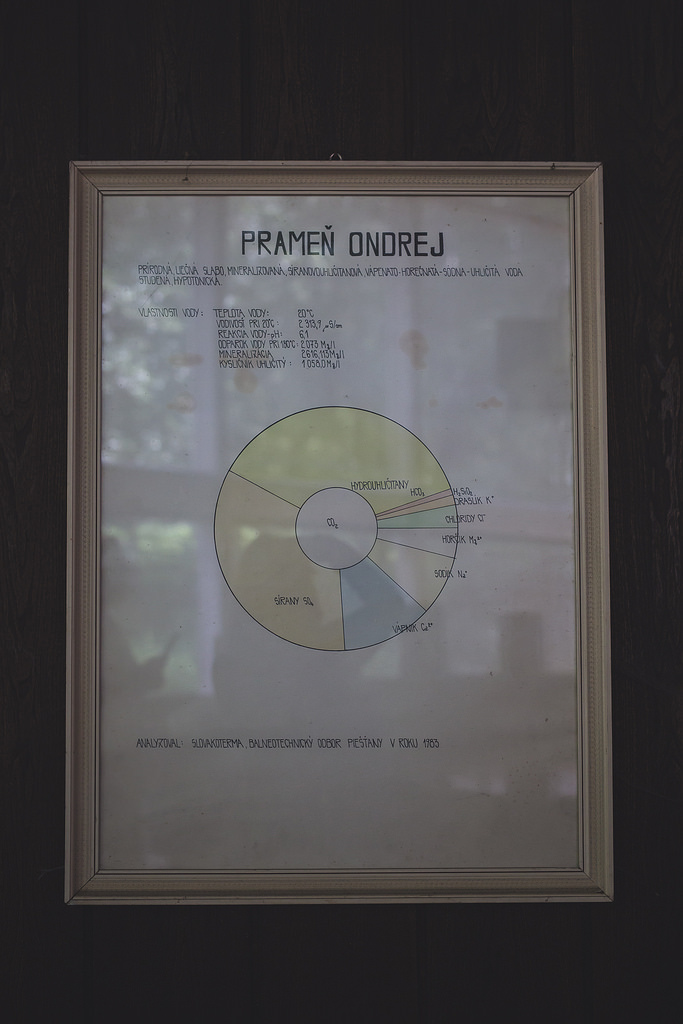 Sexi budova.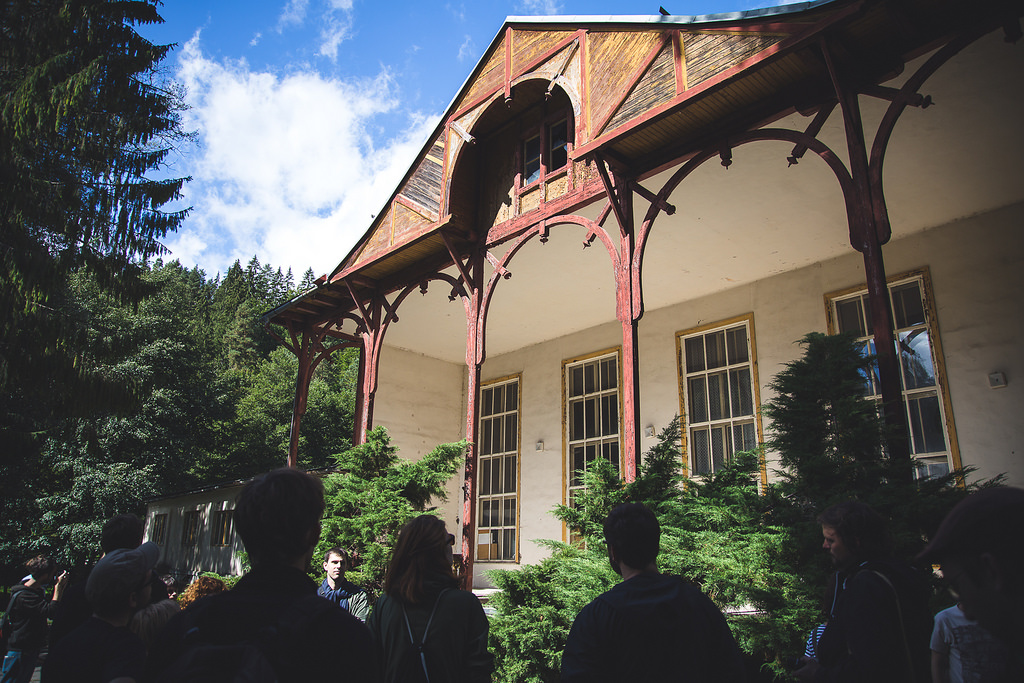 Vnútro sexi budovy cez rozbité okno.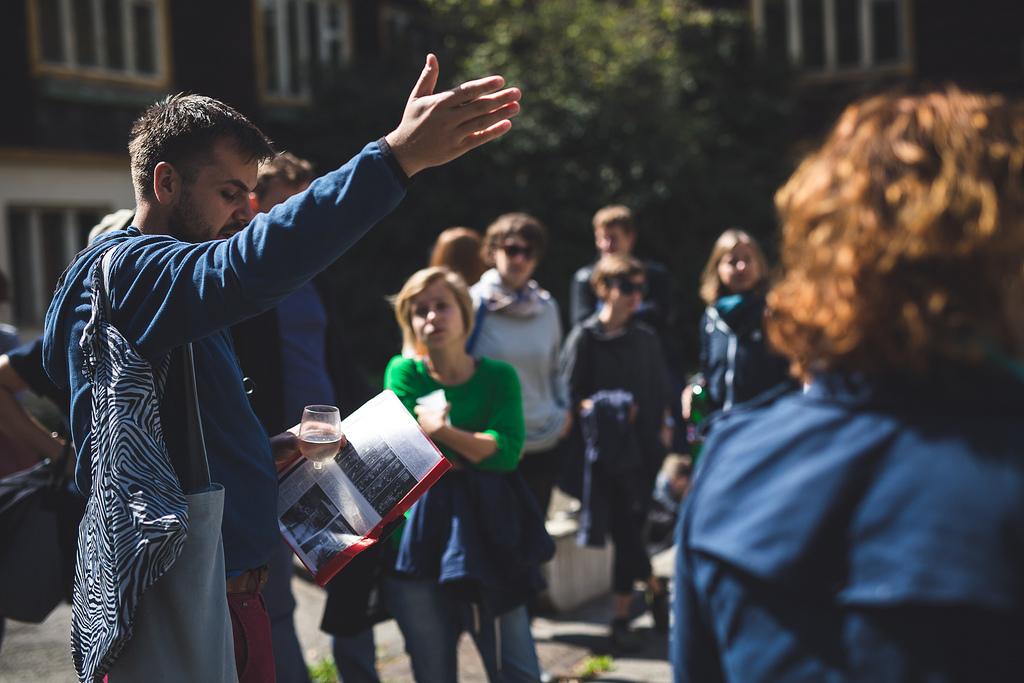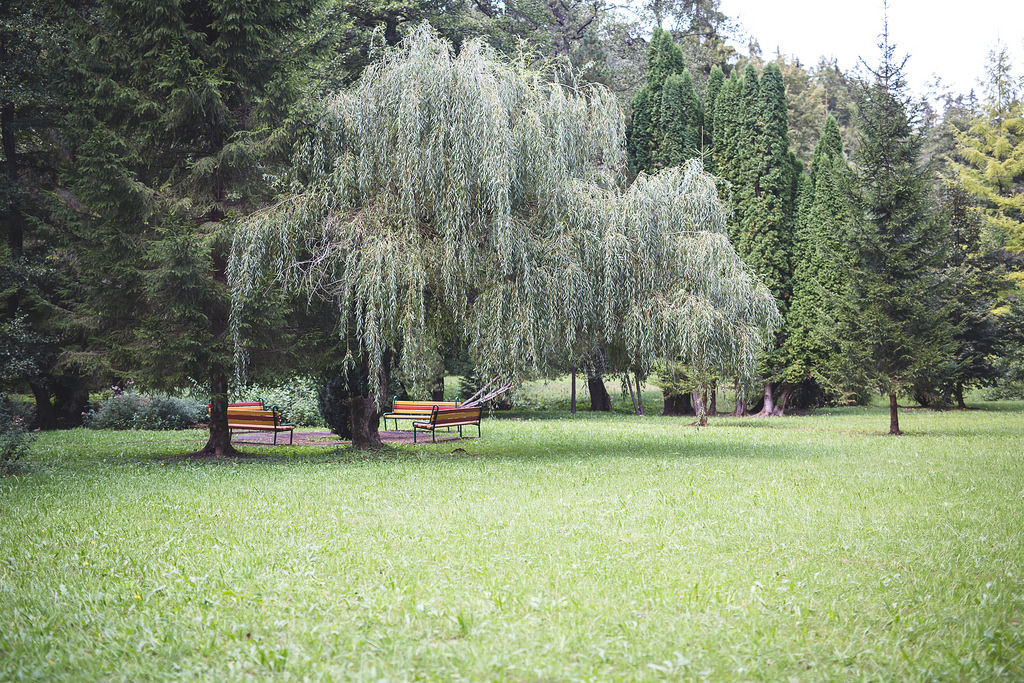 V pozadí ohavne zrekonštruovaný liečebný dom.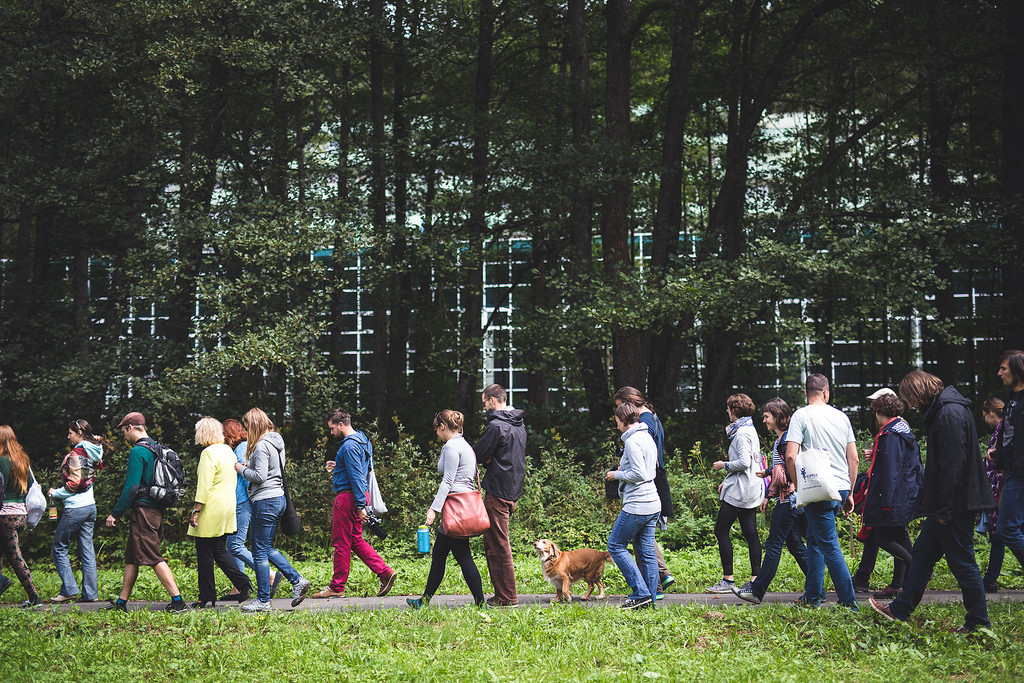 Čauté, o rok!